Believe Színész- és szereplőlista
Willam Tate szerepében:
Jake McLaughlin 1982-10-07 Paradise, California, USA
Jacob Adam McLaughlin (born October 7, 1982) is an American actor and former soldier and veteran. He's known for his roles as Michael Ormewood on the series Will Trent, Ryan Booth on Quantico, and William Tate on Believe. After leaving the military, McLaughlin worked on a crab boat in Oregon and as a security guard at Universal Studios. He was living in Chico, California, doing concrete work and had only $200 in his checking account when he heard about the casting session for Paul Haggis's In the Valley of Elah. Being a former dismount infantry S.A.W. gunner in Iraq in real life, he read for the role after hearing that Haggis was auditioning actual vets for several parts. He then starred as Specialist Gordon Bonner in the 2007 film In the Valley of Elah – based on actual events involving American soldiers who served in the Iraq War. After the success of his first movie, McLaughlin made cameo appearances in movies such as The Day the Earth Stood Still and Cloverfield. He appeared in episodes of The Unit and CSI: Crime Scene Investigation. He got his first major role on TV in 2009, when he was cast in the television remake of the Oscar-winning film, Crash. In the following years he made many appearances on television. In 2011, he was cast in Warrior which was followed by a supporting role in Safe House. In February 2013, McLaughlin was cast as the male lead in Believe, a television pilot by Alfonso Cuarón which was picked to series in May 2013. The show premiered on NBC in March 2014. In March 2015, he was cast in the television pilot, Quantico which was picked to series in May.
The Movie DB adatlap | IMDb adatlap
---
Bo Adams szerepében:
Johnny Sequoyah 2002-10-25 Boise, Idaho, USA
Johnny Sequoyah Friedenberg (born October 25, 2002) is an American actress, best known for her roles as Bo Adams on the NBC television series Believe and Audrey on the Dexter revival miniseries Dexter: New Blood.
The Movie DB adatlap | IMDb adatlap
---
Channing szerepében:
Jamie Chung 1983-04-10 San Francisco, California, USA
Jamie Jilynn Chung (born April 10, 1983) is an American actress known to reality television audiences as a cast member on the MTV reality television series, The Real World: San Diego and its spin-off show, Real World/Road Rules Challenge: The Inferno II, and for her appearances in TV and films, such as I Now Pronounce You Chuck and Larry, Sorority Row, and Sucker Punch.
The Movie DB adatlap | IMDb adatlap
---
Dr. Milton Winter szerepében:
Delroy Lindo 1952-11-18 Eltham, London, England, UK
Delroy Lindo is an English director, writer and actor for stage and screen, best known for his film roles as West Indian Archie in Spike Lee's "Malcolm X", Catlett in "Get Shorty", Detective Castlebeck in "Gone in 60 Seconds", and Woody Carmichael in "Crooklyn". Born and raised in Lewisham, England, United Kingdom, until his teens when he and his mother, a nurse, moved to Toronto, Ontario, Canada. A little later, they moved to the United States, where Lindo would graduate from the American Conservatory Theater in San Francisco. Lindo's contributions to both film and theatre, including his performances on Broadway, demonstrate his versatility and skill. His ability to portray complex characters with authenticity and gravitas has earned him critical acclaim, establishing him as a highly respected figure in the entertainment industry.
The Movie DB adatlap | IMDb adatlap
---
Roman Skouras szerepében:
Kyle MacLachlan 1959-02-22 Yakima, Washington, USA
Kyle Merritt MacLachlan is an American actor. MacLachlan widely known for his portrayal of Dale Cooper in the TV series Twin Peaks (1990–1991; 2017), and its prequel film Twin Peaks: Fire Walk with Me (1992). He is also known for his film roles including cult films such as Dune (1984), Blue Velvet (1986), The Hidden (1987), and Showgirls (1995). He has also had prominent roles in other television shows including appearing as Trey MacDougal in Sex and the City (2000–2002), Orson Hodge in Desperate Housewives (2006–2012), The Captain in How I Met Your Mother (2010–2014), the Mayor of Portland in Portlandia (2011–2018), and as Calvin Zabo in Agents of S.H.I.E.L.D. (2014–2015). MacLachlan was born in Yakima, Washington. His mother, Catherine (née Stone), was a public relations director, and his father, Kent Alan MacLachlan, was a stockbroker and lawyer. He has Scottish, Cornish and German ancestry. He has two younger brothers named Craig and Kent, both of whom live in the Pacific Northwest. MacLachlan graduated from Eisenhower High School in 1977. He graduated from the University of Washington in 1982 and, shortly afterward, moved to Hollywood, California to pursue his career.
The Movie DB adatlap | IMDb adatlap
---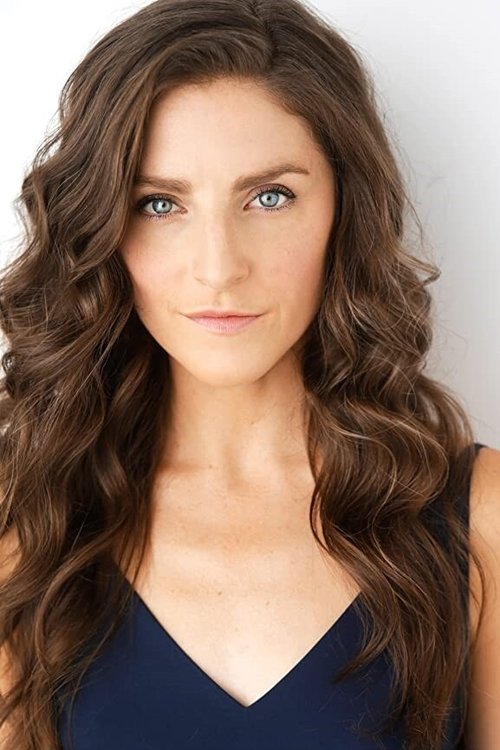 ---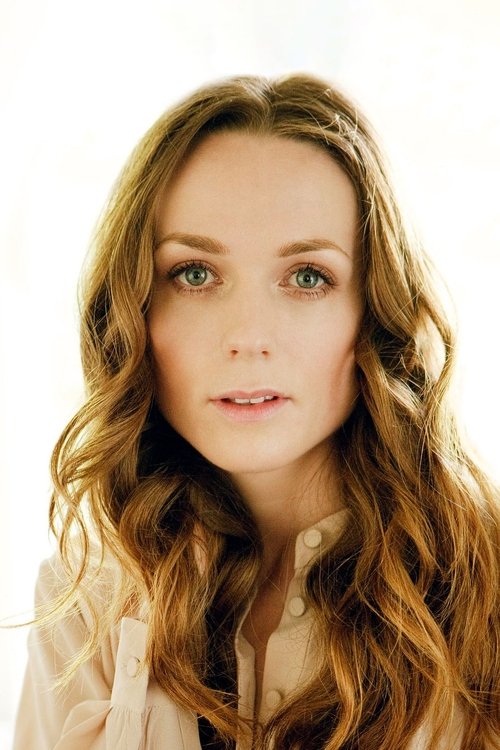 Dr. Zoe Boyle szerepében:
Kerry Condon 1983-01-04 Tipperary, Ireland
Kerry Condon (born January 9, 1983) is an Irish actress. She was the youngest actress to play Ophelia in a Royal Shakespeare Company production of Hamlet (2001–2002). She has since played Octavia of the Julii in Rome (2005–2007), Stacey Ehrmantraut in Better Call Saul (2015–2022), and has voiced the artificial intelligence entity F.R.I.D.A.Y. in various films in the Marvel Cinematic Universe. Condon has collaborated with Martin McDonagh in the plays The Lieutenant of Inishmore (2001) and The Cripple of Inishmaan (2009), and the films Three Billboards Outside Ebbing, Missouri (2017) and The Banshees of Inisherin (2022). For her performance in the lattermost, she received nominations for the BAFTA and Academy Award for Best Supporting Actress.
The Movie DB adatlap | IMDb adatlap
---