Belgravia Színész- és szereplőlista
Anne Trenchard szerepében:
Tamsin Greig 1966-07-12 Maidstone, Kent, England, UK
Tamsin Margaret Mary Greig (/ˈtæmzɪn ˈɡrɛɡ/; born 12 July 1966) is an English actress, known for both dramatic and comedic roles. She played Fran Katzenjammer in the Channel 4 sitcom Black Books, Dr Caroline Todd in the Channel 4 sitcom Green Wing, Beverly Lincoln in British-American sitcom Episodes and Jackie Goodman in the Channel 4 sitcom Friday Night Dinner. Other roles include Alice Chenery in BBC One's comedy-drama series Love Soup, Debbie Aldridge in BBC Radio 4's soap opera The Archers, Miss Bates in the 2009 BBC version of Jane Austen's Emma, and Beth Hardiment in the 2010 film version of Tamara Drewe. In 2020, Greig starred as Anne Trenchard in Julian Fellowes' ITV series Belgravia. Greig is also a stage actress. She won a Laurence Olivier Award for Best Actress in 2007 for Much Ado About Nothing, and was nominated in 2011 and 2015 for her roles in The Little Dog Laughed and Women on the Verge of a Nervous Breakdown. From Wikipedia, the free encyclopedia
The Movie DB adatlap | IMDb adatlap
---
James Trenchard szerepében:
Philip Glenister 1963-02-10 Harrow, Middlesex, UK
Philip Haywood Glenister is an English actor, known for his role as DCI Gene Hunt in British television series Life On Mars and its sequel Ashes To Ashes.
The Movie DB adatlap | IMDb adatlap
---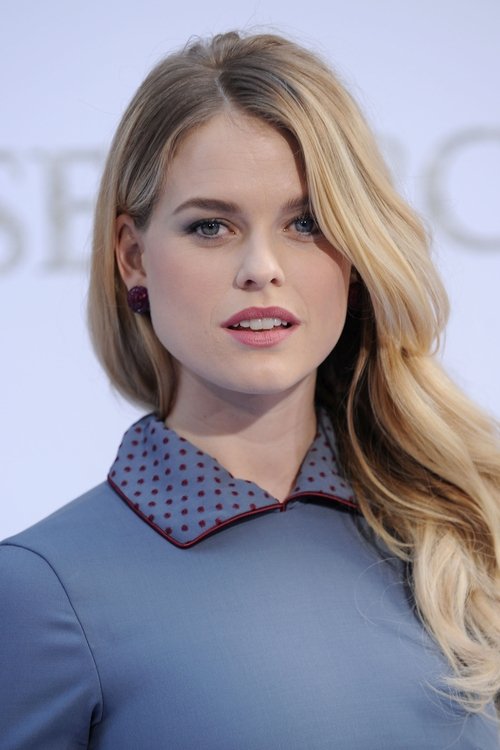 Susan Trenchard szerepében:
Alice Eve 1982-02-06 London, England, UK
Alice Sophia Eve (born February 6, 1982) is a British actress. Her movie career includes roles in She's Out of My League, Men in Black 3, Star Trek Into Darkness, and Before We Go. She has had recurring roles on the TV series Entourage and Iron Fist.
The Movie DB adatlap | IMDb adatlap
---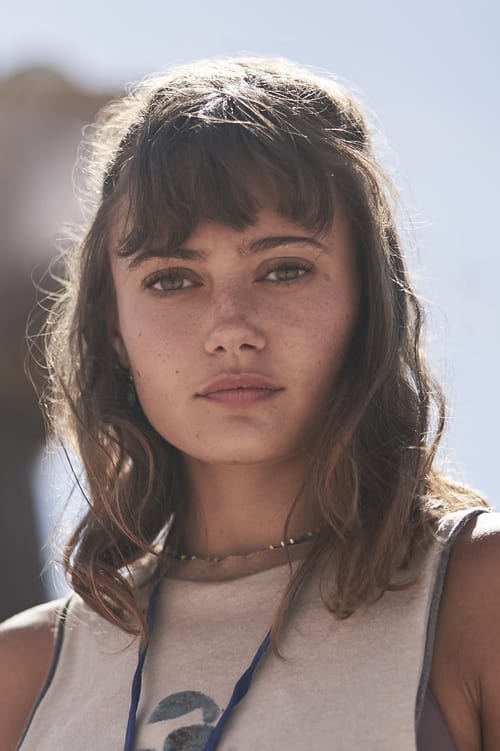 Maria Grey szerepében:
Ella Purnell 1996-09-17 London, England, UK
Ella Purnell (born 17 September 1996) is an English actress. She began her career as a child actress on the West End and in the film Never Let Me Go (2010).  Purnell used to attend weekly classes at Sylvia Young Theatre School, studying acting, singing and dance. Description above from Purnell's page on Wikipedia, The Free Encyclopedia
The Movie DB adatlap | IMDb adatlap
---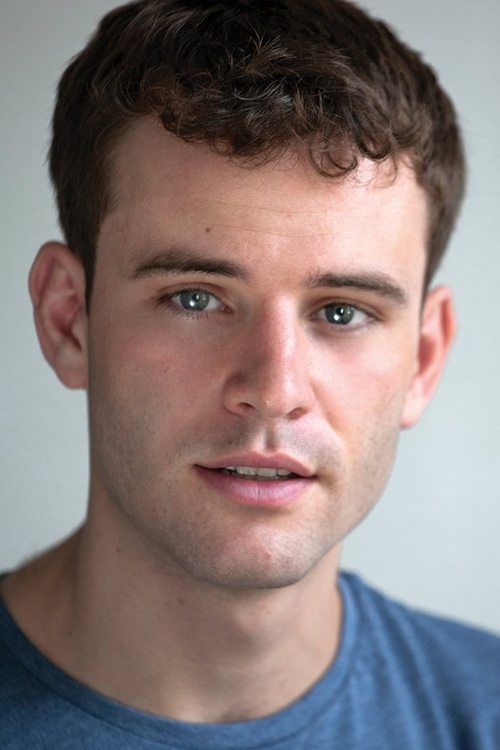 Charles Pope szerepében:
Jack Bardoe England, UK
The Movie DB adatlap | IMDb adatlap
National Theatre Live: Othello
film
TMDb
---
Lord Bellasis szerepében:
Jeremy Neumark Jones 1989-01-01 Enfield, Middlesex, London, England, UK
Jeremy Barrington Neumark Jones (born 1989 in Enfield) is an English actor who has taken lead roles on the BBC television series The Last Post (2017) and on the ITV drama series Belgravia (2020).
The Movie DB adatlap | IMDb adatlap
---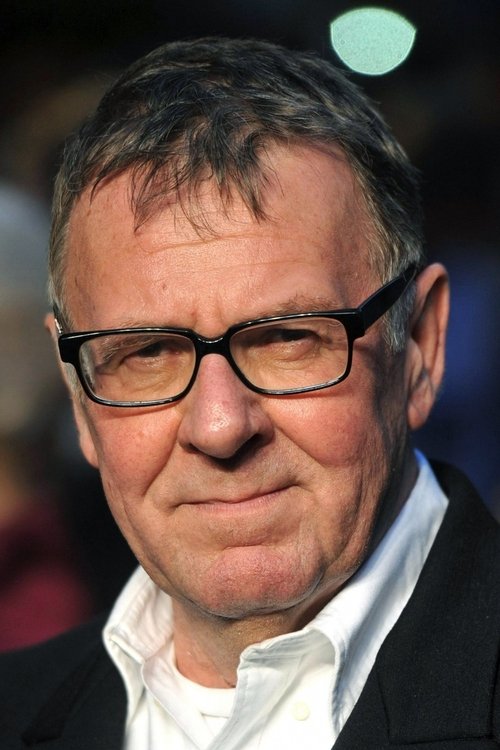 Peregrine, Earl of Brockenhurst szerepében:
Tom Wilkinson 1948-02-05 Leeds, West Yorkshire, England, UK
Thomas Geoffrey "Tom" Wilkinson, OBE is an English actor. He has twice been nominated for an Academy Award for his roles in In The Bedroom and Michael Clayton. In 2009, he won The Golden Globe and Primetime Emmy Award for best Supporting Actor in a Miniseries or Movie for John Adams.
The Movie DB adatlap | IMDb adatlap
---
Caroline, Countess of Brockenhurst szerepében:
Harriet Walter 1950-09-24 London, England, UK
Dame Harriet Mary Walter DBE (born 24 September 1950) is a British actress. She has received a Laurence Olivier Award as well as numerous nominations including for a Tony Award, three Primetime Emmy Awards, and a Screen Actors Guild Award. In 2011, she was appointed Dame Commander of the Order of the British Empire (DBE) for services to drama. Walter began her career in 1974 and made her Broadway debut in 1983. For her work in various Royal Shakespeare Company productions, including Twelfth Night (1987–88) and Three Sisters (1988), she won the 1988 Olivier Award for Best Actress in a Revival. Her other notable work for the RSC includes leading roles in Macbeth (1999) and Antony and Cleopatra (2006). She won the Evening Standard Award for Best Actress for her role as Elizabeth I in the 2005 London revival of Mary Stuart, and received a Tony Award nomination for Best Actress in a Play when she reprised the role on Broadway in 2009. She reprised her roles of Brutus in Julius Caesar (2012) and the title role in Henry IV (2014), as well as playing Prospero in The Tempest, as part of an all-female Shakespeare trilogy in 2016. Her film appearances include Sense and Sensibility (1995), The Governess (1998), Villa des Roses (2002), Atonement (2007), The Young Victoria (2009), A Royal Affair (2012), Star Wars: The Force Awakens (2015), Denial (2016), The Sense of an Ending (2017), Rocketman (2019) and Ridley Scott's The Last Duel (2021). On television she starred as Natalie Chandler in the ITV drama series Law & Order: UK (2009–14), in four episodes of Downton Abbey (2013–15), in the miniseries London Spy (2015), as Clementine Churchill in The Crown (2016), in Patrick Melrose (2018), and in the third season of Killing Eve (2020). She is a three-time Primetime Emmy Award nominee; two for Outstanding Guest Actress in a Drama Series for Succession (2018–21) and one for Outstanding Guest Actress in a Comedy Series for Ted Lasso (2021). Description above from the Wikipedia article Harriet Walter, licensed under CC-BY-SA, full list of contributors on Wikipedia.
The Movie DB adatlap | IMDb adatlap
---
---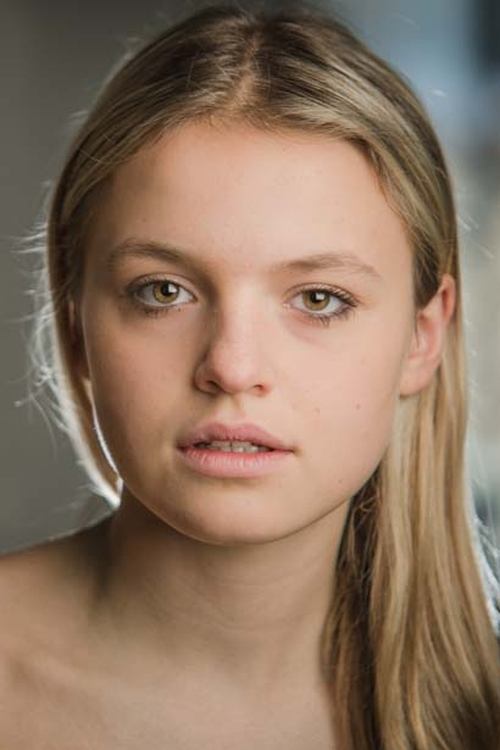 ---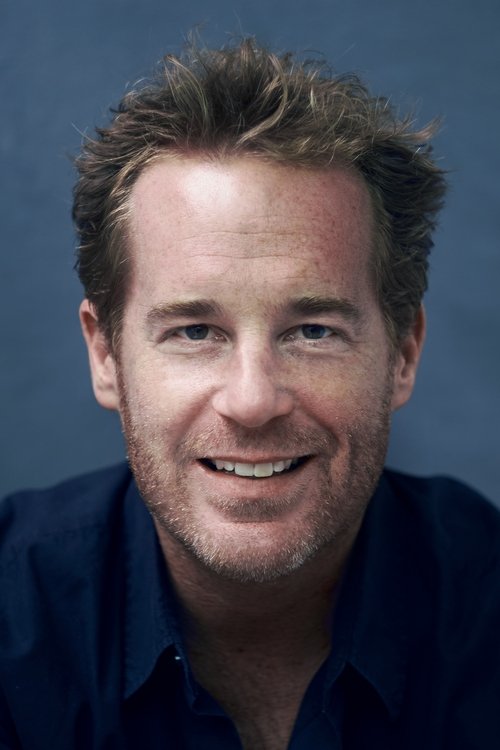 ---
Turton szerepében:
Paul Ritter ✝ 1966-12-20 Gravesend, Kent, England, UK - 2021-04-05
Paul Ritter (20 December 1966 - 5 April 2021) was an English stage and screen actor. He is best known for his roles in films including Quantum of Solace, Son of Rambow, Harry Potter and the Half-Blood Prince, and The Eagle, as well as television programmes including Friday Night Dinner, Vera, The Hollow Crown, The Last Kingdom and Chernobyl. Wikipedia
The Movie DB adatlap | IMDb adatlap