Elizabeth I of England szerepében:
Alicia von Rittberg 1993-12-10 Munich, Germany
Alicia Gräfin (Countess) von Rittberg (born 10 December 1993 in Munich, Bavaria, Germany) is a German actress best known for her role as Emma in the film Fury.
The Movie DB adatlap | IMDb adatlap
---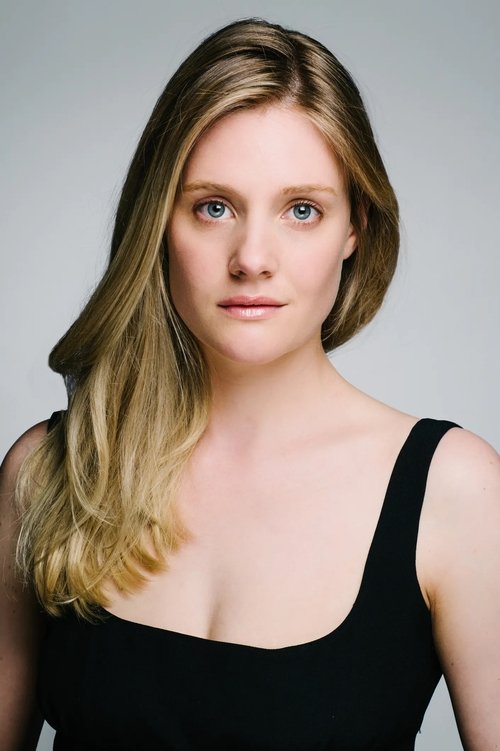 Mary Tudor szerepében:
Romola Garai 1982-08-06 Hong Kong, China
Romola Sadie Garai (born 6 August 1982) is an English actress and model. She is known for appearing in the movies Amazing Grace, Atonement, and Glorious 39, and for appearing in the TV movie Emma. ​From Wikipedia, the free encyclopedia
The Movie DB adatlap | IMDb adatlap
---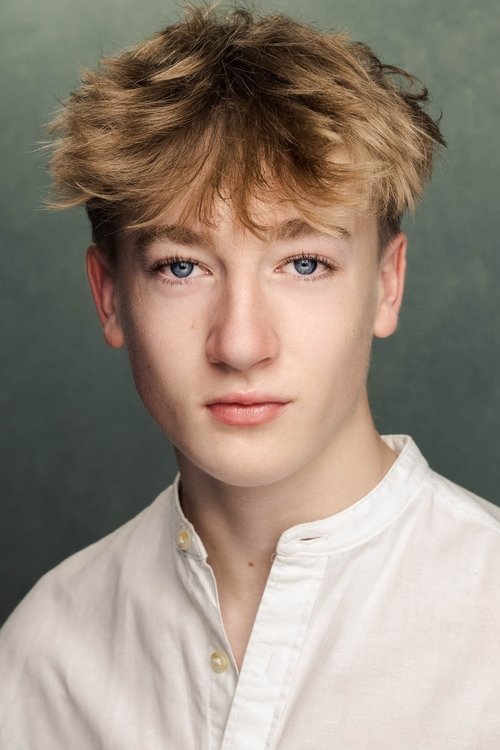 Edward VI of England szerepében:
Oliver Zetterström 2007-01-01 Norwich, Norfolk, England, UK
---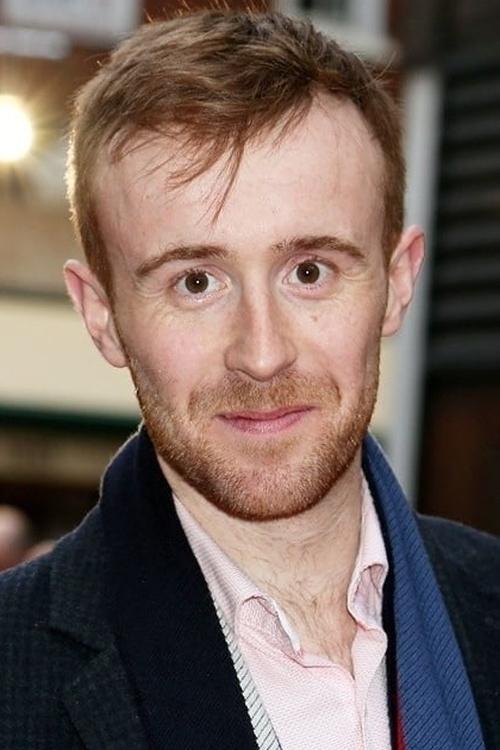 Edward Seymour szerepében:
John Heffernan 1981-06-30 Billericay, Essex, England, UK
John Heffernan is a British actor. He has worked with the the Royal Shakespeare Company (RSC), the National Theatre, and the English Touring Theatre. He has appeared in films and television shows.
The Movie DB adatlap | IMDb adatlap
---
---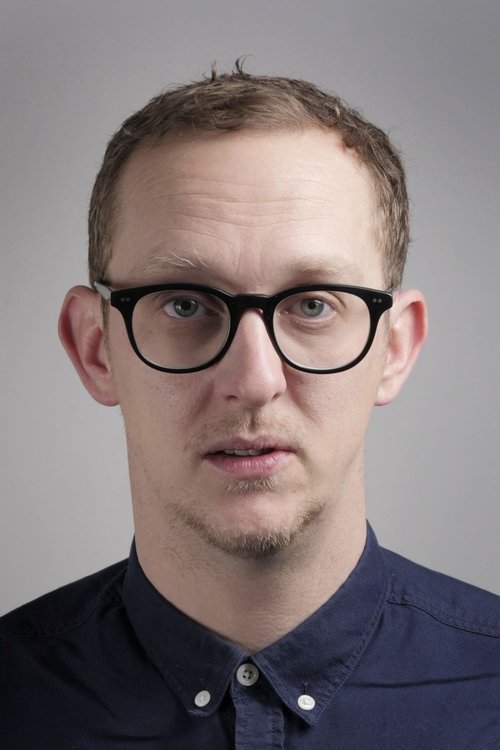 Henry Grey szerepében:
Leo Bill 1980-08-31 Warwickshire, United Kingdom
Leo Martin Bill is an English actor, best known for his role as James Brocklebank in the 2006 film The Living and the Dead, as well as The Fall, Alice in Wonderland, and the FX/BBC One drama series Taboo. He is son of actors Sheila Kelley and Stephen Bill.
The Movie DB adatlap | IMDb adatlap
---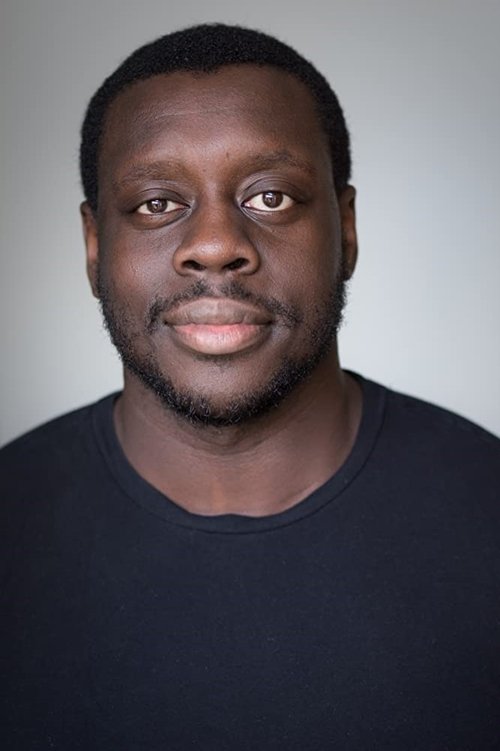 Pedro de Negro szerepében:
Ekow Quartey 1990-07-12 London, England, UK
Ekow Quartey (born 12 July 1990) is a British film actor, best known for playing Bem in the film adaptation of Harry Potter and the Prisoner of Azkaban
The Movie DB adatlap | IMDb adatlap