Beast Tamer Színész- és szereplőlista
Rein Shroud (voice) szerepében:
Shoya Chiba 1995-08-29 Tokyo Prefecture, Japan
Shoya Chiba (千葉 翔也, Chiba Shōya, August 29, 1995) is a Japanese actor and voice actor (seiyū) from Tokyo. He is affiliated with Toys Factory.
The Movie DB adatlap | IMDb adatlap
---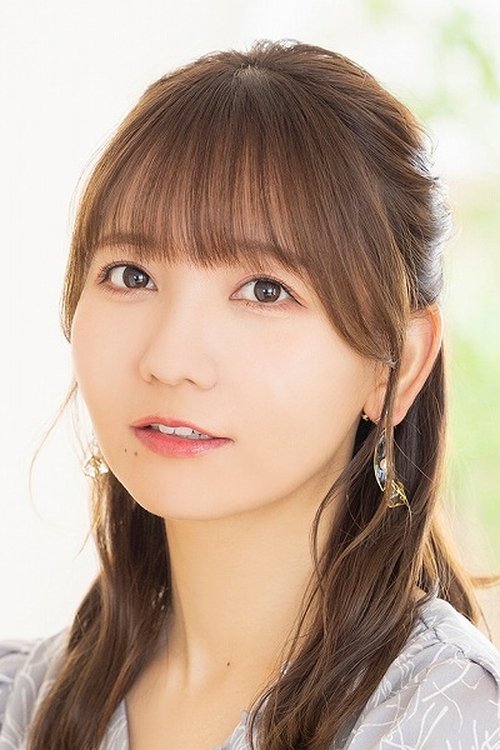 Kanade (voice) szerepében:
Azumi Waki 1994-09-08 Tokyo, Japan
Azumi Waki (和氣 あず未, Waki Azumi) is a voice actress (seiyuu) and singer from Tokyo, Japan. She is affiliated with Haikyō. In January 2020, she made her debut as a solo singer under Nippon Columbia.
---
Tania (voice) szerepében:
Rumi Okubo 1989-09-27 Saitama Prefecture, Japan
Rumi Okubo is a Japanese voice actress.
---
Sora (voice) szerepében:
Minami Tanaka 1996-01-22 Kanagawa Prefecture, Japan
Minami Tanaka (田中 美海, Tanaka Minami, Janary 22, 1996) is a Japanese voice actress born in Kanagawa Prefecture. She is affiliated with 81 produce. Blood type is A type. In 2012, she passed the "Hikari no Tenshi Chara Voice Actor Audition", a collaboration project between NTT East and Koe Club, and was selected as the voice actress for the FLET'S Hikari WiFi character "Frengel". Seiyūs Masako Nozawa, Masakazu Morita, and Sora Tokui participated in the jury. She passed the 2nd Anison Vocal Audition of Avex × 81 Produce "Wake Up, Girls! AUDITION" held on September 10th of the same year. The seven members who won the award at the same time formed the seiyū unit "Wake Up, Girls!" and started performing activities. In 2015, he won the 9th Seiyū Award Special Award as Wake Up, Girls!. In 2016, she performed the roles Non Manaka, Junon, Pinon and Kanon in the anime series "PriPara". In 2017, he won the Rookie Actress Award at the 11th Seiyū Awards. On December 27, 2019, the ranking of the number of voice actor event appearances in 2019 was announced, and it won the first place overall.
---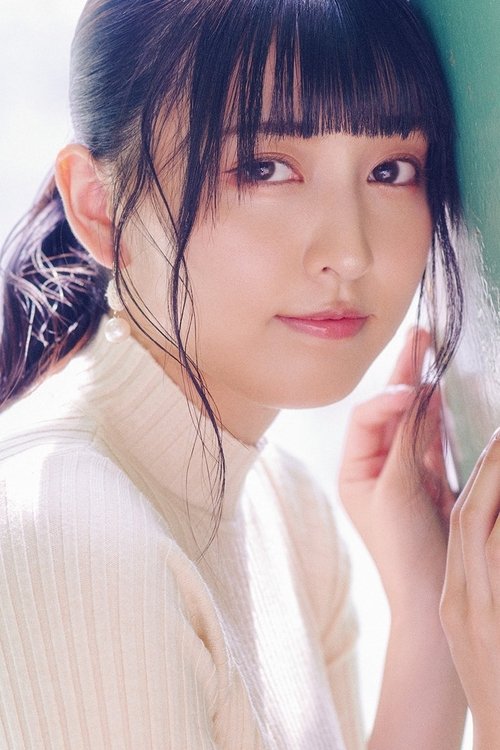 Runa (voice) szerepében:
Maria Sashide 1998-09-20 Saitama, Japan
---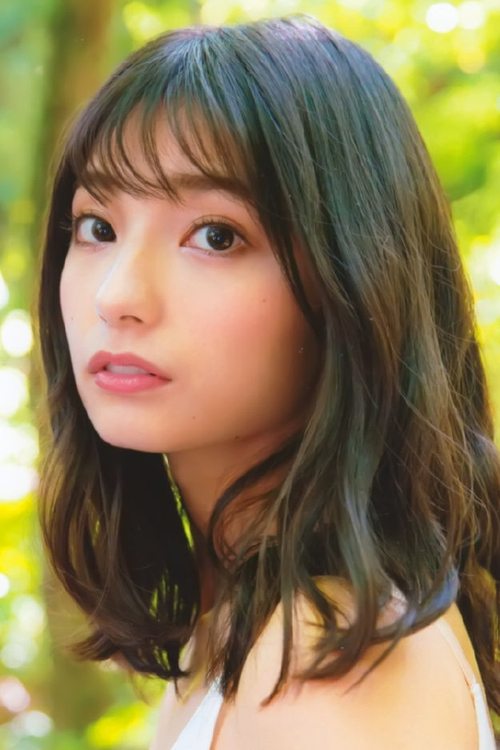 Nina (voice) szerepében:
Marika Kouno 1994-02-22 Tokyo, Japan
Marika Kouno (高野 麻里佳, Kōno Marika, born February 22, 1994) is a Japanese voice actress (seiyū) and singer from Tokyo. She was previously affiliated with Mausu Promotion, but since October 2019 is affiliated with Aoni Production. She debuted as a voice actress in 2013 and played her first main role in the 2015 TV anime series Seiyu's Life!, where she voiced Rin Kohana. She is also a member of the voice actor music unit Earphones along with other main cast members of Seiyu's Life!. As member of Earphones she is signed to label Evil Line Records, while as a solo artist she is signed to Nippon Columbia. His most representative works include Seiyu's Life! (Suzuka Kobana), Scorching Ping Pong Girls (Hanabi Tenka), Akiba's Trip The Animation (Niwaka Denkigai), Hinako Note (Yua Nakajima), Mitsuboshi Colors (Sacchan), and Umamusume: Pretty Derby ( Silence Suzuka), among others.
---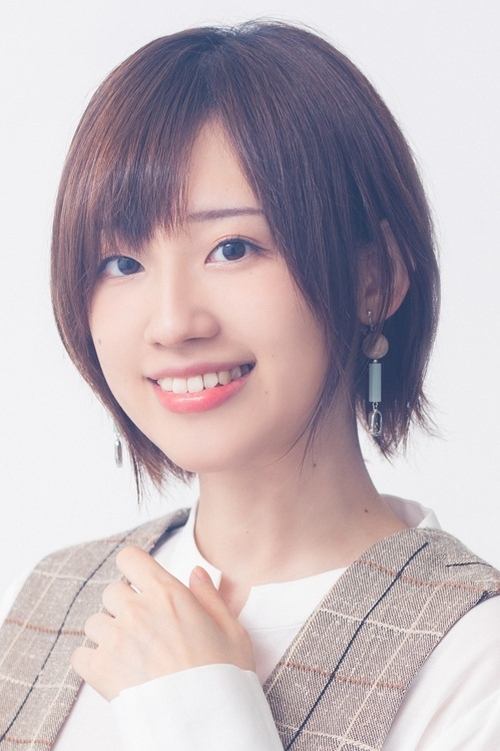 Stella (voice) szerepében:
Rie Takahashi 1994-02-27 Saitama, Japan