Beastmaster Színész- és szereplőlista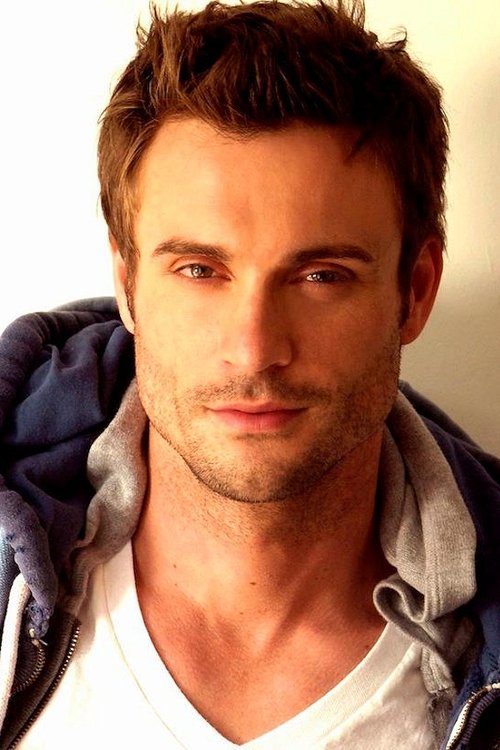 Dar szerepében:
Daniel Goddard 1971-08-28 Sydney, Australia
From Wikipedia, the free encyclopedia. Daniel Goddard (born Daniel Richard Goddard II; 28 August 1971 in Sydney, Australia) is a model and an actor. He is known for his role as Ethan "Cane" Ashby on Young and the Restless. He had nearly completed a degree in finance, but he transferred to the Ensemble Actors Studio without finishing the degree. After several theatrical appearances, Goddard landed his first television role in the Australian soap opera Home and Away as Eric Phillips. Goddard then departed for Hollywood, modeling for Calvin Klein and Dolce & Gabbana. He landed the lead role of Dar on the series BeastMaster from 1999 to 2002 and returned to his native country, Australia, to film the series. On 12 January 2007, he joined the cast of the American soap The Young and the Restless as Cane Ashby. Goddard and his wife Rachael have a five-year-old son named Ford Martin Goddard, born 6 February 2006, and welcomed their second son, Sebastian William Goddard, on 19 December 2008. Description above from the Wikipedia article Daniel Goddard, licensed under CC-BY-SA, full list of contributors on Wikipedia.
The Movie DB adatlap | IMDb adatlap
---
---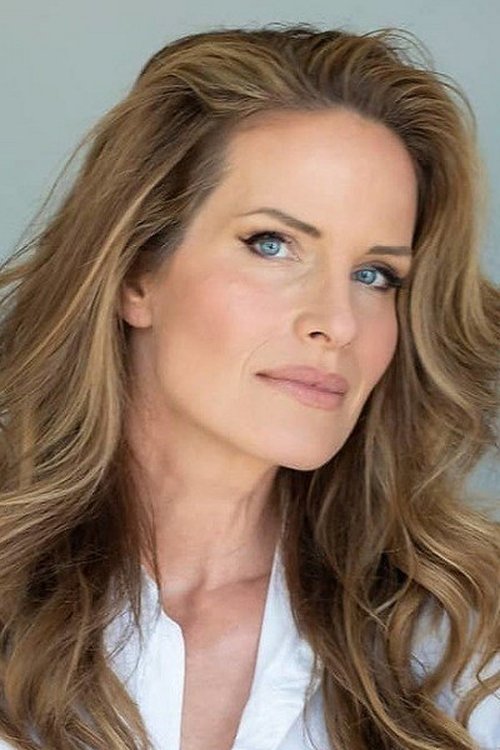 The Sorceress #1 szerepében:
Monika Schnarre 1971-05-27 Scarborough, Toronto, Ontario, Canada
From Wikipedia, the free encyclopedia. Monika Schnarre (born May 27, 1971 in Toronto, Ontario) is a Canadian model, actress, and television host. A native of Scarborough, Ontario, Schnarre was discovered by Toronto's Judy Welch Modeling agency. She achieved international recognition at the age of 14 when she won the Ford Models "Supermodel of the World" contest in 1986, becoming the youngest model to ever win that honor. She appeared on the cover of American Vogue at 14 and in the Sports Illustrated Swimsuit Issue at the age of just 15. Schnarre wrote a book about her modeling experiences entitled Monika: Between You and Me in 1989. She went on to become an actress, appearing on the teenage comedy series Boogies Diner early in her career. From there she landed spots on The Bold and the Beautiful, The Beastmaster as the Sorceress, as well as making a number of guest appearances on other shows including Beverly Hills 90210, Andromeda, Caroline in the City and The King of Queens. Schnarre has also made a number of movies, with starring roles in Waxwork II: Lost in Time, Vegas, City of Dreams, Snowbound, and Love on the Side with Marla Sokoloff (2004). She also played the part of Brotherhood of Nod propagandist Oxanna Kristos in the video game Command & Conquer: Tiberian Sun. Schnarre left acting to study television broadcast journalism at UCLA and was co-host of Celebrity RSVP, a Canadian entertainment news program. In 2007, Schnarre became a volunteer Ambassador for Habitat for Humanity Toronto's Women Build program. Schnarre resides in Toronto. Description above from the Wikipedia article Monika Schnarre, licensed under CC-BY-SA, full list of contributors on Wikipedia.
The Movie DB adatlap | IMDb adatlap
---
Arina szerepében:
Marjean Holden 1964-11-03 Minneapolis, Minnesota, USA
An actress, stunt woman, dancer and martial artist and was raised in Vail, Colorado. She started acting from the age of 9, well being from the family of entertainers, she already knew her profession. As a youngster, she showed multiple skills in her school plays, and also in sports. Later she started martial arts training in boxing and Wun Hop Kuen Do, which she used in most of her action-fighting films. With her athletic abilities and martial arts, she entered in the world of motion pictures as an actress and stunt woman. Some of her stunt work was in Bulletproof (1996), Speed 2: Cruise Control (1997) and Blade (1998).
The Movie DB adatlap | IMDb adatlap
---
---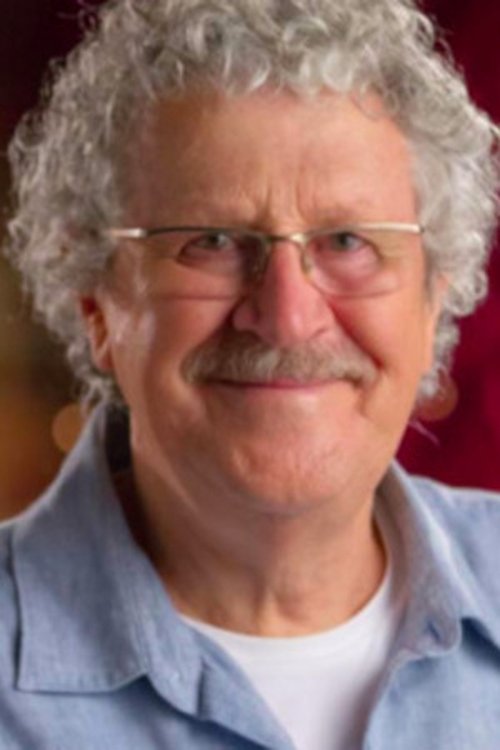 ---
---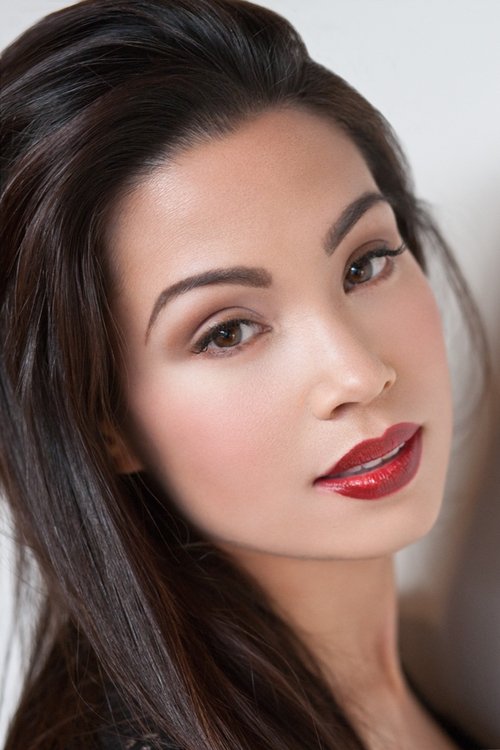 Kyra szerepében:
Natalie Mendoza 1980-08-12 Hong Kong
Natalie Jackson Mendoza (born 12 August 1980) is a Hong Kong-born Australian-British classical theatre-trained actress and musician. She is best known for her role as one of the main characters, Jackie Clunes in the British TV drama Hotel Babylon and as tough girl Juno in the acclaimed horror thriller The Descent, as well as its sequel, The Descent Part 2. She was playing Arachne in the Broadway musical, Spider-Man: Turn Off the Dark but left the show. Description above from the Wikipedia article Natalie Mendoza, licensed under CC-BY-SA, full list of contributors on Wikipedia
The Movie DB adatlap | IMDb adatlap