Akira Shiroyanagi (voice) szerepében:
Ayumu Murase 1988-12-14 Los Angeles, California, USA
Ayumu Murase is a Japanese voice actor. In 2016, he won 10th Seiyu Awards for Best Male Rookie. Ayumu is his stage name, and his real name is unknown. Whereas Murase is his real surname.
---
Yuuri Amagake (voice) szerepében:
Aimi 1991-12-25 Hyogo, Japan
Aimi Terakawa, professionally known under the mononym Aimi (愛美 Aimi), is a Japanese voice actress and singer from Hyōgo Prefecture who is affiliated with the talent agency Hibiki. After aspiring to become an entertainer for part of her life, she started her singing career in 2011 after winning an audition to become part of the Tantei Opera Milky Holmes franchise. That same year, she made her solo music debut with the release of her first single "Tenshi no Clover"; the title song was used as the opening theme to the anime series Astarotte no Omocha!. Aimi is a member of the singing unit Feathers, together with fellow voice actress Ayasa Itō. She is best known as the voices of the idol Julia in the game The Idolmaster: Million Live!, and Kasumi Toyama in the multimedia franchise BanG Dream!; Aimi also performs as a live guitarist in BanG Dream! as part of the in-universe band Poppin'Party.
---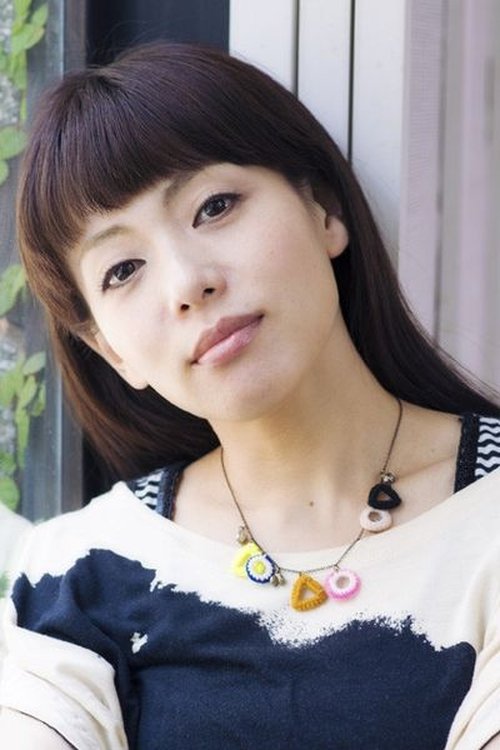 Mion (voice) szerepében:
Mayumi Shintani 1975-11-06 Hiroshima Prefecture, Japan
Mayumi Shintani (新谷 真弓, Shintani Mayumi, November 6, 1975) is a Japanese actress and voice actress (seiyuu) from Hiroshima Prefecture. She is a member of Nylon 100°C theater company and has a business alliance with Kenyu Office for her voice acting.
The Movie DB adatlap | IMDb adatlap
---
---
Shin Kumagiri (voice) szerepében:
Yuichi Nakamura 1980-02-20 Kagawa, Japan
** Not to be confused with Yuichi Nakamura (actor). They share the same name, but have different Kanji. ** Yuichi Nakamura is a Japanese voice actor. Previously affiliated with Sigma Seven and currently with Intention. He voiced Gray Fullbuster in Fairy Tail, Gai Tsutsugami in Guilty Crown, Tatsuya Shiba in The Irregular at Magic High School, Karamatsu in Osomatsu-san, Alto Saotome in Macross Frontier, Tomoya Okazaki in Clannad, Kyōsuke Kōsaka in Oreimo, Hotaro Oreki in Hyouka and Bruno Bucciarati in JoJo's Bizarre Adventure: Golden Wind. On video games, he voiced Hazama and Yūki Terumi in BlazBlue, Sakon Shima in Sengoku Basara 4, Cid Raines in Final Fantasy XIII, and Fei Long in Street Fighter IV.
The Movie DB adatlap | IMDb adatlap
---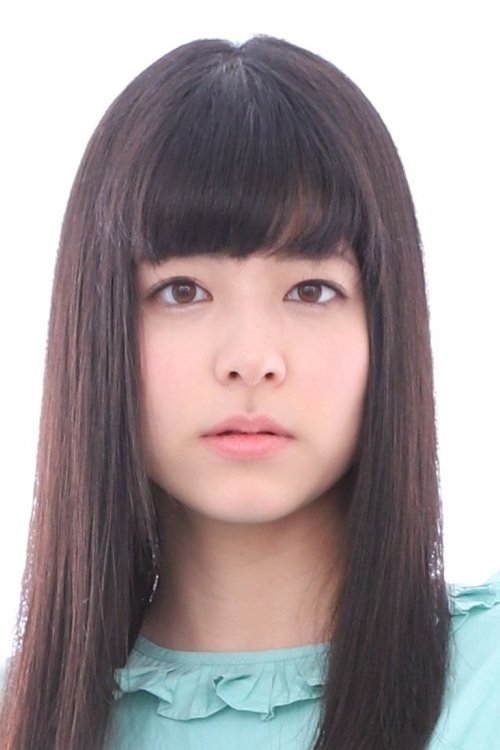 Ringo Tatara (voice) szerepében:
Miyuri Shimabukuro 1994-12-06 Okinawa Prefecture, Japan
Miyuri Shimabukuro (島袋 美由利, Shimabukuro Miyuri, December 6, 1994) is a Japanese voice actress from Okinawa Prefecture. She is affiliated with to the Osawa office. She debuted in 2017 with Kirakira☆Precure A La Mode. In 2020, she won the Best New Actress Award at the 14th Seiyu Awards.
The Movie DB adatlap | IMDb adatlap
---