Dark Schneider (voice) szerepében:
Kisho Taniyama 1975-08-11 Yamaguchi Prefecture, Japan
Kisho Taniyama is a Japanese musician and voice actor. He is the vocalist and lyricist of the Japanese rock unit/brand GRANRODEO.
---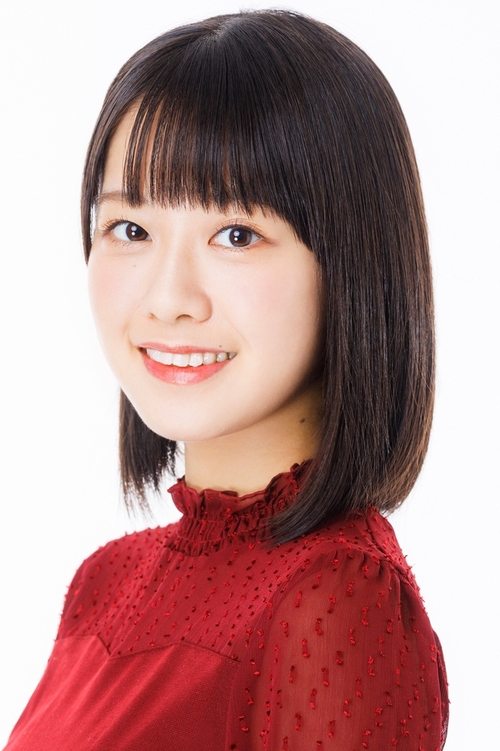 ---
Gara (voice) szerepében:
Hiroki Yasumoto 1977-03-16 Yamaguchi Prefecture - Japan
Hiroki Yasumoto (安元 洋貴, Yasumoto Hiroki, March 16, 1977) is a Japanese voice actor and narrator from Yamaguchi Prefecture. He belongs to Sigma Seven.
The Movie DB adatlap | IMDb adatlap
---
Nei (voice) szerepében:
Yoko Hikasa 1985-07-16 Kanagawa Prefecture, Japan
Yoko Hikasa is a Japanese voice actress and singer, currently affiliated with I'm Enterprise. She aspired to become a voice actress after watching Sailor Moon, and later attended Nihon Narration Engi Kenkyuujo, a seiyuu training school. Her major breakthrough was the leading role as Mio Akiyama in the hit series K-ON.
The Movie DB adatlap | IMDb adatlap
---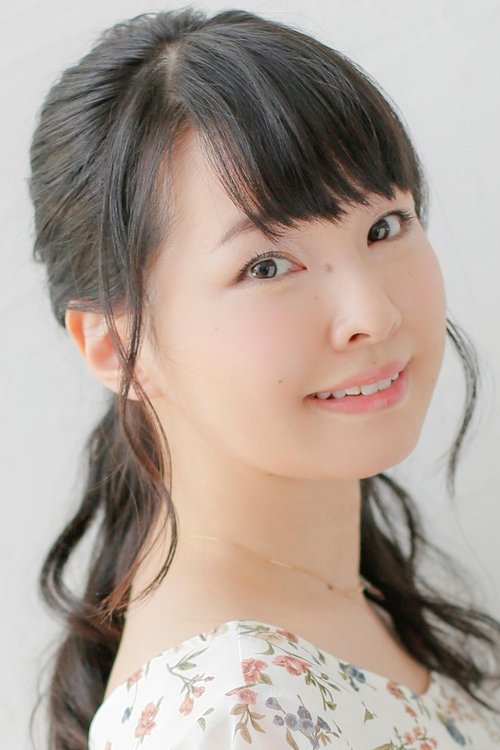 Lucien Renlen (voice) szerepében:
Kanae Ito 1986-11-26 Nagano Prefecture, Japan
---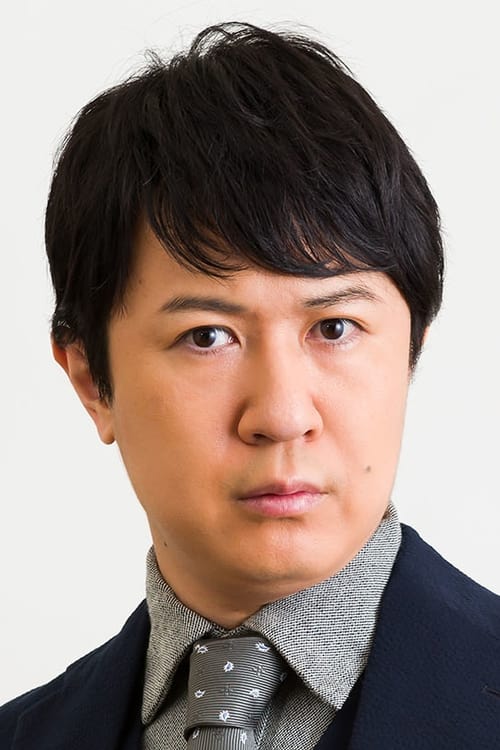 Abigail (voice) szerepében:
Tomokazu Sugita 1980-10-11 Saitama, Japan
Tomokazu Sugita is a Japanese voice actor who was born on October 11, 1980 in Saitama, Japan. Previously affiliated with Atomic Monkey, he is now the CEO of AGRS Co., Ltd. His bloodtype is B. Sugita and fellow seiyuu Narita Ken are sometimes referred to as "brothers" due to a joke made during Live Pastel Collection 2003. During an Omaera No Tame Darou event, hosts Toshiyuki Morikawa and Nobuyuki Hiyama asked Sugita how they were similar. His answer was that both of them rarely blink, making eye-to-eye contact with either a frightening encounter. Sugita has also had a close friendship with fellow seiyuu Yuichi Nakamura since 2001. Both play male leads in two anime adapted from Key visual novels, Yuichi Aizawa of Kanon and Tomoya Okazaki of Clannad, respectively. Sugita won for "Best Supporting Actor" in the Third Seiyu Awards. On April 1, 2020, he left Atomic Monkey, where he had belonged for many years, and on October 11, 2019 he established AGRS Co., Ltd., where he serves as the representative director.
The Movie DB adatlap | IMDb adatlap
---
Kall-Su (voice) szerepében:
Kensho Ono 1989-10-05 Fukuoka Prefecture, Japan
Kensho Ono is a Japanese actor, voice actor and singer affiliated with Animo Produce. On July 8, 2020, he announced his marriage to voice actress Kana Hanazawa.
The Movie DB adatlap | IMDb adatlap
---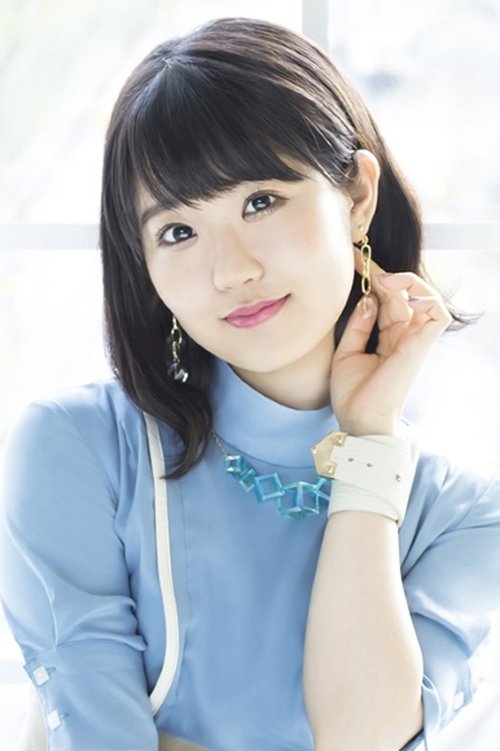 Sheila Tuel Meta-llicana (voice) szerepében:
Nao Toyama 1992-03-11 Tokyo, Japan
Nao Toyama is a Japanese voice actress affiliated with INTENTION. She made her professional debut in 2010 as the voice of Kanon Nakagawa in the television anime series The World God Only Knows.
The Movie DB adatlap | IMDb adatlap