Barry Színész- és szereplőlista
Barry Berkman szerepében:
Bill Hader 1978-06-07 Tulsa, Oklahoma, USA
William Thomas Hader Jr. (born June 7, 1978) is an American actor, comedian, writer, and producer. He is the creator, producer, writer, director, and star of the HBO dark comedy series Barry (2018–2023), for which he has been nominated for eight Emmy Awards, winning two. Hader's initial success was for his eight-year stint (2005–2013) as a cast member on the long-running NBC variety series Saturday Night Live, for which he received four Primetime Emmy Award nominations and a Peabody Award. He became known for his impressions and especially for his work on the Weekend Update segments, in which he played Stefon Meyers, a flamboyant New York tour guide who recommends unusual nightclubs and parties with bizarre characters with unusual tastes. He is also the star and producer of the IFC mockumentary comedy series Documentary Now! (2015–present) which he co-created along with Fred Armisen and Seth Meyers. Hader has had supporting roles in the films You, Me and Dupree (2006), Hot Rod (2007), Superbad (2007), Forgetting Sarah Marshall (2008), Night at the Museum: Battle of the Smithsonian, (2009), Paul (2011), This Is 40 (2012), and 22 Jump Street (2014), as well as leading roles in The Skeleton Twins (2014), Trainwreck (2015), and as an adult Richie Tozier in It Chapter Two (2019). He also is known for his extensive work in voice-over, portraying both leading and supporting characters in films such as the Cloudy with a Chance of Meatballs franchise (2009–2013), Turbo (2013), Inside Out (2015), The BFG (2016), Power Rangers (2017), Toy Story 4 (2019) and Lightyear (2022).
The Movie DB adatlap | IMDb adatlap
---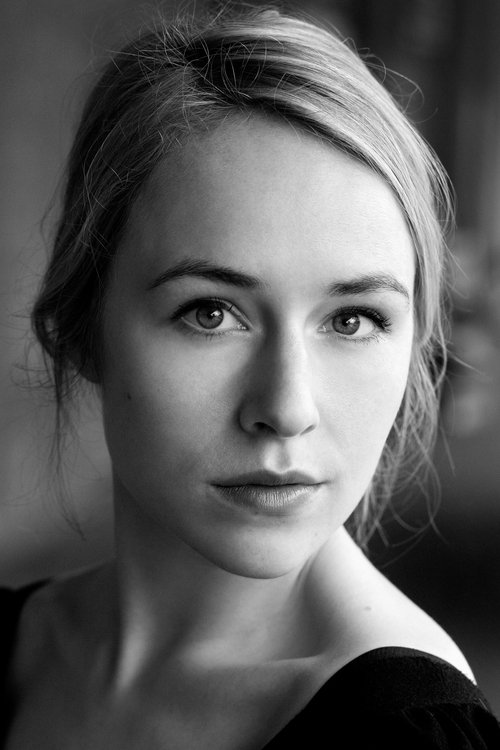 Sally Reed szerepében:
Sarah Goldberg 1985-05-31 Vancouver, British Columbia, Canada
Sarah Goldberg (born May 31, 1985) is a Canadian actress. She is best known for her role as Sally Reed in the HBO dark comedy series Barry (2018–present), which earned her a nomination for the Primetime Emmy Award for Outstanding Supporting Actress in a Comedy Series. She also originated the dual role of Betsey/Lindsey in the Royal Court Theatre's production of Clybourne Park, for which she was nominated for a 2011 Olivier Award, and later performed it on Broadway. Goldberg also had a prominent role in 2020's The Night House.
The Movie DB adatlap | IMDb adatlap
---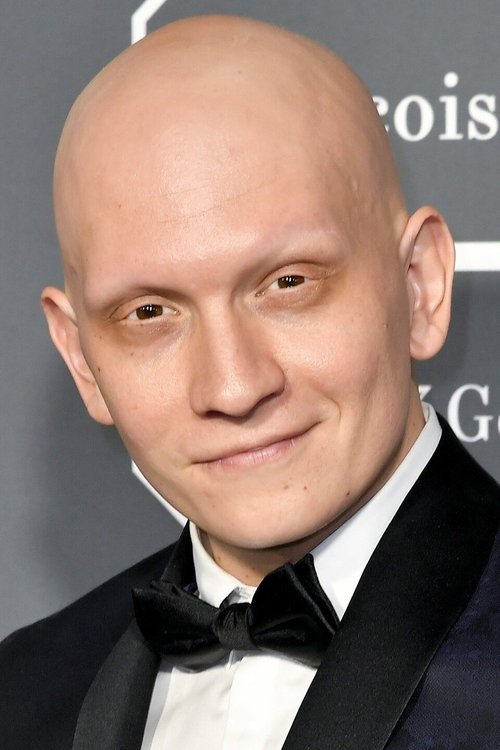 NoHo Hank szerepében:
Anthony Carrigan 1983-01-02 Boston, Massachusetts, USA
Anthony Carrigan is a Massachusetts-born actor best known for his roles as NoHo Hank in HBO's 'Barry', Victor Zsasz in the series Gotham on Fox and Kyle Davies in The Forgotten on ABC. He has also appeared on the Flash, the Blacklist, and Parenthood. He was diagnosed at age three with the auto-immune disease alopecia areata, which causes baldness. He gradually lost all of his body hair, leaving him completely bald by age 30. Carrigan has become an advocate for both body positivity and human rights.
The Movie DB adatlap | IMDb adatlap
---
Gene Cousineau szerepében:
Henry Winkler 1945-10-30 New York City, New York, USA
Henry Franklin Winkler (born October 30, 1945) is an American actor, director, producer, and author. Winkler is best known for his role as Fonzie on the 1970s American sitcom Happy Days. "The Fonz," a leather-clad greaser and auto mechanic, started out as a minor character at the show's beginning but had achieved top billing by the time the show ended.
The Movie DB adatlap | IMDb adatlap
---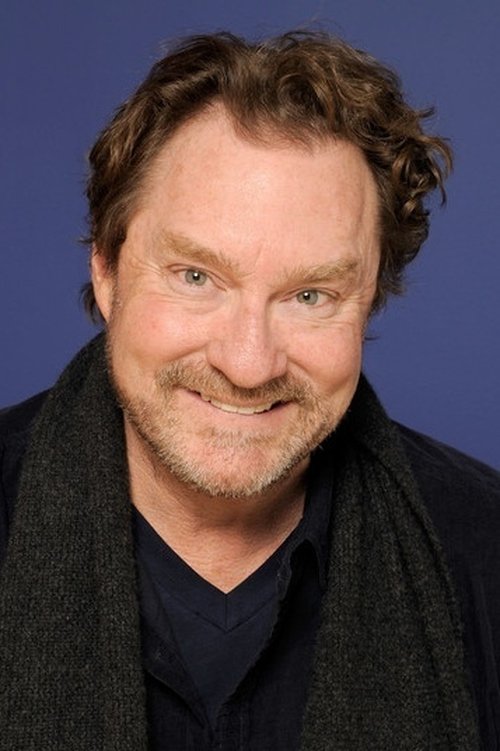 Monroe Fuches szerepében:
Stephen Root 1951-11-17 Sarasota, Florida, USA
Stephen Root (born November 17, 1951) is an American actor. He has starred as Jimmy James on the NBC sitcom NewsRadio, as Milton Waddams in the film Office Space (1999), and voiced Bill Dauterive and Buck Strickland on the animated series King of the Hill (1997–2010). Root has appeared in numerous Coen brothers films including O Brother, Where Art Thou? (2000), The Ladykillers (2004), No Country for Old Men (2007), The Ballad of Buster Scruggs (2018), The Tragedy of Macbeth (2021). Other notable film roles include in Dave (1993), DodgeBall (2004), Idiocracy (2006), Cedar Rapids (2011), Selma (2014), Trumbo (2015), Get Out (2017), and On the Basis of Sex (2018). His television roles have included Capt. K'Vada in the Star Trek: The Next Generation two-part episode "Unification" (1991), Hawthorne Abendsen in seasons 2–4 of the series The Man in the High Castle. He has supporting roles in a variety of HBO series, including Boardwalk Empire, True Blood, Perry Mason, and Succession. He currently stars as Monroe Fuches / The Raven on the HBO dark comedy series Barry (2018–present), for which he was nominated for a Primetime Emmy Award for Outstanding Supporting Actor in a Comedy Series in 2019.
The Movie DB adatlap | IMDb adatlap
---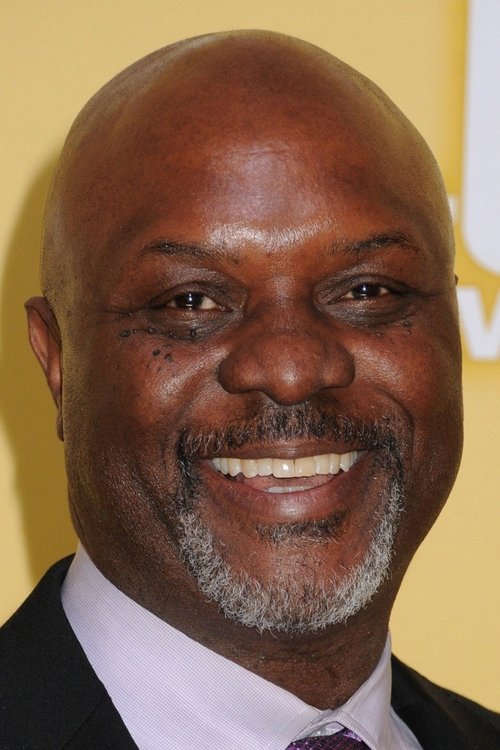 Jim Moss szerepében:
Robert Wisdom 1953-09-14 Washington, District of Columbia, USA
Robert Ray Wisdom is an American actor, best known for his roles as Howard "Bunny" Colvin in the HBO drama series The Wire, Norman "Lechero" St. John in the Fox drama series Prison Break, and Harold Conway in the 2021 Hulu comedy film Vacation Friends. Wisdom was born in Washington, D.C., to Jamaican parents. He graduated from Columbia University with a degree in history and economics. He worked as a producer for NPR's All Things Considered before pursuing a career in acting. Wisdom has appeared in numerous films and television shows, including That Thing You Do!, Face/Off, Ray, The Manchurian Candidate, and The Good Wife. He has also had recurring roles on the television series The Practice, NYPD Blue, and The Shield. In 2012, Wisdom was cast as a series regular in the ABC drama series Nashville. He played the role of Coleman Carlisle, a music producer. The show ran for four seasons. In 2021, Wisdom starred in the Hulu comedy film Vacation Friends. He played the role of Harold Conway, a couple's therapist who becomes involved in a wild weekend with two other couples. The film was a critical and commercial success. Wisdom is a versatile actor who has played a wide range of roles. He is a respected member of the acting community and has won numerous awards for his work, including a NAACP Image Award and a Screen Actors Guild Award.
The Movie DB adatlap | IMDb adatlap
---
John Berkman szerepében:
Zachary Golinger 2012-02-22 New York City, New York
Zachary Golinger made his film debut in the global blockbuster A Quiet Place Part II, as Emmett's Son (Emmett played by actor Cillian Murphy). He has roles in Blue Bloods (CBS), EVIL (CBS) and as Marty Haft in Oscar-winning Director Barry Levinson's 'The Survivor' (p/k/a 'Harry Haft') (2021). Zachary additionally writes and hosts his own news program on his YouTube channel, KBC (Kids Broadcasting Center) News, and is an aspiring filmmaker, screenwriter and founder of Quarantine Kids Productions, Quan Animation Studios and Golinger Films, which are developing several short original films, animations and series.