Barry Berkman szerepében:
Bill Hader 1978-06-07 Tulsa, Oklahoma, USA
William Thomas Hader Jr. (born June 7, 1978) is an American actor, comedian, writer, producer, and director. He is the creator, producer, writer, occasional director, and star of the HBO dark comedy series Barry (2018–present), for which he has been nominated for eight Emmy Awards, winning two. Hader's initial success was for his eight-year stint (2005–2013) as a cast member on the long-running NBC variety series Saturday Night Live, for which he received four Primetime Emmy Award nominations and a Peabody Award. He became known for his impressions and especially for his work on the Weekend Update segments, in which he played Stefon Meyers, a flamboyant New York tour guide who recommends unusual nightclubs and parties with bizarre characters with unusual tastes. He is also the star and producer of the IFC mockumentary comedy series Documentary Now! (2015–present) which he co-created along with Fred Armisen and Seth Meyers. Hader has had supporting roles in the films Hot Rod (2007), Superbad (2007), Tropic Thunder (2008), Forgetting Sarah Marshall (2008), Night at the Museum: Battle of the Smithsonian, Adventureland (both 2009), Paul (2011), and Men in Black 3 (2012), as well as leading roles in The Skeleton Twins (2014), Trainwreck (2015), and as an adult Richie Tozier in It Chapter Two (2019). He has also voiced leading and supporting characters in animated films such as the Cloudy with a Chance of Meatballs franchise (2009–2013), Turbo (2013), Monsters University (2013), Inside Out (2015), Finding Dory (2016), The Angry Birds Movie (2016) and its sequel (2019), Sausage Party (2016), Ralph Breaks the Internet (2018) and The Addams Family 2 (2021).
The Movie DB adatlap | IMDb adatlap
---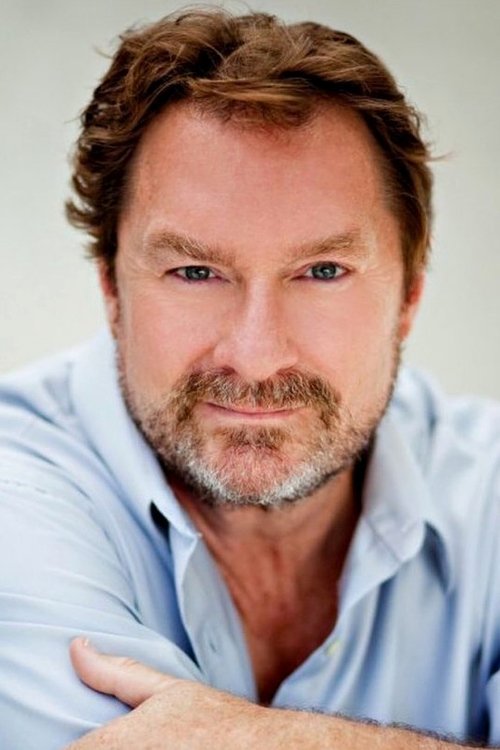 Monroe Fuches szerepében:
Stephen Root 1951-11-17 Sarasota, Florida, USA
Stephen Root (born November 17, 1951) is an American actor. He is principally known for his comedic work, but has won acclaim for his occasional dramatic roles. Description above from the Wikipedia article Stephen Root, licensed under CC-BY-SA, full list of contributors on Wikipedia.
The Movie DB adatlap | IMDb adatlap
---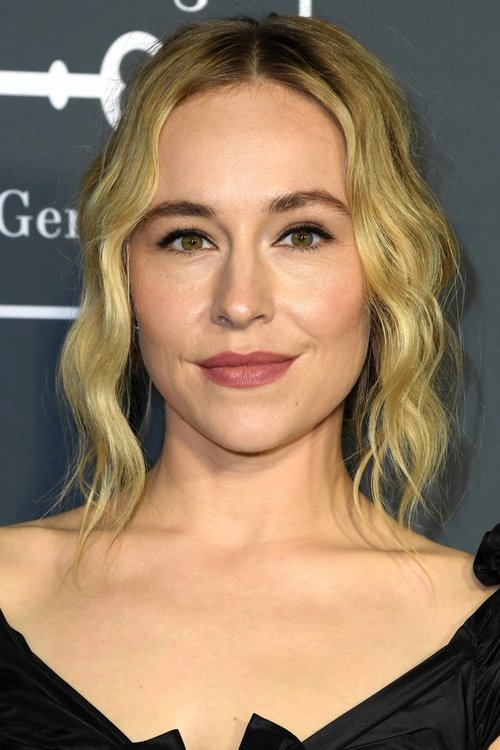 Sally Reed szerepében:
Sarah Goldberg 1985-05-31 Vancouver, British Columbia, Canada
Sarah Goldberg (born May 31, 1985) is a Canadian actress. She is best known for her role as Sally Reed in the HBO dark comedy series Barry (2018–present), which earned her a nomination for the Primetime Emmy Award for Outstanding Supporting Actress in a Comedy Series. She also originated the dual role of Betsey/Lindsey in the Royal Court Theatre's production of Clybourne Park, for which she was nominated for a 2011 Olivier Award, and later performed it on Broadway. Goldberg also had a prominent role in 2020's The Night House.
The Movie DB adatlap | IMDb adatlap
---
NoHo Hank szerepében:
Anthony Carrigan 1983-01-02 Boston, Massachusetts, USA
Anthony Carrigan is a Massachusetts-born actor best known for his roles as NoHo Hank in HBO's 'Barry', Victor Zsasz in the series Gotham on Fox and Kyle Davies in The Forgotten on ABC. He has also appeared on the Flash, the Blacklist, and Parenthood. He was diagnosed at age three with the auto-immune disease alopecia areata, which causes baldness. He gradually lost all of his body hair, leaving him completely bald by age 30. Carrigan has become an advocate for both body positivity and human rights.
The Movie DB adatlap | IMDb adatlap
---
Det. Mae Dunn szerepében:
Sarah Burns 1981-07-26 Long Island, New York, United States
From Wikipedia, the free encyclopedia. Sarah Burns is an American film and television actress; she is also a comedian. Description above from the Wikipedia article Sarah Burns, licensed under CC-BY-SA, full list of contributors on Wikipedia.
The Movie DB adatlap | IMDb adatlap
---
Gene Cousineau szerepében:
Henry Winkler 1945-10-30 New York City, New York, USA
Henry Franklin Winkler (born October 30, 1945) is an American actor, director, producer, and author. Winkler is best known for his role as Fonzie on the 1970s American sitcom Happy Days. "The Fonz," a leather-clad greaser and auto mechanic, started out as a minor character at the show's beginning but had achieved top billing by the time the show ended.
The Movie DB adatlap | IMDb adatlap