Banshee Színész- és szereplőlista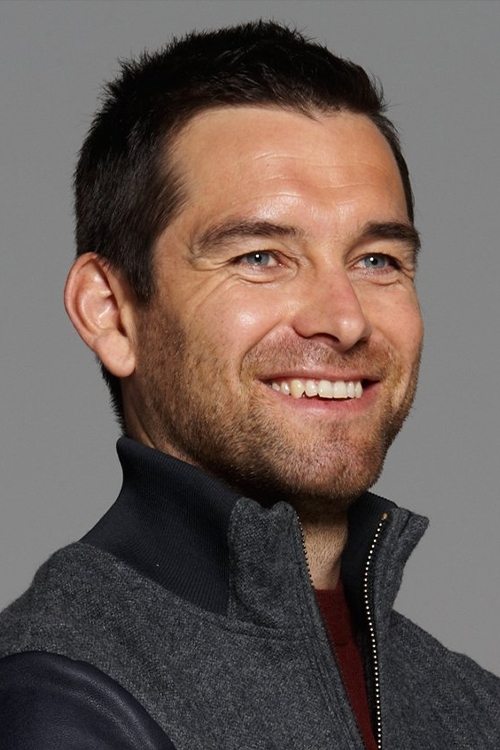 Lucas Hood szerepében:
Antony Starr 1975-10-25 Auckland, New Zealand
Antony Starr (born October 25, 1975) is a New Zealand actor, known for his television roles. He played the dual roles of Jethro and Van West on Outrageous Fortune (2005–2010), Lucas Hood on Banshee (2013–2016), and Homelander on The Boys (2019–present). For his role in the 2012 Australian film Wish You Were Here, Starr won the AACTA Award for Best Actor in a Supporting Role, among other accolades. He was nominated for the New Zealand Film Award for Best Actor for his performance in After the Waterfall (2010).
The Movie DB adatlap | IMDb adatlap
---
Anastasia / Carrie Hopewell szerepében:
Ivana Miličević 1974-04-26 Sarajevo, Bosnia and Herzegovina, Yugoslavia
Ivana Miličević is a Bosnian Croat-American actress and model. She is best known for her starring roles in the Cinemax action drama series Banshee and The CW science fiction drama series The 100. She had roles in films including Vanilla Sky (2001), Down with Love (2003), Love Actually (2003), Just like Heaven (2005), Casino Royale (2006), Running Scared (2006), What's Your Number? (2011), and Catfight (2016). She guest starred in numerous television series, including Seinfeld (1997), Felicity  1998–1999), Buffy the Vampire Slayer (2002), Friends (2003), Charmed (2003), One on One (2004), American Dad! (2006–2008), Ugly Betty (2007), Chuck (2008), Power, and Gotham (2016–2017).
The Movie DB adatlap | IMDb adatlap
---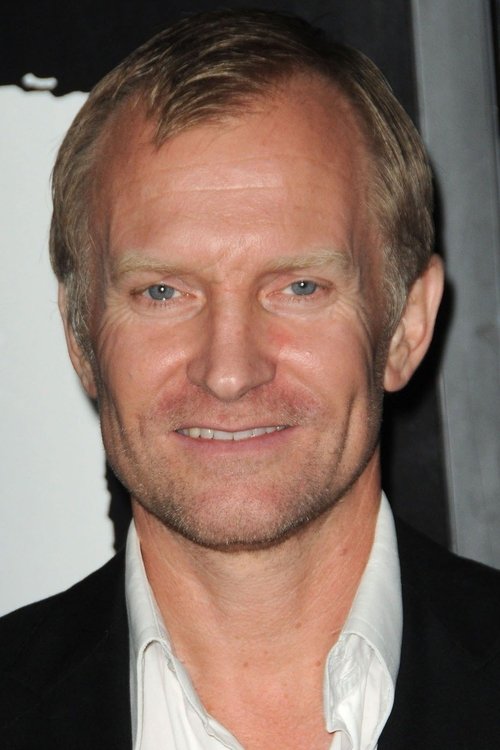 Kai Proctor szerepében:
Ulrich Thomsen 1963-12-06 Odense, Denmark
Ulrich Thomsen is a Danish actor. Thomsen was born in Fyn, Denmark and graduated from the Danish National School of Theatre and Contemporary Dance in 1993, after which playing on several theatres in Copenhagen, such as Dr. Dantes Aveny, Mungo Park and Østre Gasværks Teater. His film debut was in 1994 in Nattevagten, (Nightwatch) directed by Ole Bornedal. Since then a number of roles in, among others, Thomas Vinterberg's De største Helte (1996), Susanne Bier's Sekten (1997) and Anders Thomas Jensen's Flickering Lights (2000). The major breakthrough in his career came in the 1998 film Festen followed by an important role in the James Bond film The World Is Not Enough (1999) portraying the part of henchman Sasha Davidov. This established Thomsen as an international actor, famous outside his native Denmark. He also played a part in the 2002 English film Killing Me Softly, consolidating his status as a European actor.
The Movie DB adatlap | IMDb adatlap
---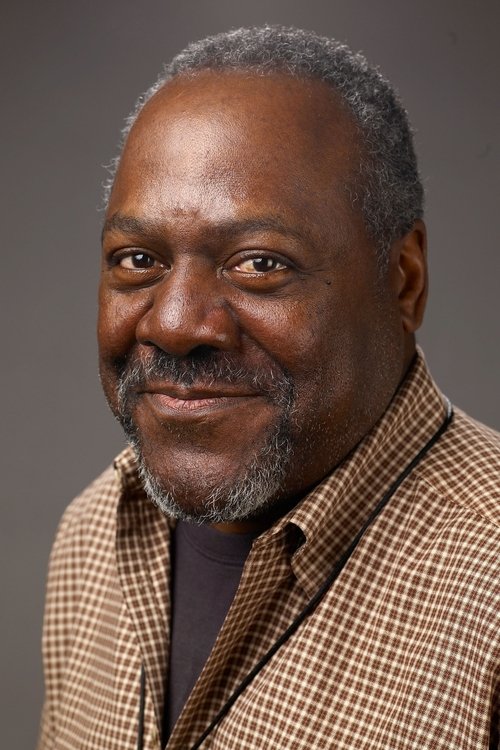 Sugar Bates szerepében:
Frankie Faison 1949-06-10 Newport News, Virginia, USA
Frankie Faison is an American stage and screen actor, best known for his role as Deputy Commissioner Ervin Burrell in HBO's television series "The Wire", and as Barney Matthews in the "Hannibal Lecter" franchise. He studied Drama at Wesleyan University, Bloomington, Illinois, and graduated from New York Universities' Acting Program.
The Movie DB adatlap | IMDb adatlap
---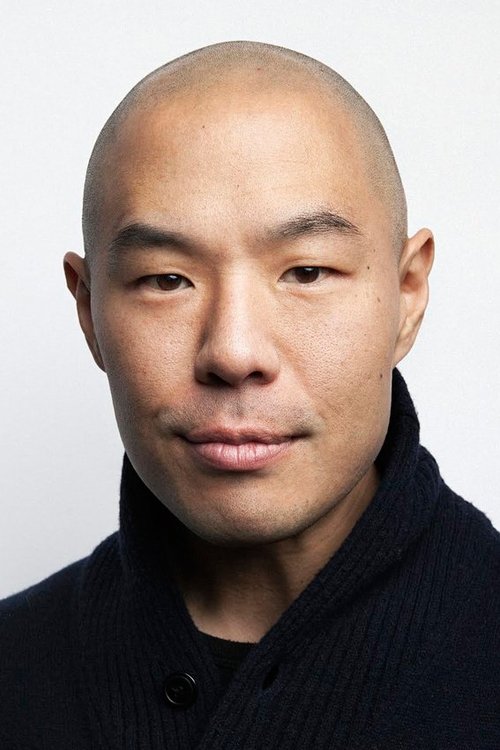 Job szerepében:
Hoon Lee 1973-07-18 USA
From Wikipedia, the free encyclopedia Tong Hoon Lee (born July 18, 1973) is an American stage, film and television actor, known for playing Job in the Cinemax original series Banshee and the King in the Broadway revival of The King and I, and voicing Hamato Yoshi/Splinter in the 2012 version of Teenage Mutant Ninja Turtles and Shredder in Rise of the Teenage Mutant Ninja Turtles. Description above from the Wikipedia article Hoon Lee, licensed under CC-BY-SA, full list of contributors on Wikipedia.
The Movie DB adatlap | IMDb adatlap
---
---
Rebecca Bowman szerepében:
Lili Simmons 1993-07-23 Cardiff-by-the-Sea, California, USA
Lili Simmons is an American film and television actress and model, best known for portraying Rebecca Bowman on the television series Banshee.
The Movie DB adatlap | IMDb adatlap
---
---
---
Kurt Bunker szerepében:
Tom Pelphrey 1982-07-28 Howell, New Jersey, USA
Tom Pelphrey is an American actor. Tom was born and raised in New Jersey. He grew up in the town of Howell and attended the Fine and Performing Arts Center at Howell High school. He received a BFA in Acting from Mason Gross School of the Arts at Rutgers University where he also had the opportunity to study Shakespeare at the Globe Theatre in London, England. Tom's first professional job was on the long running CBS daytime show, Guiding Light. In two and a half years on the show he was nominated for four consecutive Daytime Emmy Awards; he won twice. (2006, 2008) Since then he has worked in theater, television, and independent film. His first lead role in a film was playing the crystal meth addict David in Junction alongside Michael O'Keefe, David Zayas and Anthony Rapp. That led to lead roles in other features including the romantic comedy, Excuse Me for Living, where he worked with Jerry Stiller, Christopher Lloyd, Dick Cavett, and Robert Vaughn. He eventually became a series regular on the hit Cinemax show "Banshee" playing ex neo-nazi Kurt Bunker. Tom is a founding member and the current Artistic Director of the Apothecary Theatre Company; a NYC based not-for-profit that develops and produces world premieres of new plays by up and coming playwrights. He made his Broadway debut in 2012 as Judy Garland's last husband, Mickey Deans, in the critically acclaimed "End of the Rainbow", directed by Tony Award winner Terry Johnson.
The Movie DB adatlap | IMDb adatlap
---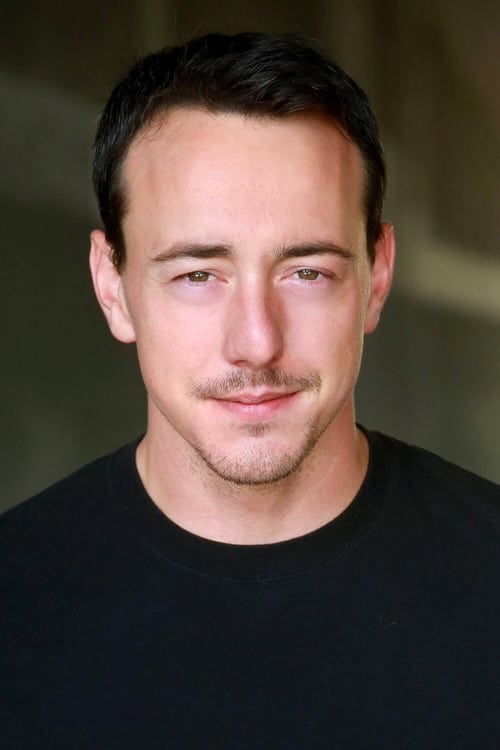 Calvin Bunker szerepében:
Chris Coy 1986-05-01 Louisville, Kentucky, USA
Christopher James "Chris" Coy is an American actor. He was born in Louisville, Kentucky. Coy is possibly best known for playing L.P. Everett on the HBO series Treme and Barry on the HBO series True Blood. He also had a recurring part as a cannibal named Martin in season 5 of The Walking Dead. He had roles in films like Hostel: Part III, Sx Tape, Deliver Us from Evil and The Barber. Coy and his wife, Alice, have two daughters: Veronica Darlene (born 2012) and Dylan Ray (born 2015).
The Movie DB adatlap | IMDb adatlap