Bancroft Színész- és szereplőlista
Elizabeth Bancroft szerepében:
Sarah Parish 1968-06-07 Yeovil, Somerset, England
Although Sarah was born and brought up in Yeovil in Somerset, an appearance in a cult advert for Manchester-based Boddingtons Bitter in 1994 (as Vera, who likes nothing better than "a good rub down with chip fat") led to a series of roles as northern women (Dawn Rudge in "Peak Practice" (1993), Allie Henshall in "Cutting It" (2002) and Natalie Holden in "Blackpool" (2004)), causing many people to believe that she is a native of the north-west.
The Movie DB adatlap | IMDb adatlap
---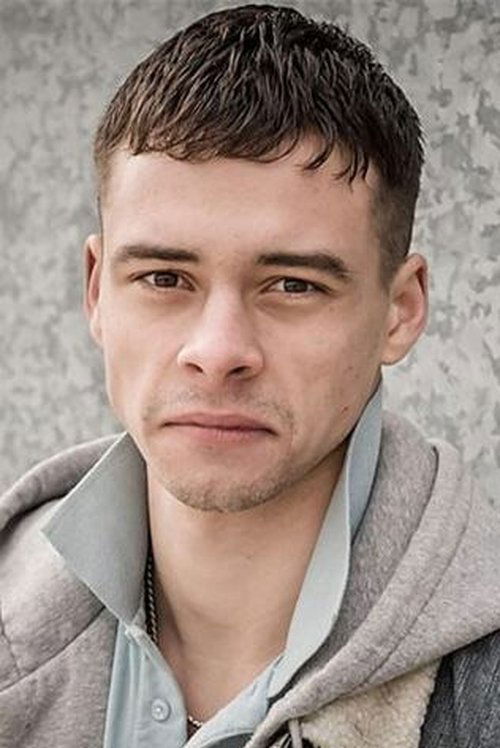 Joe Bancrok szerepében:
Adam Long 1991-04-25
Adam Long is a British actor, perhaps best known for his appearance as Lewis Whippey in Happy Valley in 2014. He also starred in Dunkirk, Spike Island, Vera, Waterloo Road, The Thirteenth Tale, Act Of Grace and the award winning TV drama Don't Take My Baby
The Movie DB adatlap | IMDb adatlap
---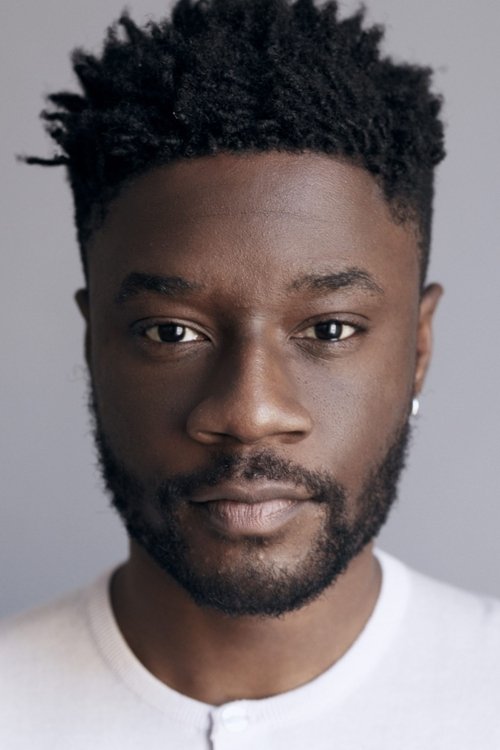 ---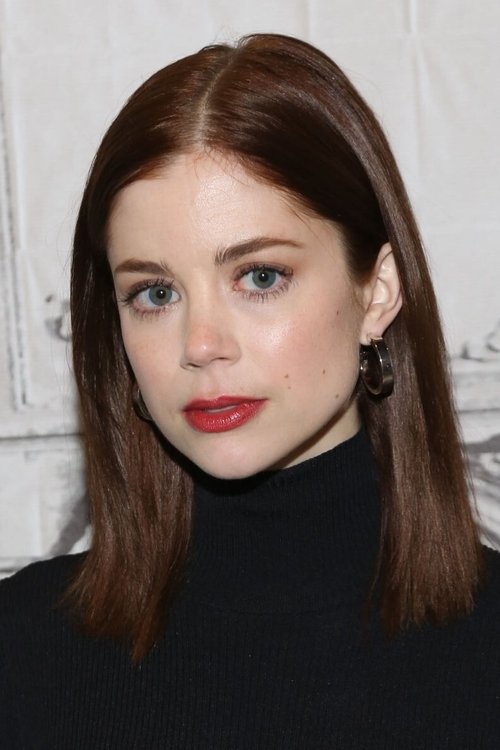 Annabel Connors szerepében:
Charlotte Hope 1988-10-15 Salisbury, England, UK
Charlotte Louise Norris, known professionally as Charlotte Hope, is an English actress. Born October 15, 1988, she is best known for her role as Myranda in Game of Thrones and her roles in Testament of Youth and The Theory of Everything. After appearing in Season 3 and Season 4 of the HBO series Game of Thrones, Hope reprised her role as Myranda for the final time in Season 5.
The Movie DB adatlap | IMDb adatlap
---
DI George Morris szerepében:
Lee Boardman 1972-07-02 Manchester, England, UK
Lee Boardman (born 2 July 1972) is an English actor and narrator. He has appeared in the films Jack the Giant Slayer and Love's Kitchen, and the television series Rome.
The Movie DB adatlap | IMDb adatlap
---
Superintendent Cliff Walker szerepében:
Adrian Edmondson 1957-01-24 Bradford, Yorkshire, England
Adrian Edmondson was born in Bradford, Yorkshire. He went to Manchester University to study drama. Whilst he was there he met Rik Mayall, and the pair began performing as 20th Century Coyote. The act continued after university when Adrian & Rik moved to London, and they became two of the leading lights in the new 'alternative comedy' scene, performing at the newly established Comedy Store, and setting up their own club, The Comic Strip, with 'Peter Richardson', Nigel Planer, Jennifer Saunders, Dawn French, and Alexei Sayle. This spawned two 1980s TV series: The Young Ones (1982), and The Comic Strip Presents... (1982) In the 1990's Ade & Rik continued their partnership with a new series called Bottom (1991), which ran for three seasons and became a major success on the live circuit. It was basically a live sitcom, liberally sprinkled with slapstick humour, and the pair did 5 long tours between 1993 and 2003. Simultaneously, Adrian established himself as an actor, doing two improvised TV films under the Screen One and Screen Two umbrella, with director Les Blair: Screen Two: Honest, Decent and True (1986), and Screen One: News Hounds (1990) (winner of the BAFTA for best single drama). He was a regular in the hospital drama Holby City (1999) from 2005 - 2008. He took the lead in a drama documentary about the Chernobyl Nuclear Disaster in the series Surviving Disaster (2006), and appeared as Henry Austen in the TV movie Miss Austen Regrets (2008), the film Blood (2012), and the drama series Prey (2014). But his most notable dramatic role to date is that of Count Rostov in the BBC series War & Peace (2016).
The Movie DB adatlap | IMDb adatlap
---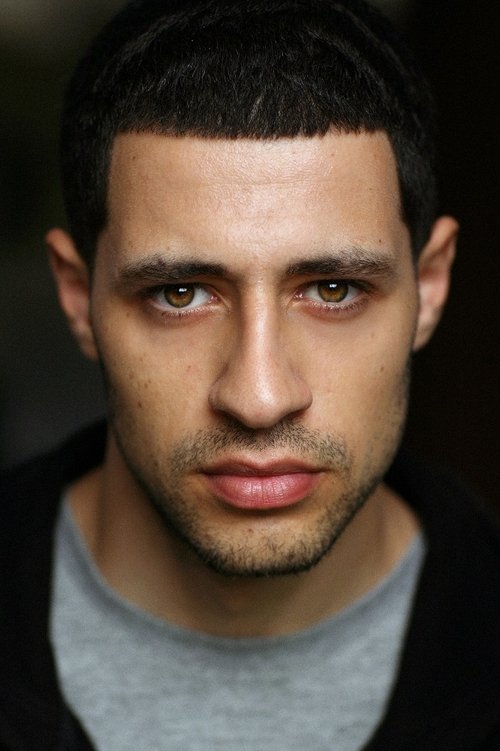 ---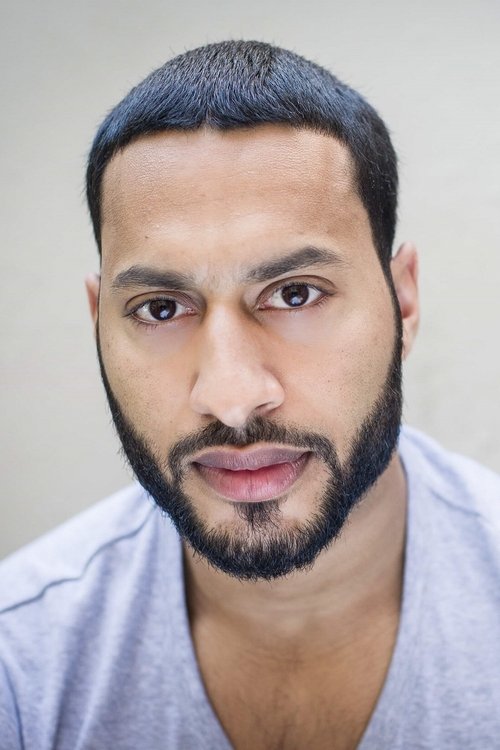 ---
Carol Bancroft szerepében:
Francesca Annis 1945-05-14 Kensington, London, England, UK
Francesca Annis (born 14 May 1945) is an English actress. She is known for television roles in Reckless (1998), Wives and Daughters (1999), Deceit (2000) and Cranford (2007). A six-time BAFTA TV Award nominee, she won the 1979 BAFTA TV Award for Best Actress for the ITV serial Lillie. Her film appearances include Krull (1983), Dune (1984), The Debt Collector (1999) and The Libertine (2004). Description above from the Wikipedia article Francesca Annis, licensed under CC-BY-SA, full list of contributors on Wikipedia.
The Movie DB adatlap | IMDb adatlap
---
---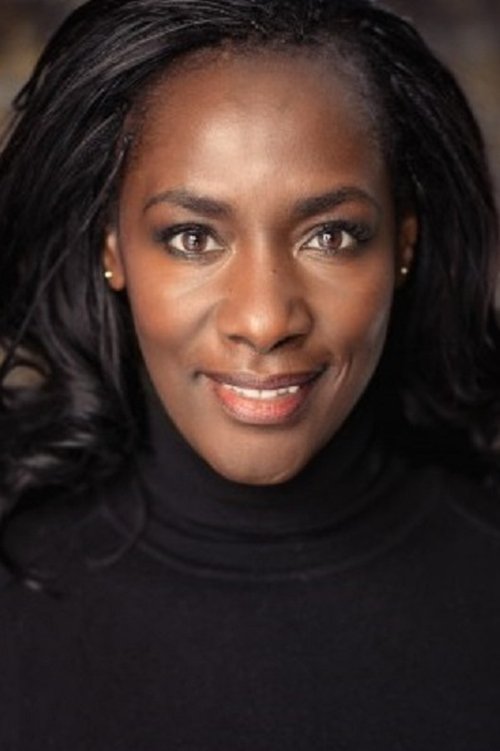 ---