Jin Jung szerepében:
Doh Kyung-soo 1993-01-12 Goyang, Gyeonggi, South Korea
Doh Kyung-soo (도경수; born January 12, 1993), known professionally as D.O. (디오), is a South Korean singer and actor under SM Entertainment. He is a member of the South Korean boy group EXO and its sub-group EXO-K. Apart from his group's activities, D.O. has starred in various television dramas and movies such as Pure Love (2016), My Annoying Brother (2016), Positive Physique (2016), Room No.7 (2017), 100 Days My Prince (2018), Along with the Gods: The Two Worlds, Swing Kids (2018) and Bad Prosecutor (2022). He made his solo debut on July 26, 2021 with his first mini album Empathy.
The Movie DB adatlap | IMDb adatlap
---
---
Oh Do-hwan szerepében:
Ha Jun 1987-04-03
Ha Jun, or Song Ha Joon, as he's also known, is a South Korean actor. He was born on April 3, 1987 and made his acting debut in 2013. Since then, he has appeared in various films and television dramas, including "Six Flying Dragons" (2015), "The Outlaws" (2017), "Bad Papa" (2018), and "Black Dog" (2019). Ha Jun also known by his ex-stage name Song Ha-jun.
The Movie DB adatlap | IMDb adatlap
---
---
---
---
---
Seo Hyun-gyu szerepében:
Kim Chang-wan 1954-02-22 Seoul, South Korea
Kim Chang Wan is a South Korean rock singer, composer, musician, actor, TV host, radio DJ, writer, and poet. Kim, along with his younger brothers Kim Chang Hoon and Kim Chang Ik, began composing music during their mid-teens and formed the band "Mui" when they were college students. After Kim graduated in 1975 from Seoul National University, they went professional and changed their band's name to Sanulrim (meaning "Mountain Echo"). The band's psychedelic rock/hard rock sound (reminiscent of the Sex Pistols) was music Koreans hadn't heard before, and Sanulrim revitalized the Korean music scene, which was currently devastated after several major musicians were arrested for marijuana possession in the 1970s. They held a 30th-anniversary concert in 2007 and made plans to release the 14th album. But drummer Kim Chang Ik was killed in a traffic accident in Vancouver, Canada on January 29th, 2008, and Sanulrim disbanded after his death. Having worked as a music director and film score composer in the early 1990s, Kim also began acting onscreen. He did not only starred in movies such as Blades of Blood, Antique Bakery, Shinsukki Blues, Windstruck, and My Love Ssagajy but also in roughly 30 television shows. The versatile Kim has also starred in a stage play (A Nap in 2010), hosted variety shows and radio programs, and written several books (some containing poetry).
The Movie DB adatlap | IMDb adatlap
---
---
Lee Jang-won szerepében:
Choi Gwang-il 1971-03-20
---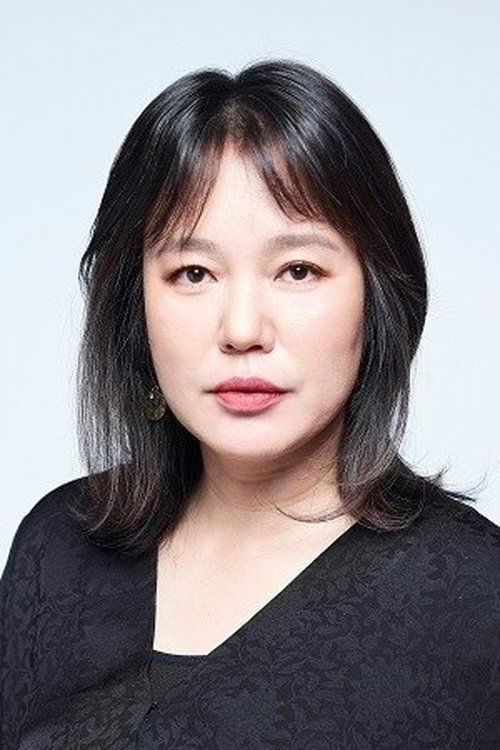 ---
---