Backstrom Színész- és szereplőlista
Det. Lt. Backstrom szerepében:
Rainn Wilson 1966-01-20 Seattle, Washington, USA
Rainnfall Heat Wave Extreme Winter Wilson, formerly known as Rainn Dietrich Wilson (born January 20, 1966) is an American actor and comedian. He is primarily known for his role as the egomaniacal Dwight Schrute on the American version of the television comedy The Office. He has also directed two episodes of The Office: the sixth season's "The Cover-Up" and the seventh season's "Classy Christmas". Description above from the Wikipedia article Rainn Wilson, licensed under CC-BY-SA, full list of contributors on Wikipedia.
The Movie DB adatlap | IMDb adatlap
---
---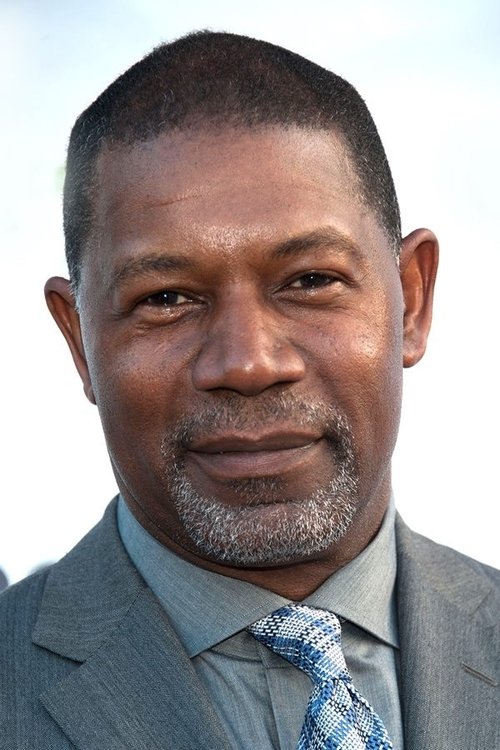 Det. Sgt. Almond szerepében:
Dennis Haysbert 1954-06-02 San Mateo, California, USA
Dennis Dexter Haysbert (born June 2, 1954) is an American film and television actor. He is known for portraying baseball player Pedro Cerrano in the Major League film trilogy, President David Palmer on the American television series 24, and Sergeant Major Jonas Blane on the drama series The Unit, as well as his work in commercials for Allstate Insurance. He is also known for his authoritative, bass voice.
The Movie DB adatlap | IMDb adatlap
---
---
Sgt. Niedermayer szerepében:
Kristoffer Polaha 1977-02-18 Reno, Nevada, USA
Kristoffer Polaha was born on February 18, 1977 in Reno, Nevada, USA as Kristoffer Jon Polaha. He is an actor and producer, known for Jurassic World Dominion (2022), Wonder Woman 1984 (2020) and Where Hope Grows (2014). He has been married to Julianne Morris since June 7, 2003. They have three children.
The Movie DB adatlap | IMDb adatlap
---
Officer Moto szerepében:
Page Kennedy 1976-11-23 Wyandotte, Michigan, USA
From Wikipedia, the free encyclopedia. Page Kennedy (born November 23, 1976) is an American television and film actor who is currently starring in the sports comedy series Blue Mountain State on Spike. Kennedy attended Western Michigan University where his talent was discovered. He soon transferred to the University of Delaware to major in theatre and acting. Kennedy soon moved to Los Angeles and began to guest star on several shows including Six Feet Under, Blind Justice, Barbershop, Love, Inc., NYPD Blue, The Shield, CSI: Crime Scene Investigation In 2005, Kennedy won a recurring role on the popular ABC primetime soap, Desperate Housewives where he played Caleb Applewhite, a fugitive who was being held captive in his mother's (Alfre Woodard) basement. However shortly after in November 2005, Kennedy was fired from Desperate Housewives; Kennedy himself claimed that Touchstone Television, the producers of the show, wanted to take a new direction with the character and bought out his contract. He was replaced by NaShawn Kearse. The producers indicated it was due to sexual misconduct, given his screen time at the time his contract was cancelled amounted to no more than a few seconds. Kennedy joined the cast of Showtime's hit series Weeds during its second and third season. He played the drug-dealer and self-described "thug", "U-Turn". Kennedy played a gay inmate and gang leader in My Name is Earl and a married inmate and ex-con in Raising the Bar. Kennedy also had an uncredited role in season six of the medical drama House, playing the son of a brutal African dictator. Kennedy resides in Los Angeles. Description above from the Wikipedia article Page Kennedy, licensed under CC-BY-SA, full list of contributors on Wikipedia.
The Movie DB adatlap | IMDb adatlap
---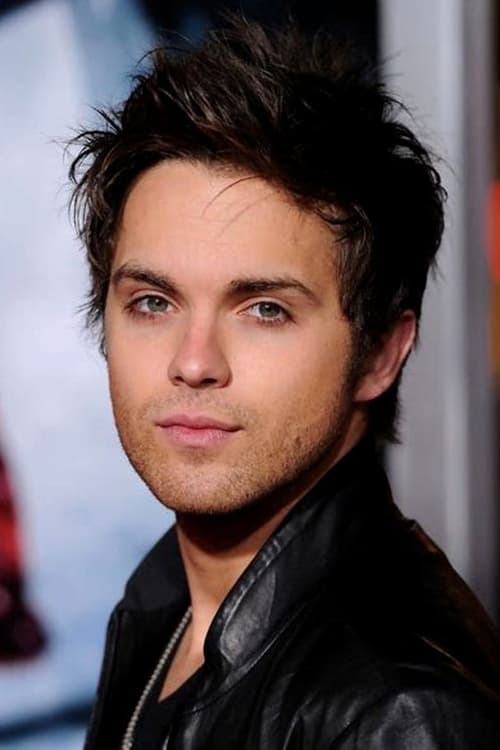 Gregory Valentine szerepében:
Thomas Dekker 1987-12-28 Las Vegas, Nevada, USA
Thomas Alexander Dekker (born December 28, 1987) is an American film and television actor and a musician. He is also a singer and has written and produced two albums. He is best known for his roles as John Connor in Terminator: The Sarah Connor Chronicles, Nick Szalinski on Honey, I Shrunk the Kids: The TV Show, and Zach on Heroes. He also did the voice of Littlefoot in The Land Before Time V-IX (singing voice in The Land Before Time V) and as Fievel Mousekewitz in An American Tail: The Treasure of Manhattan Island and An American Tail: The Mystery of the Night Monster. He is also known for playing Jesse Braun in the 2010 remake of A Nightmare on Elm Street, and recently, Smith in Gregg Araki's film Kaboom. Description above from the Wikipedia article Thomas Dekker (actor), licensed under CC-BY-SA, full list of contributors on Wikipedia​
The Movie DB adatlap | IMDb adatlap