---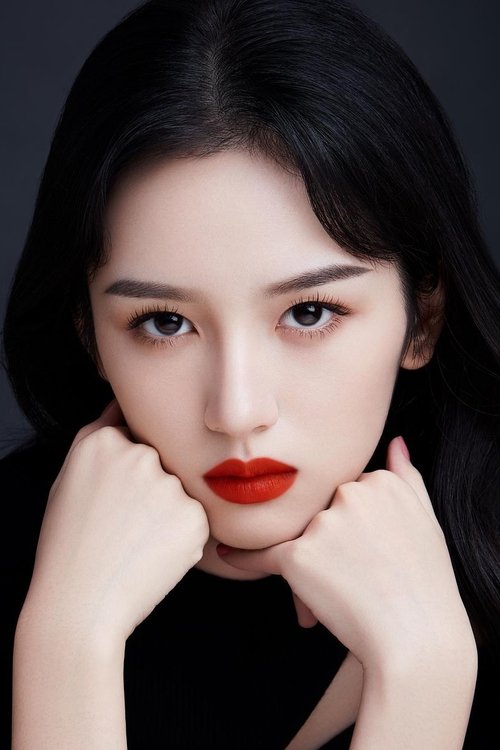 Yan Hui szerepében:
Zhou Ye 1998-05-20 Chongqing, Sichuan, China
Zhou Ye is a Chinese actress famous for her role in "Better Days". She graduated from Beijing Film Academy in 2020.
The Movie DB adatlap | IMDb adatlap
---
Bai Xiaosheng szerepében:
Wang Yilun 1996-03-18 Taiwan
Riley was part of Taiwanese boy group, Spexial beginning in 2015. On August 25, 2017, he announced he was leaving the boy band after his contract termination. Since then he has branched into acting with his roles in the television dramas "Long for You" and "Attention, Love!".
---
Xuan Ge szerepében:
Maggie Chen 1990-11-24 Shanghai, China
Chen Xin Yu (English name: Maggie) is a Chinese actress and model managed by Shanghai Yaoke Media. She graduated from Shanghai Institute of Visual Art, Fudan University. Chen was born in Shanghai. In 2010, Chen participated in the "Extreme Talent Search" competition of the Kia X GAMES Asian Extreme Sports Championship and eventually entered the top ten finals. In the same year, she participated in CJ and became a showgirl at Tencent's booth. In 2011, Chen participated in the WCG Showgirl selection of the competitive game "Blood Team" and won the championship, and assisted in the WCG2011 China finals. In 2014, Chen starred in the Republic of China drama "The Great Master" which was broadcast, and she also entered the film and television industry.
---
Feng Qianshuo szerepében:
Zuo Ye 2001-03-18 Sichuan, China
Zuo Ye is a Chinese pop singer and a member of the boy group Awaken-F and S.K.Y. In January 2018, he participated as a trainee in Idol Producer, a talent show, and finished in 36th place; on May 15, he officially debuted as a member of Awaken-F. In 2020, he took part in the Youku youth show We Are Young and came in 5th place in the final, and joined the boy group S.K.Y.
---
Qingqiu Zhuli szerepében:
Liu Yaoyuan 1996-01-03
---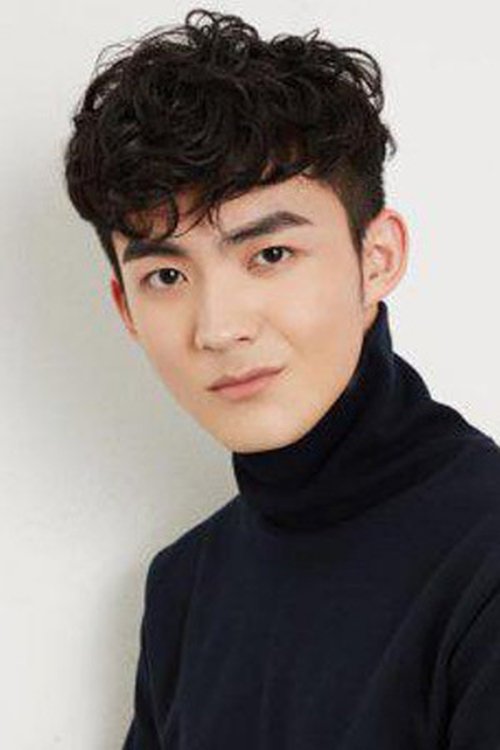 ---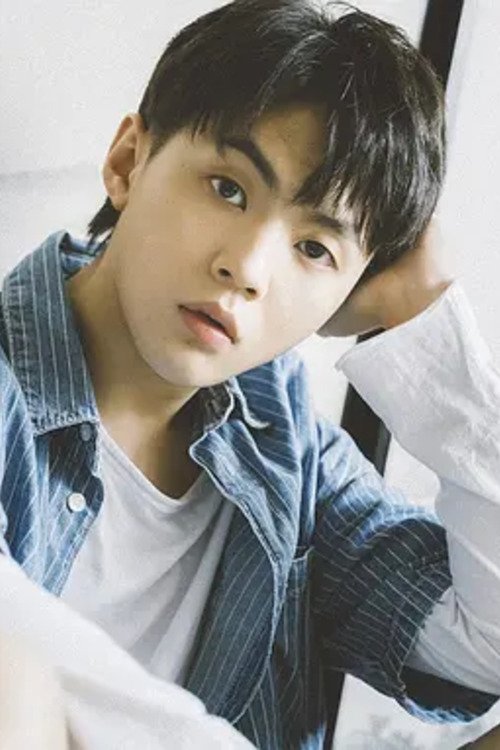 Fu Yin szerepében:
Pema Jyad 1997-05-04 Guoluo, Qinghai
Pema Jyad is a Chinese actor of Tibetan descent, born in Golog autonomous prefecture in Qinghai province. He graduated from the Acting Department of Beijing Film Academy in 2016.
---
---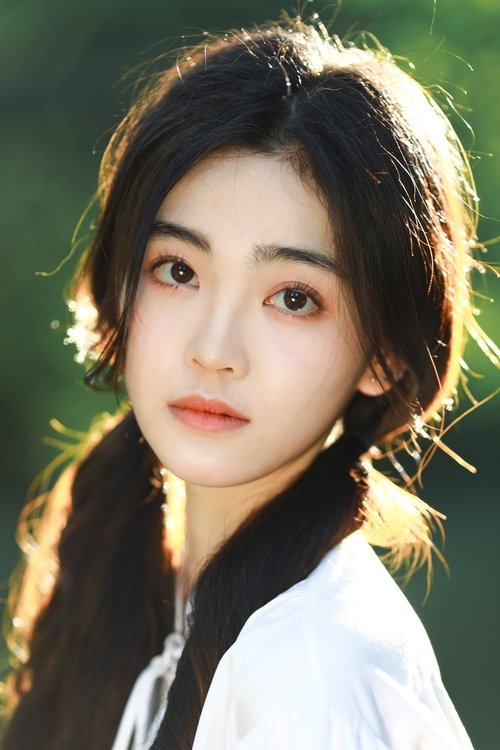 Zhang Kaiying Kaiping, Guangdong province, China
---