Awkward. Színész- és szereplőlista
Jenna Hamilton szerepében:
Ashley Rickards 1992-05-04 Sarasota, Florida, USA
Ashley Nicole Rickards (born May 4, 1992, height 5' 3¾" (1,62 m)) is an American actress, known for her role in MTV's Awkward as Jenna Hamilton, and as Samantha "Sam" Walker, a troubled young girl taken in by Brooke Davis who becomes her foster-mother, in The CW teen drama series One Tree Hill. She also starred in the 2011 independent drama film Fly Away as Mandy, a severely autistic girl. Rickards grew up on a horse farm that catered for children with special needs. She attended a local Montessori school where, at age 13, she had her first taste of acting in an opera production. Rickards graduated from high school at age fifteen and is a member of Mensa. After attending a local talent showcase, organized by Lou Perlman, Rickards traveled to Los Angeles where she eventually gathered a team of representatives. Upon graduating, Rickards began to appear in a number of minor roles, as child labor laws restricted the number of hours she was able to work. After making a number of guest appearances and shorts, she landed the role of Samantha Walker, a runaway foster child, in One Tree Hill for the 2008-2009 season. Although not aware of the show before auditioning, Rickards found that she "learned so much from acting techniques to different ways of shooting things".Her character did not return the following season, while in the same year she had a bit part in her first feature film, Gamer. Rickards spent much of 2009 attending auditions while a proposed lead-role in the film Dirty Girl fell through. In 2010 she appeared opposite Jimmy Smits in an episode of the legal drama Outlaw while she also auditioned for the lead-role in Awkward. Initially rejected, her manager Adam Griffin sent the producers a tape Rickards had made for Fly Away "to show how she can do anything". The actress landed both roles and filmed the pilot for the MTV series prior to Fly Away, a feature where she played a severely autistic girl. A former competitive equestrian, she helped to launch the Project Futures Somaly Mam Foundation (2011), which works to prevent and end human trafficking and sexual slavery in Southeast Asia. Rickards writes poetry, scripts, and enjoys painting in her spare time. She also appeared in The Fray's video for "How to Save a Life", and also in The Format's video for "She Doesn't Get It".
The Movie DB adatlap | IMDb adatlap
---
---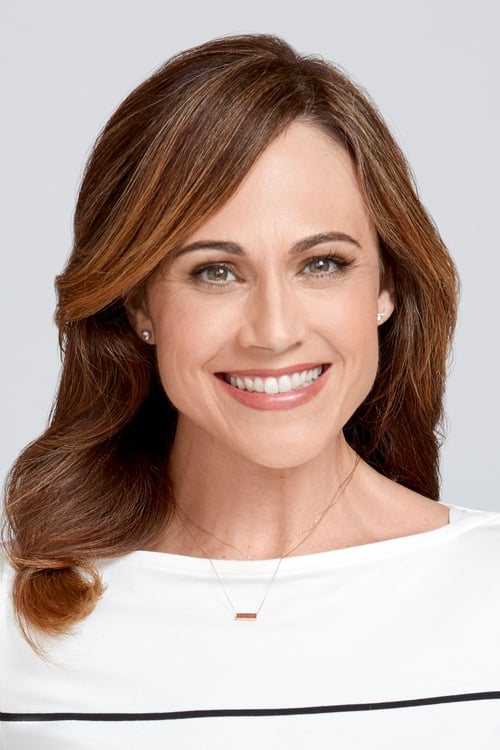 Lacey Hamilton szerepében:
Nikki DeLoach 1979-09-09 Waycross, Georgia, U.S.
From Wikipedia, the free encyclopedia. Ashlee Nicole "Nikki" DeLoach (born September 9, 1979) is an American actress and singer. DeLoach was born in Waycross, Georgia. She is the eldest of three children of Terri, Pierce County School superintendent and David DeLoach, an owner of a wood products company. Her sister LeAnne is a Valdosta State University graduate in education and her brother Brett is a baseball player for the University of Georgia. They grew up on a farm. As a child, she was heavily involved in the pageant world, winning numerous state and national titles. DeLoach secured an agent for modeling at a young age and landed several jobs for print ad modeling. She and her mother spent one summer in New York City to pursue modeling jobs. DeLoach was a member of the Georgia 4-H Performing Arts group Clovers & Company from 1991 to 1994. Description above from the Wikipedia article Nikki DeLoach, licensed under CC-BY-SA, full list of contributors on Wikipedia​
The Movie DB adatlap | IMDb adatlap
---
---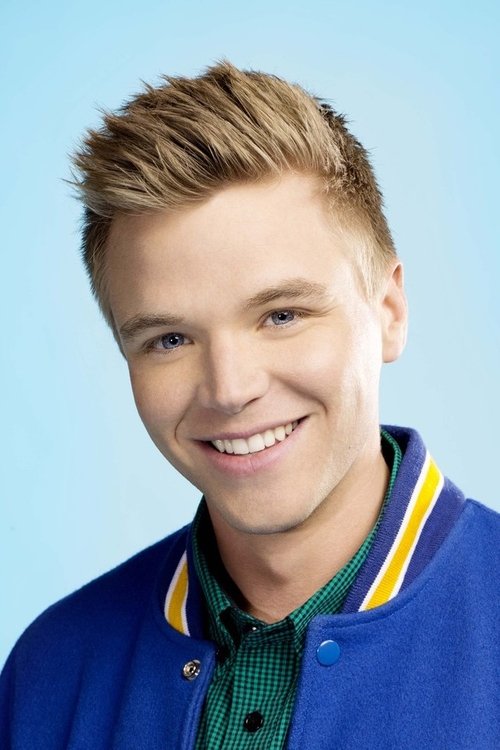 ---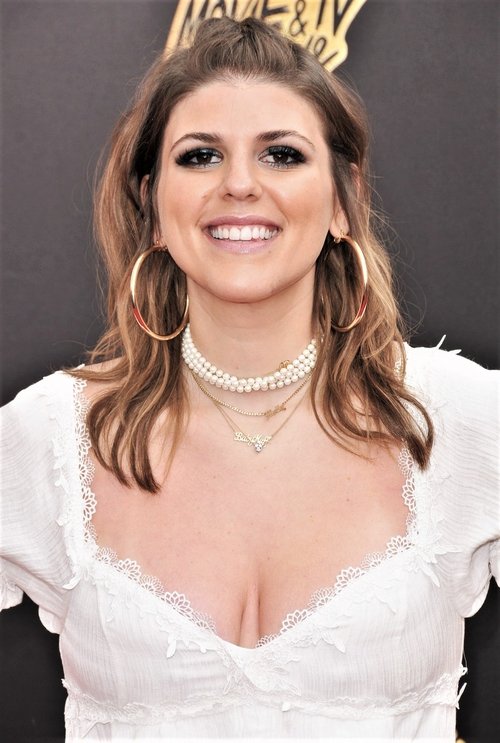 ---
Valerie Marks szerepében:
Desi Lydic 1981-06-30 Louisville, Kentucky, USA
Lani Desmonet "Desi" Lydic (born June 30, 1981, height 5' 7½" (1,71 m)) is an American actress who currently stars as guidance counselor Valerie Marks on the MTVcomedy-drama series Awkward.. She got her start in the 2001 parody filmNot Another Teen Movie. She has also starred in the Spikemini-seriesInvasion Iowa alongside William Shatner, and the parody series The Real Wedding Crashers. She starred as Shea Seger in the 2011 film We Bought a Zoo alongside Matt Damon and Scarlett Johansson, and in the 2013 film The Babymakers with Olivia Munn.
The Movie DB adatlap | IMDb adatlap
---
Lissa Miller szerepében:
Greer Grammer 1992-02-15 Los Angeles, California, USA
Greer Grammer was born on February 15, 1992 in Los Angeles, California, USA as Kandace Greer Grammer. She is an actress and producer, known for Awkward. (2011), Deadly Illusions (2021) and The Middle (2009).
The Movie DB adatlap | IMDb adatlap