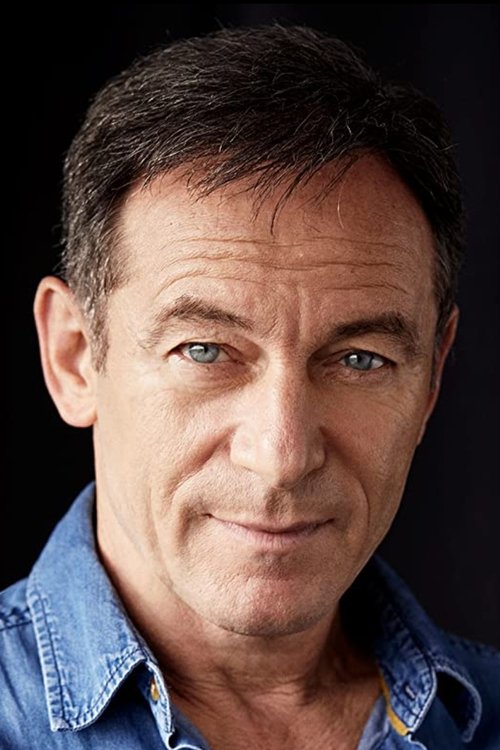 Michael Britten szerepében:
Jason Isaacs 1963-06-06 Liverpool, Merseyside, England, UK
Jason Michael Isaacs (born 6 June 1963) is an English actor. His most notable film roles include Col. Tavington in The Patriot (2000), Michael D. Steele in Black Hawk Down (2001), Lucius Malfoy in the Harry Potter film series (2002–2011), Capt. Hook in Peter Pan (2003), Marshal Georgy Zhukov in The Death of Stalin (2017), and Vasili in Hotel Mumbai (2018). His other films include Divorcing Jack (1998), The End of the Affair (1999), Sweet November (2001), The Tuxedo (2002), Nine Lives (2005), Friends with Money (2006), Good (2008), Green Zone (2010), Abduction (2011), A Cure for Wellness (2016), and Mass (2021). His TV roles include Det. Michael Britten in the NBC series Awake (2012), Dr. Hunter Aloysius "Hap" Percy in the Netflix supernatural mystery drama streaming series The OA (2016–19) and Captain Gabriel Lorca in the first season of Star Trek: Discovery (2017–18). He was also the voice of Adm. Zhao in the first season of Avatar: The Last Airbender (2005), a role he reprised in the second season of The Legend of Korra (2013), and the Grand Inquisitor (as well as the Sentinel) in Star Wars Rebels (2014–16). He was nominated for the Golden Globe Award for Best Actor – Miniseries or Television Film for The State Within (2006) and for the British Academy Television Award for Best Actor for his portrayal of Harry H. Corbett in The Curse of Steptoe (2008). He also was nominated for the International Emmy Award for Best Actor and won the Satellite Award for Best Actor – Miniseries or Television Film for Case Histories (2011–13) and was nominated for the Satellite Award for Best Actor – Television Series Drama for Brotherhood (2006–08) He has appeared on stage as Louis Ironson in Declan Donnellan's 1992 and 1993 Royal National Theatre premiere of Tony Kushner's Pulitzer Prize-winning play Angels in America: A Gay Fantasia on National Themes, and as hitman Ben in a 2007 revival of Harold Pinter's 1957 play The Dumb Waiter at Trafalgar Studios in the West End.
The Movie DB adatlap | IMDb adatlap
---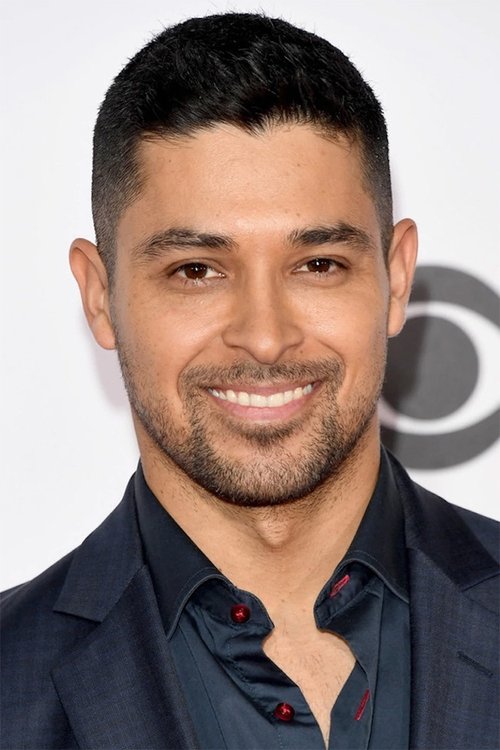 Detective Efrem Vega szerepében:
Wilmer Valderrama 1980-01-30 Miami, Florida, USA
Wilmer Eduardo Valderrama (born January 30, 1980) is an American actor and television personality, best known for the role of Fez in the sitcom That '70s Show, hosting the MTV series Yo Momma, and voicing the character of Manny in the children's show Handy Manny.
The Movie DB adatlap | IMDb adatlap
---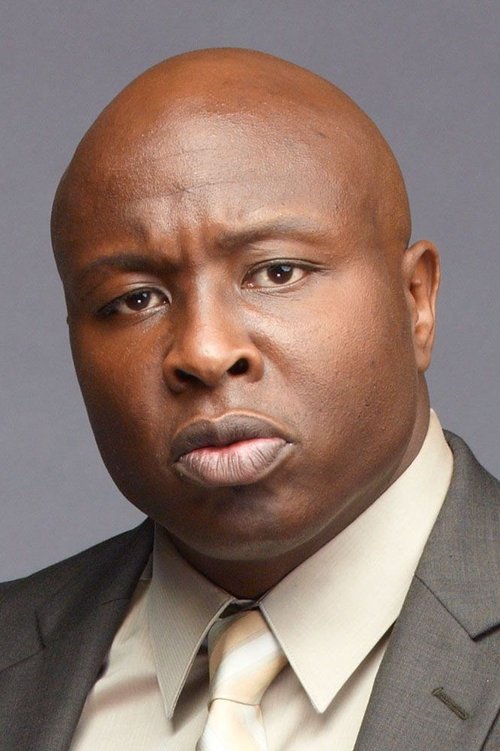 Detective Isaiah 'Bird' Freeman szerepében:
Steve Harris 1965-12-03 Chicago, Illinois, USA
Steve J. Harris (born December 3, 1965) is an American actor who has appeared in a number of films including; Quarantine, Tyler Perry's Diary of a Mad Black Woman, Bringing Down The House, The Rock, The Mod Squad, and Minority Report. He is most famous for his role as Eugene Young on the legal drama The Practice. He has done voice work for the animated television show The Batman as Ethan Bennett. He has also appeared on Law & Order and earlier had a recurring role on Homicide: Life on the Street. He is the older brother of actor Wood Harris. He was born in Chicago, Illinois, the son of Mattie, a housewife, and John Harris, a bus driver. He attended St. Joseph High School in Westchester, Illinois, a private school known for developing professional basketball players. Harris earned a B.A. Theatre Arts from Northern Illinois University. Harris holds a Master's of Fine Arts degree in theater from the Professional Theater Training Program at the University of Delaware. In 2006, he appeared in the now-cancelled TV series Heist. He also appeared in an episode of Grey's Anatomy. He also appeared in several episodes of New York Undercover. ​From Wikipedia, the free encyclopedia
The Movie DB adatlap | IMDb adatlap
---
Rex Britten szerepében:
Dylan Minnette 1996-12-29 Evansville, Indiana, USA
Dylan Christopher Minnette was born in Evansville, Indiana in 1996. Scouted by an agent in Chicago, Dylan began work on commercial modeling and acting at the age of 7. He later relocated to Los Angeles, CA to continue his acting career. Dylan scored his first major television role at the age of 8, playing young Charlie Sheen in "Two and a Half Men". In 2005, he also appeared in an episode of the popular Nickelodeon show, "Drake and Josh". He is often recognized for his role Jack Shepard's son, David, on the ABC drama "Lost." Dylan also made recurring appearances as a young Michael Scofield on the FOX show, "Prison Break", as Clay Norman on TNT's "Saving Grace" and Reed on the TNT series "Men of a Certain Age". Other credits include "Grey's Anatomy", "MADtv", "Ghost Whisperer", "Rules of Engagement", "The Mentalist", "Medium", "Supernatural", "Lie to Me", "The Haunting Hour" and "Law & Order: Special Victims Unit". In 2011, Dylan Minnette appeared in his first major feature film role in the romantic horror "Let Me In" with Chloe Moretz. Not long after, he scored the role as Rex Britten on the critically acclaimed 2012 NBC drama, "Awake." In 2013, Dylan scored guest starring roles on other network shows "Major Crimes" (TNT), "Nikita" (CW) and "Save Me" (NBC). Meanwhile, he's also been busy cultivating his film career with roles in Warner Bros Pictures' "Prisoners", Paramount Pictures' "Labor Day", and 20th Century Fox's "Alexander and the Terrible, Horrible, No Good, Very Bad Day."
The Movie DB adatlap | IMDb adatlap
---
Hannah Britten szerepében:
Laura Allen 1974-03-21 Portland, Oregon, USA
Laura Allen (born March 21, 1974) is an American actress. Allen was born in Portland, Oregon, the daughter of Julie and David Allen. She grew up on Bainbridge Island, Washington,[1] as the middle child of three sisters: older Jennifer (Jenny) and younger Lindsay. She attended Wellesley College as a Sociology major and graduated in 1996. She worked with the NYPD as a domestic violence counselor before pursuing acting. She and Bruce Weyman married at the Relais Palazzo del Capitano in Pienza, Italy, on September 23, 2006. They have two children. Son, Harper Edward Weyman. Description above from the Wikipedia article Laura Allen, licensed under CC-BY-SA, full list of contributors on Wikipedia
The Movie DB adatlap | IMDb adatlap
---
---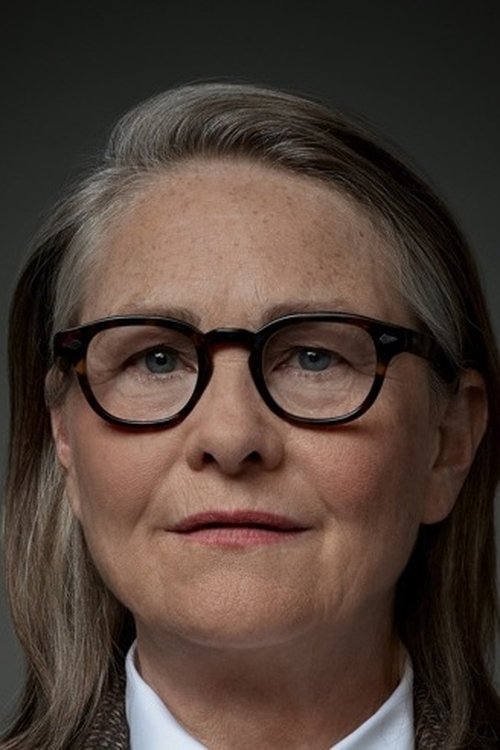 Dr. Judith Evans szerepében:
Cherry Jones 1956-11-21 Paris, Tennessee, USA
Cherry Jones is an American actress. A five-time Tony Award nominee for her work on Broadway, she has twice won the Tony Award for Best Actress in a Play: for the 1995 revival of The Heiress and for the 2005 original production of Doubt.
The Movie DB adatlap | IMDb adatlap
---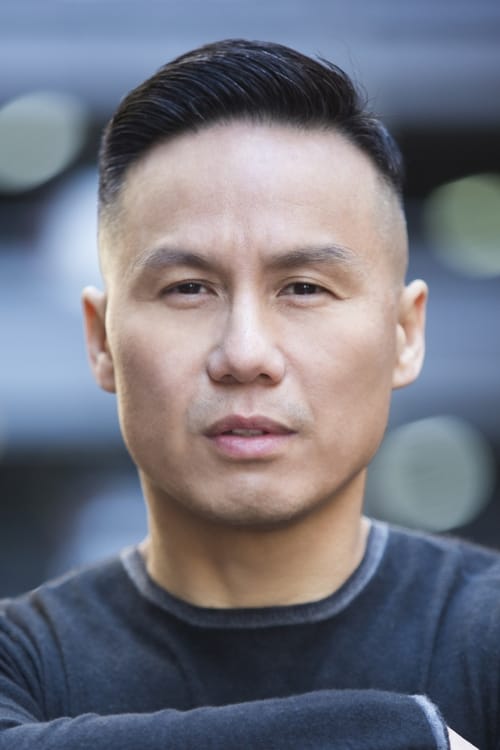 Dr. John Lee szerepében:
BD Wong 1960-10-24 San Francisco, California, USA
BD Wong (born October 24, 1960) is an American actor, best-known for his roles on Law & Order: Special Victims Unit, Oz, and for his starring role in the Broadway production of M. Butterfly.
The Movie DB adatlap | IMDb adatlap