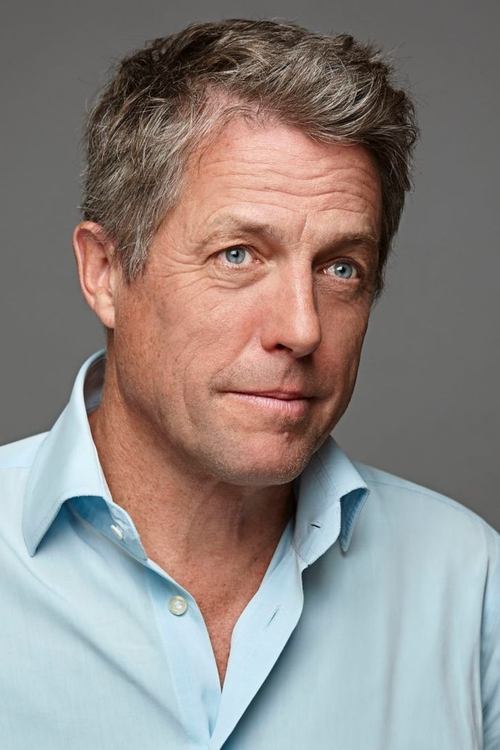 Jeremy Thorpe szerepében:
Hugh Grant 1960-09-09 London, England, UK
Hugh John Mungo Grant (born 9 September 1960) is an English actor and film producer. He has received a Golden Globe Award, a BAFTA, and an Honorary César. His movies have also earned more than $2.4 billion from 25 theatrical releases worldwide. Grant achieved international stardom after appearing in Richard Curtis's sleeper hit Four Weddings and a Funeral (1994). He used this breakthrough role as a frequent cinematic persona during the 1990s to deliver comic performances in mainstream films like Mickey Blue Eyes (1999) and Notting Hill (1999). By the turn of the century, he had established himself as a leading man skilled with a satirical comic talent. Since the 2000s, Grant has expanded his oeuvre with critically acclaimed turns as a cad in Bridget Jones's Diary (2001), About A Boy (2002), Love Actually (2003), and American Dreamz (2006). Within the film industry, Grant is cited as an anti-movie star who approaches his roles like a character actor, with the ability to make acting look effortless. Hallmarks of his comic skills include a nonchalant touch of irony/sarcasm and studied physical mannerisms as well as his precisely-timed dialogue delivery and facial expressions. The entertainment media's coverage of Grant's life off the big screen has often overshadowed his work as a thespian. He has been vocal about his disrespect for the profession of acting, his disdain towards the culture of celebrity, and hostility towards the media. In a career spanning 20 years, Grant has repeatedly claimed that acting is not a true calling but just a job he fell into. Description above from the Wikipedia article Hugh Grant, licensed under CC-BY-SA, full list of contributors on Wikipedia.
The Movie DB adatlap | IMDb adatlap
---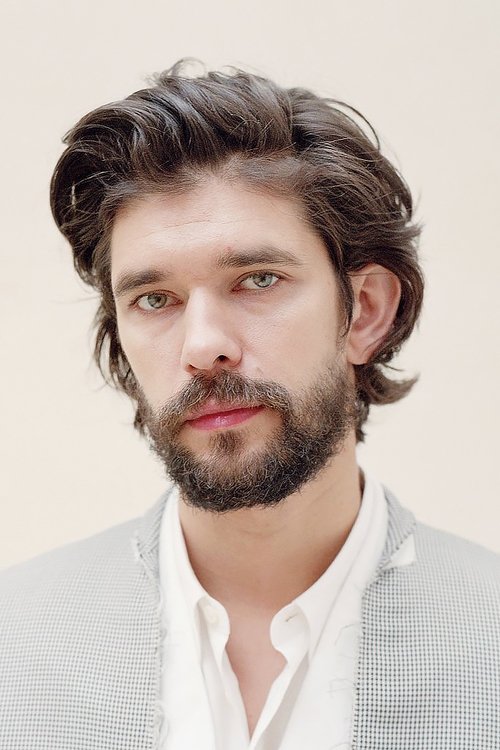 Norman Scott szerepében:
Ben Whishaw 1980-10-14 Clifton, Bedfordshire, England, UK
Benjamin John "Ben" Whishaw (born 14 October 1980) is an English actor who trained at the Royal Academy of Dramatic Art. Whishaw is best known for his breakthrough role as Hamlet, his roles in the television series Nathan Barley, Criminal Justice, The Hour and London Spy; and film roles including Perfume: The Story of a Murderer (2006), I'm Not There (2007), Bright Star (2009), Brideshead Revisited (2008), Cloud Atlas (2012), The Lobster (2015) and Suffragette (2015). He has also played the role of Q in the James Bond films starting with Skyfall (2012), and was the voice of Paddington Bear in the 2014 film, Paddington.
The Movie DB adatlap | IMDb adatlap
---
Peter Bessell szerepében:
Alex Jennings 1957-05-10 Essex, England, UK
From Wikipedia, the free encyclopedia Alexander "Alex" Jennings (born 10 May 1957) is an English actor, who has worked extensively with the Royal Shakespeare Company and National Theatre. A three-time Olivier Award winner, he won for Too Clever by Half (1988), Peer Gynt (1996), and My Fair Lady (2003). He is the only performer to have won Olivier awards in the drama, musical and comedy categories. He played Prince Charles in the 2006 film The Queen. His other film appearances include The Wings of the Dove (1997), Bridget Jones: The Edge of Reason (2004), Babel (2006) and The Lady in the Van (2015). He also played Edward VIII, the Duke of Windsor, in the critically acclaimed Netflix series The Crown.
The Movie DB adatlap | IMDb adatlap
---
Marion Thorpe szerepében:
Monica Dolan 1969-03-15 Middlesbrough, North Yorkshire, England, UK
Monica Dolan is a BAFTA and Olivier Award winning actor whose work spans television, film and stage. Monica was born in March 1969 into an Irish family and has a sister Gabrielle. She studied drama at the Guildhall School in London, graduating in 1991 and soon afterwards went into television. A supremely versatile character actress, she has tended to specialize in stunning portrayals of the darker side of life, as real-life stalker Maria Marchese in U Be Dead (2009), demure but deadly Miss Gilchrist in the superior Poirot adaptation Poirot: After the Funeral (2006) and, particularly, as serial killer Rosemary West in Appropriate Adult (2011) for which she, along with fellow Guildhall graduate Dominic West, deservedly received a BAFTA award.
The Movie DB adatlap | IMDb adatlap
---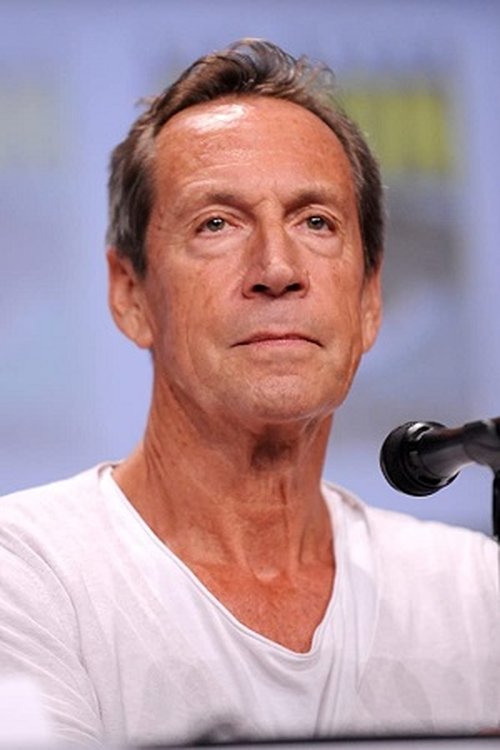 David Napley szerepében:
Jonathan Hyde 1948-05-21 Brisbane, Australia
Jonathan Hyde (born 21 May 1948) is an Australian-born English actor, well known for his roles as J. Bruce Ismay, the managing director of the White Star Line in Titanic, Egyptologist Allen Chamberlain in The Mummy and Sam Parrish/Van Pelt, the hunter in Jumanji. He is married to the Scottish soprano Isobel Buchanan. They have two daughters, one of which is the actress Georgia King. Hyde was born in Brisbane, Queensland. He is a member of the Royal Shakespeare Company. Among other roles, he played Ferdinand in a 1985 production of John Webster's The Duchess of Malfi. He graduated from the Royal Academy of Dramatic Art and is an Associate Member there. He was also an original cast member of Not the Nine O'Clock News, the first series of which was pulled from broadcast because of the General Election of 1979. Hyde has been in numerous films including The Contract, The Curse of King Tut's Tomb, Land of the Blind, The Tailor of Panama, Sherlock Holmes and the Case of the Silk Stocking, Eisenstein, Anaconda and Richie Rich. He appeared in the 1989 BBC miniseries Shadow of the Noose in which he played the famous barrister Edward Marshall Hall. He has also appeared in several television mysteries, including The Adventures of Sherlock Holmes starring Jeremy Brett, and Midsomer Murders. In 2007, Hyde played Dr. Dorn in Chekhov's The Seagull and the Earl of Kent in King Lear for the RSC in a repertory company that included Ian McKellen, Frances Barber, Romola Garai, William Gaunt and Sylvester McCoy. Both plays toured together internationally, before taking up residence in the New London Theatre. The final performance was on 12 January 2008. He reprised his role of Kent in the 2008 television film of King Lear. Description above from the Wikipedia article Jonathan Hyde, licensed under CC-BY-SA, full list of contributors on Wikipedia.
The Movie DB adatlap | IMDb adatlap
---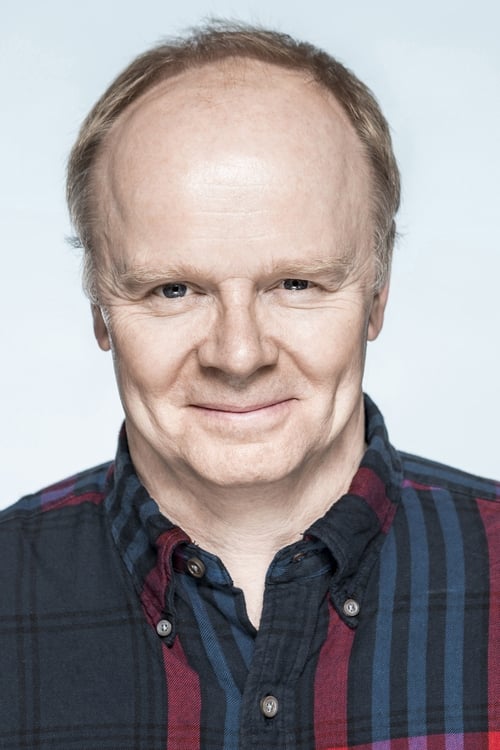 Emlyn Hooson szerepében:
Jason Watkins 1966-10-28 Albrighton, Shropshire, England, UK
Jason Watkins is an English stage, film and television actor. He played the lead role in the two-part drama The Lost Honour of Christopher Jefferies, for which he won the BAFTA TV Award for Best Actor. He has also played William Herrick in Being Human, Gavin Strong in Trollied, Simon Harwood in W1A and Gordon Shakespeare in the film series Nativity.
The Movie DB adatlap | IMDb adatlap
---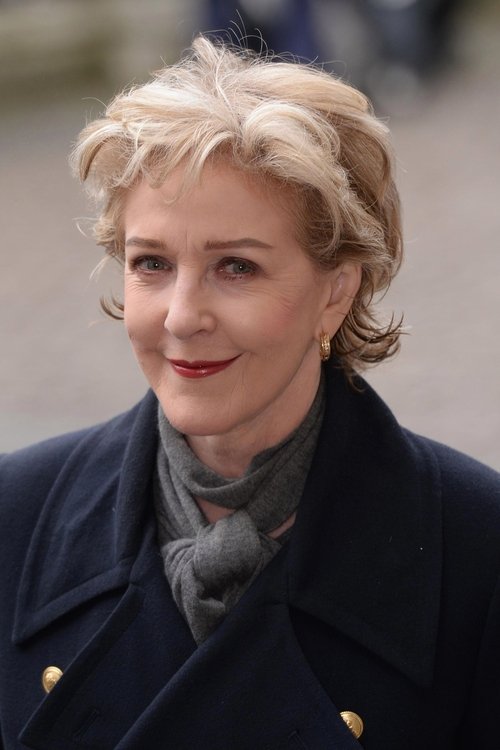 ---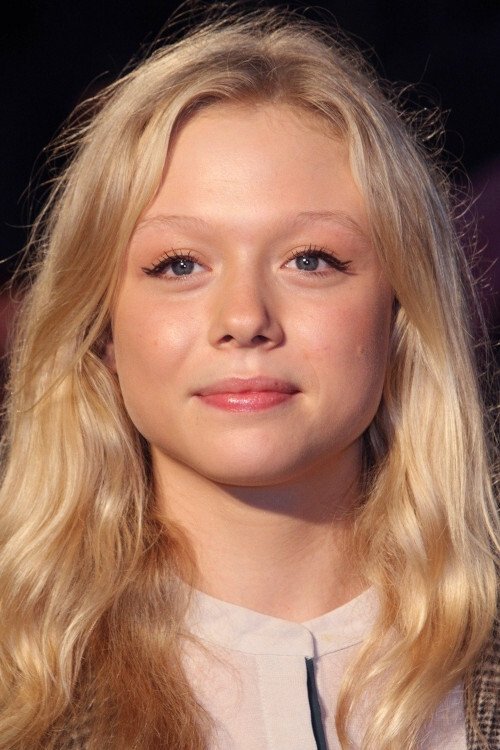 ---
Lord Arran szerepében:
David Bamber 1954-09-19 Walkden, England, UK
David Bamber is an English actor who has worked in television and theatre. He is an Associate of the Royal Academy of Dramatic Art (RADA). Bamber was born in Walkden, Lancashire, England. He studied drama at Bristol University, continuing his training at RADA where he won the Gold Medal in 1979. Bamber's early television work includes appearances in the BBC series "The Professionals" and "The Gentle Touch". He also starred in the BBC adaptation of Hanif Kureishi's novel "The Buddha of Suburbia". In 1995, Bamber won the Laurence Olivier Award for Best Actor for his performance in the play "My Night with Reg". He has also appeared in numerous other stage productions, including "The Crucible", "The Importance of Being Earnest", and "The Mousetrap". Bamber's film credits include "The Bourne Identity", "Miss Potter", and "Valkyrie". He has also appeared in several television movies, including "The Lost Prince" and "The Sinking of the Titanic". Bamber is married to the actress Julia Swift. They have two sons, Theo and Ethan.
The Movie DB adatlap | IMDb adatlap