Avenue 5 Színész- és szereplőlista
Ryan Clark szerepében:
Hugh Laurie 1959-06-11 Oxford, England, UK
James Hugh Calum Laurie CBE is an English actor, director, singer, musician, comedian, and author. He is known for portraying the title character on the Fox medical drama series House (2004–2012), for which he received two Golden Globe Awards and nominations for numerous other awards. He was listed in the 2011 Guinness World Records as the most watched leading man on television and was one of the highest-paid actors in a television drama, earning £250,000 ($409,000) per episode of House. His other television credits include arms dealer Richard Onslow Roper in the miniseries The Night Manager (2016), for which he won his third Golden Globe Award, and Senator Tom James in the HBO sitcom Veep (2012–2019), for which he received his 10th Emmy Award nomination. Forced to abandon rowing during a bout of glandular fever, he joined the Cambridge Footlights, a university dramatic club that has produced many well-known actors and comedians. There he met Emma Thompson, with whom he had a romantic relationship, which later ended yet they remain good friends. She introduced him to his future comedy partner, Stephen Fry. Laurie, Fry and Thompson later parodied themselves as the University Challenge representatives of "Footlights College, Oxbridge" in "Bambi", an episode of The Young Ones, with the series' co-writer Ben Elton completing their team.
The Movie DB adatlap | IMDb adatlap
---
Herman Judd szerepében:
Josh Gad 1981-02-23 Hollywood, Florida, USA
Joshua Gad (born February 23, 1981) is an American film, television and stage actor who was in the short-lived television series Back to You in the role of Ryan Church. The show premiered in September 2007 co-starring Patricia Heaton and Kelsey Grammer. Gad has also appeared in episodes of ER and Numb3rs. His film appearances include The Rocker, Crossing Over, 21, and Razortooth. He appeared on Broadway in the role of William Barfeé in The 25th Annual Putnam County Spelling Bee and as Elder Cunningham in The Book of Mormon. Description above from the Wikipedia article Josh Gad, licensed under CC-BY-SA, full list of contributors on Wikipedia.
The Movie DB adatlap | IMDb adatlap
---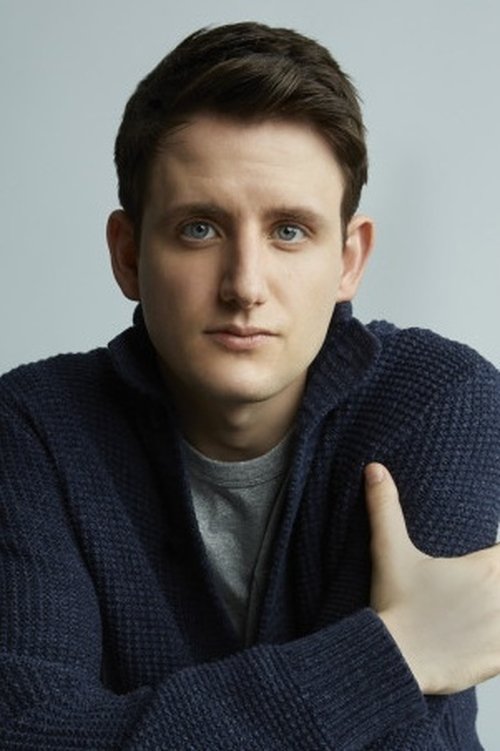 Matt Spencer szerepében:
Zach Woods 1984-09-25 Trenton, New Jersey, USA
Zach Woods is an American actor and comedian. He is best known for his run as a series regular for three seasons on the NBC sitcom The Office, playing the role of Gabe Lewis, and his role as Jared Dunn on the HBO comedy series Silicon Valley. He also recurs on the HBO series Veep and on the USA Network sitcom Playing House, as well as the HBO show Avenue 5.
The Movie DB adatlap | IMDb adatlap
---
---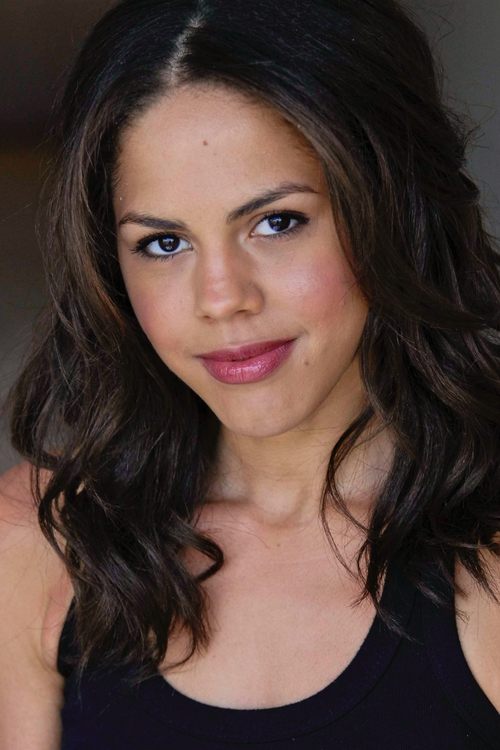 ---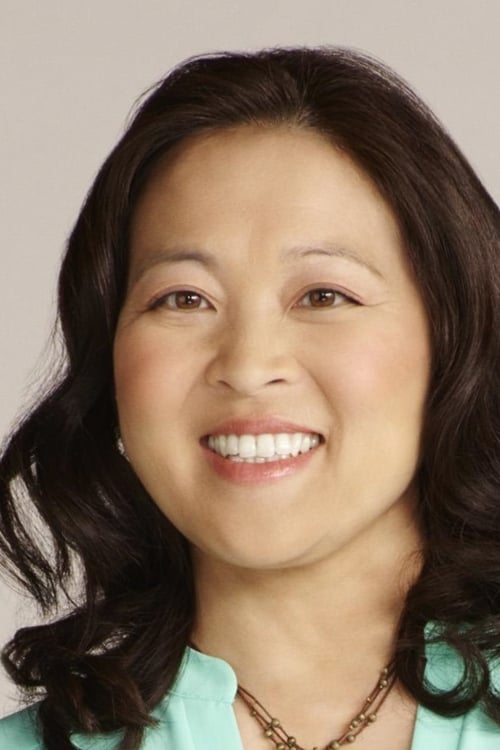 Iris Kimura szerepében:
Suzy Nakamura 1973-12-02 Chicago, Illinois, USA
From Wikipedia, the free encyclopedia. Susan Aiko "Suzy" Nakamura (born December 2, 1968; height 5' 4" (1,63 m)) is an American actress. She starred opposite Ted Danson in the ABC sitcom Help Me Help You. Nakamura has also had many guest appearances on American sitcoms such as According to Jim, Half and Half, 8 Simple Rules, Curb Your Enthusiasm and How I Met Your Mother and had a recurring role in the early seasons of the drama The West Wing as assistant to the Sam Seaborn character. She is an alumna of The Second City improvisational comedy troupe. Her first film role was as a troubled teen in Rea Tajiri's Strawberry Fields, shot in her hometown of Chicago in 1994.
The Movie DB adatlap | IMDb adatlap
---
Spike Martin szerepében:
Ethan Phillips 1955-02-08 Garden City, Long Island, New York, USA
From Wikipedia, the free encyclopedia. Ethan Phillips (born February 8, 1955, height 5' 6" (1,68 m)) is an American actor, playwright and author. He is known for television roles such as Star Trek: Voyager's Neelix and Benson's Pete Downey. Raised in Garden City, New York, Phillips attended Boston University and received a bachelor's degree in English literature and a Master of Fine Arts from Cornell University.
The Movie DB adatlap | IMDb adatlap
---
Karen Kelly szerepében:
Rebecca Front 1964-05-16 Stoke Newington, London, England, UK
Rebecca Front (born 16 May 1964) is a British stage, film and television actress, comedian and writer, best known for playing characters on the comedy show "The Thick of It" as well as the Chief Superintendent Jean Innocent in the television drama series "Lewis".
The Movie DB adatlap | IMDb adatlap