Captain America/Steve Rogers szerepében:
Roger Craig Smith 1975-08-11 Orange County, California, USA
Roger Craig Smith (Born August 11, 1975 in Orange County, California) is an American voice actor. He is also known as Roger C. Smith. He is generally known as the voice behind Chris Redfield in Resident Evil 5 and Resident Evil: The Darkside Chronicles, as Ezio Auditore da Firenze in Assassin's Creed II, Assassin's Creed: Brotherhood and Assassin's Creed: Revelations, and as the current voice of Sega mascot Sonic the Hedgehog. Description above from the Wikipedia article Roger Craig Smith, licensed under CC-BY-SA, full list of contributors on Wikipedia.
The Movie DB adatlap | IMDb adatlap
---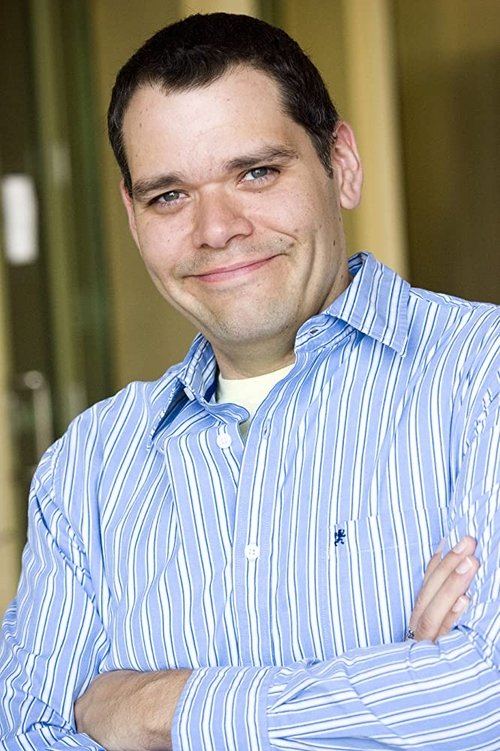 Iron Man/Tony Stark (voice) szerepében:
Mick Wingert 1974-07-04 Lemoore, California, USA
Mick Wingert is an American voice actor and voice-over coach. He is best known for his role as the voice of Master Po and Zeng in Kung Fu Panda: Legends of Awesomeness, taking over the roles from actors Jack Black and Dan Fogler, respectively; as well as Iron Man in various Marvel productions.
---
---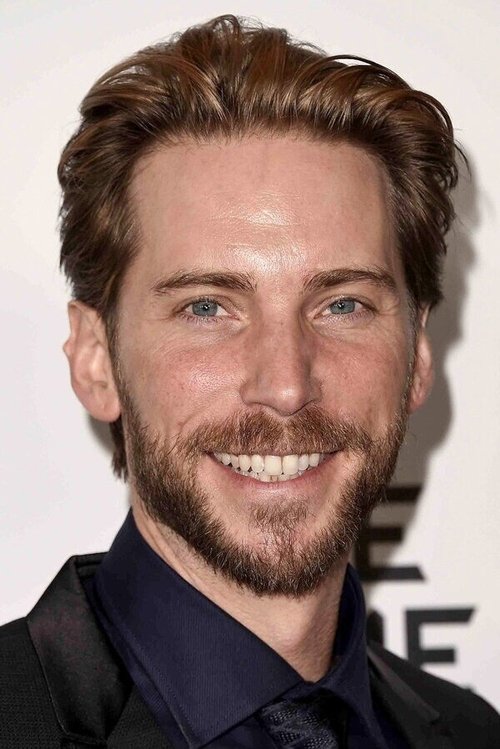 Hawkeye/Clint Barton szerepében:
Troy Baker 1976-04-01 Dallas, Texas, U.S.
Troy Baker was born on April 1, 1976 in Dallas, Texas, USA as Troy Edward Baker. He is known for his work on The Last of Us (2013), BioShock Infinite (2013) and Batman: Arkham Knight (2015). He has been married to Pamela Walworth since October 13, 2012. He was previously married to Kimberly Beck.
The Movie DB adatlap | IMDb adatlap
---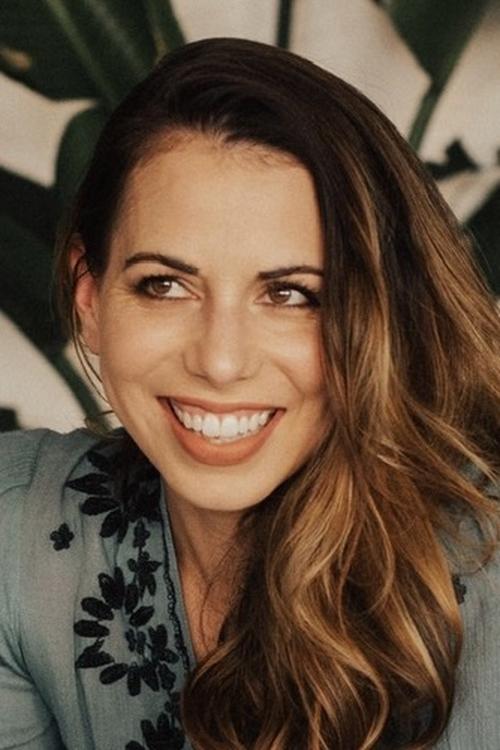 ---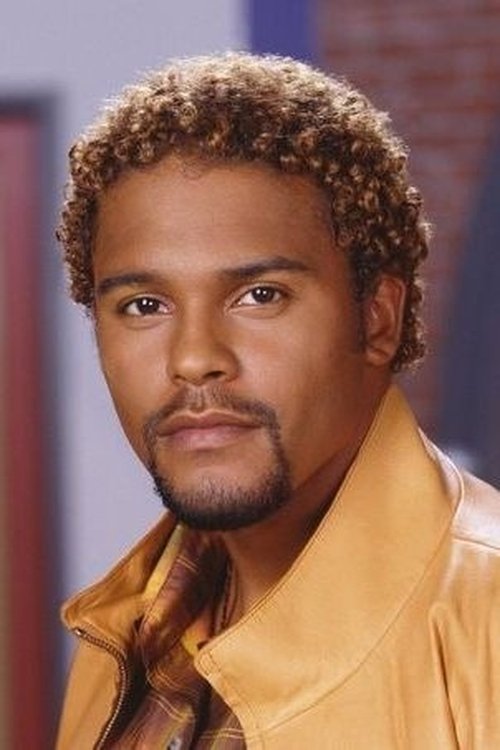 ---
Hulk/Bruce Banner szerepében:
Fred Tatasciore 1967-06-15 New York City, New York, USA
Frederick "Fred" Tatasciore (born June 15, 1967) is an American voice actor. Tatasciore was born in New York City, New York in 1967. He was a stand-up comedian before turning over to voice acting. Tatasciore has portrayed mostly secondary characters as well as monstrous-looking types. He is best known for voicing the Hulk in countless animated roles, including Ultimate Avengers, Next Avengers, Hulk Vs, Marvel Ultimate Alliance 2 and Avengers: Earth's Mightiest Heroes. In video games, he is known for voicing Saren Arterius from the critically acclaimed series Mass Effect and Damon Baird in the Gears of War video game series, and Zeratul from the game StarCraft II: Wings of Liberty. He also voices the character "8" in the Tim Burton-produced film 9 that was released September 9, 2009. His most recent roles are of that as Neftin Prog in Ratchet & Clank: Into the Nexus, Russian Nikolai Belinski in Call of Duty: World at War and Call of Duty: Black Ops, Tookit in Thundercats, and the Business Cat in the webseries "Our New Electrical Morals", with episodes posted in the Cartoon Hangover YouTube page, administered by Frederator Studios.
The Movie DB adatlap | IMDb adatlap