A to Z Színész- és szereplőlista
Andrew szerepében:
Ben Feldman 1980-05-27 Washington, District of Columbia, USA
Ben Feldman (born May 27, 1980) is an American actor. He has done stage acting, including the Broadway play The Graduate along with Alicia Silverstone and Kathleen Turner. He also played a leading character inThe Perfect Man and portrayed Fran Drescher's son on the television series Living with Fran. From 2009 to 2011, he was a regular on the television series Drop Dead Diva in the role of guardian angel Fred. Feldman left the series at the start of the fourth season, although he made occasional appearances. In April 2012, he joined the cast of AMC's Mad Men as a regular, playing the character Michael Ginsberg. In addition to acting, he also has his own wine label, Angelica Cellars.
The Movie DB adatlap | IMDb adatlap
---
Zelda szerepében:
Cristin Milioti 1985-08-16 Cherry Hill, New Jersey, USA
Cristin Milioti (born August 16, 1985) is an American actress. She is known for playing Tracy McConnell in the CBS sitcom How I Met Your Mother from 2013 to 2014, and for her work in theater productions such as That Face, Stunning, and the Tony Award-winning musical Once, for which she won a Grammy Award and was nominated for a Tony Award. She has also played Teresa Petrillo Belfort in the 2013 film The Wolf of Wall Street, Sarah Wilder in the 2020 film Palm Springs, Betsy Solverson in the second season of Fargo (2015), Hazel Green in the HBO Max comedy series Made for Love (2021–2022), and Emma in the Peacock black comedy mystery series The Resort (2022-).
The Movie DB adatlap | IMDb adatlap
---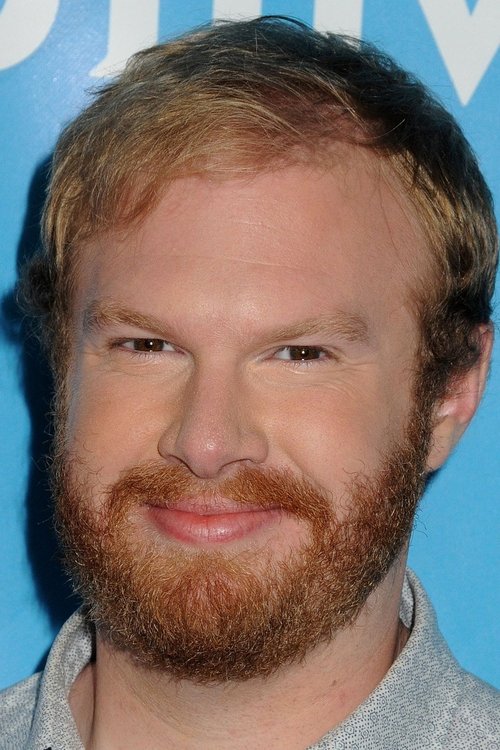 Stu szerepében:
Henry Zebrowski 1984-05-01 Florida, USA
Henry Thomas Zebrowski, Jr. (born May 1, 1984) is an American actor and comedian, known for his work on the Adult Swim series Your Pretty Face is Going to Hell, NBC series Heroes Reborn, and the podcast The Last Podcast on the Left.
The Movie DB adatlap | IMDb adatlap
---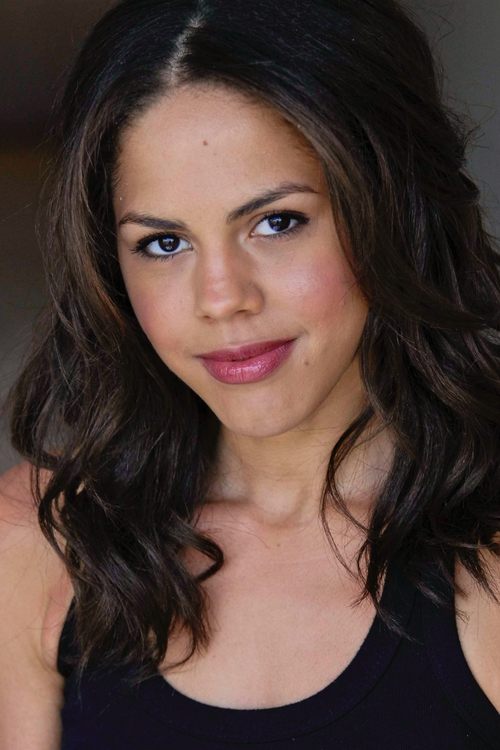 ---
Lydia "Big Bird" szerepében:
Christina Kirk 1970-11-10 New York City, New York, USA
Christina Kirk is an American stage and screen actress. She is a graduate of Brown University, Providence, Rhode Island.
The Movie DB adatlap | IMDb adatlap
---
Narrator szerepében:
Katey Sagal 1954-01-19 Hollywood, Los Angeles, California, USA
Katey Sagal, born Catherine Louise Sagal on January 19, 1954, is an American actress, singer, and songwriter. She has had a successful and versatile career in both television and music, becoming a well-known and respected figure in the entertainment industry. Sagal first gained recognition for her role as Peggy Bundy, the sassy and materialistic wife of Al Bundy, in the long-running sitcom "Married... with Children" (1987-1997). Her portrayal of Peggy Bundy showcased her comedic talent and made her a beloved character in the world of television. Following the success of "Married... with Children," Sagal continued to thrive in the industry and took on a variety of roles in both comedic and dramatic projects. She has appeared in shows such as "Futurama," where she provided the voice of Leela, and "Sons of Anarchy," where she played the complex character Gemma Teller Morrow. Sagal's performances have earned her critical acclaim and various award nominations. In addition to her acting career, Sagal is also a talented singer and songwriter. She has released several albums, showcasing her skills in genres such as rock and country. Sagal's musical talents have been featured on various television shows, including "Sons of Anarchy," where she performed several songs. Throughout her career, Katey Sagal has proven her versatility and range as an actress, tackling both comedic and dramatic roles with equal aplomb. Her captivating performances and memorable characters have solidified her status as a respected and accomplished actress in the industry.
The Movie DB adatlap | IMDb adatlap
---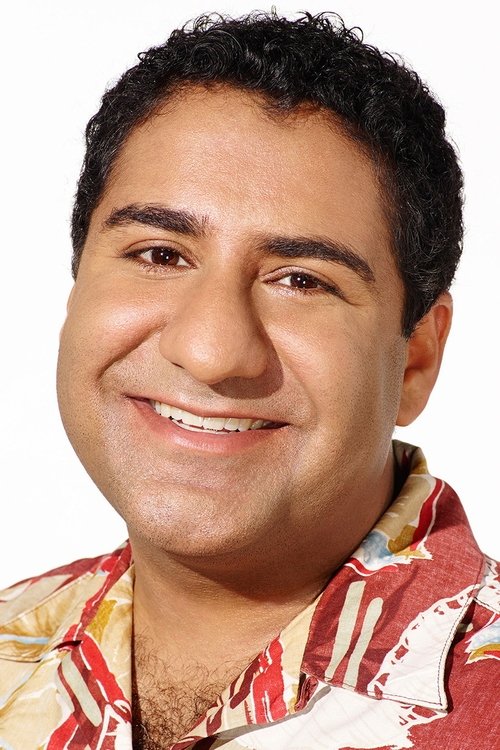 Dinesh szerepében:
Parvesh Cheena 1979-07-22 Elk Grove, Illinois
From Wikipedia, the free encyclopedia. Parvesh Singh Cheena (born July 22, 1979 in Elk Grove, Illinois) is an American character actor. He currently plays Gupta in the NBC Universal TV series Outsourced. Cheena grew up in Naperville, Illinois, a suburb of Chicago, and went to Waubonsie Valley High School. He studied musical theatre at the Chicago College of Performing Arts. He currently resides in Los Angeles, California. Description above from the Wikipedia article Parvesh Cheena, licensed under CC-BY-SA,full list of contributors on Wikipedia.
The Movie DB adatlap | IMDb adatlap
---
Lora szerepében:
Hong Chau 1979-06-25 Thailand
Hong Chau (born June 25, 1979) is a Vietnamese-American actress who gained recognition for her supporting role in the 2017 film Downsizing, in which she played the character Ngoc Lan Tran. For her performance, she was nominated for several supporting-actress awards. Variety wrote in 2022 that Chau had "been prolific in recent years" and that she had "an acclaimed turn" in the TV series Watchmen (2019) and Homecoming (2018–2020). Before Downsizing, she appeared in the television series Treme (2010–2013) and the film Inherent Vice (2014). In 2018, she had guest star roles in several TV series. In 2019, she played a supporting role in the limited series Watchmen, and had leading roles in the films American Woman and Driveways. In 2020, she had a starring role in the second season of the TV series Homecoming, having had a supporting role in its first season in 2018. In 2022, she appeared in supporting roles in the films Showing Up, The Menu, and The Whale with the latter earning her a nomination for an Academy Award for Best Supporting Actress. Chau was born to Vietnamese parents who lived in a refugee camp in Thailand after fleeing Vietnam in the late 1970s. A Vietnamese Catholic church in New Orleans, Louisiana sponsored Chau and her family to move to the United States. She grew up in New Orleans and studied film at Boston University before pursuing an acting career.
The Movie DB adatlap | IMDb adatlap
---
Nancy szerepében:
Nancy Friedrich