Yuzuki Eba szerepében:
Megumi Nakajima 1989-06-05 Mito, Ibaraki Prefecture, Japan
Megumi Nakajima is a Japanese singer and voice actress.
---
Haruto Kirishima szerepében:
Yoshimasa Hosoya 1982-02-10 Onomichi, Hiroshima, Japan
Yoshimasa Hosoya is a Japanese voice actor and singer from Hiroshima. He was represented by Mausu Promotion and is now a freelancer. He was also a member of the pop duo MaxBoys along with Toshiki Masuda, a fellow Japanese voice actor. In 2014 & 2016, he won the 8th Seiyu Awards & 10th Seiyu Awards for Best supporting actor. Among his many roles in anime, he voiced Kojou Akatsuki in Strike the Blood, Reiner Braun in Attack on Titan, Fumikage Tokoyami in My Hero Academia, Tamaki Katagiri in Black Bullet, Shichika Yasuri in Katanagatari, Daryun in The Heroic Legend of Arslan, Belial in Granblue Fantasy, and Orga Itsuka in Mobile Suit Gundam: Iron-Blooded Orphans. He also appears in many sports anime as Junpei Hyūga in Kuroko's Basketball, Sosuke Yamazaki in Free! Eternal Summer, Asahi Azumane in Haikyuu!!, Tetsuya Yuki in Ace of Diamond and Otabek Altin in Yuri!!! on Ice. On April 23, 2017, he announced a hiatus to undergo treatment for his throat. On August 4, 2017, he announced his return to voice work.
---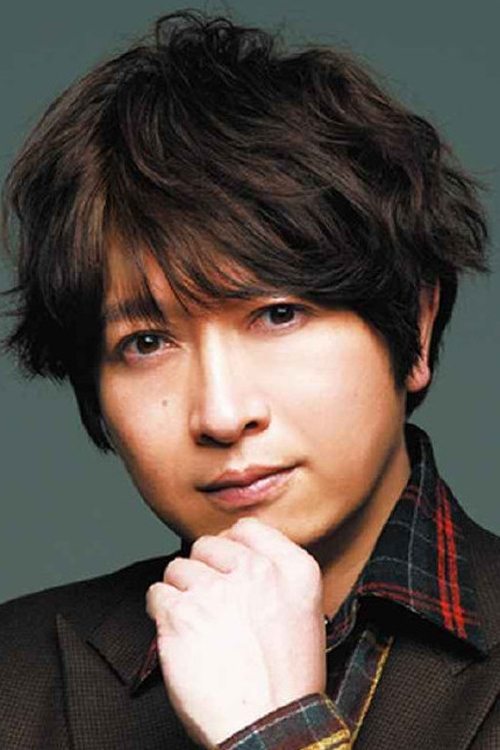 Kyousuke Kazama szerepében:
Daisuke Ono 1978-05-04 Sakawa, Kochi Prefecture, Japan
Daisuke Ono is a Japanese voice actor and singer who won the 4th and 9th Seiyu Awards for best lead actor for his role as Sebastian Michaelis in Black Butler, Jotaro Kujo in JoJo's Bizarre Adventure and Shukuro Tsukishima in Bleach, as well as "Best Personalities" at the 9th Seiyu Awards. Other notable roles include Erwin Smith in Attack on Titan, Shizuo Heiwajima in Durarara!!, Jyushimatsu in Osomatsu-san, Shintarō Midorima in Kuroko's Basketball, Killer T Cell in Cells at Work! and Ushiromiya Battler in Umineko When They Cry and Nobuyuki Sanada in Samurai Warriors 4 and Warriors Orochi 4. He hosts radio show Dear Girl Stories along with voice actor Hiroshi Kamiya.
The Movie DB adatlap | IMDb adatlap
---
Asuka Mishima szerepében:
Ayane Sakura 1994-01-29 Shibuya, Tokyo, Japan
Ayane Sakura is a Japanese voice actress affiliated with Aoni Production. She was previously affiliated with I'm Enterprise until January 31, 2022. She has also performed theme songs and character songs for various series she has appeared in. In 2018, she won the Best Supporting Actress award at the 12th Seiyu Awards.
The Movie DB adatlap | IMDb adatlap
---
Akari Kaga szerepében:
Nana Kouno 1989-05-14
Kiss Me First
sorozat
TMDb
---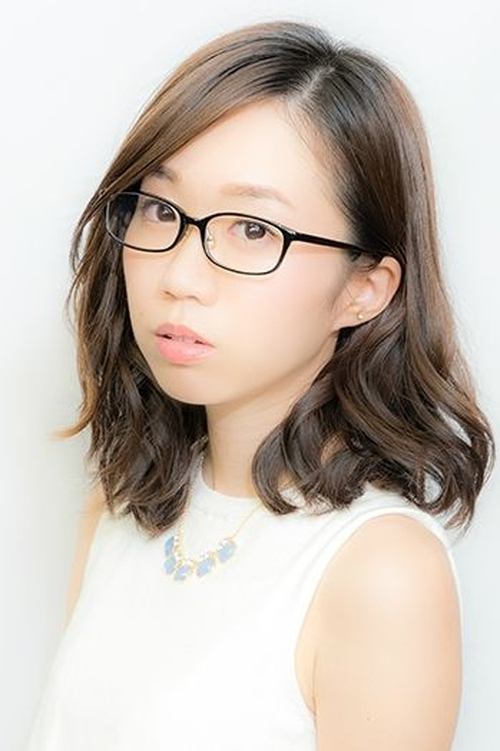 Mina Nagoshi szerepében:
Sayuri Yahagi 1986-09-22 Tokyo Prefecture, Japan
Sayuri Yahagi (矢作 紗友里, Yahagi Sayuri, born September 22, 1986) is a Japanese voice actress affiliated with I'm Enterprise. She has also been the narrator of Animax since October 2007.
The Movie DB adatlap | IMDb adatlap