DI Jack Cloth szerepében:
John Hannah 1962-04-23 East Kilbride, Scotland, UK
John Hannah (born April 23, 1962) is a Scottish actor of film and television. He has appeared in Stephen Sommers Mummy Series, Richard Curtis Four Weddings and a Funeral and Sliding Doors with Gwyneth Paltrow.
The Movie DB adatlap | IMDb adatlap
---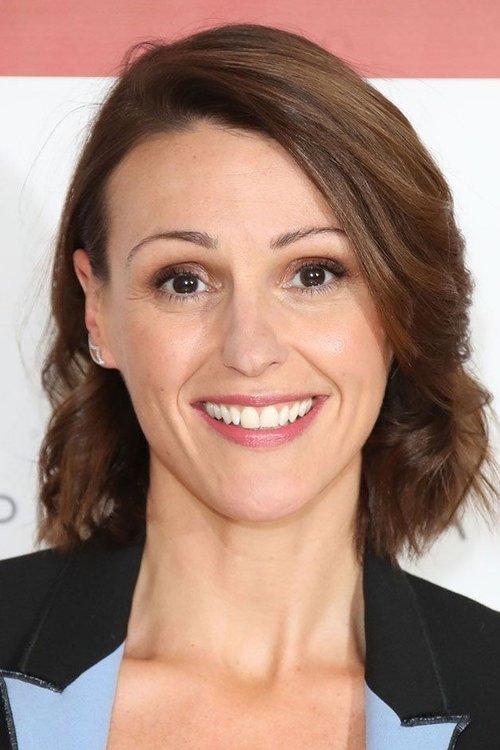 DI Anne Oldman / DC Anne Oldman szerepében:
Suranne Jones 1978-08-27 Chadderton, Greater Manchester, England, UK
Suranne Jones (born Sarah Anne Jones, 27 August 1978) is a British stage, film and television actress, known primarily for her career in television.
The Movie DB adatlap | IMDb adatlap
---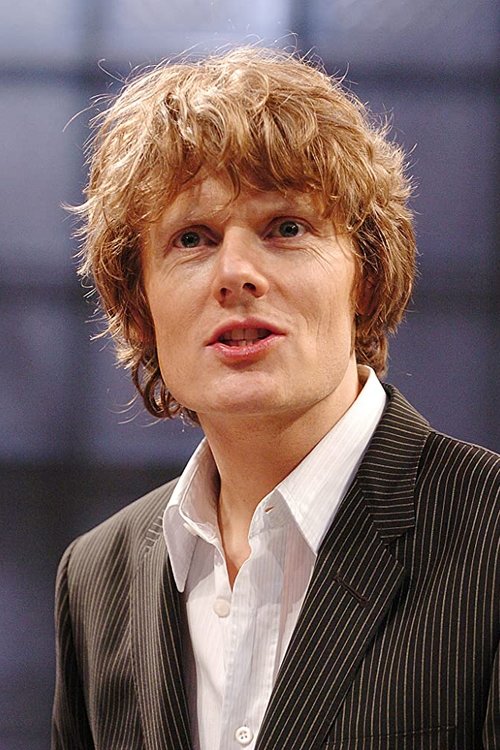 ACC Tom Boss szerepében:
Julian Rhind-Tutt 1968-07-20 Middlesex, England, UK
Julian Alistair Rhind-Tutt (born 20 July 1968) is an English actor. He is best known for his starring role as Dr "Mac" Macartney in the comedy television series Green Wing, the second series of which finished onChannel 4 in May 2006. He has also appeared in various other television shows and films.
The Movie DB adatlap | IMDb adatlap
---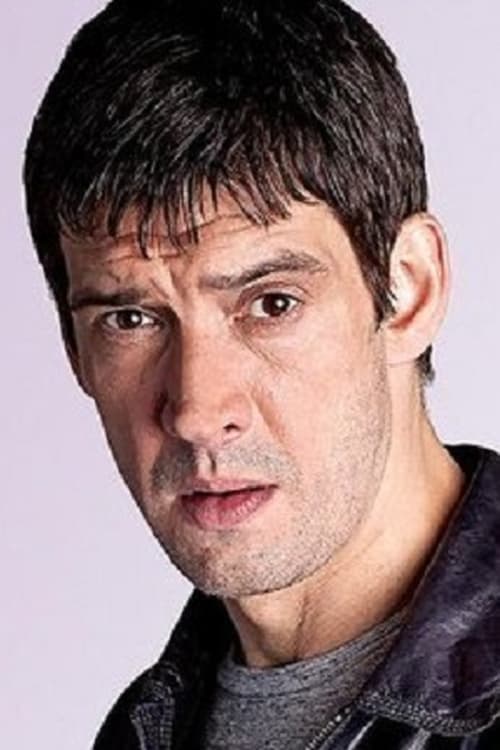 ---
---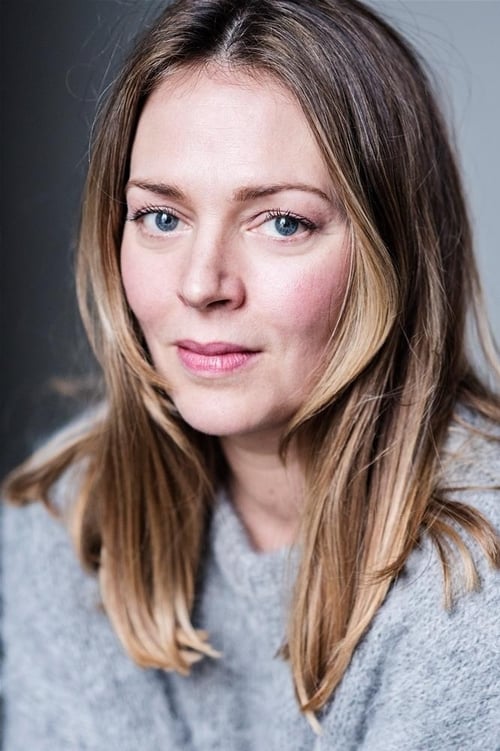 Dr. Natasha Sachet szerepében:
Daisy Beaumont 1973-06-29 UK
Daisy Beaumont (born 29 June 1973) is an English actress, arguably most known for her work parodying celebrities such as Catherine Zeta-Jones, Victoria Beckham and Katie Price on the Channel 4 comedy show Star Stories.
The Movie DB adatlap | IMDb adatlap
---