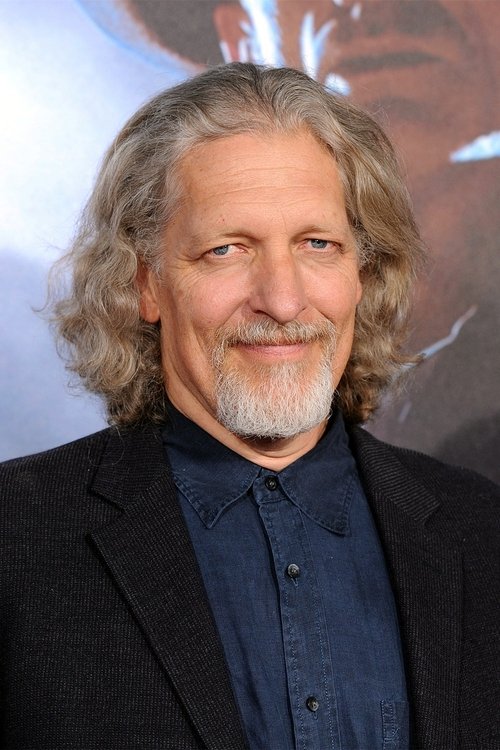 Alexander Paine (voice) szerepében:
Clancy Brown 1959-01-05 Urbana, Ohio, USA
Clarence John Brown III (born January 5, 1959) is an American film, television and voice actor. He is known for his roles as the Kurgan in Highlander (1986), Captain Byron Hadley in The Shawshank Redemption (1994), Sergeant Charles Zim in Starship Troopers (1997), Brother Justin Crowe on the HBO series Carnivàle (2003–2005), Waylon "Jock" Jeffcoat on the Showtime series Billions (2018–2019) and Stanley Thomas in Promising Young Woman (2020). His voice-over work includes Lex Luthor in the DC Animated Universe and various unrelated DC media, Doctor Neo Cortex in the Crash Bandicoot franchise (1997–2003), Mr. Krabs on SpongeBob SquarePants (1999–present), Surtur in Thor: Ragnarok (2017) and Lt. Hank Anderson in Detroit: Become Human (2018).
The Movie DB adatlap | IMDb adatlap
---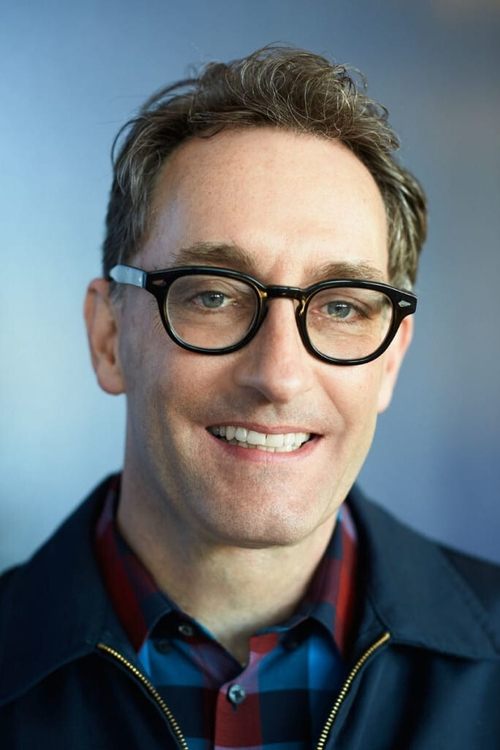 Mr. Lee / Spydah (voice) szerepében:
Tom Kenny 1962-07-13 Syracuse, New York, USA
Thomas James "Tom" Kenny (born July 13, 1962) is an American actor and comedian, known for his long-running-role as SpongeBob SquarePants in the television series of the same name, as well as the live-action character Patchy the Pirate, Gary the Snail and the French narrator based on Jacques Cousteau. His other voice acting roles include the Narrator and Mayor in the Powerpuff Girls, Heffer in Rocko's Modern Life, Dog in CatDog, Ice King in Adventure Time and Spryo in the Spyro the Dragon video game series. Aside from voice acting, Kenny also starred in the short-lived Fox sketch show The Edge and was a cast member of the HBO sketch comedy program Mr. Show, where he worked with Jill Talley, whom he subsequently married. He also hosted Friday Night Videos on NBC for one year in 1983, and Funday Night at the Movies on TCM in 2007.
The Movie DB adatlap | IMDb adatlap
---
---
Hawk (voice) szerepében:
Charlie Schlatter 1966-05-01 Englewood, New Jersey, USA
​From Wikipedia, the free encyclopedia Charles Thomas "Charlie" Schlatter (born May 1, 1966 in Englewood, New Jersey) is an American actor. He has starred in numerous TV series and films, and is well-known for his role in the series Diagnosis: Murder as Dr. Jesse Travis with Dick Van Dyke, and for his role in the film 18 Again! with George Burns. Since 2004, he has been primarily a voice actor.
The Movie DB adatlap | IMDb adatlap
---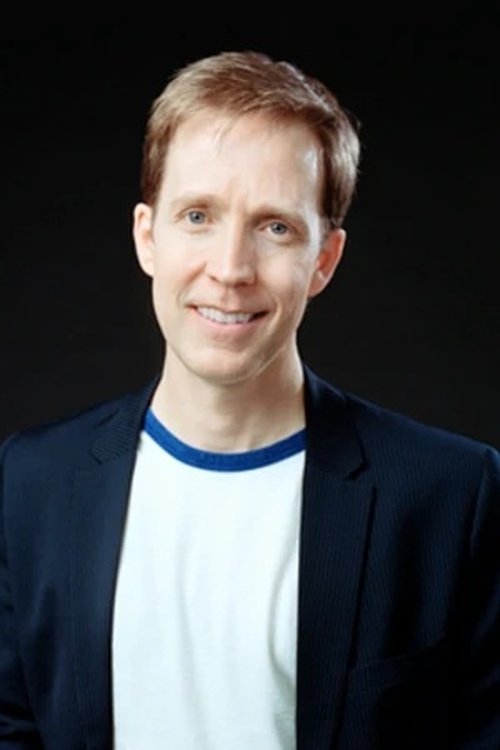 Axel Manning (voice) szerepében:
James Arnold Taylor 1969-07-22
James Arnold Taylor (born July 22, 1969) is an American voice actor, writer, producer and podcast host, known for portraying Ratchet in the Ratchet & Clank franchise, the main character Tidus in Final Fantasy X, Shuyin in Final Fantasy X-2, Obi-Wan Kenobi in the Star Wars animated features such as Star Wars: The Clone Wars and the franchise's video games, and Johnny Test in the animated series Johnny Test.
The Movie DB adatlap | IMDb adatlap
---
King (voice) szerepében:
Aldis Hodge 1986-09-20 Onslow County, North Carolina, USA
Aldis Alexander Basil Hodge (born September 20, 1986) is an American actor best known for his role as Alec Hardison on the TNT series Leverage and as MC Ren in the 2015 biopic, Straight Outta Compton. Aldis is the younger brother of actor Edwin Hodge. In 2007, Hodge was awarded the role of Alec Hardison on the day of his twenty-first birthday. In 2010, he received a Saturn Award nomination for Best Supporting Actor in Television for this role on Leverage.
The Movie DB adatlap | IMDb adatlap
---
Magness (voice) szerepében:
Kari Wahlgren 1977-07-13 Hoisington, Kansas, USA
Kari K. Wahlgren (born July 13, 1977) is an American voice actress who has provided English language voices for dozens of anime titles and video games. She had a live-action role as Tinker Bell in the 2003 Damion Dietz film Neverland. She provided the voice of the supporting character Mindy in the 2008 Walt Disney Animation Studios film Bolt, Haruhara Haruko in Gainax's OVA FLCL, and the computer program Jean in the 2009 television pilot Virtuality. She was interviewed in the 2008 documentary Adventures in Voice Acting. She is currently starring in Disney XD show Kick Buttowski: Suburban Daredevil as Denise Buttowski and the Disney Channel show Fish Hooks as Bea's friend Shellsea.
The Movie DB adatlap | IMDb adatlap
---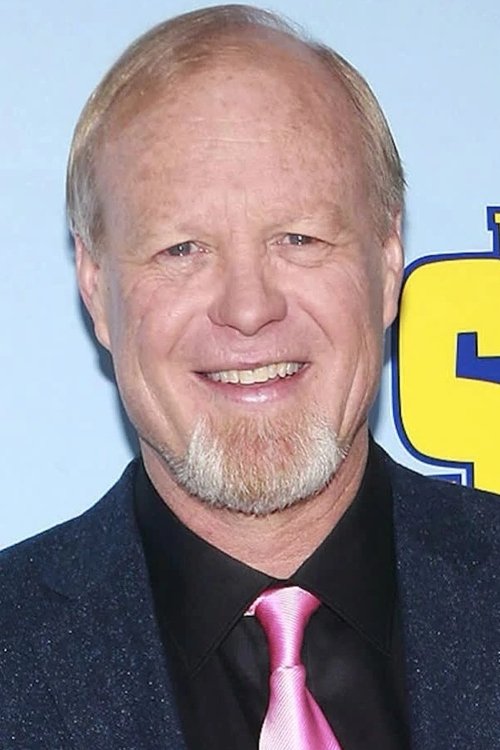 Albert 'Flesh' (voice) szerepében:
Bill Fagerbakke 1957-10-04 Fontana, California, USA
Bill Fagerbakke was born on October 4, 1957 in Fontana, California, USA as William Mark Fagerbakke. He is an actor, known for The SpongeBob Movie: Sponge Out of Water (2015), SpongeBob SquarePants (1999) and The SpongeBob SquarePants Movie (2004). He has been married to Catherine McClenahan since 1989. They have two children.
The Movie DB adatlap | IMDb adatlap