Atlantis Színész- és szereplőlista
Hercules szerepében:
Mark Addy 1964-01-14 Tang Hall, York, North Yorksire, England, UK
Mark Addy (born 14 January 1964) is an English actor. He is known for varied roles in British television, including Detective Constable Gary Boyle in the sitcom The Thin Blue Line (1995–1996) and Hercules in the fantasy drama series Atlantis (2013–2015). From Wikipedia, the free encyclopedia
The Movie DB adatlap | IMDb adatlap
---
Jason szerepében:
Jack Donnelly 1985-10-28 Bournemouth, Dorset, England, UK
Jack Donnelly (born 28 October 1985) is an English actor, best known for his role in BBC series Atlantis, in which he played the role of Jason.
The Movie DB adatlap | IMDb adatlap
---
---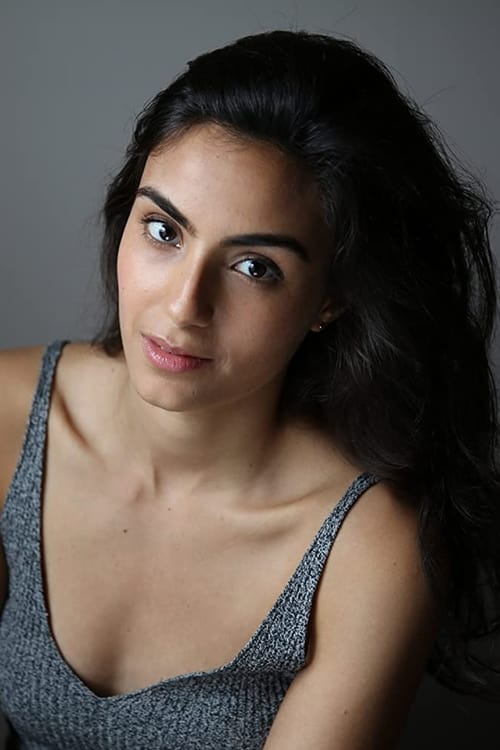 Ariadne szerepében:
Aiysha Hart 1990-08-08 London, England
Aiysha Hart (born 8 August 1990) is a British-Saudi actress and screenwriter best known for playing DS Sam Railston in Line of Duty, Ariadne in the BBC drama series Atlantis, Mona in independent thriller Honour, and Polaire in Colette. She also plays Miriam in the Sky One and AMC adaptation of A Discovery of Witches and Noor in We Are Lady Parts. Her first leading role was alongside Paddy Considine in the independent feature film, Honour (2014). She has starred in an eclectic mix of high-end indies such as Colette, Hope Gap and BAFTA nominated Mogul Mowgli, as well as the successful mainstream TV drama, 'Line of Duty' and the SKY/AMC fantasy series A Discovery of Witches.
The Movie DB adatlap | IMDb adatlap
---
Pasiphae szerepében:
Sarah Parish 1968-06-07 Yeovil, Somerset, England
Although Sarah was born and brought up in Yeovil in Somerset, an appearance in a cult advert for Manchester-based Boddingtons Bitter in 1994 (as Vera, who likes nothing better than "a good rub down with chip fat") led to a series of roles as northern women (Dawn Rudge in "Peak Practice" (1993), Allie Henshall in "Cutting It" (2002) and Natalie Holden in "Blackpool" (2004)), causing many people to believe that she is a native of the north-west.
The Movie DB adatlap | IMDb adatlap
---
---
Medusa szerepében:
Jemima Rooper 1981-10-24 Hammersmith, London, England, UK
Jemima Rooper (born 24 October 1981) is a British actress. Having started as a child actress in television series, she has appeared in numerous film and theatre roles.
The Movie DB adatlap | IMDb adatlap
---
Medea szerepében:
Amy Manson 1985-01-16 Aberdeenshire, Scotland, UK
Amy Manson (born c. 1985) is a Scottish actress, known for portraying Alice Guppy in Torchwood, Abby Evans in Casualty and Lizzie Siddal in Desperate Romantics.
The Movie DB adatlap | IMDb adatlap
---
Dion szerepében:
Vincent Regan 1965-05-16 Swansea, Wales
Vincent Regan (born May 16, 1965) is a British film and television actor.Regan has over 15 stage roles to his credit, most recently as Achilles in Troilus and Cressida at the Edinburgh International Festival. In association with The Royal Shakespeare Company, the festival presented director Peter Stein's strongly cast and visually striking production. He is famous for Ancient Greece-based films 300, in which he played the Captain, Troy, where he played Eudorus, Achilles' second in command, and Clash of the Titans, in which he played King Cepheus. Regan is also a screenwriter and director, developing projects for his own film company. His script, Come Like Shadows, is an accessible but classic interpretation of Macbeth headlining Sean Bean and Tilda Swinton, will be directed by John Maybury. He also appeared briefly as a sexually confused character in British series The Street. Description above from the Wikipedia article Vincent Regan, licensed under CC-BY-SA, full list of contributors on Wikipedia.
The Movie DB adatlap | IMDb adatlap
---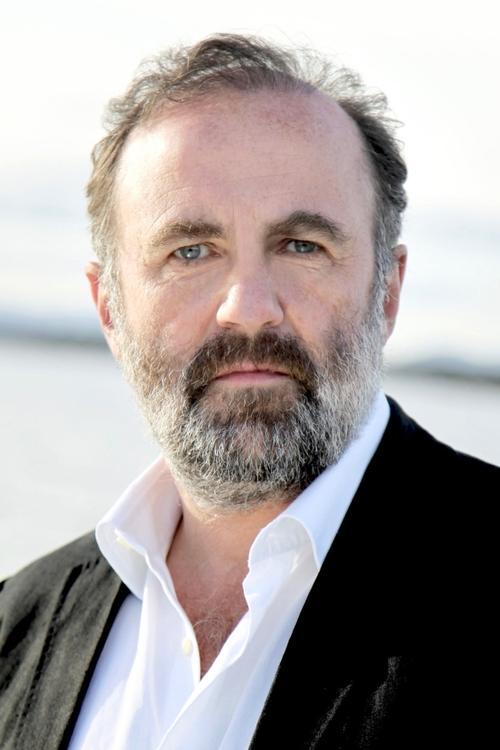 Cilix szerepében:
Lorcan Cranitch 1959-08-28 Dublin, Ireland
Lorcan Cranitch is an Irish actor born in Dublin on 28 August 1959. He is known for playing DS Jimmy Beck in the television series Cracker.
The Movie DB adatlap | IMDb adatlap
---
Daedalus szerepében:
Robert Lindsay 1949-12-13 Ilkeston, Derbyshire, England, UK
Robert Lindsay Stevenson (born 13 December 1949), better known as Robert Lindsay, is an English actor known for his stage and television work, including appearances with the Royal Shakespeare Company, and in musical theatre, and his roles as Wolfie Smith in Citizen Smith, Captain Pellew in Hornblower and Ben Harper in My Family. He has won a BAFTA, a Tony Award and three Olivier Awards for his work. Courtesy of Wikipedia 
The Movie DB adatlap | IMDb adatlap