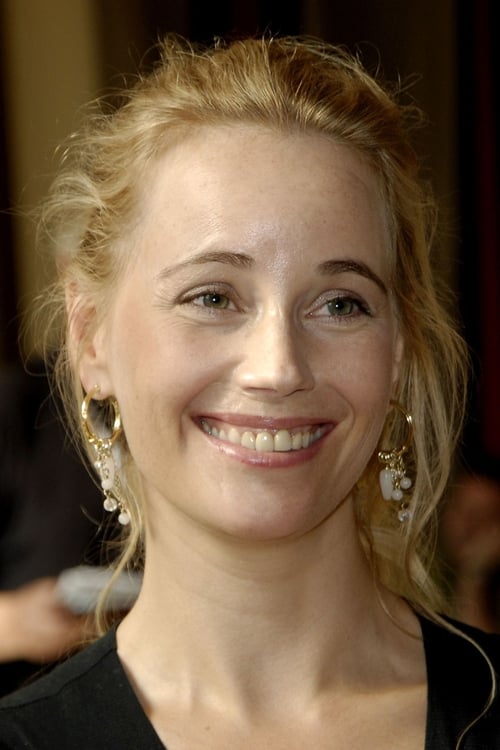 Crown Princess Märtha szerepében:
Sofia Helin 1972-04-25 Hovsta, Sweden
Sofia Margareta Götschenhjelm Helin (born April 25, 1972 in Hovsta in Närke, Örebro) is a Swedish actress best known for the Guldbagge nomination she got for her role in Dalecarlians (Swedish: Masjävlar). Sofia Helin graduated from the Theater Academy in Stockholm in 2001. In 1994-1996 she went to Calle Flygares theater school. She has lived in Linghem outside Linköping. She has played in several films, including At Point Blank (Rånarna) where she had the leading role of chief inspector Klara. In 2004 she had another leading role as Mia in Masjävlar. It was in that movie she made her breakthrough. In 2007 she got a further leading role as Cecilia Algottsdotter in Jan Guillou's The Knight Templar (Crusades trilogy) about Arn Magnusson. She is also included in the new Swedish animated movie Metropia, which was released in the cinema in October 2009. Description above from the Wikipedia article Sofia Helin, licensed under CC-BY-SA, full list of contributors on Wikipedia.
The Movie DB adatlap | IMDb adatlap
---
President Franklin D. Roosevelt szerepében:
Kyle MacLachlan 1959-02-22 Yakima, Washington, USA
Kyle Merritt MacLachlan is an American actor. MacLachlan widely known for his portrayal of Dale Cooper in the TV series Twin Peaks (1990–1991; 2017), and its prequel film Twin Peaks: Fire Walk with Me (1992). He is also known for his film roles including cult films such as Dune (1984), Blue Velvet (1986), The Hidden (1987), and Showgirls (1995). He has also had prominent roles in other television shows including appearing as Trey MacDougal in Sex and the City (2000–2002), Orson Hodge in Desperate Housewives (2006–2012), The Captain in How I Met Your Mother (2010–2014), the Mayor of Portland in Portlandia (2011–2018), and as Calvin Zabo in Agents of S.H.I.E.L.D. (2014–2015). MacLachlan was born in Yakima, Washington. His mother, Catherine (née Stone), was a public relations director, and his father, Kent Alan MacLachlan, was a stockbroker and lawyer. He has Scottish, Cornish and German ancestry. He has two younger brothers named Craig and Kent, both of whom live in the Pacific Northwest. MacLachlan graduated from Eisenhower High School in 1977. He graduated from the University of Washington in 1982 and, shortly afterward, moved to Hollywood, California to pursue his career.
The Movie DB adatlap | IMDb adatlap
---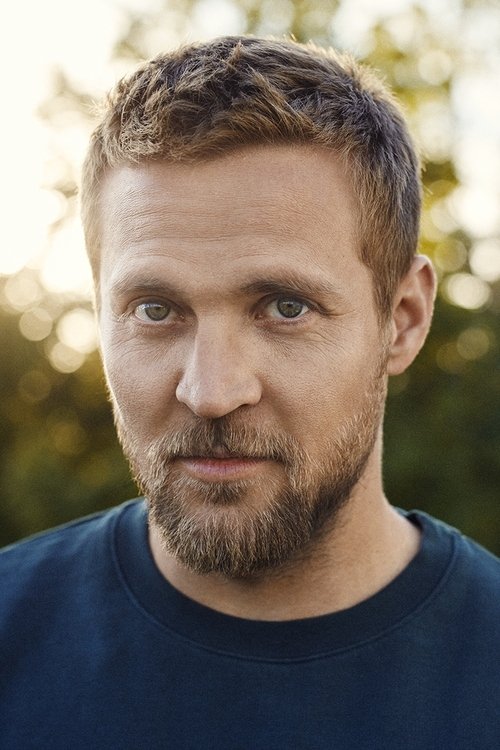 Crown Prince Olav szerepében:
Tobias Santelmann 1980-08-08 Freiburg im Breisgau, Germany
Tobias Santelmann is a Norwegian actor. He is best known for starring in the Academy Award-nominated film Kon-Tiki (2012). He has also had supporting roles in the films Hercules (2014) and Point Break (2015). He starred in the TV crime drama Grenseland and the television series The Last Kingdom (2015–2018) as well as in Those Who Kill (2021), and the HBO series Beforeigners.
The Movie DB adatlap | IMDb adatlap
---
King Haakon: VII szerepében:
Søren Pilmark 1955-10-16 Copenhagen, Denmark
Søren Pilmark was born on October 16, 1955 in Copenhagen, Denmark as Søren Louis Pilmark. He is an actor and writer, known for Flickering Lights (2000), King's Game (2004) and The Keeper of Lost Causes (2013).
The Movie DB adatlap | IMDb adatlap
---
Eleanor Roosevelt szerepében:
Harriet Sansom Harris 1955-01-08 Fort Worth, Texas, USA
Born in Texas, Harriet Sansom Harris got involved in acting as a youngster. At seventeen, Harris was accepted at New York's famed Juilliard School. Upon graduation, Harris joined The Acting Company, a repertory group formed by the first alumni of John Houseman's Drama Division of The Juilliard School. She spent three years with the Company before she left to work primarily in regional theater. This led to a successful Broadway and Off-Broadway career. Her life changed after appearing as the sole female in the original cast of "Jeffrey", Paul Rudnick's smash Off-Broadway hit about love in the time of AIDS. "Jeffrey" led to guest shots on series television, including "Frasier" (1993), where she created the memorable role of "Bebe Glazer", Frasier's cutthroat, neurotic, chain-smoking agent. She also won raves from critics for her role of "Vivian Buchanan" on CBS's "The 5 Mrs. Buchanans" (1994). She now calls New York her home, but frequently travels to California for film and television appearances. IMDb Mini Biography By: Dan Flave-Novak
The Movie DB adatlap | IMDb adatlap
---
Harry Hopkins szerepében:
Daniel Betts 1970-01-01 Cuckfield, West Sussex, England, UK
Daniel Betts was born in 1971 in Cuckfield, West Sussex, England. He trained under Yat Malmgren and Christopher Fettes at the Drama Centre, London, graduating in 1993. His varied career has included many roles on the British and International stage, as well as TV and film work including Fury (2014), and the upcoming Brad Pitt films War Machine (2016) and Allied (2016).
The Movie DB adatlap | IMDb adatlap
---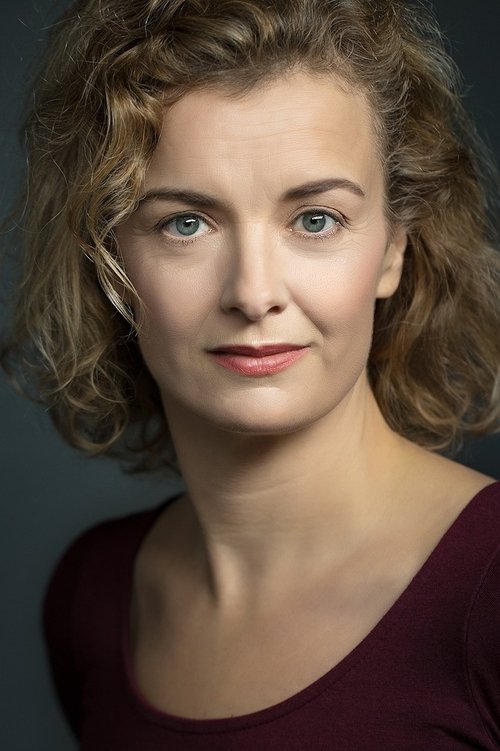 Missy LeHand szerepében:
Lucy Russell 1972-01-01 England, UK
From Wikipedia, the free encyclopedia Lucy Russell (born 1972) is an English actress, possibly best known for starring as Grace Elliott in Éric Rohmer's L'Anglaise et le duc (English: The Lady and the Duke). Her first starring role was in Christopher Nolan's Following. They met at University College, London, where Nolan studied English and Russell Italian. In 2002 she was named as one of European films' "Shooting Stars". Description above from the Wikipedia article Lucy Russell (actress), licensed under CC-BY-SA, full list of contributors on Wikipedia.
The Movie DB adatlap | IMDb adatlap
---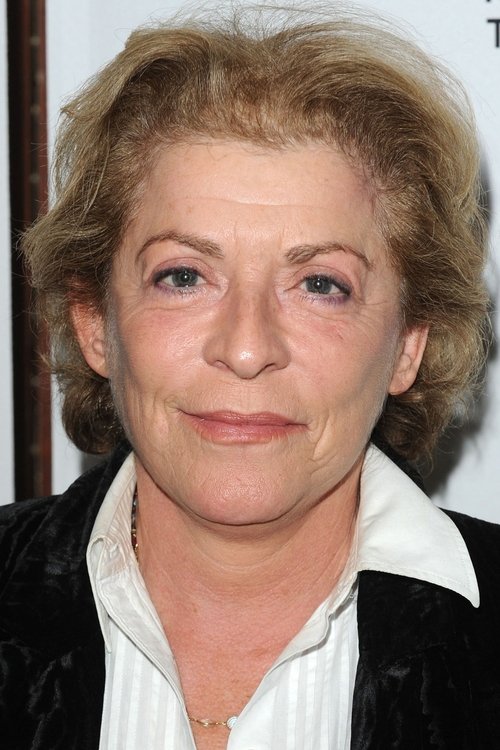 ---
---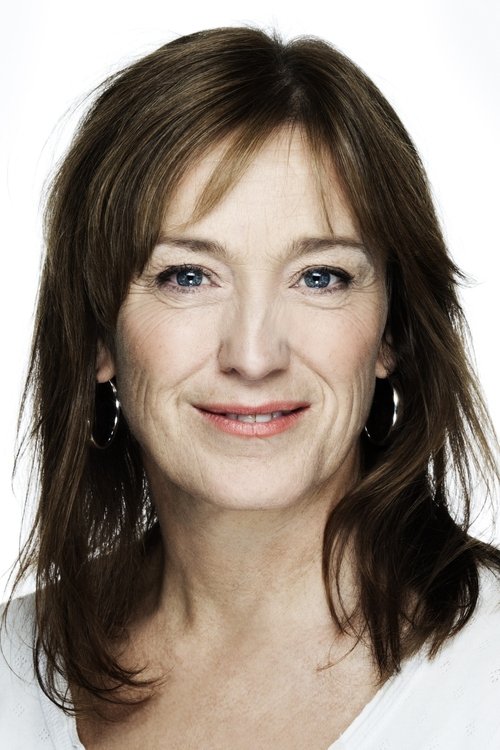 ---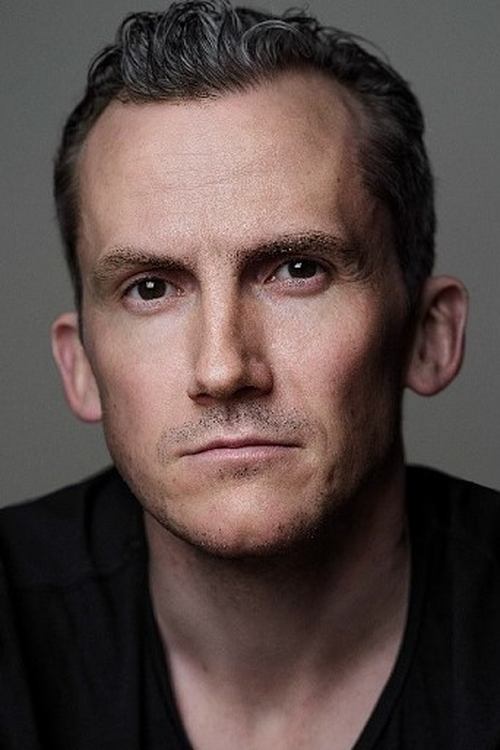 Terje Wold; Minister of Justice szerepében:
Martin Karelius Østensen
---
Princess Astrid szerepében:
Amathea EiK