Atiye Színész- és szereplőlista
Atiye szerepében:
Beren Saat 1984-02-26 Ankara, Turkey
Beren Saat (born 26 February 1984) is a Turkish actress born and raised in Ankara. Since the beginning of her career, she has received critical acclaim and numerous accolades for her acting. While studying at Başkent University, she participated in the acting competition Türkiye'nin Yıldızları and was discovered by Turkish director Tomris Giritlioğlu, launching her professional acting career.
The Movie DB adatlap | IMDb adatlap
---
Erhan szerepében:
Mehmet Günsür 1975-05-08 Istanbul, Turkey
Gunsur was born in 1975 as the second child of a family of Tatar descent (a Turkic ethnic subgroup). His mother, Sibel, was a lecturer and his father, Teoman, was an industrial engineer who graduated from the Middle East Technical University and worked in a nuber of different sectors. His older sister Zeynep Gunsur Yuceil, who is a choreographer of modern ballet, is also a lecturer. He began his acting career at the age of seven in various commercials. At the age of 14, he appeared in Okan Uysaler's Past Spring Mimoses with actors such as Rutkay Aziz, Filiz Akin and Musfik Kenter. After graduating from the Italian High School, he entered the Marmara University Communication Faculty and graduated with honors. Gunsur gave concerts with a music group and ran a restaurant for four years. With a friend's help, he auditioned for a role in the movie Hamam. After the trial shot, he was accepted for the role and the film was directed by Ferzan Ozpetek. After this film, he decided to turn to acting. Gunsur got married on 17 July 2006 to the Italian documentalist Caterina Mongio, whom he met in 2004. They have 3 children. - IMDb Mini Biography By: yusufpiskin
The Movie DB adatlap | IMDb adatlap
---
---
---
---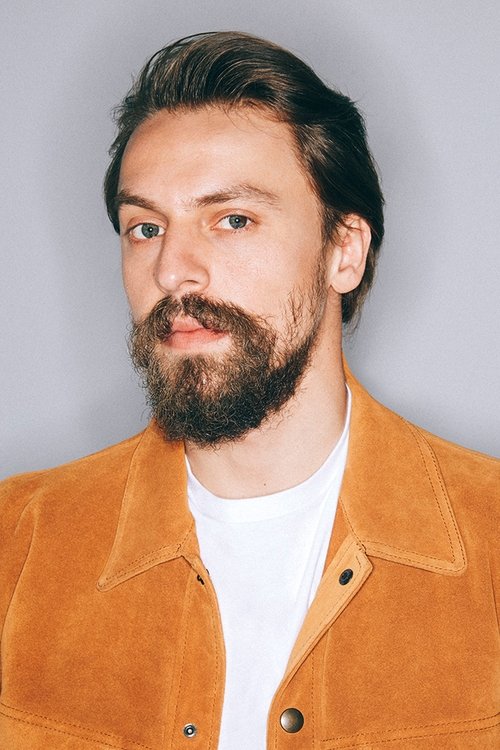 Ozan szerepében:
Metin Akdülger 1988-04-10 Bursa,Türkiye
Metin Akdülger (born 10 April 1988) is a Turkish actor, writer, musician. He is co-writer of comic book series "Görmüş Geçirmiş Kaptan 88". His music band is "Journers". He is best known for his performances in Medcezir (2013-2015), Muhteşem Yüzyıl: Kösem (2015-2017), My Favourite Fabric (2018), Persona (2018), Atiye (2019). In addition to feature films, Akdülger has played in many short films throughout his career and has been a judge in many short film competitions. In late 2019, he formed the band Journers with Burak Yeşildurak and started making music.
The Movie DB adatlap | IMDb adatlap
---
Serap szerepében:
Başak Köklükaya 1974-05-19 Ankara, Turkey
Başak Köklükaya (born 19 April 1974) is a Turkish actress. She has appeared in more than 20 films and television shows since 1989. She starred in The Confession, which was screened in the Un Certain Regard section at the 2002 Cannes Film Festival. Since 2019 she has played a leading role in all three seasons of the Netflix original fantasy television series The Gift, as Serap Özgürsoy, mother of the main character Atiye.
The Movie DB adatlap | IMDb adatlap
---
Melek szerepében:
Senan Kara
---