Arayış Színész- és szereplőlista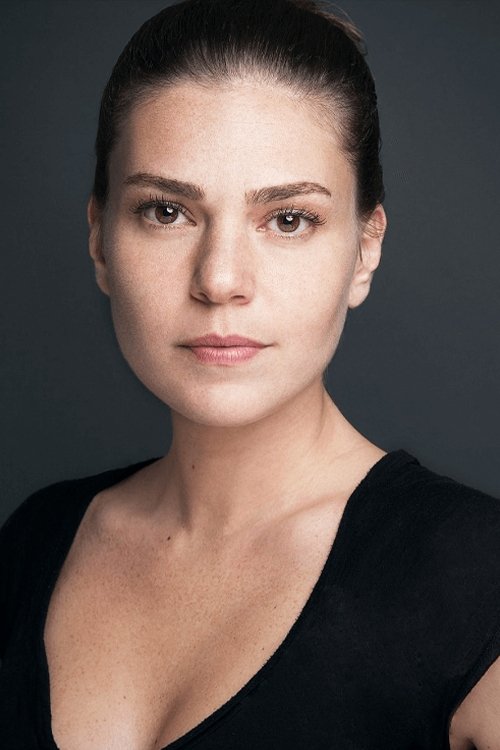 Nisan szerepében:
Aslı Enver 1984-05-10 London, England
Aslı Enver (born 10 May 1984) is a Turkish actress. She is best known for her roles in several TV series including as Mine in Kavak Yelleri, as Ahu Kumral in Suskunlar and as Süreyya in İstanbullu Gelin. She is also known for her roles in Kayıp, Bana Artık Hicran De, Kardeşim Benim, Tamam mıyız? and Babil.
The Movie DB adatlap | IMDb adatlap
---
Tufan szerepében:
Mehmet Günsür 1975-05-08 Istanbul, Turkey
Gunsur was born in 1975 as the second child of a family of Tatar descent (a Turkic ethnic subgroup). His mother, Sibel, was a lecturer and his father, Teoman, was an industrial engineer who graduated from the Middle East Technical University and worked in a nuber of different sectors. His older sister Zeynep Gunsur Yuceil, who is a choreographer of modern ballet, is also a lecturer. He began his acting career at the age of seven in various commercials. At the age of 14, he appeared in Okan Uysaler's Past Spring Mimoses with actors such as Rutkay Aziz, Filiz Akin and Musfik Kenter. After graduating from the Italian High School, he entered the Marmara University Communication Faculty and graduated with honors. Gunsur gave concerts with a music group and ran a restaurant for four years. With a friend's help, he auditioned for a role in the movie Hamam. After the trial shot, he was accepted for the role and the film was directed by Ferzan Ozpetek. After this film, he decided to turn to acting. Gunsur got married on 17 July 2006 to the Italian documentalist Caterina Mongio, whom he met in 2004. They have 3 children. - IMDb Mini Biography By: yusufpiskin
The Movie DB adatlap | IMDb adatlap
---
---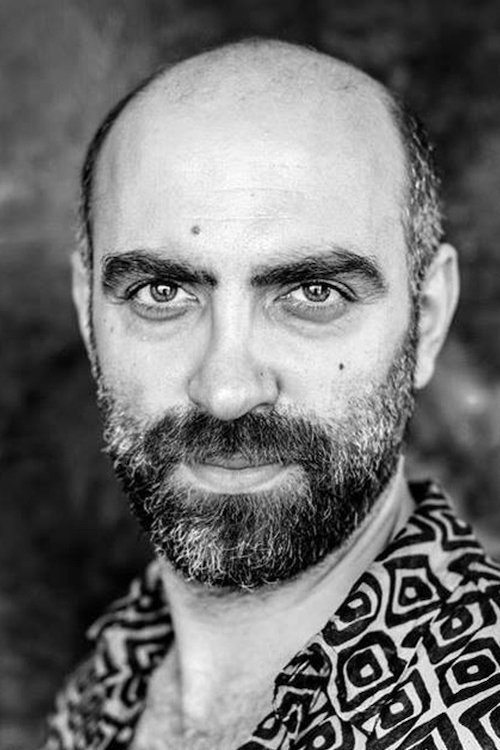 Emin szerepében:
Erol Babaoğlu 1977-06-22 İstanbul, Türkiye
Erol Babaoğlu (born 22 June 1977) is a Turkish actor.
---
---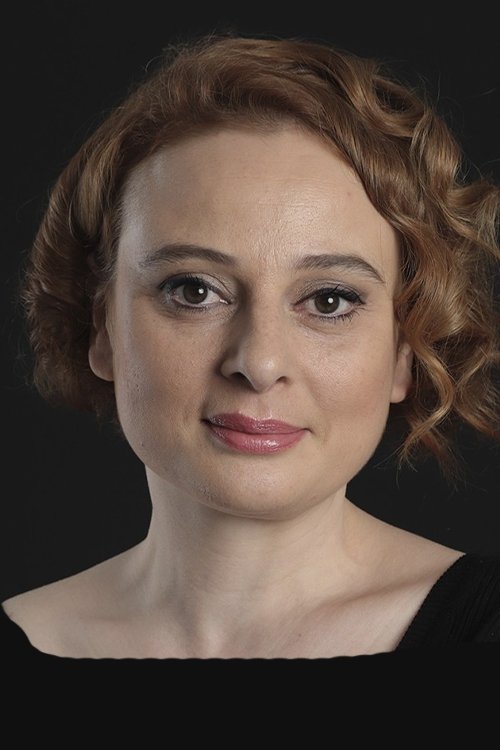 ---
Sema szerepében:
İpek Türktan 1981-01-01 Mersin, Türkiye
---
Oral Özer 1984-01-01 Hatay, Türkiye
---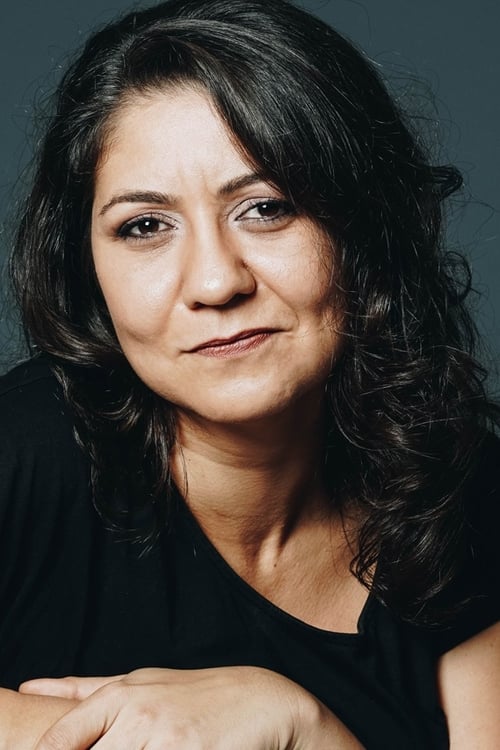 ---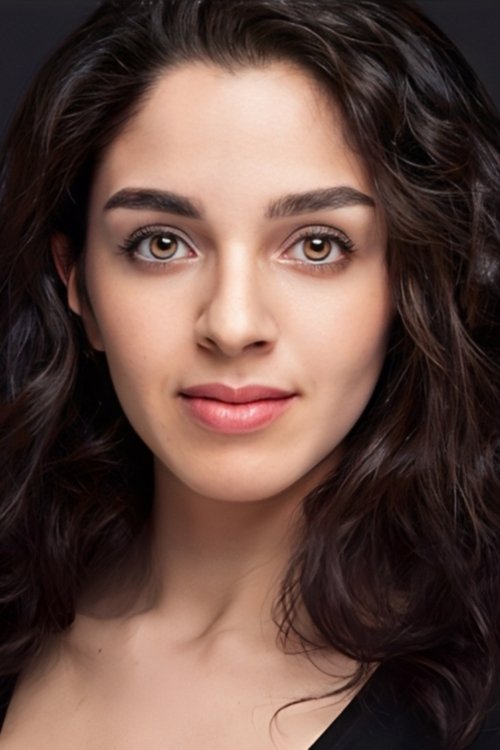 ---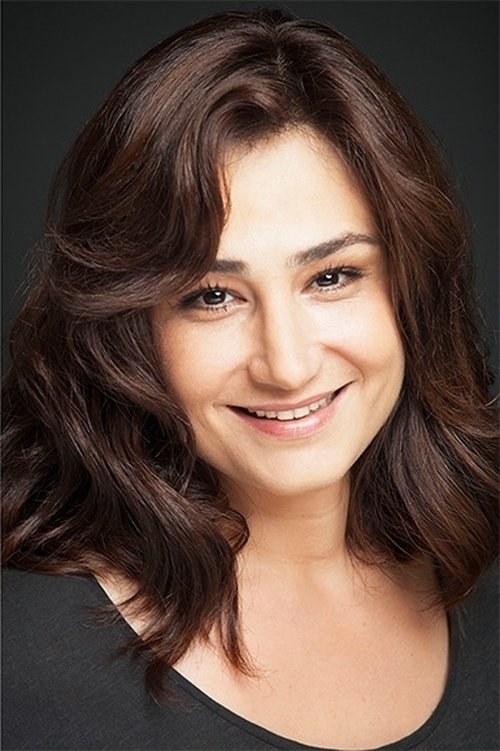 Fatos szerepében:
Devin Özgür Çınar 1973-06-21 Devrek, Turkey
She was born in 1973. She was graduated in 1996 from Hacettepe University Ankara State Conservatory, from the department of Drama. Between the period 1996-1997 she performed in a play written by Can Yücel, named "Bahar Noktasi" (Spring Point) at Bakirköy Municipal Theater. She has been acting in significant and popular serials of Turkish Television as an important supporting actress from 1996 to present. Between the years 1999-2000 she played in a television serial called "Ikinci Bahar" (Second Spring), which was directed by 'Türkan Derya'. Beside those, in the year 2000 she played in a feature film directed by Serdar Akar, named "Dar Alanda Kisa Paslasmalar" (Offside), and in a feature film directed by Tunç Basaran, named "Abuzer Kadayif" (Abuzer Baklava). Now she is playing in a television serial called "Karanlikta Kosanlar" (Runners in the Dark), which is directed by Ugur Yücel.
The Movie DB adatlap | IMDb adatlap
---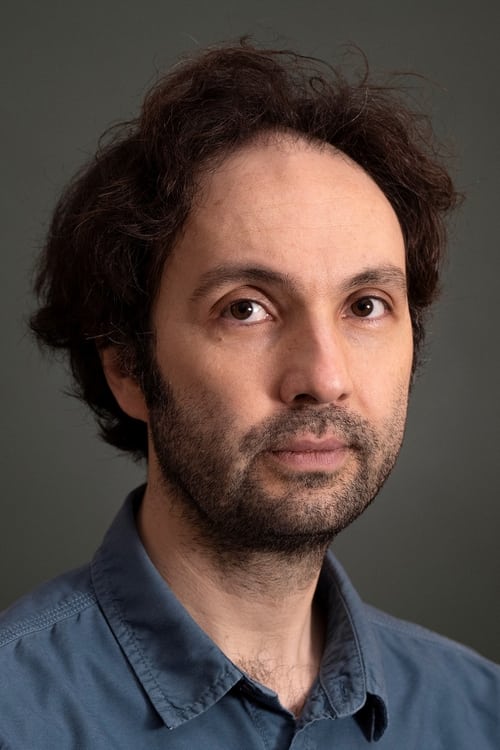 Veysi szerepében:
Erdem Şenocak 1979-01-01 Istanbul, Turkey
Erdem Şenocak (born January 1, 1979) is a Turkish theater artist and film actor.