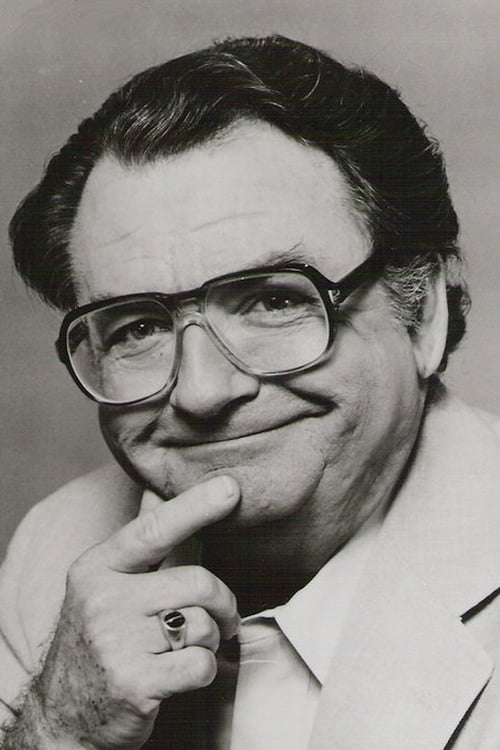 ---
Shaggy Rogers (voice) szerepében:
Casey Kasem ✝ 1932-04-27 Detroit, Michigan, USA - 2014-06-15
Kemal Amin "Casey" Kasem (April 27, 1932 – June 15, 2014) was an American disc jockey, radio personality, and voice actor, who created and hosted several radio countdown programs, notably American Top 40. He was the first actor to voice Norville "Shaggy" Rogers in the Scooby-Doo franchise (1969 to 1997 and 2002 to 2009). Kasem began hosting the original American Top 40 on the weekend of July 4, 1970, and remained there until 1988. He would then spend nine years hosting another countdown titled Casey's Top 40, beginning in January 1989 and ending in February 1998, before returning to revive American Top 40 in 1998. Along the way, spin-offs of the original countdown were conceived for country music and adult contemporary audiences, and Kasem hosted two countdowns for the latter format beginning in 1992 and continuing until 2009. He also founded the American Video Awards in 1983 and continued to co-produce and host it until its final show in 1987. Kasem also provided many commercial voiceovers, performed many voices for children's television (such as Sesame Street and the Transformers cartoon series), was "the voice of NBC" and helped with the annual Jerry Lewis telethon. Description above from the Wikipedia article Casey Kasem, licensed under CC-BY-SA, full list of contributors on Wikipedia .
The Movie DB adatlap | IMDb adatlap
---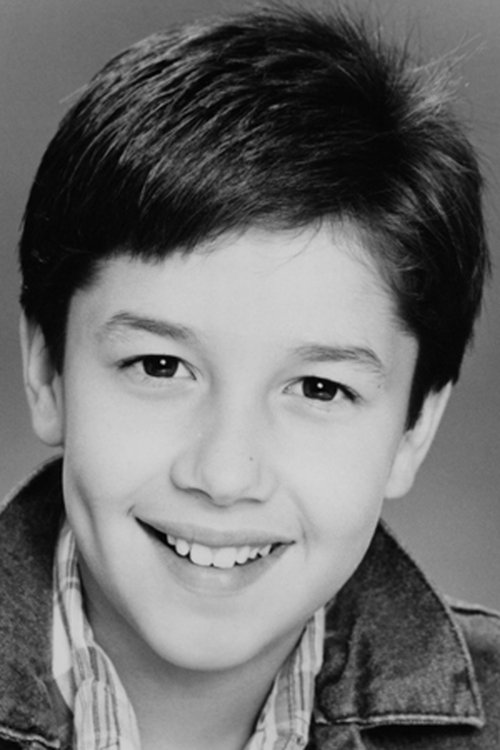 Fred Jones (voice) szerepében:
Carl Steven ✝ 1974-11-07 Glendale, California, USA - 2011-07-31
Carlo Steven Krakoff (November 7, 1974 – July 31, 2011), professionally known as Carl Steven, was an American former child actor. He is best known for his roles in Out of This World and Weird Science. He played as a young Spock in Star Trek III: The Search for Spock (1984). He also voiced Fred Jones in A Pup Named Scooby-Doo.
The Movie DB adatlap | IMDb adatlap
---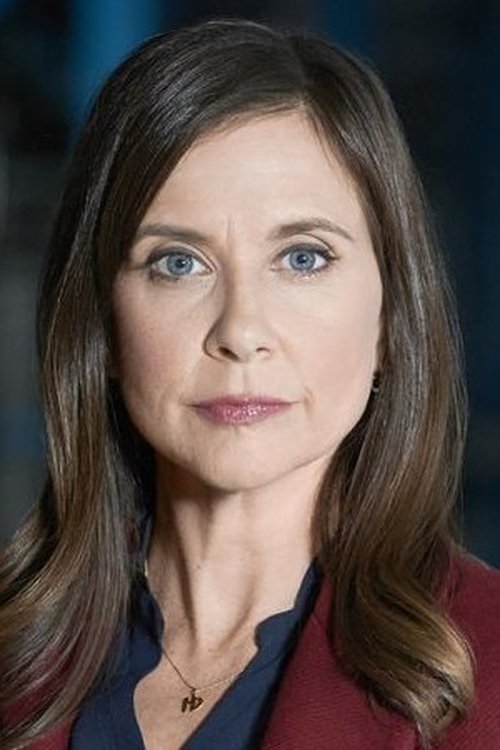 ---
Velma Dinkley (voice) szerepében:
Christina Lange
Christina Lange is a former child actress, who portrayed the junior high version of Velma Dinkley on A Pup Named Scooby-Doo. She also played Raggedy Ann on The Adventures of Raggedy Ann & Andy, Sister Bear on the original The Berenstain Bears (co-starring Brian Cummings, Ruth Buzzi, and David Mendenhall), and her final role, Wendy Darling, in Peter Pan and the Pirates (also starring Jason Marsden, Debi Derryberry, and Tim Curry).
---
Red Herring (voice) szerepében:
Scott Menville 1971-02-12 Malibu, California, USA
Scott David Menville (born February 12, 1971) is an American actor, voice actor and musician. He is best known for his voice work in animated films and television series.
The Movie DB adatlap | IMDb adatlap