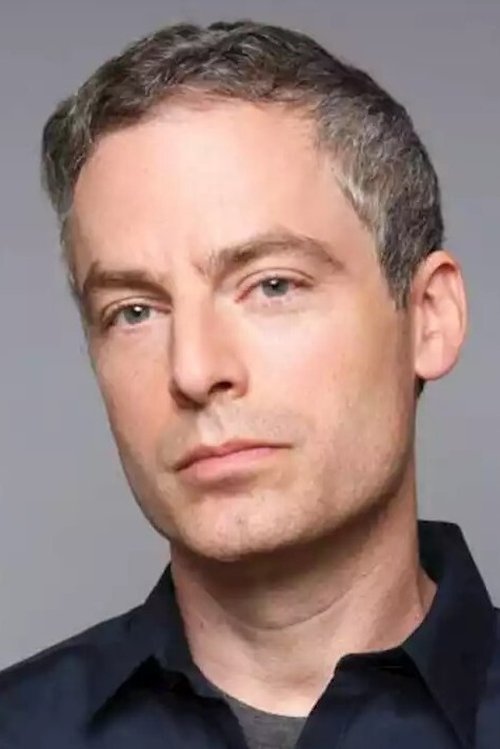 Gideon Reeves szerepében:
Justin Kirk 1969-05-28 Salem, Oregon, USA
Justin Kirk (born May 28, 1969) is an American stage and film actor. He is known for playing Prior Walter in Mike Nichols's screen adaptation of Angels in America (for which he received an Emmy nomination for Best Supporting Actor in a Mini-Series) and for his portrayal of Andy Botwin in Showtime's Weeds. As of August 2012, Kirk is headlining his own show, Animal Practice, on NBC.
The Movie DB adatlap | IMDb adatlap
---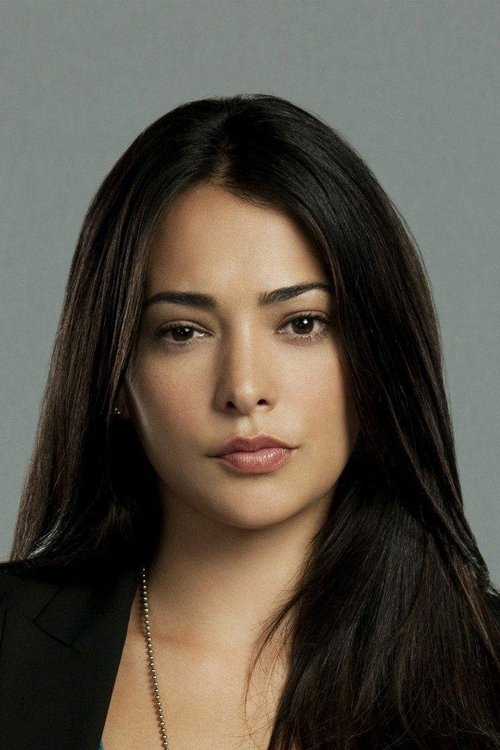 Theresa Murphy szerepében:
Natalie Martinez 1984-07-12 Miami, Florida, USA
Natalie Martinez is an American actress and model, known as the spokesmodel for JLO by Jennifer Lopez, and for her supporting role in Death Race. She has appeared in several music videos and telenovelas.
The Movie DB adatlap | IMDb adatlap
---
Ada Hamilton szerepében:
Caitlin Stasey 1990-05-01 Melbourne, Victoria, Australia
Caitlin Jean Stasey is an Australian actress who is well known for her roles as Francesca Thomas in The Sleepover Club, Rachel Kinski in Neighbours and Ellie Linton in the film adaptation of John Marsden's best seller 'Tomorrow When the War Began' Caitlin is from Victoria, Australia, She began taking an interest in acting/performing when she was about six years of age. She also has an active interest in writing screenplays and documentary film making. Caitlin was featured as part of the Australian Girls Choir in a Qantas commercial, singing "I Still Call Australia Home" and traveled the world as a member of the choir to film the commercial in 2000 before the Sydney Olympics. This commercial was named the "Greatest Australian Commercial" on 20 to 1. In Caitlin's early years she played the role of Francesca "Frankie" Thomas which made a hit in both Australia, UK and Americas Nickelodeon TV. Her role in Tomorrow When the War Began was highly praised by critics and won her an IF (inside film) award in 2010 for best actress. one of the most prestigious film awards in Australia She moved to Los Angeles in 2010.
The Movie DB adatlap | IMDb adatlap
---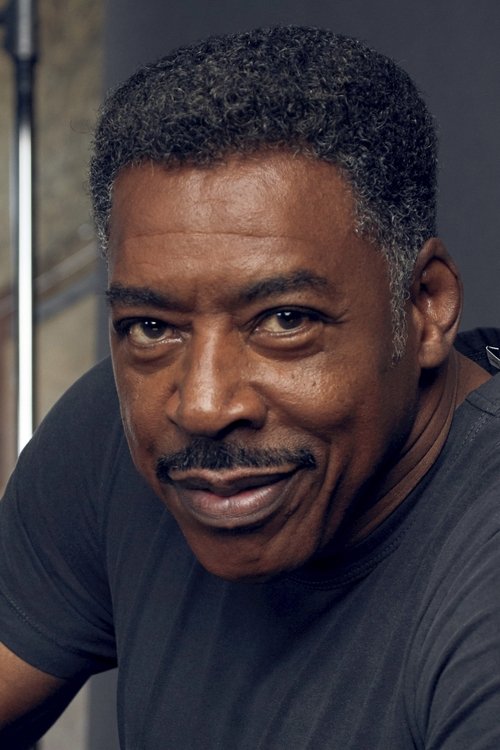 Ned Conrad szerepében:
Ernie Hudson 1945-12-17 Benton Harbor, Michigan, USA
An American actor known for his roles as Winston Zeddemore in the Ghostbusters film series, Warden Leo Glynn on HBO's Oz, and Sergeant Albrecht in The Crow. Description above from the Wikipedia article Ernie Hudson, licensed under CC-BY-SA, full list of contributors on Wikipedia.
The Movie DB adatlap | IMDb adatlap
---
Nicholas Brandt szerepében:
Taylor Handley 1984-06-01 Santa Barbara, California, U.S.
Taylor Laurence Handley (born June 1, 1984) is an American actor. In 1998, Taylor played Rory Buck in the movie Jack Frost. In 2000, Handley starred in the Disney Channel Original Movie, Phantom of the Megaplex. Handley appeared in three episodes during the last season of Dawson's Creek and guest starred during an episode of "CSI: Crime Scene Investigation". In 2003/2004, Handley appeared in six episodes of the first season of The O.C., as Oliver Trask, a mentally unstable teenager. In 2006, Handley appeared in three fims: The Standard, The Texas Chainsaw Massacre: The Beginning and Zerophilia. Handley's next film, September Dawn, was released to theaters on August 24, 2007. In 2007, Handley starred as Johnny Miller in the short-lived CW television program, Hidden Palms. On April 9, 2009, he guest starred in the pilot of Southland, playing the character Wade. He returned as Wade in the second episode of the second season. Description above from the Wikipedia article Taylor Handley, licensed under CC-BY-SA, full list of contributors on Wikipedia.
The Movie DB adatlap | IMDb adatlap
---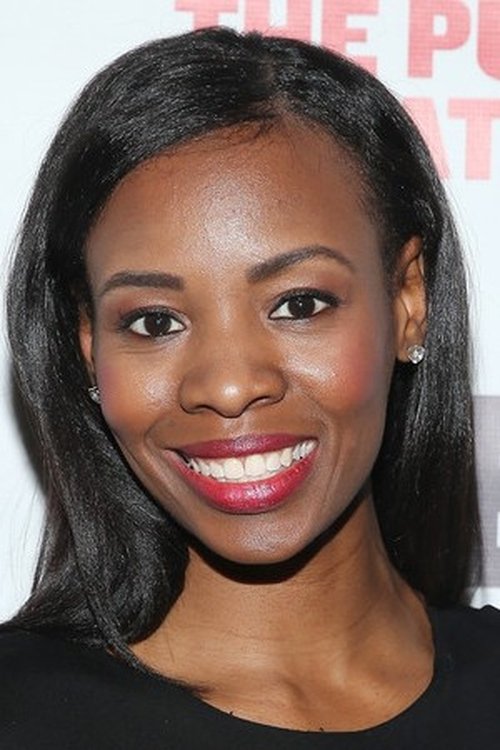 Tasha Goss szerepében:
Tamberla Perry
Tamberla Perry is an actress, known for APB (2016). She also appeared in a guest capacity in 'How to Get Away with Murder' as Theresa Hoff in its fifth season.
The Movie DB adatlap | IMDb adatlap
---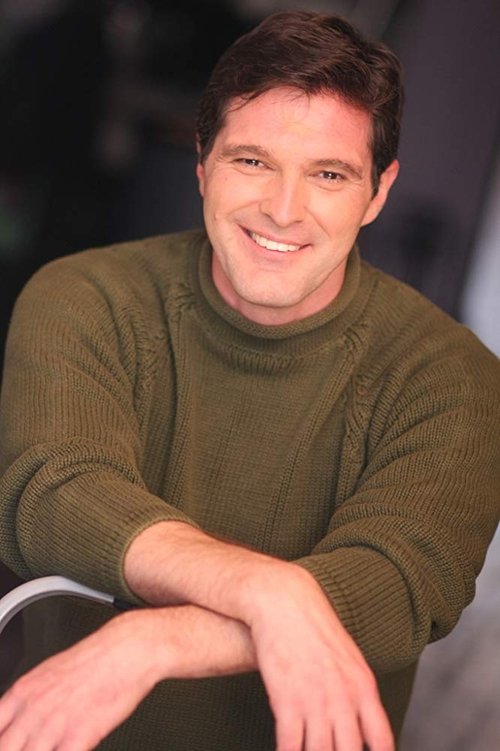 Patrick Finley szerepében:
James Farruggio