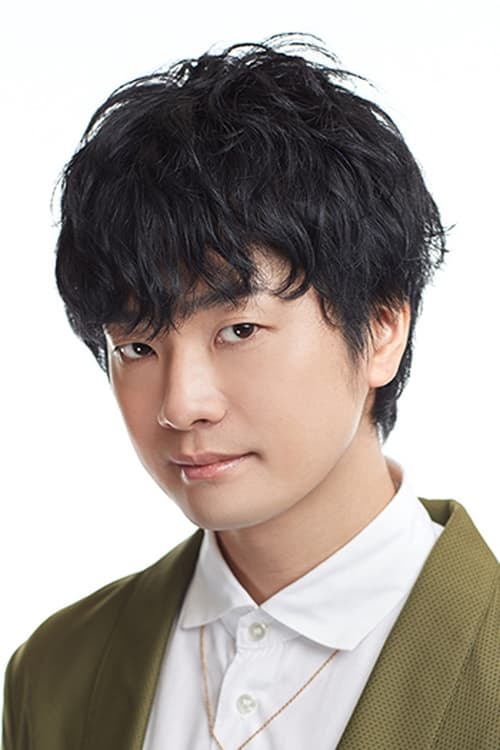 ---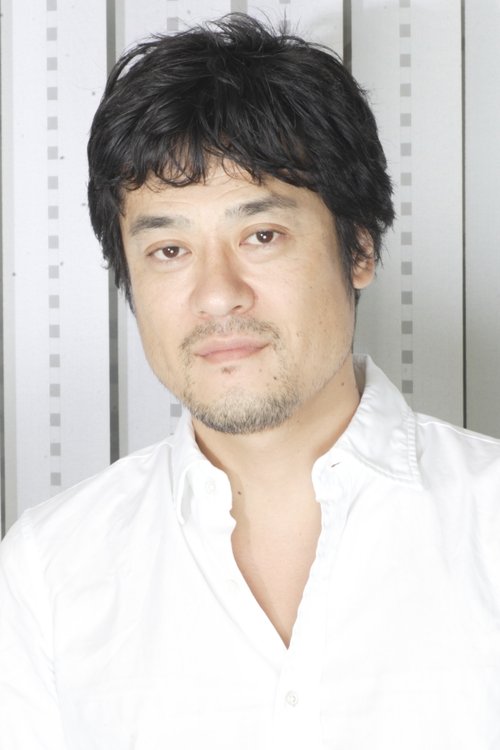 Fujimoto Shirou (voice) szerepében:
Keiji Fujiwara ✝ 1964-10-05 Tokyo, Japan - 2020-04-12
Keiji Fujiwara (藤原 啓治, Fujiwara Keiji, October 5, 1964 – April 12, 2020) was a Japanese voice actor. His best known works are voicing Shinnosuke's father Hiroshi Nohara in the long-running anime series Crayon Shin-chan, Maes Hughes in Fullmetal Alchemist, Holland in Eureka Seven, Axel in Kingdom Hearts, Shiro Fujimoto in Ao no Exorcist and Esidisi in JoJo's Bizarre Adventure: Battle Tendency. In the live action field, he is mostly known for dubbing actor Robert Downey Jr. He founded his own talent management and production company, Air Agency, in 2006.
The Movie DB adatlap | IMDb adatlap
---
Mephisto Pheles (voice) szerepében:
Hiroshi Kamiya 1975-01-28 Matsudo, Chiba, Japan
Hiroshi Kamiya is a Japanese voice actor, singer and narrator affiliated with Aoni Production. He is best known for being the voice of Choromatsu Matsuno from Osomatsu-san, Takashi Natsume from Natsume Yūjin Chō, Akashi Seijuro from Kuroko's Basketball, Levi Ackerman from Attack on Titan, Mephisto Pheles from Blue Exorcist, Yuzuru Otonashi from Angel Beats!, Yato from Noragami, Nozomu Itoshiki from Sayonara, Zetsubou-Sensei, Koyomi Araragi from the Monogatari series, Sōma from Working!!, Izaya Orihara from Durarara!!, Trafalgar Law from One Piece, Tieria Erde from Mobile Suit Gundam 00, and Kinshirō Kusatsu from Cute High Earth Defense Club LOVE!. He won "Best Lead Actor" and "Best Personality" at the Third Seiyu Awards, and "Best Supporting Actor" at the Second Seiyu Awards. He hosts radio show Dear Girl Stories along with voice actor Daisuke Ono.
The Movie DB adatlap | IMDb adatlap
---
Okumura Rin (voice) szerepében:
Akeno Watanabe 1982-11-18 Funabashi, Chiba Prefecture, Japan
Akeno Watanabe is a Japanese voice actress and narrator affiliated with Office Osawa. Some of her notable voice roles include Robin Sena in Witch Hunter Robin, Chachamaru Karakuri in Negima! Magister Negi Magi, Halle Lidner in Death Note, Rito Yuki in To Love Ru, Liz Thompson in Soul Eater, Hitch Dreyse in Attack on Titan, and Hamsuke in Overlord.