Fumi Manjoume (voice) szerepében:
Ai Takabe
---
Akira Okudaira (voice) szerepében:
Yuko Gibu 1981-01-28 Yonabaru, Okinawa Prefecture, Japan
Yuko Gibu is a Japanese voice actress formerly affiliated with AS Planning, Holy Peak and Genki Project. She is currently freelance. She uses the aliases Beniko Achiyoshi, Akina Kashimoto, Homi Momoi and Ryuu Ueto for adult games and anime.
The Movie DB adatlap | IMDb adatlap
---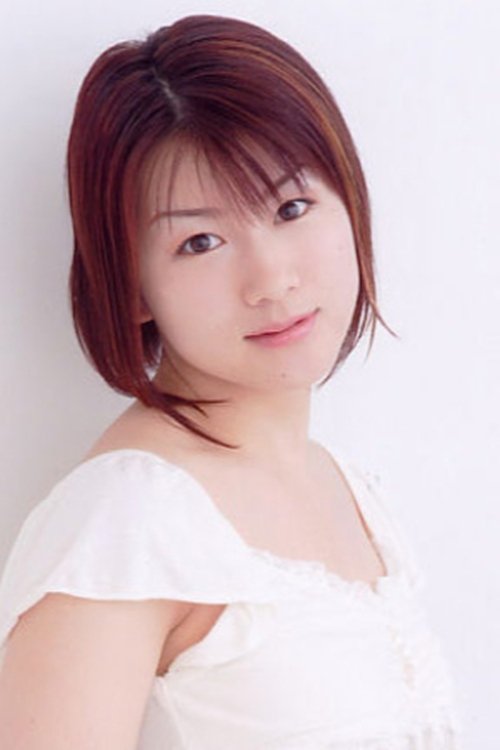 Yasuko Sugimoto (voice) szerepében:
Ishimatsu Chiemi 1976-05-05 Tokyo, Japan
Ishimatsu Chiemi, born May 5, 1976, is a Japanese voice actress from Tokyo. She is currently affiliated with Ken Production. She is often nicknamed "Pororin" by her fans. Her hobby includes cooking. Misumi is the alias Ishimatsu Chiemi uses for her adult works.
The Movie DB adatlap | IMDb adatlap
---
Kyouko Ikumi (voice) szerepében:
Yui Horie 1976-09-20 Katsushika, Tokyo Prefecture, Japan
Yui Horie is a Japanese singer and voice actress. She is sometimes affectionately nicknamed "Hocchan" by her Japanese fans. She hosts a radio show called "Horie Yui no Tenshi no Tamago" and is the founding member of the singing group, Aice5. She is one of a handful of Japanese idol voice actors that rose to prominence in the 2000s, whose popularity today has been attributed to their solid experience and long-term interaction with their fan base, as opposed to the contemporary norms of youth and beauty in the entertainment industry. As a result of her ongoing success, she has performed solo at large music venues, such as the Nippon Budokan in 2009 and the Yoyogi National Gymnasium's First Stadium in 2015, each with capacities of approximately 14,000 and 13,000 respectively. Her official fanclub is the "Black Cat Alliance". Some of her notable roles in anime include Naru Narusegawa in Love Hina, Multi in To Heart, Tohru Honda in Fruits Basket, Ai in Dōbutsu no Mori, Ayu Tsukimiya in Kanon, Yuki Cross in Vampire Knight, Miss Monochrome in Miss Monochrome, Minori Kushieda in Toradora!, Tsubasa Hanekawa in Monogatari, Chie Satonaka in Persona 4, Kōko Kaga in Golden Time, Carla in Fairy Tail and Wiz in KonoSuba.
The Movie DB adatlap | IMDb adatlap
---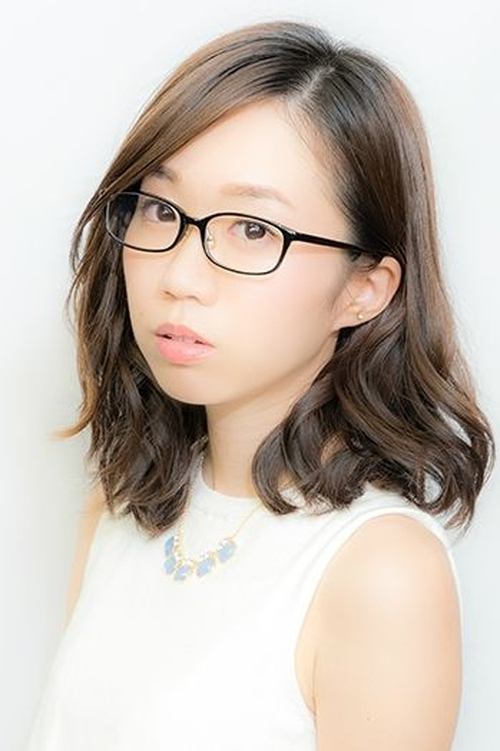 Youko Hon'atsugi (voice) szerepében:
Sayuri Yahagi 1986-09-22 Tokyo Prefecture, Japan
Sayuri Yahagi (矢作 紗友里, Yahagi Sayuri, born September 22, 1986) is a Japanese voice actress affiliated with I'm Enterprise. She has also been the narrator of Animax since October 2007.
---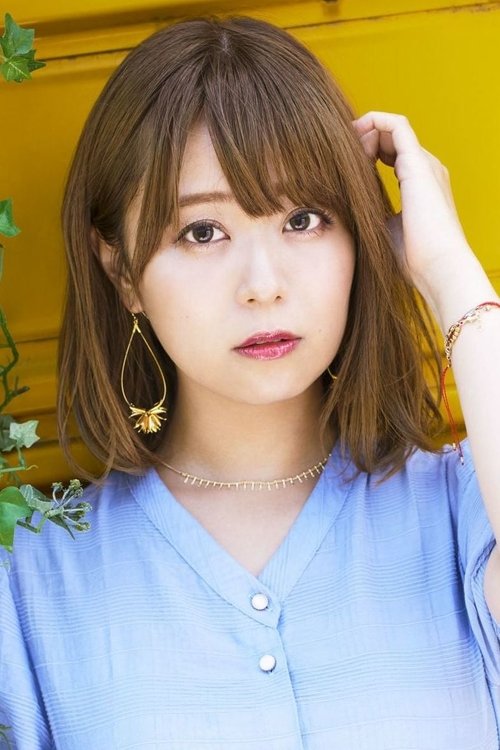 Misako Yasuda (voice) szerepében:
Yuka Iguchi 1988-07-11 Tokyo, Japan
Yuka Iguchi (井口 裕香, Iguchi Yuka, July 11, 1988) is a Japanese voice actress and singer from Tokyo. She is affiliated with Office Osawa and her record label is Warner Bros. Home Entertainment. Iguchi's major roles include Index in A Certain Magical Index, Tsukihi Araragi in Monogatari, Maria Takayama in Haganai, Tamaki Irie in Majestic Prince, Miku Kohinata in Symphogear, Mea Kurosaki in To Love Ru Darkness, Norie Okazaki in Tamayura, and Hinata Miyake in A Place Further than the Universe.
The Movie DB adatlap | IMDb adatlap
---