Zeynep Güneş szerepében:
Cansu Dere 1980-10-14 Ankara, Turkey
Cansu Dere born on October 14, 1980 in Ankara is a Turkish film and television actress, model, and beauty pageant runner-up. After graduation from the department of Archaeology at Istanbul University, she made her debut in TV and movies in the beginning of 2004. Between 2006-2008 she had a leading role as 'Sıla' in the Sıla series with Mehmet Akif Alakurt. She then starred as 'Defne' with Kenan İmirzalioğlu, in the film "The Last Ottoman Yandım Ali". In 2009, she acted in 'black comedy' Acı Aşk. In 2011, she played the lead protagonist 'Eyşan' in the TV series Ezel.
The Movie DB adatlap | IMDb adatlap
---
---
Melek Akçay / Turna Güneş szerepében:
Beren Gökyıldız
---
---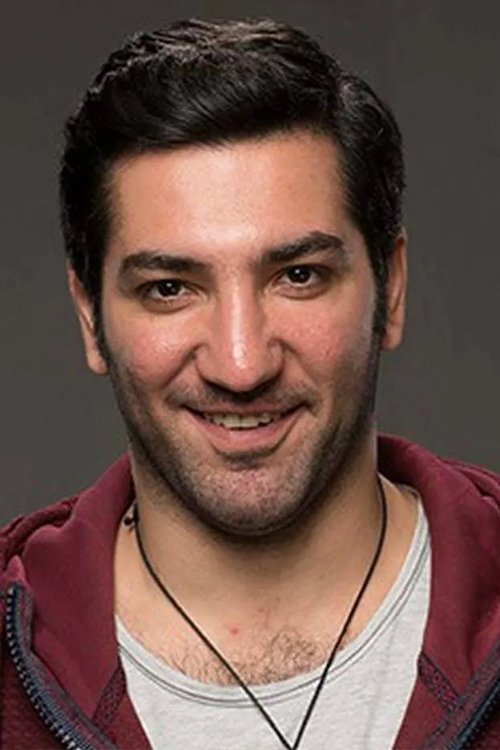 Cengiz Yıldız szerepében:
Berkay Ateş 1987-02-19 Istanbul, Turkey
---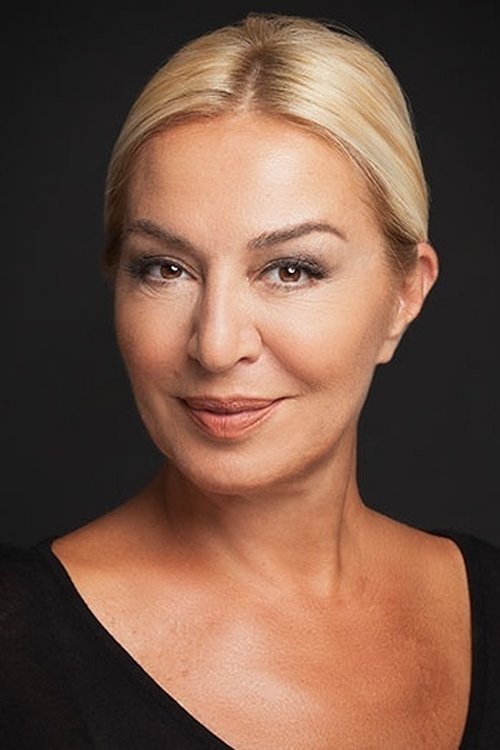 Cahide Güneş szerepében:
Gülenay Kalkan 1959-04-26 Ankara, Turkey
---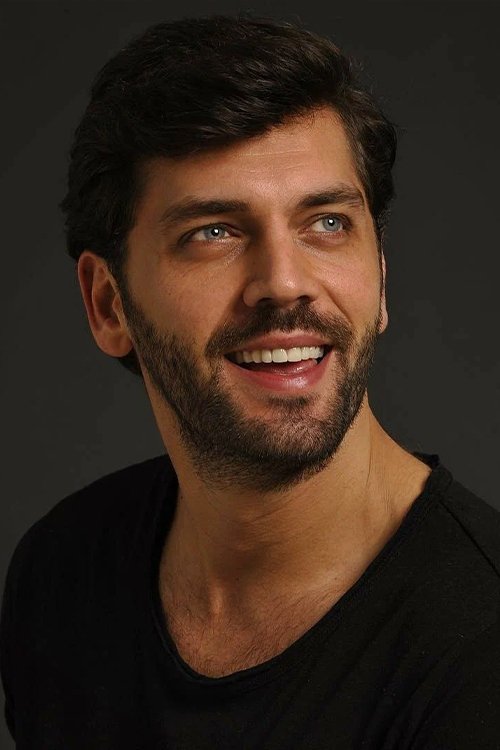 Ali Arhan szerepében:
Can Nergis 1985-05-27 Istanbul, Turkey
---
Gamze Güneş szerepében:
Alize Gördüm
---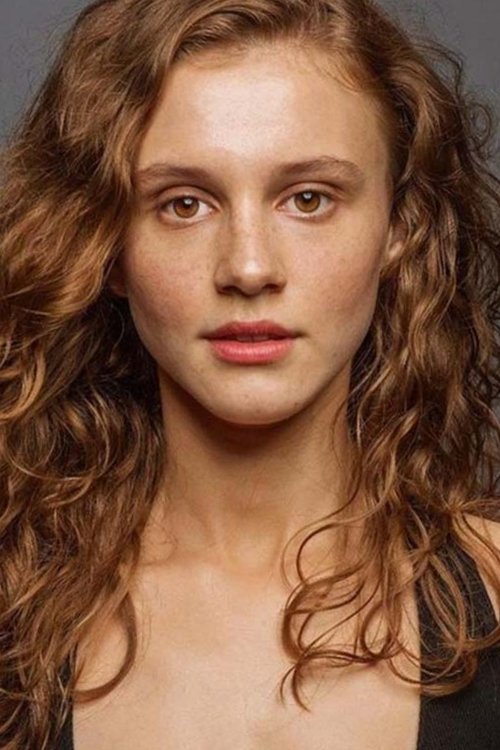 Duru Güneş szerepében:
Ahsen Eroğlu 1994-10-27 Tekirdağ,Türkiye
---
Sarp szerepében:
Umur Yiğit Vanlı 1989-05-04
---
Rıfat szerepében:
Onur Dikmen 1981-07-02 Istanbul, Turkey
Onur DİKMEN was born on July 2, 1981 in Istanbul. He studied in the villages of Şanlıurfa Arslanbaba and Annabi, where his father worked as a primary school teacher. His high school education in Tuzla Industrial Vocational High School. Then continued to University Associate Degree Kocaeli University Endustrial Electronics. At the end he graduated from Istanbul University State Conservatory Theater Department in 2007. He has appeared in various series and movies in Turkey. He has worked in many private and public theaters since his graduation. He still actively continues his acting activity. At the 8th Silk Road International Film Festival, he was awarded "Best Actor" for his performance in the movie "Long Time Ago" written and directed by Cihan Sağlam in 2020.
The Movie DB adatlap | IMDb adatlap