Animalia Színész- és szereplőlista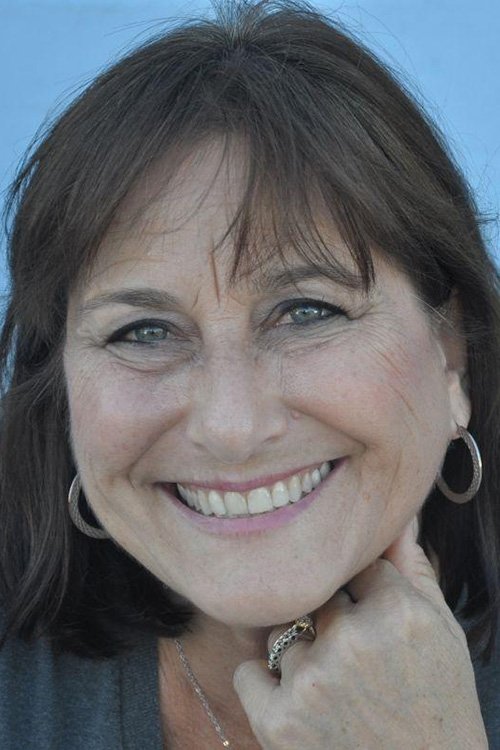 ---
Madeleine Blaustein ✝ 1960-10-09 Long Island, New York, USA - 2008-12-11
Madeleine Joan Blaustein (commonly credited as Maddie Blaustein, formerly credited as Addie Blaustein) (born Adam Blaustein October 9, 1960 – December 11, 2008 ) was an American voice actress. Blaustein was the second oldest of five children and was born in Long Island, New York, United States, on October 9, 1960. Blaustein was, until her death, the voice of Sartorius in Yu-Gi-Oh! GX. She was also most known as the voices of Meowth in Pokémon (Episodes 29-Season 8) and Solomon Muto (Sugoroku Mutou) from Yu-Gi-Oh! second series anime. She was also Chef Kawasaki from Kirby: Right Back At Ya!, Doctor Kureha in One Piece, and Arngrim, Lawfer, and Lezard in Valkyrie Profile. She was also a comic book writer and artist, having worked for both Marvel Comics and Milestone Comics, and an animation director. Later, she served as Creative Director for the Weekly World News. Video game localization coordinator and translator Jeremy Blaustein is her brother. She provided the voice of Margarete in the English version of the PlayStation 2 game Shadow Hearts. Most notable is her great variety of voices. In Valkyrie Profile, for example, she was able to perform a very "tough", deep masculine voice (Arngrim), as well as a high-class one (Lawfer) and a suitable and somewhat androgynous voice of a mad scientist/sorcerer (Lezard Valeth). In Shadow Hearts, Margarete is voiced in a deep, feminine, and seductive style. During the 2004 Democratic Party primaries, she appeared as Sméagol on the Mike Malloy Show, announcing a satirical presidential bid.  She was also the third English-speaking voice actor for E-123 Omega of the Sonic the Hedgehog series. Under the pseudonym "Kendra Bancroft", Blaustein was one of the content creators in the Second Life platform, where she was a very eager participant since 2004, and earned a reputation as an innovative, competent, and very reliable 3-D modeller in the many communities where she participated.  Blaustein was male-to-female transgender. Her experience as an activist in the transgendered community helped her to organize and support groups of people in Second Life. Blaustein died on December 11, 2008, in her sleep from a short illness at the age of 48. Description above from the Wikipedia article Maddie Blaustein, licensed under CC-BY-SA, full list of contributors on Wikipedia.
The Movie DB adatlap | IMDb adatlap
---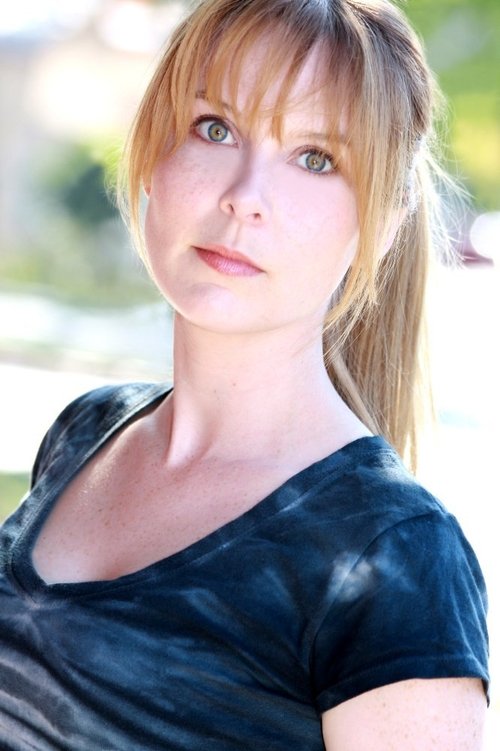 ---
Dean O'Gorman 1976-12-01 Auckland, New Zealand
Dean O'Gorman was born on December 1, 1976 in Auckland, New Zealand. He is an actor, known for The Hobbit: An Unexpected Journey (2012), The Hobbit: The Desolation of Smaug (2013) and Trumbo (2015). He has been married to Sarah Wilson since January 8, 2016.
The Movie DB adatlap | IMDb adatlap
---
---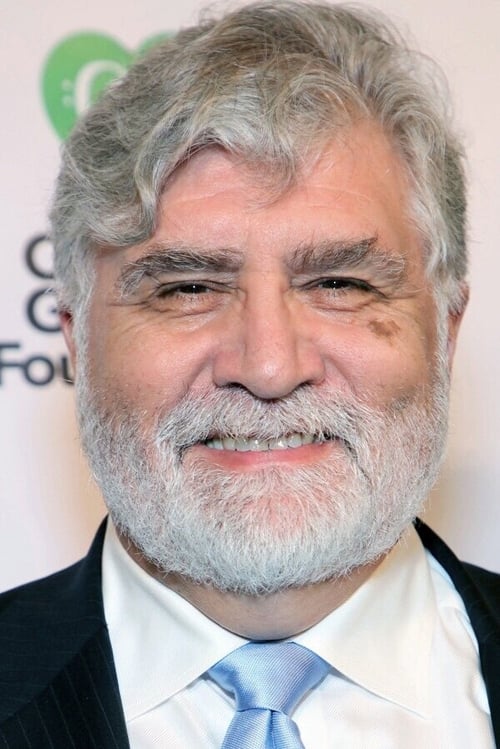 Maurice LaMarche 1958-03-30 Toronto, Ontario, Canada
Maurice LaMarche (born March 30, 1958) is a Canadian voice actor and former stand up comedian. He is best known for his voicework in Futurama as Kif Kroker, as Egon Spengler in The Real Ghostbusters, Verminous Skumm and Duke Nukem in Captain Planet and the Planeteers, Big Bob Pataki in Hey Arnold!, and The Brain in Animaniacs/Pinky and The Brain. Description above from the Wikipedia article Maurice LaMarche, licensed under CC-BY-SA, full list of contributors on Wikipedia.
The Movie DB adatlap | IMDb adatlap
---
Jason Griffith 1980-11-29 New York City, New York, USA
Jason Griffith is an actor and cinematographer.
---
R. Martin Klein 1957-05-11
R. Martin Klein was born on May 11, 1957 as Robert Mark Klein. He is an actor and casting director, known for Perfect Blue (1997), Digimon Adventure Tri. 2: Decision (2016) and The Bouncer (2000).
The Movie DB adatlap | IMDb adatlap