Frank Shaw szerepében:
Joel McHale 1971-11-20 Rome, Lazio, Italy
Joel Edward McHale (born November 20, 1971) is an American stand-up comedian, actor, writer, television producer, television personality, and voice artist. He is best known for hosting The Soup and for his role as Jeff Winger on Community. He voiced Elliot in Open Season 2, filling in for Ashton Kutcher. He also appeared in Spider-Man 2 in a cameo appearance as bank manager Mr. Jacks, CSI: Miami as Greg Welsh, and Spy Kids 4: All the Time in the World as Wilbur.
The Movie DB adatlap | IMDb adatlap
---
Emily Price szerepében:
Vella Lovell 1985-09-13
Vella Lovell (born September 13, 1985) is an American actress, best known for playing Heather in The CW comedy-drama series Crazy Ex-Girlfriend and Khadija in The Big Sick. Lovell attended Interlochen Arts Camp and graduated from Interlochen Arts Academy. She then went on to graduate from Juilliard in New York City.
The Movie DB adatlap | IMDb adatlap
---
---
Amit Patel szerepében:
Ravi Patel 1978-12-18 Freeport, Illinois, USA
Ravi Vasant Patel (born December 18, 1978) is an American actor. He and his sister wrote and directed an autobiographical documentary, Meet the Patels.
The Movie DB adatlap | IMDb adatlap
---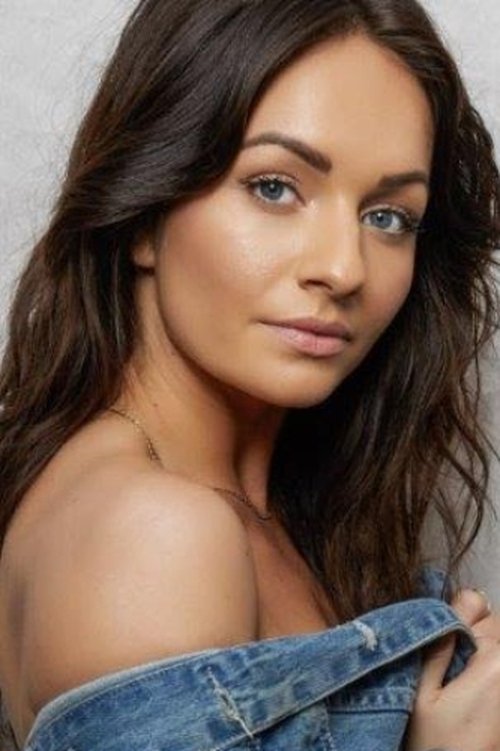 Victoria Sands szerepében:
Grace Palmer 1994-11-09
Grace Palmer is a New Zealand actress, best known for her role as Lucy Rickman on the prime-time soap opera Shortland Street.