Andromeda Színész- és szereplőlista
Dylan Hunt szerepében:
Kevin Sorbo 1958-09-24 Mound, Minnesota, USA
Kevin Sorbo is an American actor, producer, and director. He was born on September 24, 1958, in Mound, Minnesota. Sorbo gained international recognition for his portrayal of the titular character in the television series "Hercules: The Legendary Journeys" (1995-1999). The show, a fantasy adventure series based on Greek mythology, propelled Sorbo to stardom and earned him a dedicated fan base. Following the success of "Hercules," Sorbo continued to work in the entertainment industry, taking on various roles in both film and television. Some of his notable appearances include the lead role in the science fiction series "Andromeda" (2000-2005) and guest roles in shows like "The O.C." and "Two and a Half Men." In addition to his acting work, Sorbo has also ventured into producing and directing. He has produced and starred in several films, including "Let There Be Light" (2017) and "Miracle in East Texas" (2019). Sorbo has remained active in the entertainment industry and continues to work on a variety of projects. He is known for his charismatic presence on screen and his dedication to his craft.
The Movie DB adatlap | IMDb adatlap
---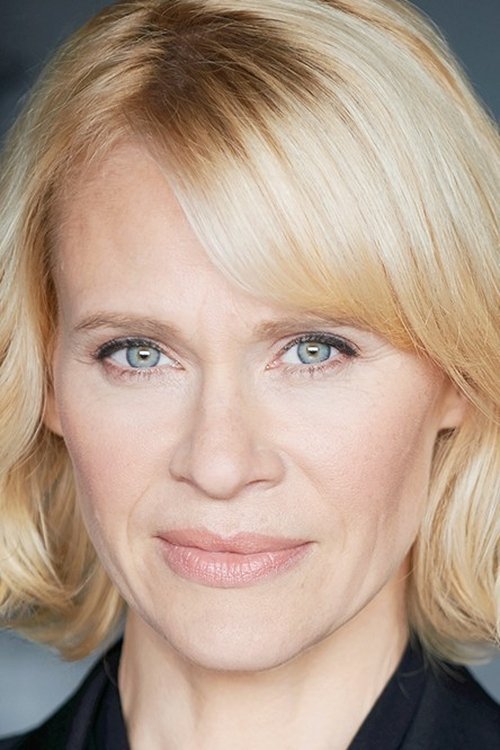 Beka Valentine szerepében:
Lisa Ryder 1970-10-26 Edmonton, Alberta, Canada
Lisa Ryder (born 26 October 1970) is a Canadian stage, film and television actress, best known for playing characters Det. Tracy Vetter on the television series "Forever Knight" and Beka Valentine on the sci-fi television show "Andromeda."
The Movie DB adatlap | IMDb adatlap
---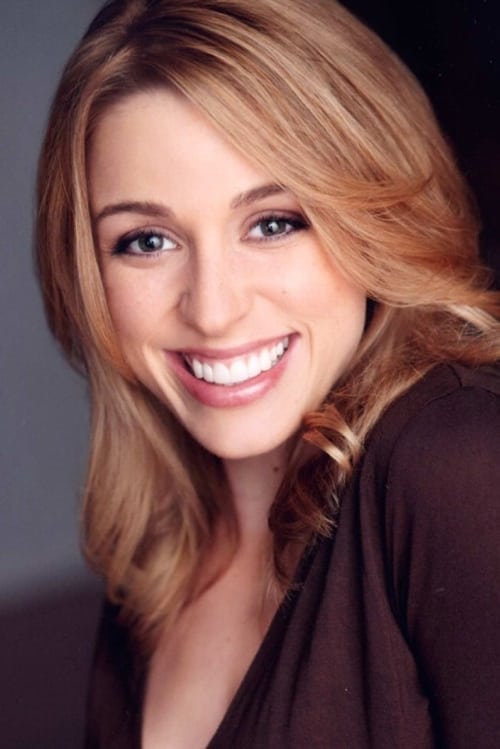 ---
---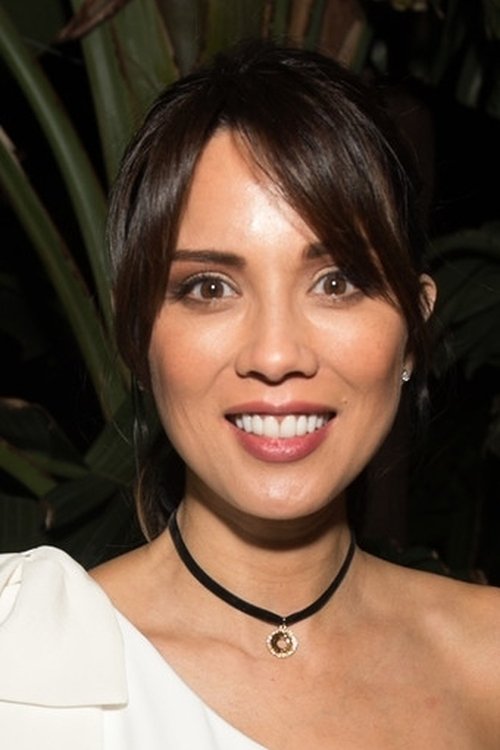 Andromeda Ascendant szerepében:
Lexa Doig 1973-06-08 Toronto, Ontario, Canada
Lexa Doig (born Alexandra Lecciones Doig on June 8, 1973) is a Canadian TV and movie actress. She portrayed the title role in the 2000 - 2005 Canadian-American science fiction-adventure television series Andromeda. She also portrayed the female lead role of Rowan in the science fiction-horror movie Jason X (2002), the 10th installment of the Friday the 13th film series. Lexa Doig was born Alexandra Lecciones Doig in Toronto, Ontario, Canada on June 8, 1973. Nicknamed "Spark," she is the younger child of Gloria B. Lecciones and David W. Doig. Her mother is a FilipinoRegistered Nurse who originally came from Dumaguete City, Philippines, and her father is a Canadian engineer of Scottish and Irish descent who was a petroleum Executive Officer in Toronto. Doig is a cousin of American martial artist-stunt performersRey-Phillip Santos and Rowland Santos. As a child, Doig studied rhythmic gymnastics and, as a teenager, she studied American Sign Language. At the age of six, she wrote and directed her first school play, Strawberry Shortcake, giving the lead role to her best friend. She developed a strong interest in acting and became inspired to become an actor at age 9 after she watched a theatre production of Porgy and Bess, an opera by George Gershwin. Subsequently she participated in as many church and school stage plays as she could. While completing compulsory secondary education at Don Mills Collegiate Institute, she also enrolled in a vocational modelling programme where at age 16, she was immediately offered representation by a talent agent, which she accepted. She was immediately booked in various modelling projects. She chose to drop out from her final year in high school to pursue an acting career as occupation. The initial media exposure led to her co-hosting the Canadian game show Video & Arcade Top 10 with friend Gordon Michael Woolvett on YTV, from 1991 to 2006. While auditioning for television and film roles, she worked on theatre productions of Romeo and Juliet and Arsenic and Old Lace Description above from the Wikipedia article Lexa Doig, licensed under CC-BY-SA, full list of contributors on Wikipedia.
The Movie DB adatlap | IMDb adatlap
---
Doyle szerepében:
Brandy Ledford 1969-02-04 Denver, Colorado, USA
From Wikipedia, the free encyclopedia. Brandy Lee Ledford (born February 4, 1969) is an American actress, model and former Penthouse Pet of the Year. She played the role of Doyle in the science fiction TV series Andromeda. Ledford is a devout Christian who describes Jesus as "the greatest love of my life". Description above from the Wikipedia article Brandy Ledford, licensed under CC-BY-SA, full list of contributors on Wikipedia.
The Movie DB adatlap | IMDb adatlap
---
Telemachus Rhade szerepében:
Steve Bacic 1965-03-13 Lisičić, SR Croatia, Yugoslavia
​From Wikipedia, the free encyclopedia Steve Bacic (born March 13, 1965) is a Canadian actor of Croatian origin. He is known for playing the character Telemachus Rhade on the Sci-Fi series Gene Roddenberry's Andromeda. After being a guest star in season 1-3, he joined the cast early in season four. In total, he was in 44 of the 110 Andromeda episodes. Description above from the Wikipedia article Steve Bacic, licensed under CC-BY-SA, full list of contributors on Wikipedia.
The Movie DB adatlap | IMDb adatlap