They say friendship isn't one big thing… it's a million little things. When Jon Dixon — a man perfect on paper — took his own life, his family and friends are left to pick up the pieces. Each of these friends is not living the version of life they thought they'd be living, and their friend's death forces them to take a look at the choices they've made and to solve the unanswerable mystery of a man they thought they knew.
Futó sorozat 2018.09 - 2020.03 | 60 perc @ABC, US
Alkotó: D.J. Nash
David Giuntoli (Eddie Saville), James Roday (Gary Mendez), Romany Malco (Rome Howard), Christina Marie Moses (Regina Howard), Allison Miller (Maggie Bloom), Tristan Byon (Theo Saville), Grace Park (Katherine Kim), Stephanie Szostak (Delilah Dixon), Lizzy Greene (Sophie Dixon), És a többiek
Chance Hurstfield (Daniel "Danny" Dixon), Floriana Lima (Darcy Cooper), Christina Ochoa (Ashley Morales),
Dráma Vígjáték
Hivatalos honlap | IMDb | SorozatJunkie
Szerkesztés | TV Maze
2021
09.23.
04:00
4×1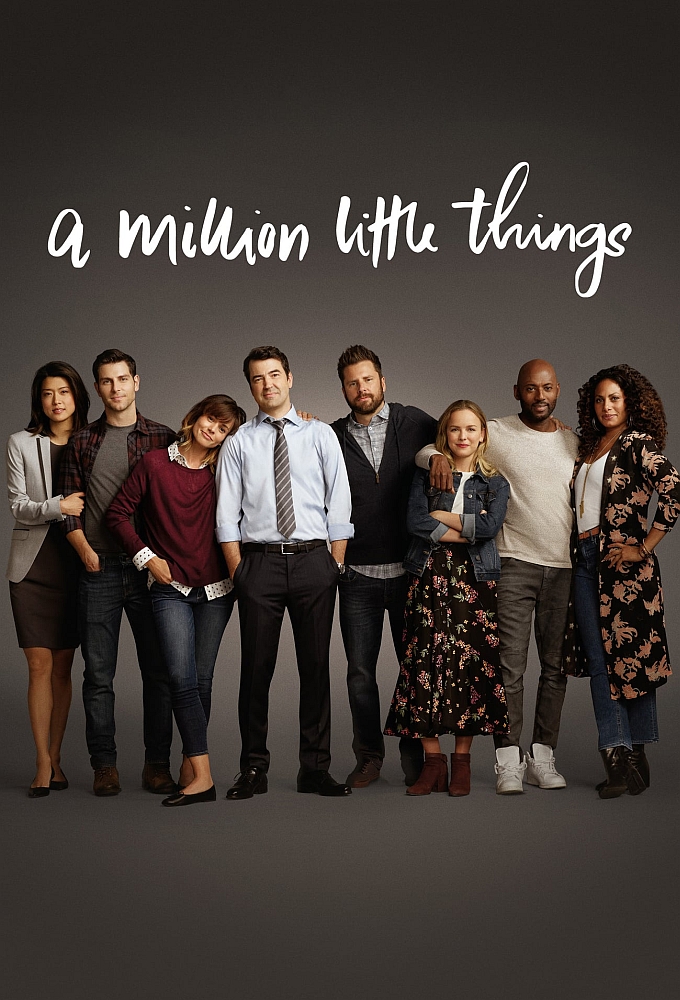 Epizód lap | SorozatJunkie | IMDb | Hozzászólások (0) |
Gary struggles in the aftermath of his encounter with Peter. Meanwhile, Regina and Rome put on a united front following the closure of Someday and the deportation of Tyrell's mother. Sophie deals with mixed emotions surrounding her mother while Delilah faces a difficult decision. Eddie inches closer to finding out who caused the accident, and Maggie navigates a new career opportunity. 
2021
09.30.
04:00
4×2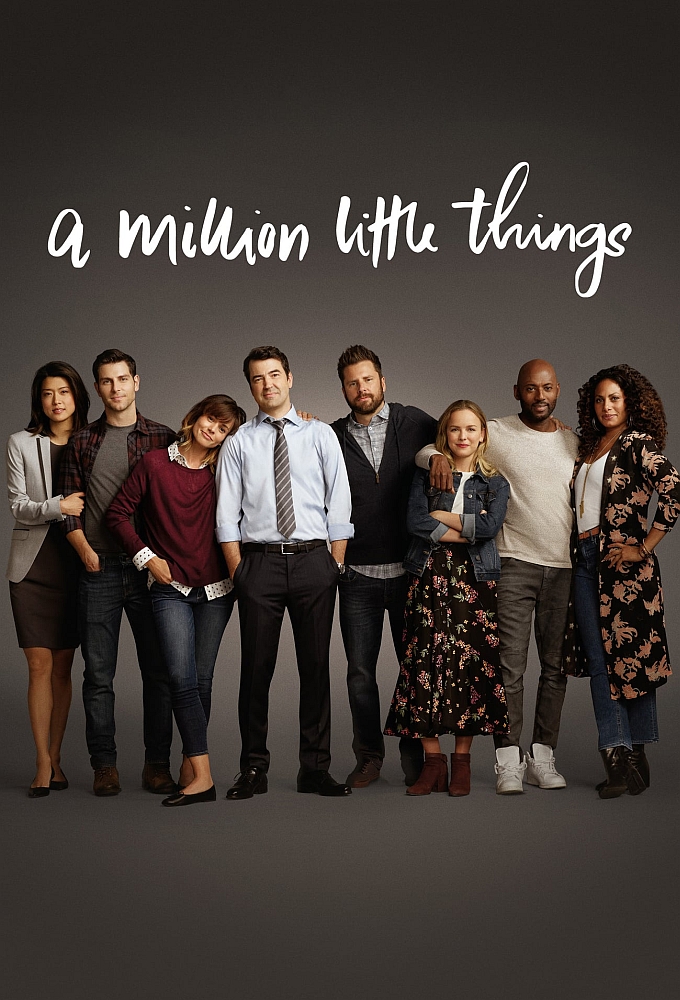 Epizód lap | SorozatJunkie | IMDb | Hozzászólások (0) |
Gary takes steps forward with Darcy and continues to distance himself from anything involving Peter. Rome makes an effort to distract Regina from her job search, which may be looking up after all. Maggie adjusts to a new work environment, while Katherine entertains a new friend; and Eddie makes progress in more ways than one.
2021
10.07.
04:00
4×3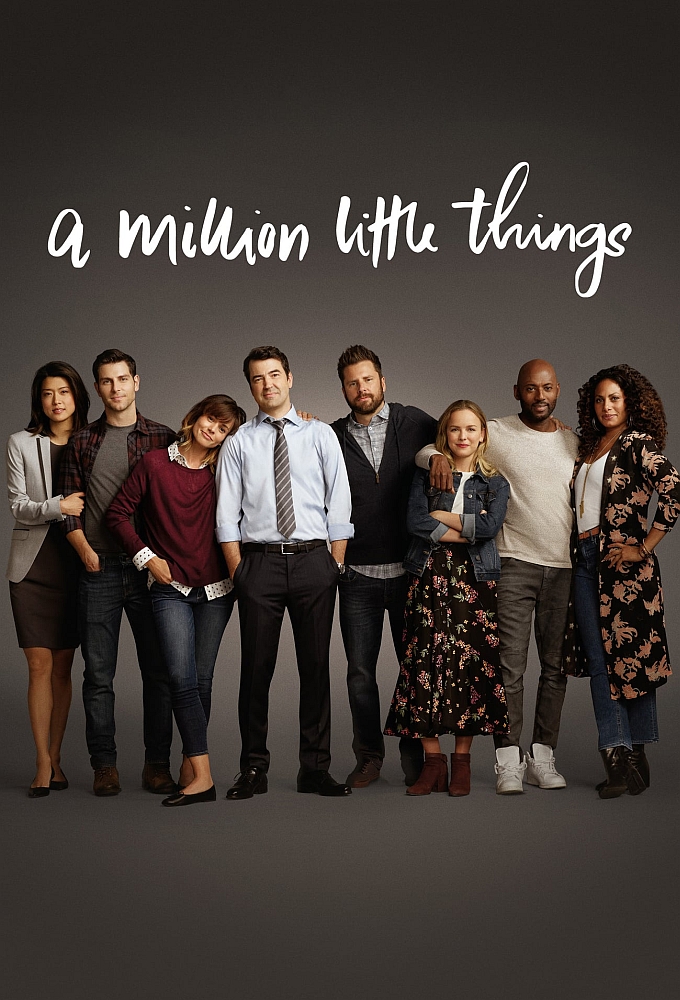 Epizód lap | SorozatJunkie | IMDb | Hozzászólások (0) |
When the girls decide to throw Katherine a celebratory divorce party, the guys get together to watch the hockey game and distract Eddie. Maggie is blindsided by some news, while Sophie is forced to stand her ground. Eddie helps Theo with a romantic gesture for a new crush and stumbles into someone from his past.
2021
10.14.
04:00
4×4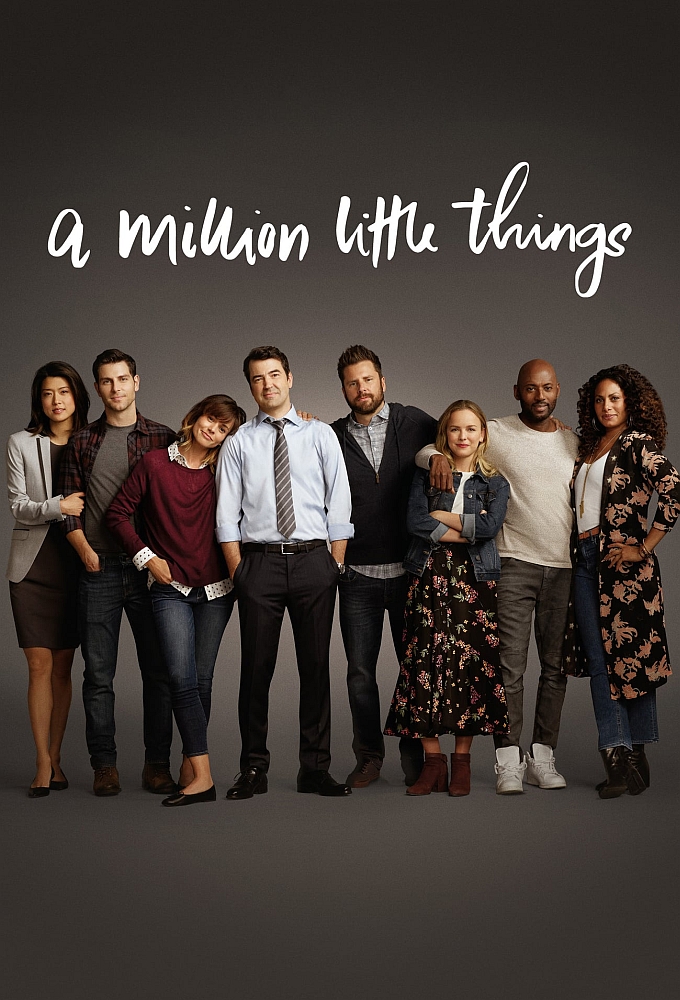 Epizód lap | SorozatJunkie | IMDb | Hozzászólások (0) |
Gary's past starts to affect his future with Darcy, while Eddie uncovers more from the night of his accident. Rome receives promising interest for his documentary, and Maggie gets a taste of workplace politics.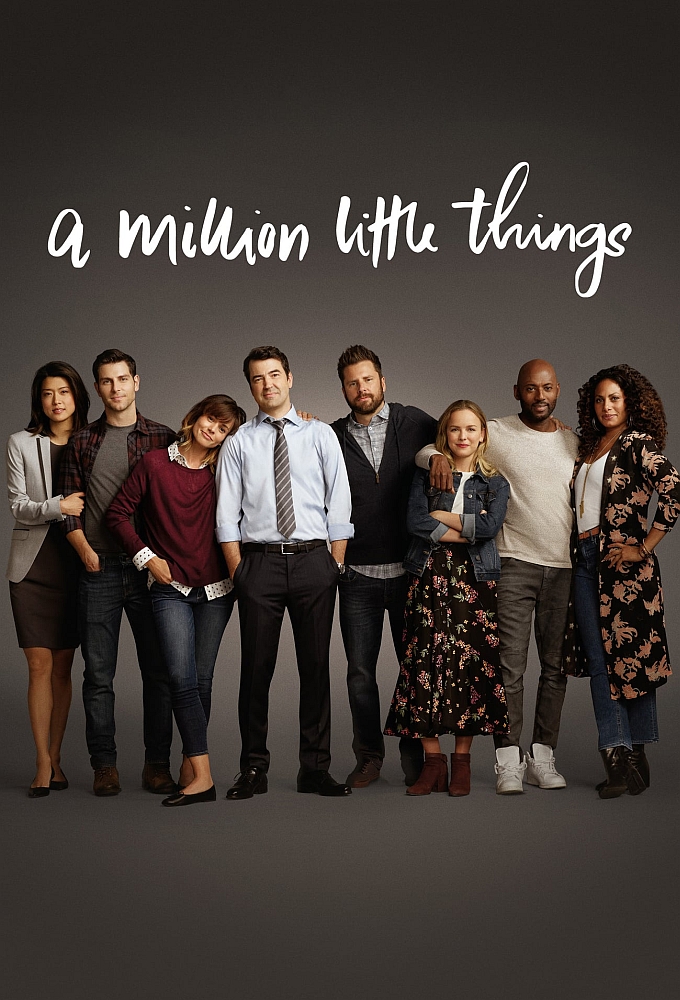 Epizód lap | SorozatJunkie | IMDb | Hozzászólások (0) |
Gary's attempt to make things right for Sophie comes with unexpected repercussions. Eddie realizes Nicole needs help in her own ways, and Maggie connects more with Jane. Katherine discovers something new about herself.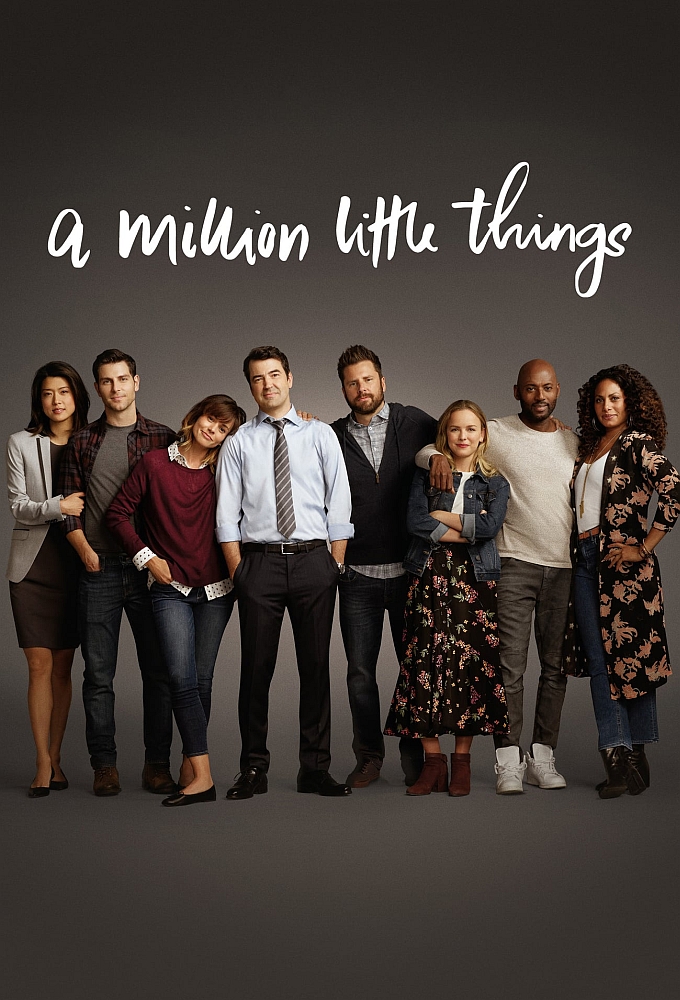 Epizód lap | SorozatJunkie | IMDb | Hozzászólások (0) |
Maggie is enjoying success at work and new love in her life, while Gary learns he needs to let go of his past. Rome experiences a curveball with his film and Regina deals with drama of her own.  .