It has been said that friendship isn't one big thing... it's a million little things. When our gang's dear friend Jon – a man perfect on paper – took his own life, his family and friends were left to pick up the pieces. Each of these friends is not living the version of life they thought they'd be living, and their friend's death forces them to take a look at the choices they've made and to solve the unanswerable mystery of a man they thought they knew.
Futó sorozat 2018.09 - 2020.03 | 60 perc @ABC, US
Alkotó: D.J. Nash
David Giuntoli (Eddie Saville), James Roday (Gary Mendez), Romany Malco (Rome Howard), Christina Marie Moses (Regina Howard), Allison Miller (Maggie Bloom), Stephanie Szostak (Delilah Dixon), Grace Park (Katherine Kim), Tristan Byon (Theo Saville), Lizzy Greene (Sophie Dixon), És a többiek
Chance Hurstfield (Daniel "Danny" Dixon), Christina Ochoa (Ashley Morales), Floriana Lima (Darcy Cooper),
Dráma Vígjáték
Hivatalos honlap | IMDb | SorozatJunkie
Szerkesztés | TV Maze
2020
11.20.
04:01
3×1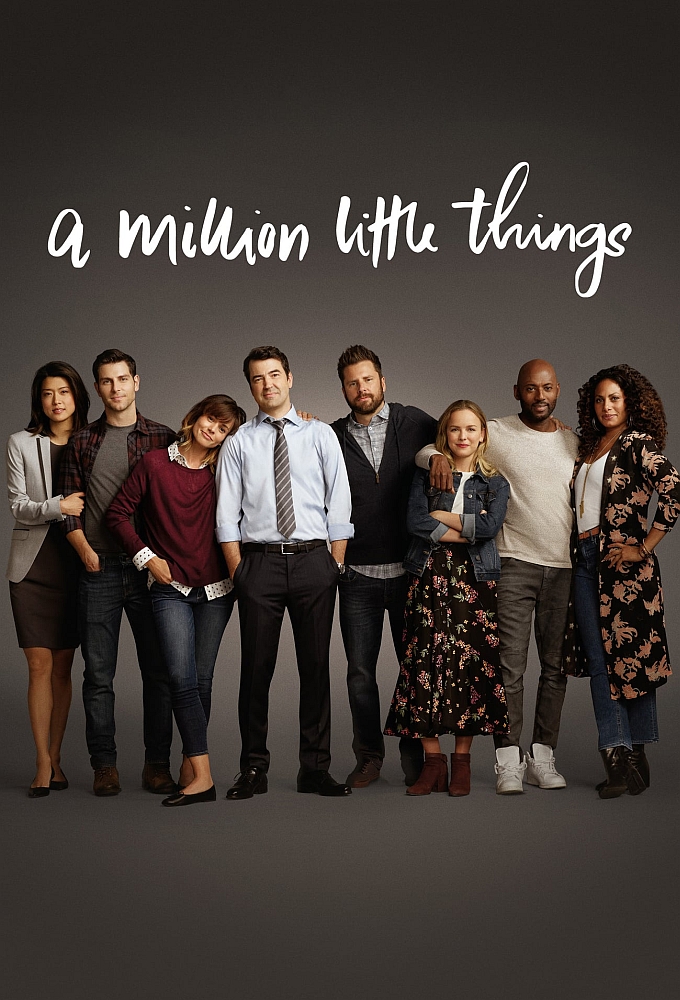 Epizód lap | SorozatJunkie | IMDb | Hozzászólások (0) |
In the aftermath of Eddie's car accident, Katherine leans on their beloved group of friends for support. Meanwhile, Rome and Regina face a tough decision about the future of their family, and Delilah sees how her kids are thriving and wants the same for herself. Maggie jump starts her new life in Oxford, while Gary continues to navigate his new relationship with Darcy.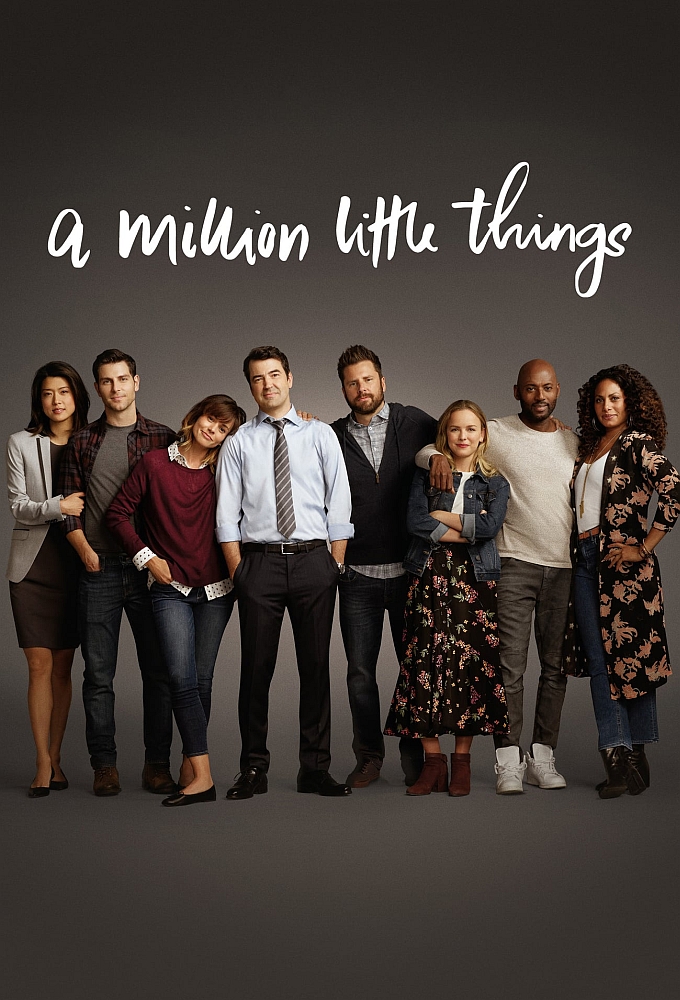 Epizód lap | SorozatJunkie | IMDb | Hozzászólások (0) |
Katherine and Theo learn to adapt to their new life after Eddie's accident. Rome and Regina grow distant as Rome suppresses his anger over the failed adoption. Delilah struggles with having a date at the house while the kids are away. Maggie unexpectedly bonds with her new roommate as Gary navigates trying to stay friends with her while building his relationship with Darcy.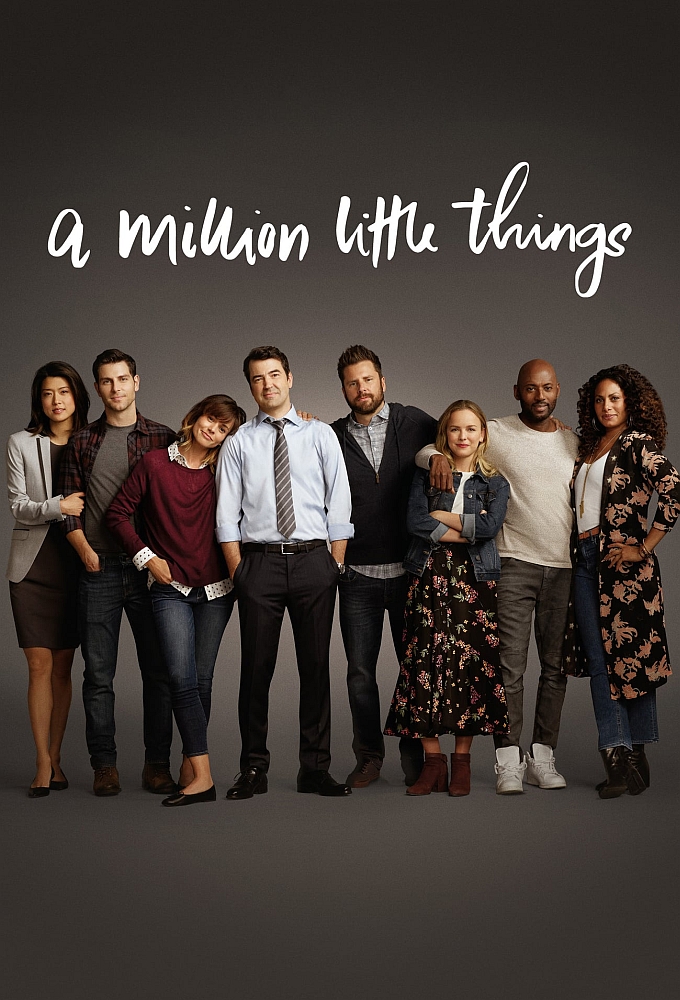 Epizód lap | SorozatJunkie | IMDb | Hozzászólások (0) |
Katherine discovers a possible connection between Eddie's accident and Alex's mysterious death. Meanwhile, Rome seeks help to address some pent-up anger issues, and Maggie continues on her journey of self-discovery in England. As Delilah prepares for her trip, Gary helps Danny confront a bully at his school.