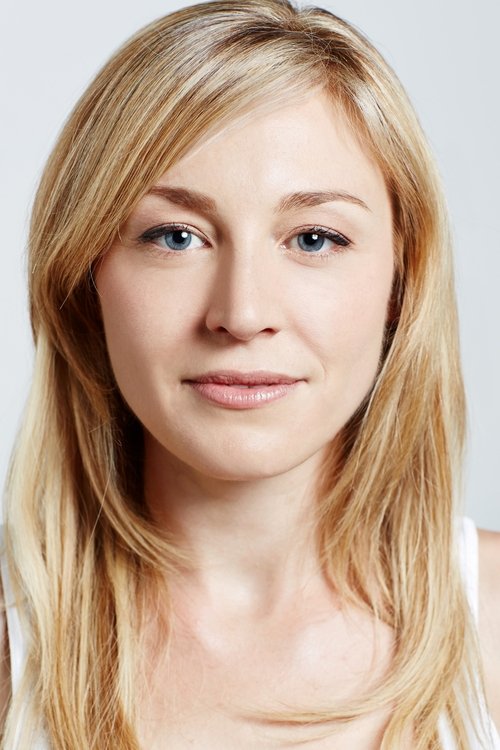 Alison Hawthorne-Price szerepében:
Juliet Rylance 1979-07-26 Hammersmith, London, England, U.K.
Juliet Rylance was born on July 26, 1979 in Hammersmith, London, England as Juliet Katherine Van Kampen. She is an actress and producer, known for The Knick (2014), A Dog's Purpose (2017) and Frances Ha (2012). She has been married to Christian Camargo since November 10, 2008.
The Movie DB adatlap | IMDb adatlap
---
Garrett Hawthorne szerepében:
Antony Starr 1975-10-25 Auckland, New Zealand
Antony Starr is a New Zealand television actor best known for his dual role as twins Jethro and Van West in New Zealand's hit comedy/drama Outrageous Fortune. He also starred in the television series Banshee, which aired on HBO-owned Cinemax.
The Movie DB adatlap | IMDb adatlap
---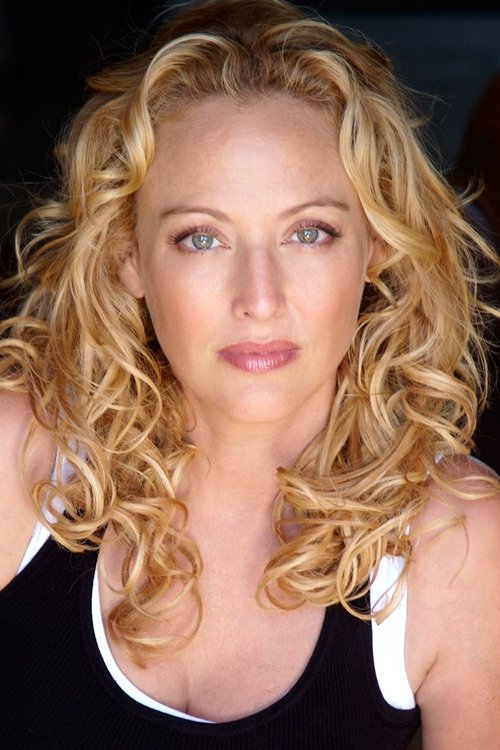 Madeline Hawthorne szerepében:
Virginia Madsen 1961-09-11 Chicago, Illinois, USA
Virginia Madsen (born September 11, 1961) is an American actress and documentary film producer. She came to fame during the 1980s, having appeared in several films aimed at a teenage audience. Two decades later, she had an Academy Award and Golden Globe-nominated role in the 2004 film Sideways.
The Movie DB adatlap | IMDb adatlap
---
Cam Hawhorne szerepében:
Justin Chatwin 1982-10-31 Nanaimo, British Columbia, Canada
Justin Chatwin is a Canadian actor who works in both film and television. He is known for playing Jimmy Lishman in the television series Shameless, as well Robbie Ferrier in the film War of the Worlds
The Movie DB adatlap | IMDb adatlap
---
Tessa Ross szerepében:
Megan Ketch 1982-07-26 New York City, New York, USA
Megan Ketch is an American stage, film and television actress, writer and producer. She's a graduate in Acting from the New York University's Tisch School of the Arts, New York City, USA.
The Movie DB adatlap | IMDb adatlap
---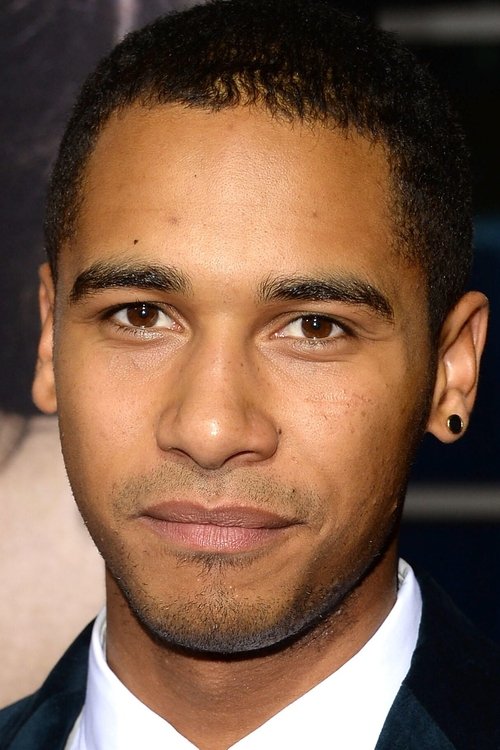 ---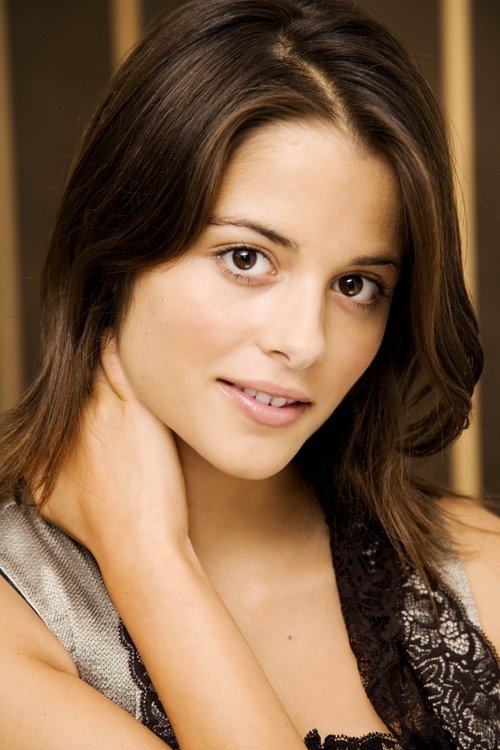 Sophie Hawthorne szerepében:
Stephanie Leonidas 1984-02-14 London, England, UK
From Wikipedia, the free encyclopedia Stephanie Leonidas (born 14 February 1984 in London, England) is an English actress of Greek Cypriot descent.
The Movie DB adatlap | IMDb adatlap
---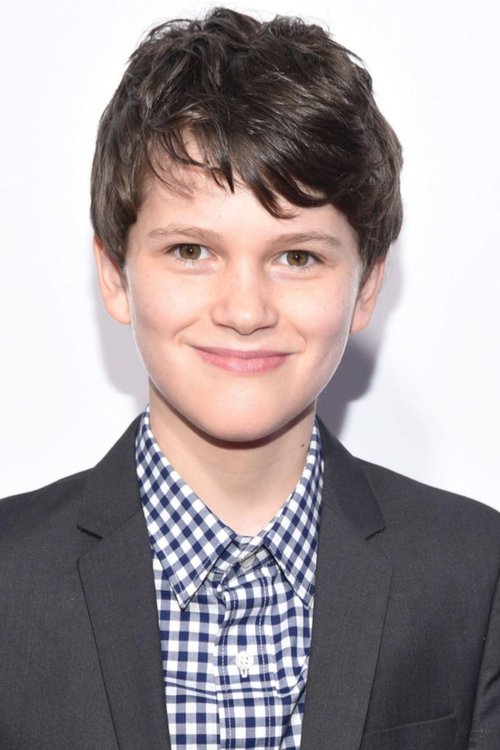 Jack Hawthorne szerepében:
Gabriel Bateman 2004-09-10 Turlock, California, USA
Gabriel Michael Bateman (born September 10, 2004) is an American actor. He is best known for starring in numerous horror films, including as Robert in Annabelle (2014), Martin Wells in Lights Out (2016), Andy Barclay in Child's Play (2019), and Kyle Hunter in Unhinged (2020). Bateman made his acting debut in 2012, appearing in the film George Biddle, CPA. In 2014, he had a supporting role as Robert in the supernatural horror film Annabelle, a spin-off of the acclaimed horror film The Conjuring. From 2014 to 2015, he starred as Ethan Taylor in the CBS drama thriller series Stalker. In November 2014, he was cast in Robert Kirkman's Cinemax horror drama series Outcast. He appeared in the series as Joshua Austin from 2016 to 2017. In 2015, he had guest roles in various television series, including Your Family or Mine, Wicked City, and Code Black. In 2016, Bateman played a leading role, alongside Teresa Palmer, in the supernatural horror film Lights Out, which was produced by James Wan. Also that year, he starred as Jack Hawthorne in the CBS mystery drama series American Gothic, which ran for one season. In 2018, he starred as Carter Hughes in the Netflix family comedy film Benji. He also starred as Wyatt McKenna in the Prime Video comedy drama series The Dangerous Book for Boys. Bateman starred in commercials for Staples, Frigidaire, Energizer EcoAdvanced Recycled Batteries, Iams, and the Cadillac CTS Sedan. He also appeared in two music videos ("It's a Job" and "A New Beginning") for the album I Remembered But Then I Forgot by Wolfie's Just Fine, a folk music side project of Jon Lajoie. In 2019, Bateman received further recognition for starring as Andy Barclay in the horror film Child's Play, alongside Aubrey Plaza. The film was a critical and commercial success. Also that year, he starred as Charlie Brenner in the musical adventure film Playmobil: The Movie and as Scott in the historical war film Robert the Bruce. In 2020, he starred as Oliver Reed in the family film Think Like a Dog and as Kyle Hunter in the thriller film Unhinged, alongside Russell Crowe.
The Movie DB adatlap | IMDb adatlap
---
---
Tom Price szerepében:
Dylan Bruce 1980-04-21 Vancouver, British Columbia, Canada
Dylan Bruce (born April 21, 1980) is a Canadian film and television actor, best known for his regular role as Paul Dierden on the televison series "Orphan Black". He holds a BA in Drama and Economics from the University of Washington, Seattle, USA.
The Movie DB adatlap | IMDb adatlap