8.6 IMDb
American Experience is TV's most-watched history series and brings to life incredible characters and compelling stories from our past that inform our understanding of the world today. Acclaimed by viewers and critics alike, American Experience documentaries have been honored with every major broadcast award, including 30 Emmy Awards, 4 duPont-Columbia Awards, and 18 George Foster Peabody Awards.
2023
09.12.
03:00
36×1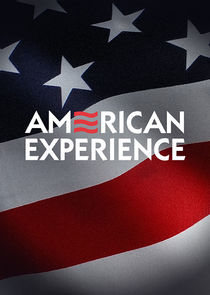 Epizód adatlap | SorozatJunkie | IMDb | Hozzászólások (0) |
On September 12, 1974, police were stationed outside schools across Boston as Black and white students were bused for the first time between neighborhoods to comply with a federal court desegregation order. The cross-town busing was met with shocking violence, much of it directed at children: angry white protestors threw rocks at school buses carrying Black children and hurled racial epithets at the students as they walked into their new schools. The chaos and racial unrest would escalate and continue for years. Using eyewitness accounts, oral histories and news footage that hasn't been seen in decades, The Busing Battleground pulls back the curtain on the volatile effort to end school segregation, detailing the decades-long struggle for educational equity that preceded the crisis. It illustrates how civil rights battles had to be fought across the North as well as the South and reckons with the class dimensions of the desegregation saga, exploring how the neighborhoods most impacted by the court's order were the poorest in the city.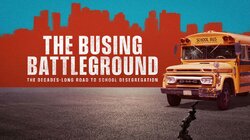 2023
09.13.
03:00
36×2
The Harvest: Integrating Mississippi's Schools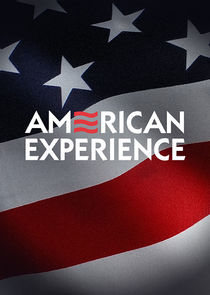 Epizód adatlap | SorozatJunkie | IMDb | Hozzászólások (0) |
Pulitzer Prize-winning author Douglas A. Blackmon looks back at how school integration transformed his hometown of Leland, Mississippi. After the 1954 Supreme Court ruled that racial segregation in public schools was unconstitutional, little more than token efforts were made to desegregate Southern schools. That changed dramatically on October 29, 1969, when the high court ordered that Mississippi schools to fully — and immediately — desegregate. As a result, a group of children, including six-year-old Blackmon, became part of the first class of Black and white children who would attend all 12 grades together in Leland.
Set against vast historical and demographic changes unfolding across America, The Harvest follows a coalition of Black and white citizens working to create racially integrated public schools in a cotton town in the middle of the Mississippi Delta, the most rigidly segregated area in America. It tells the extraordinary story of how that first class became possible, then traces the lives of Blackmon and his classmates, teachers, and parents from the first day through high school graduation in 1982. It is a riveting portrait of how those children's lives were transformed and how the town — and America — were changed. But as the film follows the lives of those children into the present, it is also a portrait of what our society has lost in its failure to finish the work begun a generation ago.