Russ Skokie szerepében:
Timothy Hutton 1960-08-16 Malibu, California, USA
Timothy Tarquin Hutton (born August 16, 1960) is an American actor. He is the youngest actor to win the Academy Award for Best Supporting Actor, which he won at the age of 20 for his performance as Conrad Jarrett in Ordinary People (1980). Hutton has since appeared regularly in feature films and on television, with featured roles in the drama Taps (1981), the spy film The Falcon and the Snowman (1985), and the horror film The Dark Half (1993), among others. Between 2000 and 2002, Hutton starred as Archie Goodwin in the A&E drama series A Nero Wolfe Mystery. Between 2008 and 2012, he starred as Nathan "Nate" Ford on the TNT drama series Leverage. He also had a role in the first season of the Amazon streaming drama series Jack Ryan and the Netflix drama series The Haunting of Hill House. He has received several accolades and awards including an Academy Award for Best Actor in a Supporting Role, Golden Globe Award for Best Supporting Actor – Motion Picture, Golden Globe Award for Best New Star of the Year – Actor, and Satellite Award for Best Ensemble: Television.
The Movie DB adatlap | IMDb adatlap
---
Tom Carlin szerepében:
W. Earl Brown 1963-09-07 Murray, Kentucky, USA
William Earl Brown (born September 7, 1963) is an American actor, screenwriter, producer, musician, and songwriter. He is perhaps best known for his roles as Kenny in the film Scream (1996), Warren in the film There's Something About Mary (1998), Dan Dority on the HBO series Deadwood (2004–2006), and the voice and motion capture of Bill in the video game The Last of Us (2013). He has appeared in films such as Backdraft, The Master, Being John Malkovich, The Sessions, Vanilla Sky, The Lone Ranger, and Bloodworth (which he also wrote and produced), as well as series such as Seinfeld, NYPD Blue, C.S.I., C.S.I. Miami, The X-Files, Six Feet Under, Preacher, Bates Motel, True Detective, American Horror Story, Chicago Fire, and The Mandalorian.
The Movie DB adatlap | IMDb adatlap
---
---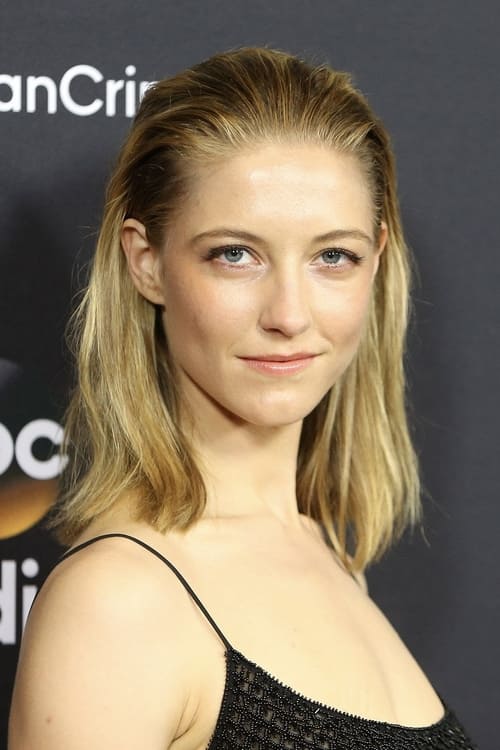 Aubry Taylor szerepében:
Caitlin Gerard 1988-07-26 Los Angeles, California, USA
Caitlin Beverly Gerard (born July 26, 1988) is an American actress. She had a leading role in the first season of the drama series American Crime (2015). She also appeared in AMC Theatres' pre-show snipes, namely the "Coming Soon" and the "Magic Chairs" snipes, from 2009-2013. Gerard was born in Los Angeles, California. She attended the International School of Los Angeles, a private French K-12 school, and graduated from Malibu High School in 2006. She is majoring in English with a concentration in creative writing at UCLA. Description above from the Wikipedia article Caitlin Gerard, licensed under CC-BY-SA, full list of contributors on Wikipedia.
The Movie DB adatlap | IMDb adatlap
---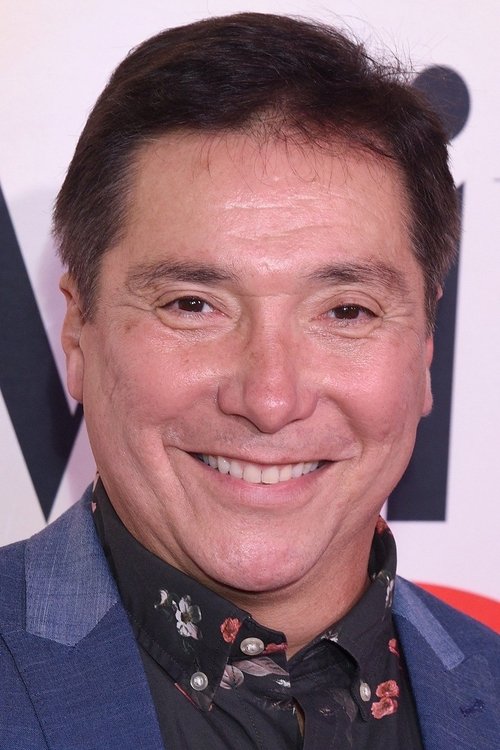 Alonzo Gutiérrez szerepében:
Benito Martinez 1971-06-28 Albuquerque, New Mexico, USA
Benito Martinez (born June 28, 1971) is an American actor most known for his role as police captain (later city councilman) David Aceveda in FX Networks' acclaimed crime drama The Shield. Additionally, he has voiced Coyote Smith in the video game Killer7, Professor Candide in Vanquish as well as a number of characters in the PC game Age of Empires III, and played a criminal on Firefly. He also had a featured role as a boxing manager in the critical and commercial hit film Million Dollar Baby and was an extra on Star Trek: The Next Generation as Salazar. Benito trained at the London Academy of Music and Dramatic Art (LAMDA) in Earls Court London England and was in the same class as the actor Zen Gesner and actress Julie Hesmondhalgh. Martinez currently appears on the program "Saving Grace" as the husband to the forensic detective. Martinez was born in Albuquerque, New Mexico of Guatemalan ancestry. He holds an advanced certificate in stage combat that he obtained from LAMDA during his studies there. His sister Patrice is an actress. Benito Martinez appeared in season 8 of the hit show "24" starring Kiefer Sutherland
The Movie DB adatlap | IMDb adatlap
---
Eve Carlin szerepében:
Penelope Ann Miller 1964-01-13 Los Angeles, California, USA
Penelope Ann Miller (born January 13, 1964 as Penelope Andrea Miller), sometimes credited as Penelope Miller, is an American actress. She began her career on Broadway, and starred in several major Hollywood films, particularly in the early 1990s, and has continued appearing in supporting roles in both film and television. Description above from the Wikipedia article Penelope Ann Miller, licensed under CC-BY-SA, full list of contributors on Wikipedia
The Movie DB adatlap | IMDb adatlap
---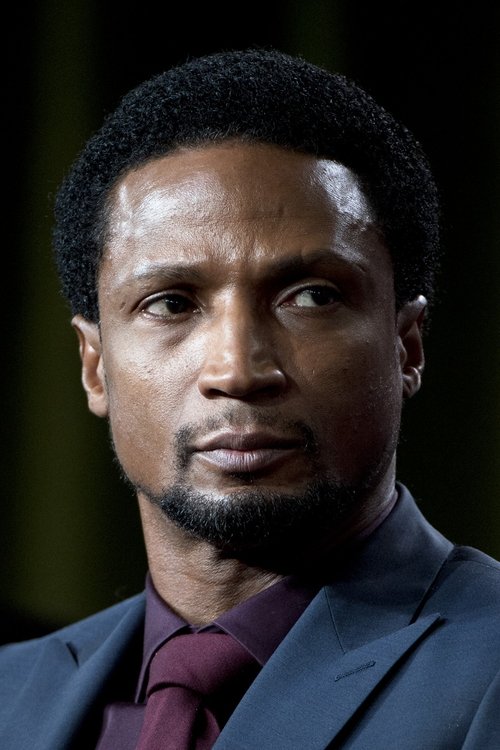 ---