---
Christine Wang szerepében:
Yann Yann Yeo 1977-01-01 Malaysia
Yann Yann Yeo is a Malaysian born, Singapore-based actress. She is a pioneer graduate of the Intercultural Theatre Institute. In 2007 she won the LIFE! Theatre Award, Best Actress for the play 'Thunderstorm'. In 2013 she received the Golden Horse Festival Award, Best Supporting Actress for Ilo Ilo.
The Movie DB adatlap | IMDb adatlap
---
Simon Wang szerepében:
Chin Han 1969-11-27 Singapore
Chin Han is a Singaporean American actor known for his roles in Dark Knight, Ghost in the Shell and televisions series such as Marco Polo. Beginning as a teen actor in stage classics like Moliere's L'Ecole des femmes and Shakespeare's Twelfth Night, he went on to star in Singapore's first English language television series Masters of the Sea. In 1998 Chin Han made his US film debut in Blindness and has been active in both film and television since the late-2000s. He is currently based in Los Angeles.
The Movie DB adatlap | IMDb adatlap
---
Jamie Yao / Freddy Wong szerepében:
Ke Huy Quan 1971-08-20 Saigon, Vietnam [now Ho Chi Minh City]
Ke Huy Quan (born August 20, 1971), also known as Jonathan Ke Quan, is an American actor. As a young actor, Quan rose to fame playing Short Round in Indiana Jones and the Temple of Doom (1984) and Data in The Goonies (1985). Following a few roles in the 1990s, Quan took an almost 20-year acting hiatus during which he worked as a stunt choreographer and assistant director. He returned to acting with the science fiction film Everything Everywhere All at Once (2022). His performance was widely praised and won him many accolades, including an Academy Award, Critics Choice, Golden Globe, Independent Spirit, and SAG Award.
The Movie DB adatlap | IMDb adatlap
---
Wei-Chen szerepében:
Jimmy Liu 2002-05-04 Taiwan
---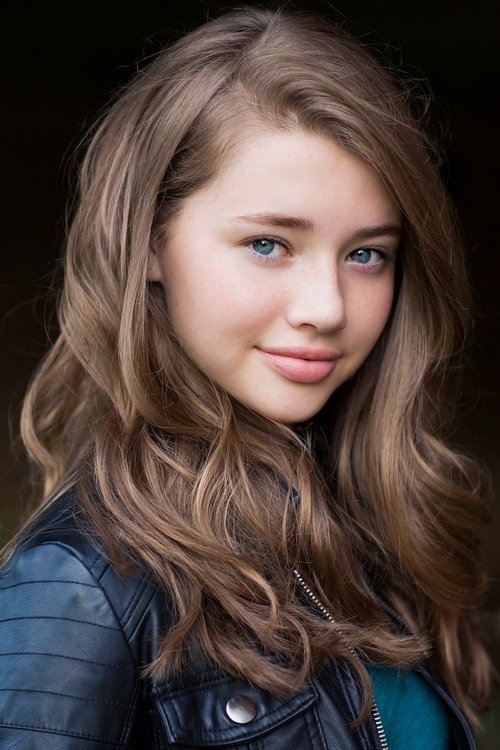 ---
Sun Wukong / The Monkey King szerepében:
Daniel Wu 1974-09-30 Berkeley, California, United States
Daniel Wu is a Chinese-American actor, director, and producer. Since his film debut in 1998, he has been featured in over 60 films. He was awarded Best Supporting Actor for his role in "New Police Story", and was awarded Best New Director for his mockumentary, "The Heavenly Kings". Currently, he is most well-known for his role as Sunny in the AMC action series "Into the Badlands".
The Movie DB adatlap | IMDb adatlap
---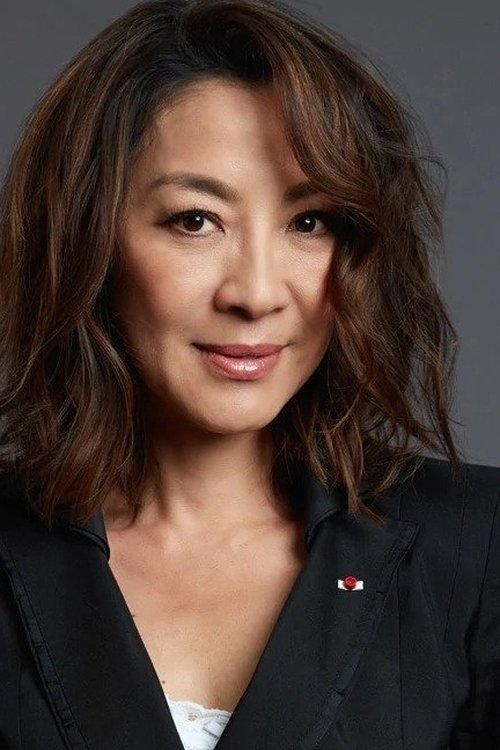 Guanyin szerepében:
Michelle Yeoh 1962-08-06 Ipoh, Perak, Malaysia
Michelle Yeoh Choo Kheng (born Yeoh Choo Kheng; 6 August 1962) is a Malaysian actress. Credited as Michelle Khan in her early films in Hong Kong, she rose to fame in the 1990s after starring in a series of Hong Kong action films where she performed her own stunts, such as Yes, Madam (1985), Magnificent Warriors (1987), Police Story 3: Supercop (1992), The Heroic Trio (1993), and Holy Weapon (1993). After moving to the United States, Yeoh gained recognition for starring in the James Bond film Tomorrow Never Dies (1997) and in Ang Lee's martial arts film Crouching Tiger, Hidden Dragon (2000), for which she was nominated for the BAFTA Award for Best Actress in a Leading Role. For her role as an overwhelmed mother navigating the multiverse in Everything Everywhere All at Once (2022) she won the Academy Award for Best Actress, becoming the first Asian woman to win the award. Yeoh won a Golden Globe Award and a SAG Award as well. Her performance also garnered her nominations for a BAFTA Award and a Critics' Choice Movie Award, among other accolades. Yeoh's other notable works include Memoirs of a Geisha (2005), Sunshine (2007), The Mummy: Tomb of the Dragon Emperor (2008), Reign of Assassins (2010), Kung Fu Panda 2 (2011), and The Lady (2011), where she portrayed Aung San Suu Kyi. She played supporting roles in the romantic comedies Crazy Rich Asians (2018) and Last Christmas (2019), the Marvel Cinematic Universe films Guardians of the Galaxy: Vol. 2 (2017) and Shang-Chi and the Legend of the Ten Rings (2021), Gunpowder Milkshake (2021), Minions: The Rise of Gru (2022), The School for Good and Evil (2022), Transformers: Rise of the Beasts (2023), A Haunting in Venice (2023), Wicked: Part One and Two (2024 and 2025), and Avatar 3 and its sequels (2025 onwards). In television, Yeoh has starred in Marco Polo (2014-2016), Star Trek: Discovery (2017–2020), The Witcher: Blood Origin (2022), American Born Chinese (2023) and The Brothers Sun (2023).
The Movie DB adatlap | IMDb adatlap