Almost Human Színész- és szereplőlista
John Kennex szerepében:
Karl Urban 1972-06-07 Wellington, New Zealand
Karl-Heinz Urban (born 7 June 1972) is a New Zealand actor. His career began with appearances in New Zealand films and TV series such as Xena: Warrior Princess. His first Hollywood role was in the 2002 horror film Ghost Ship. Since then, he has starred in many high-profile movies, including as Éomer in the second and third installments of The Lord of the Rings trilogy, Vaako in the second and third installments of Riddick film series, Leonard McCoy in the Star Trek reboot film series, Kirill in The Bourne Supremacy (2004), John "Reaper" Grimm in Doom (2005), Judge Dredd in Dredd (2012), Gavin Magary in Pete's Dragon (2016), and Skurge in Marvel Studios' Thor: Ragnarok (2017). In 2013, he starred in the sci-fi series Almost Human. Since 2019, he has starred as Billy Butcher in Amazon's superhero streaming television series The Boys.
The Movie DB adatlap | IMDb adatlap
---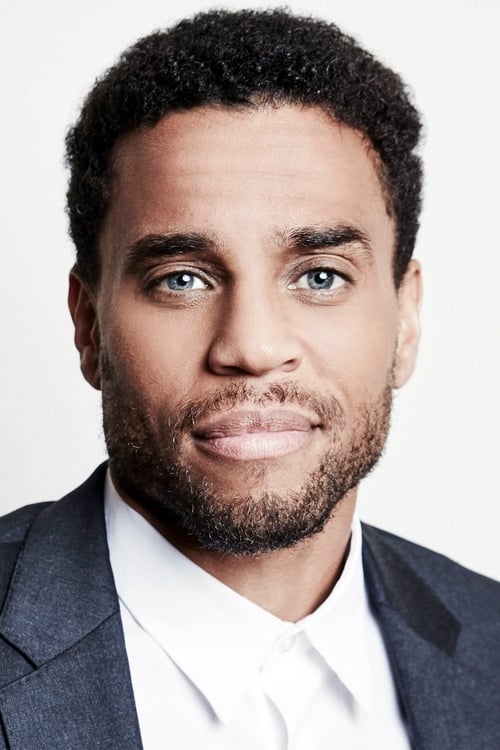 Dorian szerepében:
Michael Ealy 1973-08-03 Washington, District of Columbia, USA
Michael Brown (born August 3, 1973), professionally known as Michael Ealy, was born on August 3, 1973 in Silver Spring, Maryland. He attended SpringbrookHigh School and the University of Maryland, College Park. Ealy started his acting career in the late-1990s, appearing in a number of off-Broadway stage productions. Among his first film roles were Bad Company and Kissing Jessica Stein. His breakout role came in 2002's Barbershop, in which he plays reformed street thug Ricky Nash, a role that he reprised in the 2004 sequel, Barbershop 2: Back in Business. In 2003, he played the role of Slap Jack in the second installment of the Fast and the Furious film series, 2 Fast 2 Furious. Later in 2004, Ealy appeared in Never Die Alone with DMX. In 2005, Ealy co-starred in the telefilm version of Their Eyes Were Watching God, produced by Oprah Winfrey and Quincy Jones, and starring Academy Award-winning actress HalleBerry. The same year, he starred in the independent film Jellysmoke, directed by Mark Banning. He starred in the Showtime television series Sleeper Cell and Sleeper Cell: American Terror. On December 14, 2006, Ealy was nominated for a Golden Globe Award for his role in Sleeper Cell: American Terror in the category Best Performance by an Actor in a Mini-Series or Motion Picture Made for Television. In December 2008 he was featured in the movie Seven Pounds alongside Will Smith as Ben Thomas. He also starred as CIA Field Officer Marshall Vogel in the ABC television series FlashForward. In 2010 Ealy starred in the action-thriller Takers and in the drama For Colored Girls. Also in 2010, Ealy signed on to play an attorney, Derrick Bond in the TV series, The Good Wife.
The Movie DB adatlap | IMDb adatlap
---
Detective Valerie Stahl szerepében:
Minka Kelly 1980-06-24 Los Angeles, California, USA
Minka Dumont Kelly (born June 24, 1980) is an American actress and model, best known for her roles as Lyla Garrity on the NBC series Friday Night Lights, Samantha on Euphoria, Dawn Granger / Dove on HBO's Titans, Miranda Frank on The Path, Detective Valerie Stahl on Almost Human, Eve French on the 2011 remake series Charlie's Angels, and a recurring role as Gaby on the drama series Parenthood. She also portrayed Jackie Kennedy in the film The Butler, and Autumn at the end of (500) Days of Summer. She is the only child of former Aerosmith guitarist Rick Dufay and the late Maureen Dumont Kelly.
The Movie DB adatlap | IMDb adatlap
---
Rudy Lom szerepében:
Mackenzie Crook 1971-09-29 Maidstone - Kent - England - UK
Paul Mackenzie Crook (born 29 September 1971) is a British actor and comedian. He shot to fame playing Gareth Keenan in the BBC sitcom The Office and went on to play Ragetti in the Pirates of the Caribbean films. More recently, he has written, directed and starred in the BBC4 sitcom Detectorists and the BBC1 revival of childrens' favourite, Worzel Gummidge.
The Movie DB adatlap | IMDb adatlap
---
Detective Richard Paul szerepében:
Michael Irby 1972-11-16 Palm Springs, California, USA
Michael Clinton Irby (born November 16, 1972) is an American film and television actor. He is known for portraying Sergeant First Class Charles Grey in The Unit. Description above from the Wikipedia article Michael Irby, licensed under CC-BY-SA, full list of contributors on Wikipedia.
The Movie DB adatlap | IMDb adatlap
---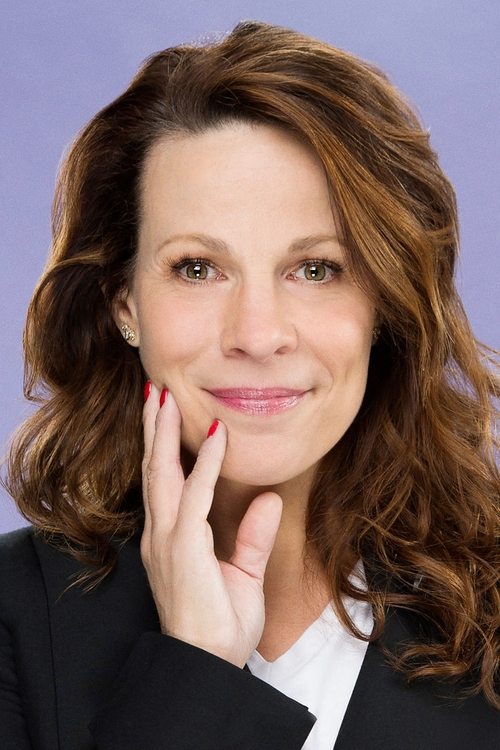 Maldonado szerepében:
Lili Taylor 1967-02-20 Glencoe, Illinois, USA
Lili Anne Taylor (born February 20, 1967) is an American actress who is known for her distinctive character roles across independent films, feature films and television. Her accolades include a Golden Globe Award and three Primetime Emmy Award nominations. Taylor's notable film roles are Mystic Pizza (1988), Say Anything... (1989), Dogfight (1991), Short Cuts (1993), The Addiction (1995), I Shot Andy Warhol (1996), Ransom (1996), The Haunting (1999), Public Enemies (2009), The Conjuring (2013), and Maze Runner: The Scorch Trials (2015). In television, Taylor has appeared in Six Feet Under, Hemlock Grove, and Almost Human. For starring in the anthology series American Crime, she earned critical acclaim. Description above from the Wikipedia article Lili Taylor, licensed under CC-BY-SA, full list of contributors on Wikipedia.
The Movie DB adatlap | IMDb adatlap