All Rise Színész- és szereplőlista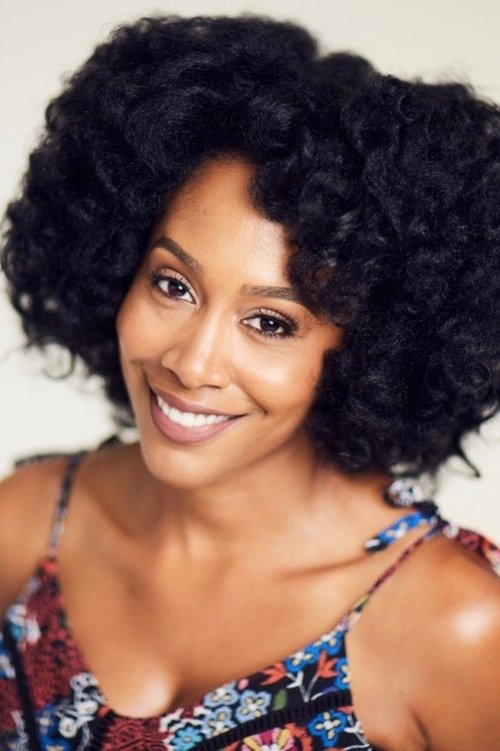 Lola Carmichael szerepében:
Simone Missick 1982-01-19 Detroit, Michigan, USA
Born in Detroit, Michigan, Simone always knew she was meant to perform. Growing up, Simone spent years playing the violin, singing, and playing sports before she decided to focus on acting. While in her first year as an English major at Howard University, she decided to take a theatre for non-majors course. This class solidified her commitment to acting, and she graduated with a minor in Theatre arts. Following graduation, Simone traveled to Oxford, England, where she participated in the British American Drama Academy taking Master Classes with greats Ben Kingsley, Alan Rickman, and Jane Lapotaire. She then honed her craft performing in regional theatre in Detroit, Michigan before packing it all up and moving to Los Angeles. Simone has experienced success filming several short films, features and has begun writing and producing her own series of one act plays. In 2010, Simone will begin production on a self-written web series, and a documentary.
The Movie DB adatlap | IMDb adatlap
---
---
Emily Lopez szerepében:
Jessica Camacho 1982-11-26 Chicago, Illinois, USA
Born in Chicago, Camacho got her first taste of acting when she took an acting class at the suggestion of a friend. She instantly fell in love with the craft and moved to San Francisco, where she supported herself as a waitress while taking night classes at the renowned American Conservatory Theatre. She went on to work in theatre and television in Chicago, where she was able to obtain her Screen Actors Guild member-ship card before settling full time in Los Angeles. Camacho can be seen starring in CBS' highly anticipated, legal drama series, "All Rise." Written and executive produced by Canadian writer Spottiswood and directed by Mike Robin, "All Rise" pulls back the curtain of a Los Angeles county court system, taking a deeper dive into the personal and professional lives of the judges, lawyers, clerks, bailiffs and cops. Camacho shines as Emily Lopez-Berarro, a tough and determined public defender who is undaunted in her efforts to prove her clients' innocence. "All Rise" premieres on CBS September 23, 2019. Additionally, Camacho can be seen starring in Netflix's sci-fi drama series "Another Life" opposite Katee Sackhoff and Selma Blair. Created by Aaron Martin ("Saving Hope," "DeGrassi: The Next Generation") "An-other Life" centers on astronaut Niko Breckinridge (Sackhoff) who is focused on searching for alien intelligence. Camacho will play Michelle Vargas, the crew's aggressive, tell-it-like-it-is communications expert. "Another Life" will stream internationally on Netflix platforms on July 25, 2019. Camacho will also appear this fall in a top-secret recurring role on HBO's highly-anticipated superhero series "Watchmen" opposite Regina King, Jeremy Irons and Don Johnson. Written by Damon Lindelof, the show is based on characters from the iconic graphic novel and is set in an alternate history where superheroes are treated as outlaws. Camacho was most recently seen as a series regular throughout season two of NBC's action/thriller series "Taken," based on the internationally renowned blockbuster film franchise. She was a scene-stealer as whip-smart, rule-breaking Army captain, Santana. She has also appeared in the DC Comics world, and is well known for her recurring role as Gypsy on "The Flash" for The CW. On the film front Camacho has been seen in "Think Like a Man," "Veronica Mars," and most recently "Ro-man J. Israel, Esq." opposite Denzel Washington. Additional television credits include: regular roles on "Sleepy Hollow" for FOX and "Last Resort" for ABC, and appearing on "Casual," "Frequency," "Harley and the Davidsons," "Minority Report," "Longmire," "Rizzoli & Isles," "Stalker," "Bones," "Castle," "NCIS: Los Angeles," "Hello Ladies," "Law & Order: Special Victims Unit," "Nikita," "Gossip Girl," "The Mentalist," "Dexter," and "Justified." On the charity front, Camacho's passions are protecting our planet, helping the needy and forgotten, working with groups that help people develop skills and passions that can change their life, and being a voice for abused and neglected animals. She has worked with a handful of organizations over the years to further her voice in these arenas. Camacho currently resides in Los Angeles with her pup, Jules. Description above from the IMDB article Jessica Camacho
The Movie DB adatlap | IMDb adatlap
---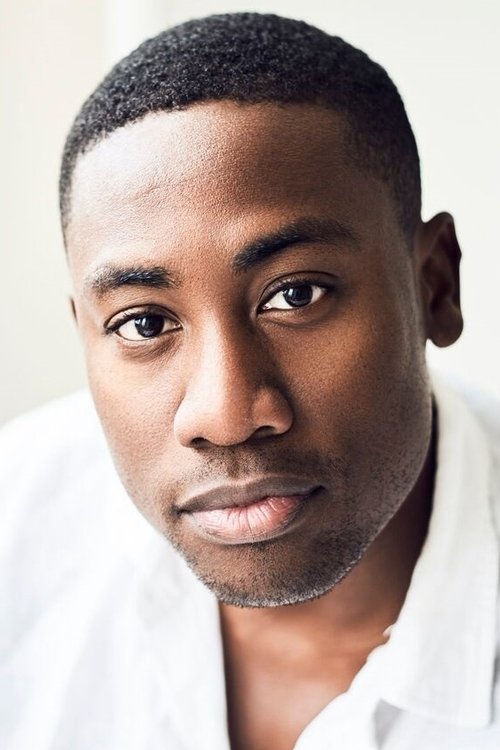 Luke Watkins szerepében:
J. Alex Brinson
J. Alex Brinson is an American actor raised in West Philadelphia.
---
Sherri Kansky szerepében:
Ruthie Ann Miles
Ruthie Ann Miles is an American actress and singer hailing from Kaimuki in Honolulu, Hawaï. She relocated to New York City for grad school in 2005.
---
Sara Castillo szerepében:
Lindsay Mendez 1983-03-01 Norwalk, California, U.S.
The Movie DB adatlap | IMDb adatlap

21 Chump Street
film
TMDb
---