Allen Gregory De Longpre szerepében:
Jonah Hill 1983-12-20 Los Angeles, California, USA
Jonah Hill Feldstein (born December 20, 1983) is an American actor, comedian, screenwriter, producer and director. He is known for his comedic roles in films including Superbad (2007), Knocked Up (2007), 21 Jump Street (2012), This Is the End (2013), and 22 Jump Street (2014). For his performances in Moneyball (2011) and The Wolf of Wall Street (2013), he was nominated for the Academy Award for Best Supporting Actor. Hill ranked 28th on Forbes magazine's list of highest-paid actors from June 2014 to June 2015, at $16 million. In 2020, he was found to have sworn on film more than any other actor. As a screenwriter, he contributed to the stories of 21 Jump Street, 22 Jump Street, Sausage Party and Why Him? In 2018, he starred in the Netflix dark comedy miniseries Maniac and made his directorial debut with the film Mid90s. He also wrote the screenplay for Mid90s. Hill has provided voices for the animated films Horton Hears a Who! (2008), Megamind (2010), How to Train Your Dragon (2010–2019), The Lego Movie (2014), and The Lego Movie 2: The Second Part (2019).
The Movie DB adatlap | IMDb adatlap
---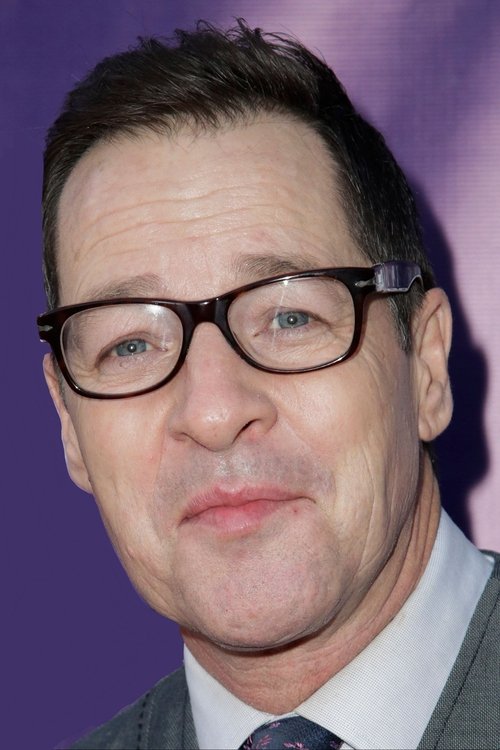 Richard De Longpre szerepében:
French Stewart 1964-02-20 Albuquerque, New Mexico, USA
French Stewart (born Milton French Stewart IV) is an American actor and voice actor. He is best known for his role as Harry Solomon on the 1990s sitcom 3rd Rock from the Sun, as well as his roles as Marv Murchins in Home Alone 4, Inspector Gadget in Inspector Gadget 2, and Chef Rudy on the CBS sitcom Mom. Stewart toured in regional theatre for seven years before breaking into television with the role of Razor Dee, a spaced-out DJ on the final season of The New WKRP in Cincinnati in 1992. In 1996, he was cast on 3rd Rock from the Sun, which lasted for six seasons, and where Stewart was noted for his talents at physical comedy and his characteristic "squinting" facial expression. During 3rd Rock's height of popularity, he appeared in numerous commercials and as a spokesperson for the beverage Clamato. His major film credits include Stargate (1994), Leaving Las Vegas (1995), The Poison Tasters (1995), Magic Island (1995) Glory Daze (1996), McHale's Navy (1997), Love Stinks (1999), Clockstoppers (2002), and Wedding Daze. His animation credits include the voice of Bob in the short-lived animated series God, the Devil and Bob (2000), and as Icarus in Disney's animated series Hercules (1998).
The Movie DB adatlap | IMDb adatlap
---
Jeremy De Longpre szerepében:
Nat Faxon 1975-10-11 Boston, Massachusetts, USA
Nathaniel Wales Faxon is an American actor, comedian, director, and Academy Award-winning screenwriter. He won the Academy Award for Best Adapted Screenplay for co-writing The Descendants (2011) and starred in the FOX comedy series Ben and Kate (2012–2013), the FX comedy series Married  2014–2015) and voices Elfo in the Netflix adult animated television series Disenchantment  (2018-). He is an alumnus of the Los Angeles-based improvisational and sketch comedy troupe The Groundlings, where he began performing in 2001. He's best known for his appearances in comedic films such as Orange County (2002), Walk Hard: The Dewey Cox Story (2007), Bad Teacher (2011), Zookeeper (2011), Tammy (2014), Sex Tape (2014), Life of the Party (2018), Father of the Year (2018), and several Broken Lizard films including Beerfest (2006). He also appeared in Charlie's Angels (2019). He co-starred in Darren Star's semi-autobiographical satire Grosse Pointe and had recurring roles in several television series such as The Cleveland Show, Joey, Up All Night and Reno 911!. He has been featured in a series of prominent Holiday Inn commercials featuring Joe Buck as well as an ad by Blockbuster. However, he did not get a significant lead role until 2012 when he starred as the titular Ben in Ben and Kate. He starred alongside Judy Greer in the FX comedy series Married (2014), which ran for two seasons. He's had major recurring roles as Jeremy de Longpre on the series Allen Gregory, Nick on Netflix's Friends from College, The Swede on Our Flag Means Death, Arthur on Loot, and Marshall on the series A League of Their Own. He's also had a recurring role as Neville, Jackie's love interest, on The Conners. He provides the voice for Captain Underpants and Mr. Krupp in The Epic Tales of Captain Underpants as well as the Captain Underpants specials. He also provides the voice for Chief on the series Housebroken. He co-wrote and co-directed The Way, Way Back (2013) and Downhill (2020) with writing partner Jim Rash.
The Movie DB adatlap | IMDb adatlap
---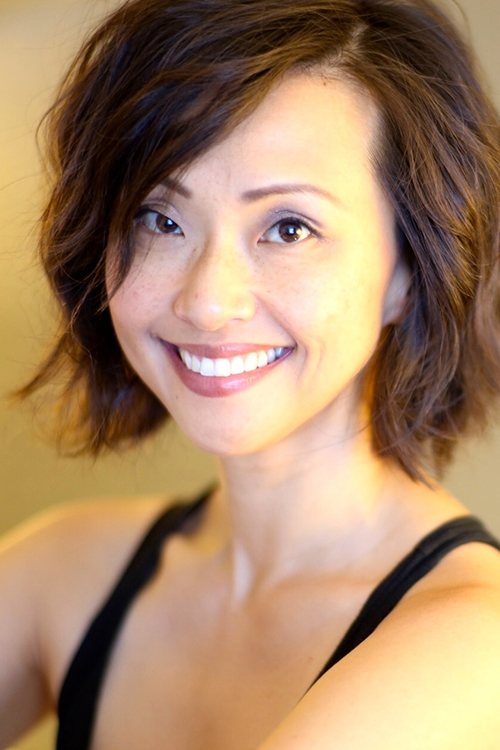 Julie De Longpre szerepében:
Joy Osmanski 1975-10-29 Seul, Corea del Sur
Joy Kathleen Osmanski (born October 29, 1975) is a Korean-American actress. Her best known role to date is that of the role of Darcy on The Loop.
The Movie DB adatlap | IMDb adatlap
---
Patrick szerepében:
Cristina Pucelli 1969-06-11 Orange County, California, USA
Cristina Pucelli was born in Orange County, California, USA as Cristina R. Pucelli. She is an actress, known for Psychonauts (2005), Metal Gear Solid 4: Guns of the Patriots (2008), Allen Gregory (2011), Monsters University (2013), Pixar's Party Central (2014), DC Super Hero Girls (2015), Doc McStuffins (2014), and The Loud House (2016).
The Movie DB adatlap | IMDb adatlap
---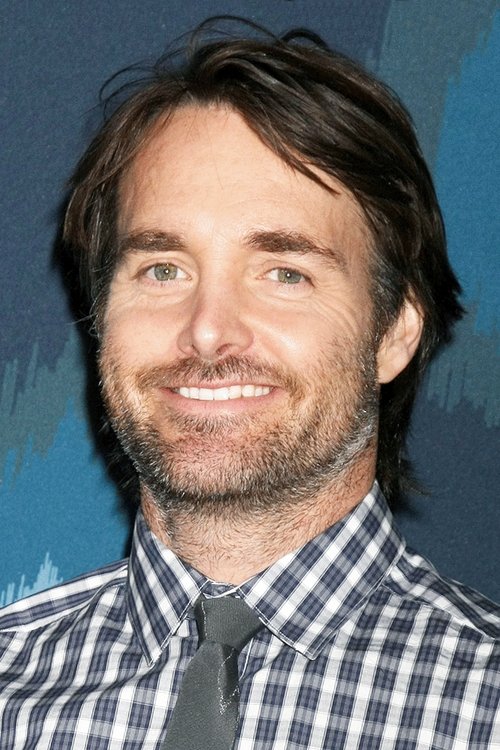 Stewart Rossmyre szerepében:
Will Forte 1970-06-17 Alameda County, California, USA
Orville Willis Forte IV, better known as Will Forte (born June 17, 1970), is an American actor, comedian and writer best known as a cast member on Saturday Night Live from 2002–2010 and for starring in the SNL spin-off film MacGruber.
The Movie DB adatlap | IMDb adatlap