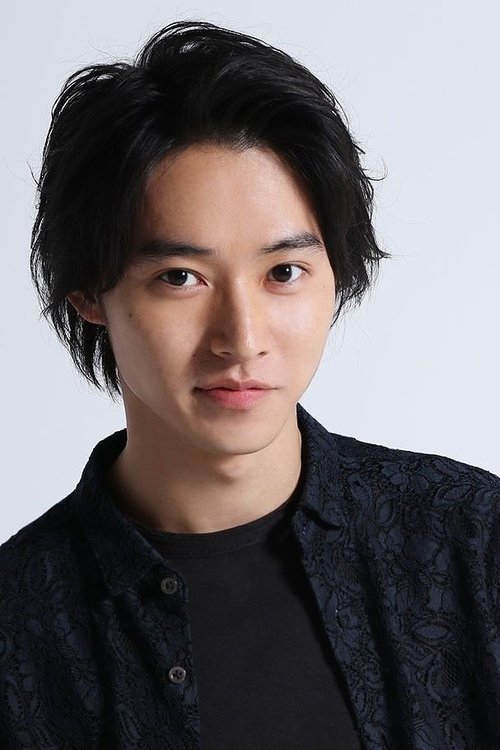 Ryohei Arisu szerepében:
Kento Yamazaki 1994-09-07 Itabashi, Tokyo, Japan
Kento Yamazaki (山﨑 賢人 Yamazaki Kento, born September 7, 1994 in Itabashi, Tokyo) is a Japanese actor and model. He is best known for his role as L in the live-action television series "DEATH NOTE", and as the lead, Minato Shindo, in the Japanese medical drama remake "Good Doctor", as well as starring in films "L DK", "Heroine Shikkaku" and "Orange".
The Movie DB adatlap | IMDb adatlap
---
Yuzuha Usagi szerepében:
Tao Tsuchiya 1995-02-03 Tokyo, Japan
Tao Tsuchiya is a Japanese actress, model, and dancer. Her older sister, Honoka, works as a model, while her younger brother, Shimba Tsuchiya, is also an actor.
The Movie DB adatlap | IMDb adatlap
---
Hikari Kuina szerepében:
Aya Asahina 1993-10-06 Sumoto, Hyogo, Japan
Aya Asahina is a Japanese female fashion and gravure model, talent, actress and an exclusive model of "Ray" magazine. She was born in Sumoto, Hyogo, in 1993. She debuted as an actress in 2017 in Amazon Original drama "Tokyo Alice" as Sayuri Enjoji. In 2018 she played the role of Nagisa Kurihara in TBS drama "Cheer ☆ Dan". Her hobbies include bouldering, kickboxing, cooking, watching movies, and road biking.
The Movie DB adatlap | IMDb adatlap