Alice Színész- és szereplőlista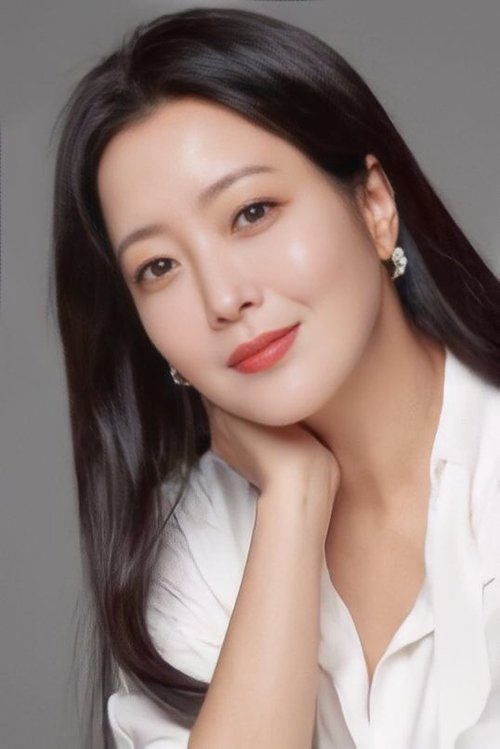 Yoon Tae-yi szerepében:
Kim Hee-seon 1977-06-11 Daegu, South Korea
Theater and Film graduate of Chungang University KIM Hee-seon, who was born in 1977, won the Fair Face Beauty Contest in 1992 while in middle school and embarked on a career as a model for teen magazines. The next year brought with it the opportunity to feature in a Samsung commercial and then an acting debut in the TV series Dinosaur Teacher. Quickly achieving fame, she was one of Korea's top TV stars in the mid-to-late 1990s, featuring in notable fare such as Men of the Bath House (1995), Propose (1997), Wedding Dress (1997), Mister Q (1998), which earned her top honors at the SBS Drama Awards, Sunflower (1998) and Tomato (1999). She embarked on a dual career as a film actress starting in 1997 but failed to find quite the same level of popularity as she had on the small screen. She starred opposite JANG Dong-gun in 1997's Repechage and then Ghost in Love (1999) from the same director. Her biggest role was in high-budget martial arts blockbuster Bichunmoo which came out in 2000. She changed her image by cutting her hair short for her next part, as an animator in the romantic comedy Wanee and Junah (2001). Her last Korean film was A Letter From Mars (2003). While she has remained active on TV, her only other film roles have been in the HK martial arts title The Myth (2005), alongside Jackie CHAN, and the Chinese period war film The Warring States (2011).
The Movie DB adatlap | IMDb adatlap
---
Park Jin-gyeom szerepében:
Joo Won 1987-09-30 Seoul, South Korea
From Wikipedia, the free encyclopedia. Joo Won (Hangul: 주원; born Moon Jun-won, September 30, 1987) is a South Korean actor. He is best known for starring in King of Baking, Kim Takgu, Ojakgyo Family, Bridal Mask and Good Doctor.
The Movie DB adatlap | IMDb adatlap
---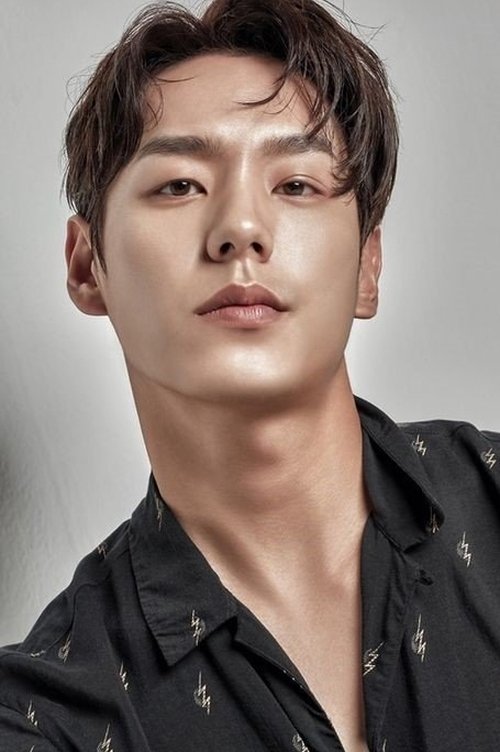 Yoo Min-hyuk szerepében:
Kwak Si-yang 1987-01-15 Seoul, South Korea
Kwak Si-yang (곽시양), born Kwak Myung-jin (곽명진), is a South Korean actor.
---
Seok Oh-won szerepében:
Choi Won-young 1976-01-10 South Korea
Choi Won Young (born Choi Seong Wook) is a South Korean actor. After making his acting debut in Sex Is Zero, Choi has appeared in both film and television. But his most notable roles have been in the TV dramas While You Were Sleeping and A Hundred Year Legacy, as well as the low-budget crime thriller Your Time Is Up, which premiered at the 2012 Busan International Film Festival. In December 2013, Choi became engaged to actress Shim Yi Young whom he met while playing a married couple in the series A Hundred Year Legacy. The couple got married on February 28, 2014, at the Grand Ballroom of the COEX Walkerhill Hotel in Samseong-dong and on June 22, 2014, they welcomed their first child, a daughter. June 14, 2017 couple welcomed their second daughter.
The Movie DB adatlap | IMDb adatlap
---
Kim Do-yeon szerepében:
Lee Da-in 1992-11-05
---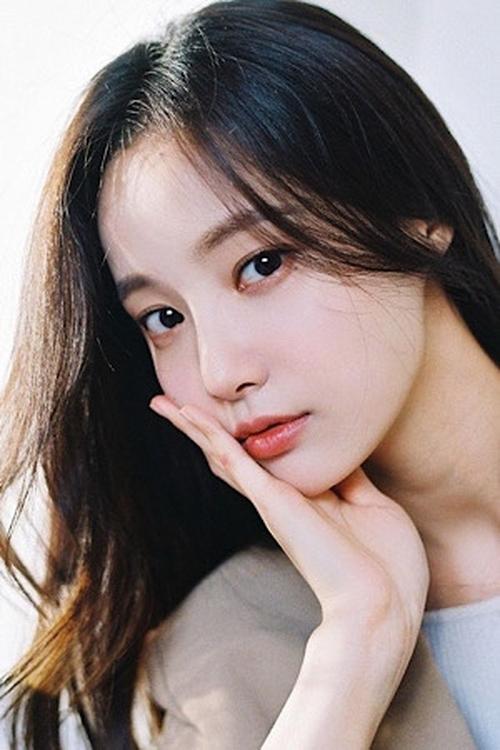 Yoon Tae Yeon szerepében:
Yeon-woo 1996-08-01 Seoul, South Korea
---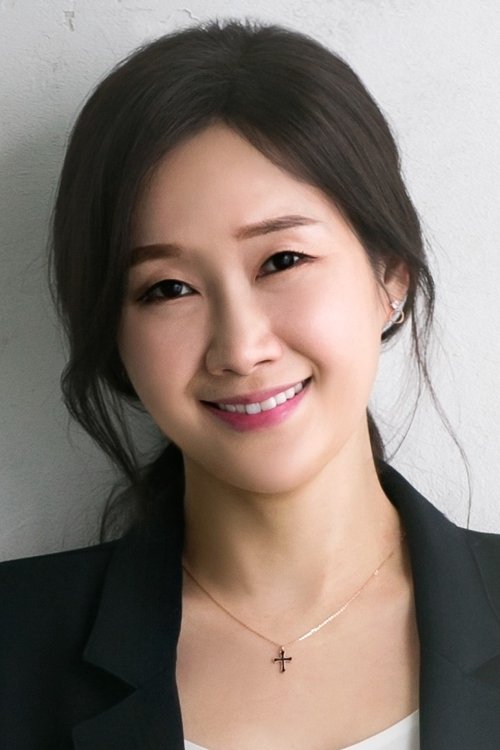 Kim In-sook szerepében:
Bae Hae-sun 1974-05-08 South Korea
Bae Hae Sun is a South Korean actress. She made her debut as an actress in 2002. Since her debut, she has appeared in several films and television dramas including, "Judge vs. Judge" (2017), "A Pledge to God" (2018), and "On Your Wedding Day" (2018).
The Movie DB adatlap | IMDb adatlap
---