Alias Grace Színész- és szereplőlista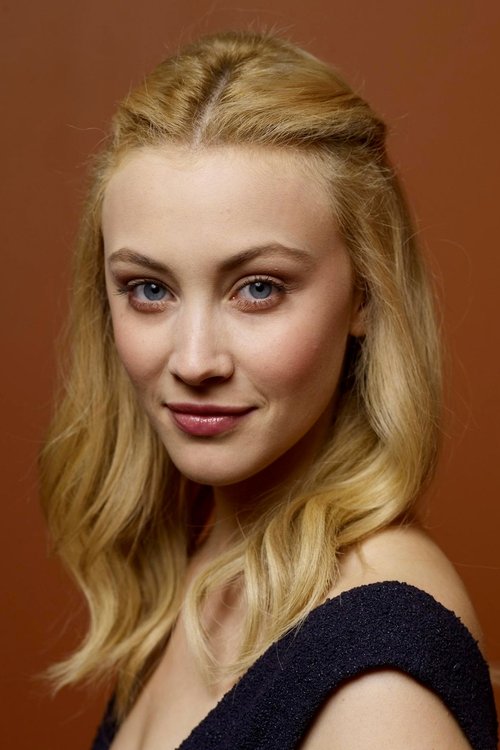 Grace Marks szerepében:
Sarah Gadon 1987-04-04 Toronto, Ontario, Canada
Sarah Gadon (born April 4, 1987) is a Canadian actress. She has had roles in David Cronenberg's A Dangerous Method and Cosmopolis. She has guest starred in a number of notable television series including Are You Afraid of the Dark?, Dark Oracle, Doc, In a Heartbeat, La Femme Nikita, Life with Derek, and Mutant X. She has voice-acted for Mattimeo, My Dad the Rock Star, Ruby Gloom, Total Drama, and Wayside.
The Movie DB adatlap | IMDb adatlap
---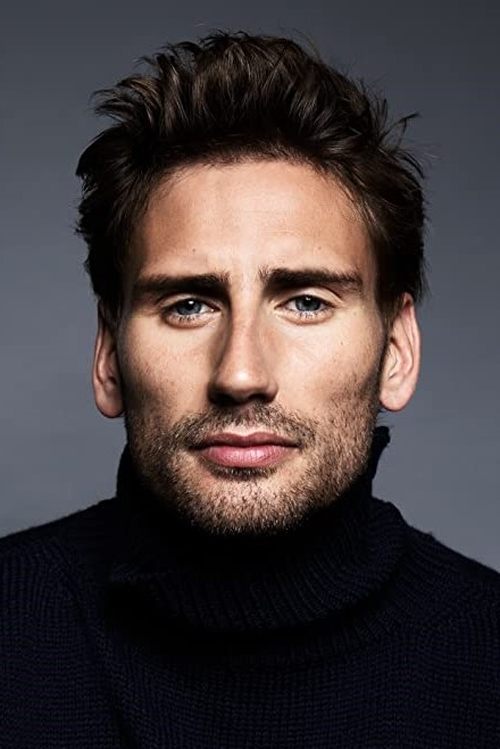 ---
---
Jeremiah Pontelli szerepében:
Zachary Levi 1980-09-29 Lake Charles, Louisiana, USA
Zachary Levi Pugh (/ˈzækəri ˈliːvaɪ/; born September 29, 1980) is an American actor, comedian, and singer. He received critical acclaim for starring as Chuck Bartowski in the series Chuck, and as the title character in Shazam! and its 2022 sequel, as a part of the DC Extended Universe. He voiced Eugene Fitzherbert in the 2010 animated film Tangled, where he performed "I See the Light" with Mandy Moore; the song won a Grammy Award for Best Song Written for Visual Media. He reprised the voice role in the 2012 short film Tangled Ever After and in 2017, Rapunzel's Tangled Adventure, a Disney Channel television series based on the film. He has appeared in the Marvel Cinematic Universe films Thor: The Dark World and Thor: Ragnarok as Fandral. Levi starred as Georg Nowack in the 2016 Broadway revival of She Loves Me opposite Laura Benanti, for which he received a Tony Award nomination. Description above from the Wikipedia article Zachary Levi, licensed under CC-BY-SA, full list of contributors on Wikipedia.
The Movie DB adatlap | IMDb adatlap
---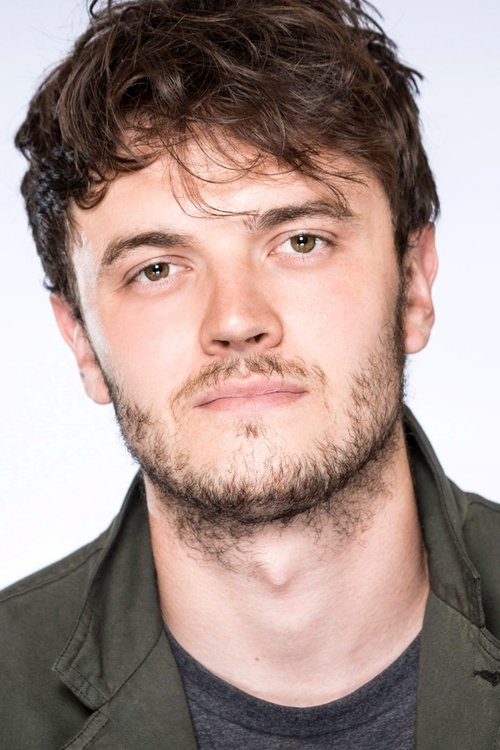 ---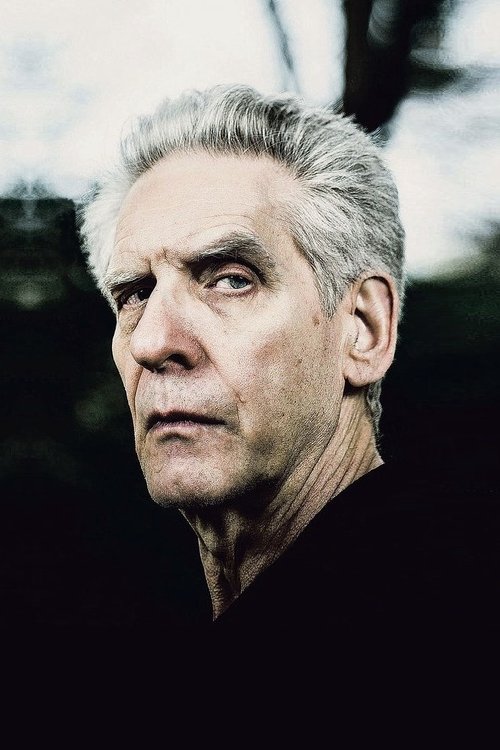 Reverend Verrenger szerepében:
David Cronenberg 1943-03-15 Toronto, Ontario, Canada
David Paul Cronenberg CC OOnt (born March 15, 1943) is a Canadian film director, screenwriter, and actor. He is a principal originator of the genre commonly known as body horror, with his films exploring visceral bodily transformation, infectious diseases, and the intertwining of the psychological, the physical and the technological. Cronenberg is best known for exploring these themes through sci-fi horror films such as Shivers (1975), Scanners (1981), Videodrome (1983) and The Fly (1986), though he has also directed dramas, psychological thrillers and gangster films. Description above from the Wikipedia article David Cronenberg, licensed under CC-BY-SA, full list of contributors on Wikipedia.
The Movie DB adatlap | IMDb adatlap
---
Thomas Kinnear szerepében:
Paul Gross 1959-04-30 Calgary, Alberta, Canada
Paul Michael Gross (born April 30, 1959) is a Canadian actor, producer, director, singer and writer born in Calgary, Alberta. He is known for his lead role as Constable Benton Fraser in the television series Due South as well as his 2008 war film Passchendaele, which he wrote, produced, directed, and starred in. During Due South's final season, Gross acted as executive producer in addition to starring, wrote the season three opener and finale, the two part series finale and wrote and sang for the show, some of which can be found on the two Due South soundtracks. He later found success with another Canadian TV series, Slings and Arrows. Gross studied acting at the University of Alberta in Edmonton, but he left during the third year of his study. He went back later to complete the half-credit needed to receive his fine arts degree. He appeared in several stage productions, such as Hamlet and Romeo and Juliet. Other productions in which he appeared include Observe the Sons of Ulster Marching Towards the Somme and As You Like It. After the play Successful Strangers, Gross starred in his first movie, Turning to Stone. Description above from the Wikipedia article Paul Gross, licensed under CC-BY-SA, full list of contributors on Wikipedia.
The Movie DB adatlap | IMDb adatlap
---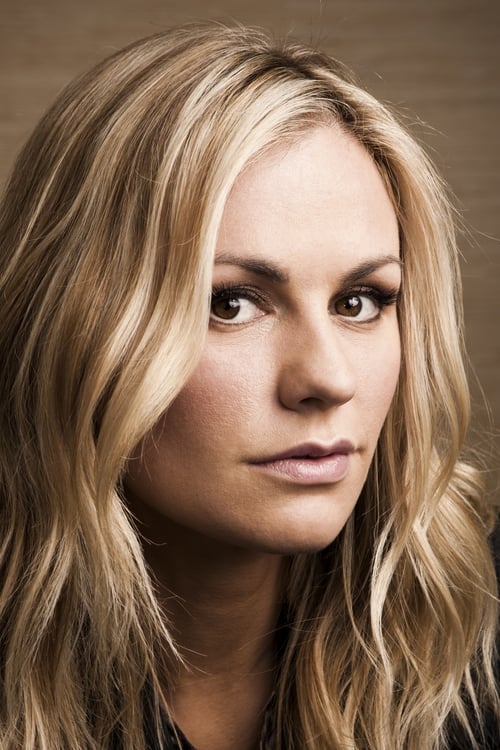 Nancy Montgomery szerepében:
Anna Paquin 1982-07-24 Winnipeg, Manitoba, Canada
Anna Hélène Paquin (born 24 July 1982) is a New Zealand actress. Born in Winnipeg and raised in Wellington, Paquin made her acting debut portraying Flora McGrath in the romantic drama film The Piano (1993), for which she won the Academy Award for Best Supporting Actress at age 11, making her the second-youngest winner in Oscar history. As a child actress, she received multiple Young Artist Award nominations for her roles in Fly Away Home (1996), The Member of the Wedding (1997), and A Walk on the Moon (1999), and a Screen Actors Guild Award nomination for appearing in Cameron Crowe's comedy-drama film Almost Famous (2000). She also appeared in the films Jane Eyre (1996) and Amistad (1997). Paquin continued to perform prominent roles into adulthood, portraying mutant superheroine Rogue in the 20th Century Fox X-Men franchise (2000–2014), for which she was nominated for a Saturn Award for her performance in the first installment. Her other film credits include 25th Hour (2002), Trick 'r Treat (2007), Margaret (2011), The Good Dinosaur (2015), and The Irishman (2019). She played the lead role of Sookie Stackhouse in the HBO vampire drama television series True Blood (2008–2014). For her performance in the series, Paquin won the Golden Globe Award for Best Actress in 2009, and was nominated for an additional Golden Globe Award, as well as three Saturn Awards and a Screen Actors Guild Award, in 2010. Among other accolades, Paquin was nominated for a Primetime Emmy Award, a Golden Globe Award, and a Screen Actors Guild Award for her work on the television film Bury My Heart at Wounded Knee (2007). She received an additional Golden Globe Award nomination for her work on the television film The Courageous Heart of Irena Sendler (2009).
The Movie DB adatlap | IMDb adatlap