ALF Színész- és szereplőlista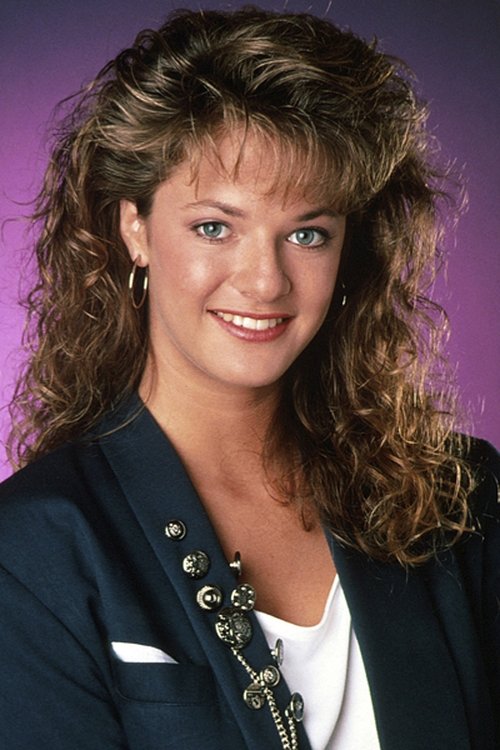 Lynn Tanner szerepében:
Andrea Elson 1969-03-06 New York, New York, USA
Andrea Elson is a well-known former actress estaodounidense, famous for her role in the sitcom "ALF" from 1986. Andrea Elson was born in 1969, in the city of New York, United States. Lived all her childhood in New York, raised by parents who willingly signed up at a theatre school when she told them that she wanted to be an actress. Little after completing her primary studies began attending castings of characters getting an appearance in the 1983 series "Whiz Kids". After that made countless appearances in various series such as "Simon & Simon" in 1983, "Silver Spoons" in 1985 and which came after ALF. In September 1986 premiered the sitcom "ALF" where a charismatic alien joined an American family, creating countless funny situations. From the moment of its appearance in the TV series became a success overall, reaching cramming the market with their costumes and posters. Its protagonists were Max Wright, the father of strict and loving, Anne Scheeden, the sympathetic mother, Benji Gregory, son and the character of Andrea: Lynn, a teenager in full growth. In 1990 series came to an end after 102 episodes and four seasons, leaving a huge gap in the youth of 1980. After time, Andrea appeared in "Who's the Boss?" in 1990, "Married with Children" in 1993, "Mad About You" in 1994 and "Men Behaving Badly" of 1997, among many others. In 1993 she married TV producer Scott Hopper and together they had a little girl called Claire in 1997. Currently Elson is dedicated to do fashion shows and direct them from behind the gateway.
The Movie DB adatlap | IMDb adatlap
---
---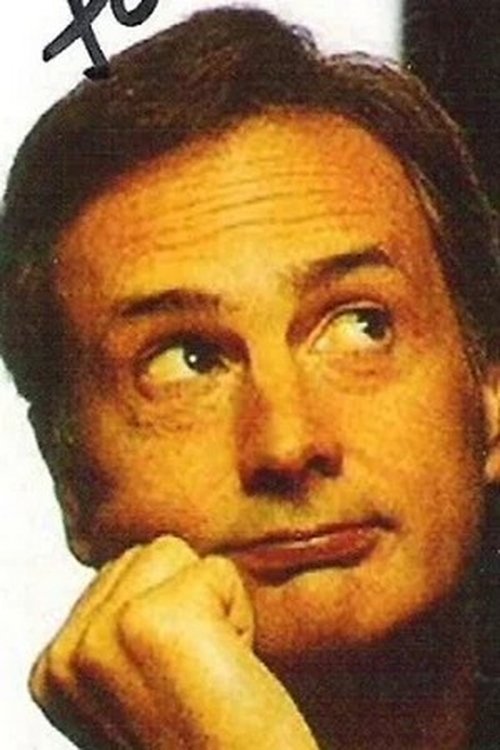 ALF (voice) szerepében:
Paul Fusco 1953-01-29 New Haven, Connecticut, USA
Paul Fusco (born January 29, 1953) is an American puppeteer, voice-over artist, and character actor. He is best known as the puppeteer and voice of the title character on the sitcom ALF, for which he also served as creator, writer, producer, and director. He formed the production company Alien Productions with Tom Patchett and Bernie Brillstein.
The Movie DB adatlap | IMDb adatlap
---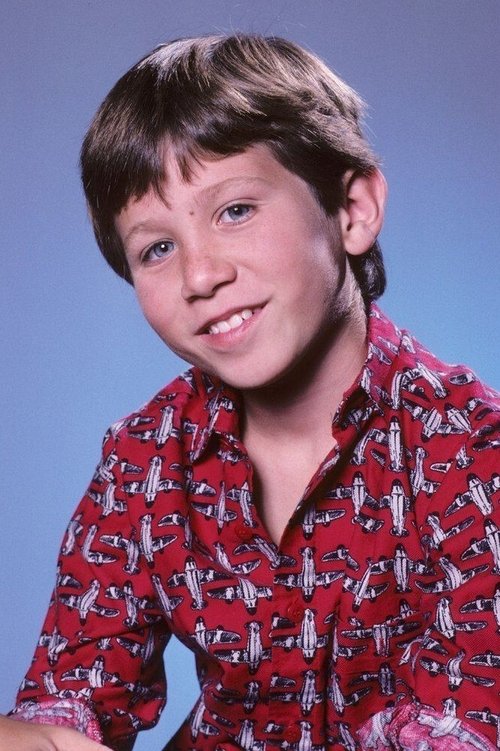 Brian Tanner szerepében:
Benji Gregory 1978-05-26 Los Angeles, California, USA
Benjamin Gregory Hertzberg (born May 26, 1978), known professionally as Benji Gregory is former American actor. He is best known for playing the role of Brian Tanner on the sitcom ALF.
---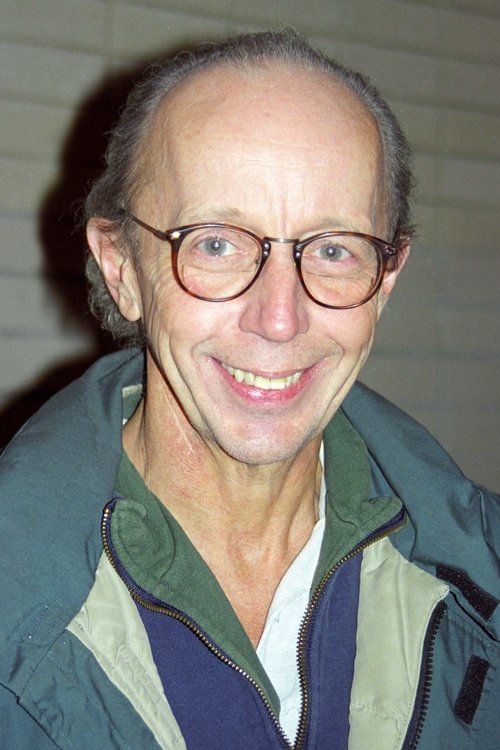 Willie Tanner szerepében:
Max Wright ✝ 1943-08-02 Detroit, Michigan, USA - 2019-06-26
From Wikipedia, the free encyclopedia George Edward Maxwell Wright (August 2, 1943 – June 26, 2019), credited professionally as Max Wright, was an American actor, known for his role as Willie Tanner on the sitcom ALF (1986-1990).
The Movie DB adatlap | IMDb adatlap