Cemre szerepében:
Demet Evgar 1980-05-19 Manisa, Turkey
Demet Evgar is a Turkish theater, TV, and cinema actress. Born in Manisa, Turkey, on May 19th, 1980, Demet Evgar started acting at the age of 17 with the amateur theatre group, 'Afsem Theatre'. Her first ever stage appearance was in the Ray Cooney play: 'It runs in the Family'. While studying at the National Theatre School at Istanbul University, Evgar formed a theater group with her friends, named 'Tiyatro Kilcik'. While working within the group as an actor, she also contributed her writing skills and served as a playwrighter. Evgar later performed at the well-known 'Kenter Theater', in the play 'The Blue Room', and added to her resume with award winning performances in classic plays such as 'Anna Karenina', 'Cimri' and '39 Basamak'. She continued to act in local productions at 'Tiyatro Kilcik'. In 2007, Evgar appeared in the stage production of 'Rock Musical'. Her later performances at the 'Pangar Theater', which she formed in 2012, included masterpieces such as 'Macbeth' and 'King Lear'. Evgar added to her already wide acting range by successfully portraying complex characters. Her transition into mainstream TV and big screen acting seemed effortless and smooth thanks to her solid foundation in theater. She appeared in many TV Shows such as 'Asli ile Kerem', 'Bütün Cocuklarim', and 'Emret Komutanim', and a number of successful movies such as 'Banyo', 'Beyza'nin Kadinlari', 'Günesi Gordüm', and 'Yahsi Bati'. Having established herself as one of the best female actors in the Turkish acting world, Evgar reached the peak of mainstream fame and recognition when she took on the role of 'Zeynep Yildirim' on the hit TV show, '1 Kadin, 1 Erkek', which was adapted from the French TV Show, 'Un Gars, Une Fille'. The show aired on three different popular channels, 'Turkmax', 'Star TV', and 'Fox TV', and went on for 8 seasons. More than 12.000 sketches were shot along with 465 episodes. Evgar's wide range of skills and deep understanding of character building as an actor has earned her many awards in theater, TV, and cinema acting. Demet Evgar worked with director Onur Ünlü in the 2013 movie, 'Sen Aydinlatirsin Geceyi', and recently teamed up with him once again for his new film, 'Askin Goren Gozlere Ihtiyaci Yok'. She also recently shot another movie named 'Sofra Sirlari'. Evgar is currently busy performing the plays '39 Basamak' and 'Kozalar' at multiple locations with her theater company, 'Pangar Tiyatrosu'. 'Kozalar' has made its premier at the 'Avignon Theatre Festival' which is amongst the world's top theatre festivals.
The Movie DB adatlap | IMDb adatlap
---
Çiçek szerepében:
Hazar Ergüçlü 1992-01-02 Northern Cyprus
Hazar Erguclu was born in Northern Cyprus in 1992 and she completed her high school education at Yakin Dogu College. During this period, she was engaged in theater studies for youth in the Turkish Municipality of Nicosia. In 2010, she was before the cameras for the first time in a professional manner for the cinema movie named "Golgeler ve Suretler", directed by Dervis Zaim in 2010 and her character's name was Ruhsar. During the same period, Hazar Erguclu was accepted to Halic University Conservatory, Department of Theater and she attended there. In 2011, she acted as Simay Candan in the TV series named "Kuzey Guney", which was directed by Mehmet Ada Oztekin. In 2012, she was on cinema screen for the second time, acting as Sena in the movie named "Acliga Doymak", which was produced and directed by Zubeyir Sasmaz. She has also acted as the character of Ayla in the movie named "Benim Dunyam", which was directed by Ugur Yucel in 2013 and she shared the leading roles with Beren Saat, Ugur Yucel and Ayca Bingol. She has also acted as Eylul in the TV series named "Medcezir", which was directed by Ali Bilgin in 2013. Erguclu became well known with this project where she shared the lead roles with Cagatay Ulusoy, Serenay Sarikaya, Taner Olmez, Baris Falay and Metin Akdulger. In 2015, she acted as Kader in the TV series named "Analar ve Anneler", which was directed by Mehmet Ada Oztekin. In 2016, she had the lead role in the movie named "Dar Elbise", which was directed by Hiner Saleem. In summer 2016, she acted as Cansu in the TV series named "Yuksek Sosyete", which was directed by Feride Kaytan. In 2017, she has the lead role acting as Muzeyyen in the movie named "Kar", which was directed by Emre Erdogdu. With this performance, she was awarded with "Turkan Soray Promising Young Actress" and "Best Actress" titles in 54th National Contest Days. Also, she won the "Best Actress" award in 18th Frankfurt Turkish Film Festival. She has acted as Seher in the project named "Hayat Sirlari", which was directed by Gul Oguz and Murat Can Oguz. In January 2018, she acted as Melis in the Internet TV show named "Dudullu Postasi", which was inspired by the cartoons of Serkan Yilmaz and directed by Onur Unlu. She has shared the lead role in cinema movies named "Mahalle", which was directed and also acted by Bugra Gulsoy and Serhat Teoman in March 2018. She performed in Nuri Bilge Ceylan's movie "The Wild Pear Tree" in 2018. In December, her last TV Series "Protector" will be aired in Netflix. It is directed by Can Evrenol, Umut Aral and Gonenc Uyanik, and she shares the leading roles with Cagatay Ulusoy, Yurdaer Okur. In her new TV series "Alev Alev" she will play Cicek. This series is an adaptation of a French production named "Le Bazar de la Charité".
The Movie DB adatlap | IMDb adatlap
---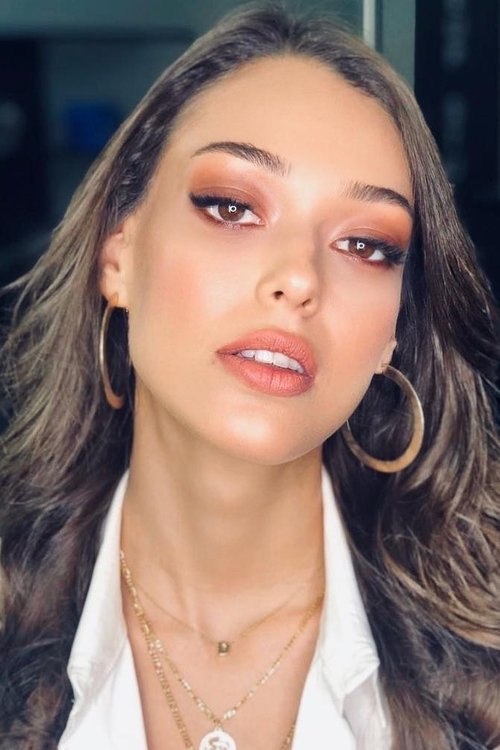 Rüya szerepében:
Dilan Çiçek Deniz 1995-02-28 Sivas, Turkey
Dilan Çiçek Deniz is a Turkish actress, model and beauty pageant titleholder who was crowned Miss Universe Turkey 2014 and represented her country at the Miss Universe 2014 pageant. She is known for her role as Sena Koçovali in Çukur TV show. She was born in Sivas. Her parents are teachers. Her mother is Hale Temizyürek and her father is Orhan Deniz. She got three years of theater education from her high school. At the age of 15 she wrote a poem book named I taught sun is my mother in Turkish language. When she was 17 she joined the theater competition of her school and won an action prize. She started with tourism major in Ege university. But she soon changed her major to literature. Dilan participated in 2014 Elidor Miss Turkey beauty competition and won the 2. place. In 2015 Miss universe that took place in Miami she represented Turkey. In 2015 she acted as 'Ebru' character in "Tatli Küçük Yalancilar". In that TV show She acted with Bensu Soral, Sükrü Özyildiz, Alperen Duymaz, Beste Kökdemir, Büsra Develi, Burak Deniz. In 2015 she also acted as 'Elif' in "Günesin Kizlari" TV show with Hande Erçel and Tolga Saritas. Dilan was crowned as Miss Universe Turkey. At the same pageant with three other winners of Miss Turkey 2014. Dilan and three queens who were crowned as Miss World Turkey as the official winner of the pageant, Miss Earth Turkey as the third place and the last place as Miss International Turkey. The Miss Turkey pageant for 2014 was held at the Star TV Studios in Istanbul on May 27.
The Movie DB adatlap | IMDb adatlap
---
---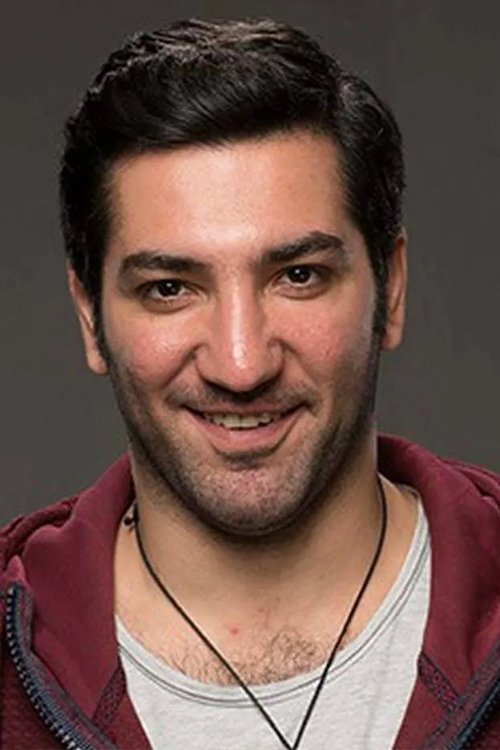 Ozan szerepében:
Berkay Ateş 1987-02-19 Istanbul, Turkey
---
---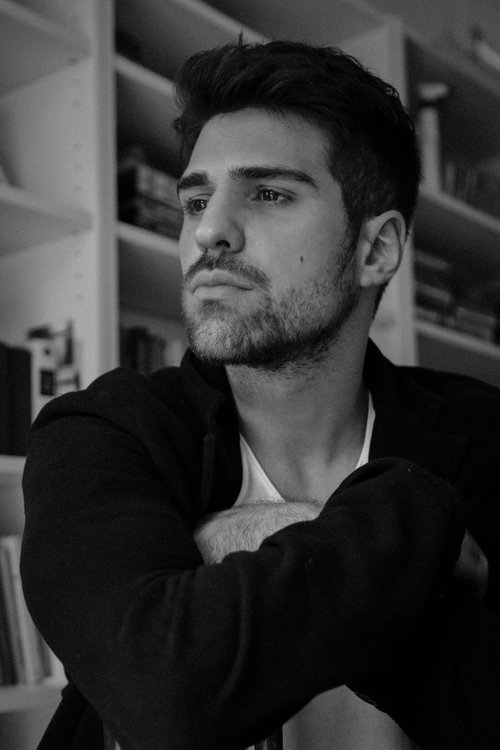 İskender szerepében:
Berker Güven 1994-09-07 Izmir, Turkey
He made his cinematic debut in 2017 with a role in the movie Babam alongside Çetin Tekindor and Melisa Şenolsun. He started his career in television with his role as Aleksi in Vatanım Sensin, and further rose to prominence by his performance in Zalim İstanbul as Nedim. At the 22nd Sadri Alışık Theater and Cinema Actors Awards, he received the Outstanding Young Actor Award for his performance in the theater play Yen. In November 2019, he was given the Best Drama Actor of the Year award at the Turkey– Azerbaijan Brotherhood Awards.
The Movie DB adatlap | IMDb adatlap
---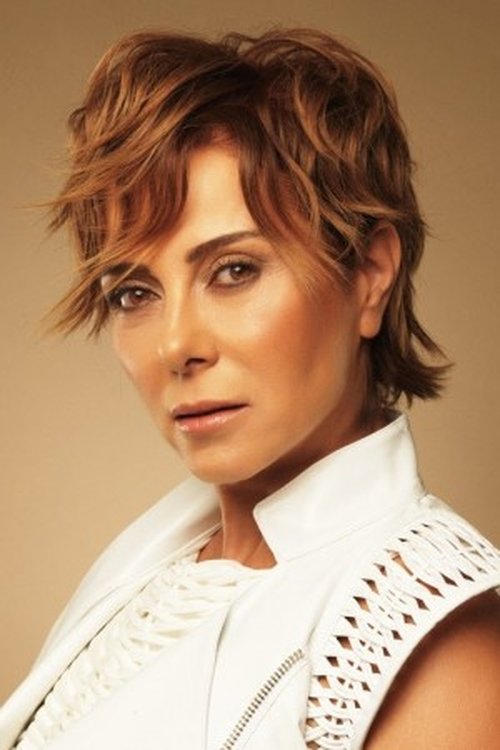 ---
Ali szerepében:
Toprak Can Adıgüzel
---
Komiser Taner szerepében:
Fatih Çetintaş
---
Polis memuru szerepében:
Ali Bahadır Bahar 1980-04-08 İzmir
Ali Bahadir Bahar was born on 8th of April 1980 in Karsiyaka, Izmir. He is a theater, commercial and TV actor. He was born in 1980 as the youngest of three siblings. Ali Bahadir Bahar had his first experience as an amateur in 1998 with a street Theather. He has worked for many years in different sectors and private institutions. He has fully contributed and founded Theather clubs in those institutions where he had also directed and performed himself as well. He attended Eric Morris Method Acting (Deniz Erdem), Mask Acting (Matteo Mastro) classes and Applied Camera Front Acting class by director Can Kilcioglu. On 23th of November 2019, he took part in one of famous teather festival by Galataperfom (8. new text new Theather) which name is "Vardi Yoktu (Kabus X 500 By director Tolga Kilik). He has the full membership of Actors Union of Turkey. He continues his professional career successfully which he had started as an amateur.
The Movie DB adatlap | IMDb adatlap
---
Ergün Metin 1985-03-24 Malatya, Türkiye