Ordinary Person (voice) szerepében:
Tomoyo Kurosawa 1996-04-10 Saitama, Japan
Tomoyo Kurosawa (黒沢 ともよ, born April 10, 1996) is a Japanese actress, voice actress and singer from Chichibu, Saitama who is affiliated with Toho Entertainment. Her major voice acting roles in anime are in Yuki Yuna Is a Hero as Itsuki Inubozaki, Sound! Euphonium as Kumiko Oumae and Land of the Lustrous as Phosphophyllite. Kurosawa began studying acting at the age of 3. In 2000, she began appearing in TV dramas, commercials and stage performances. Kurosawa became a support member of Sound Horizon in 2008, appearing in their sixth CD story "Moira" that same year, and in Sound Horizon's seventh CD story "Märchen", released in 2010. Kurosawa made her voice acting debut as Natsuki Koyama in the 2010 anime film Welcome to the Space Show. In 2012, she moved from Space Craft to Mausu Promotion. On March 3, 2018, she won the 12th Seiyu Awards Best Actress in a Leading Role. She graduated from Hosei University in 2019. On August 1, 2021, she announced her transfer from Mausu Promotion to Toho Entertainment. Source: Wikipedia
---
Courier (voice) szerepében:
Yuuichirou Umehara 1991-03-08 Shizuoka Prefecture, Japan
Yuuichirou Umehara a Japanese voice actor affiliated with Arts Vision. He is best known for his roles in Cute High Earth Defense Club Love! as En Yufuin, Mobile Suit Gundam: Iron-Blooded Orphans as Eugene Sevenstark, The Legend of the Galactic Heroes: Die Neue These - Kaikou as Siegfried Kircheis, Goblin Slayer as Goblin Slayer and Mobile Suit Gundam Narrative as Zoltan Akkanen. At the 10th Seiyu Awards he won the Best Rookie Actors Award for his role Kurō Hazama in Young Black Jack and Wakasa in Merman in My Tub.
The Movie DB adatlap | IMDb adatlap
---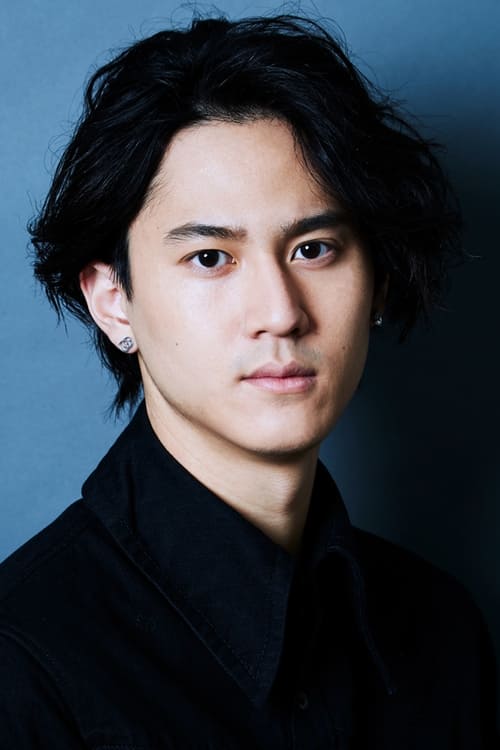 ---
Hacker (voice) szerepében:
Shun Horie 1993-05-25 Osaka Prefecture, Japan
Shun Horie (堀江 瞬, Horie Shun, May 25, 1993) is a Japanese voice actor born in Osaka. He won the Best New Actor Award at the 12th Seiyu Awards. He is affiliated with Raccoon Dog and member of SparQlew. Previously, he was affiliated with Pro-Fit until March 2022.
The Movie DB adatlap | IMDb adatlap
---
Doctor (voice) szerepében:
Megumi Ogata 1965-06-06 Chiyoda, Tokyo, Japan
Megumi Ogata is a Japanese voice actress and singer from the Greater Tokyo Area. As a singer, she goes by the name em:óu. She attended Tokai University, but left due to lack of interest. She is also best known for voicing Makoto Naegi and Nagito Komaeda from the Danganronpa Series, Sailor Uranus from Sailor Moon, Kurama from Yu Yu Hakusho, Tier Harribel from Bleach, and Shinji Ikari from Neon Genesis Evangelion, as well as playing Yugi Mutou and Dark Yugi in Yu-Gi-Oh! and also Yukito Tsukishiro/Yue in Cardcaptor Sakura.
---
Hoodlum (voice) szerepében:
Subaru Kimura 1990-06-29 德国 萨克森-安哈尔特州布兰肯堡
Subaru Kimura was born June 29, 1990 in Leipzig, Saxony, Germany as Subaru Samuel Bartsch (昴・サミュエル・バーチュ). He is an actor and voice actor (seiyuu) previously affiliated with talent agency Sannou Production. His bloodtype is O. His father is a former German opera singer and Kimura is skilled in German because he lived in Germany until he became seven years old. He has graduated from the Tokyo Metropolitan Harumisogo Senior High School and also attended Asia University. Kimura is best known for voicing Gian in the 2005 version of the popular children's series Doraemon.
The Movie DB adatlap | IMDb adatlap
---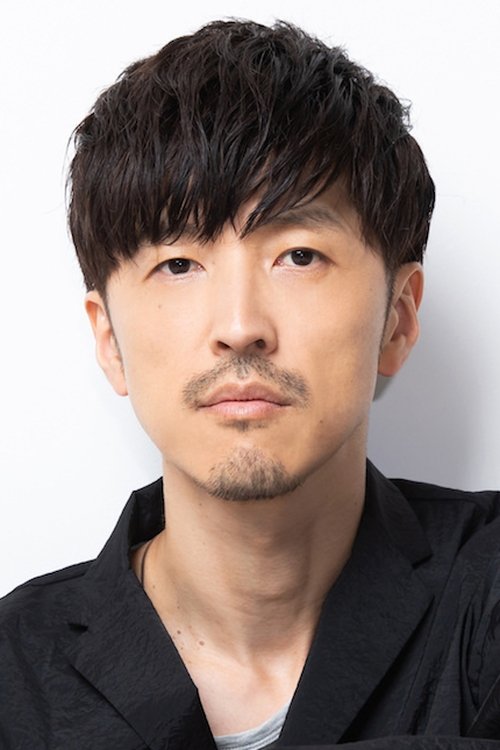 Cutthroat (voice) szerepében:
Takahiro Sakurai 1974-06-13 Okazaki, Aichi, Japan
Takahiro Sakurai is a Japanese voice actor who was born in Okazaki. He was a member of 81 Produce and has been attached to INTENTION since July 20 of 2014, the management company established by Kenichi Suzumura, one of his good friends.
The Movie DB adatlap | IMDb adatlap