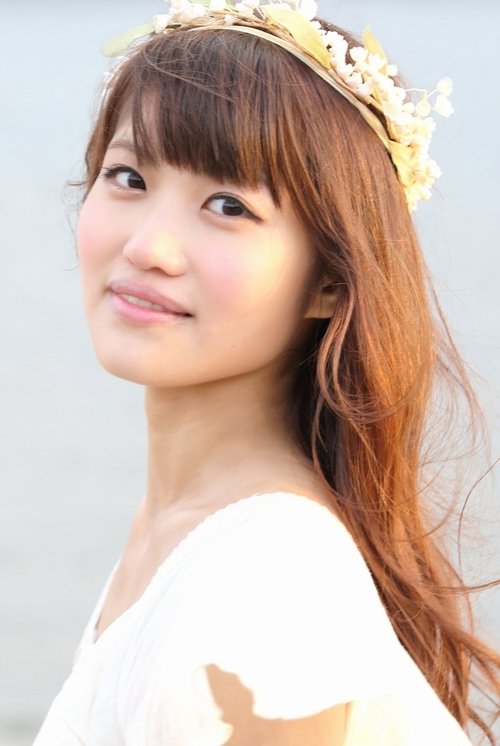 Shirayuki (voice) szerepében:
Saori Hayami 1991-05-29 Tokyo, Japan
Saori Hayami is a Japanese voice actress, singer and narrator. She is represented by the agency I'm Enterprise.] As a singer, she is signed to Warner Bros. Home Entertainment Japan. In 2016, she won the 10th Seiyu Awards for Best Supporting Actress. Her major voice roles include Yukino Yukinoshita in My Teen Romantic Comedy SNAFU, Ayase Aragaki in Oreimo, Shirayuki in Snow White with the Red Hair, Miyuki Shiba in The Irregular at Magic High School, Shinoa Hiiragi in Seraph of the End, Kotohae Hanami in Witchy PreCure!, Urara Shiraishi in Yamada-kun and the Seven Witches, Yotsugi Ononoki in Monogatari, Aila Jyrkiäinen in Gundam Build Fighters, Wako Agemaki in Star Driver, Shōko Nishimiya in A Silent Voice, and Yumeko Jabami in Kakegurui – Compulsive Gambler.
---
Zen Wistaria (voice) szerepében:
Ryota Osaka 1986-08-02 Tokushima Prefecture, Japan
Ryota Osaka is a Japanese voice actor from Tokushima Prefecture who is affiliated with Early Wing. He received Best Male Newcomer at 9th Seiyu Awards in 2015. He also hosts the radio show ŌHana (逢坂市立花江学園 Ōsaka Shiritsu Hanae Gakuen) along with voice actor Natsuki Hanae.
---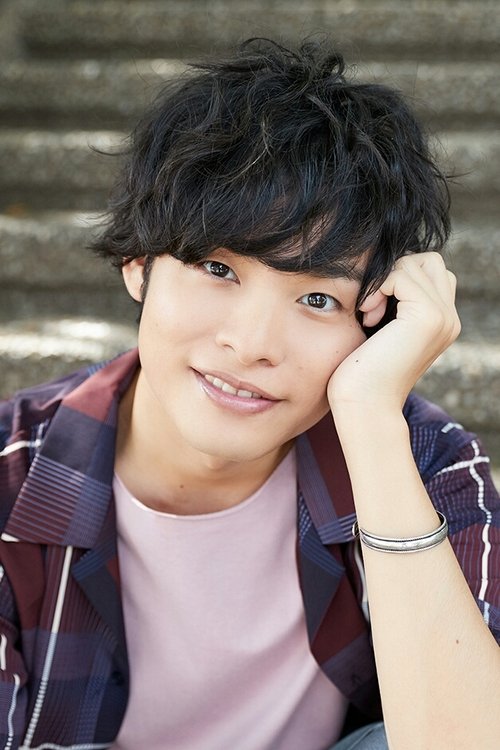 Obi (voice) szerepében:
Nobuhiko Okamoto 1986-10-24 Tokyo, Japan
Nobuhiko Okamoto is a Japanese voice actor and singer from Tokyo, Japan, affiliated with Raccoon Dog. Previously, he was affiliated with the Pro-Fit agency. He won the Best New Actor Award on Third Seiyu Awards and Best Supporting Actor Award on Fifth Seiyu Awards.
The Movie DB adatlap | IMDb adatlap
---
Mitsuhide Roen (voice) szerepében:
Yuuichirou Umehara 1991-03-08 Shizuoka Prefecture, Japan
Yuuichirou Umehara a Japanese voice actor affiliated with Arts Vision. He is best known for his roles in Cute High Earth Defense Club Love! as En Yufuin, Mobile Suit Gundam: Iron-Blooded Orphans as Eugene Sevenstark, The Legend of the Galactic Heroes: Die Neue These - Kaikou as Siegfried Kircheis, Goblin Slayer as Goblin Slayer and Mobile Suit Gundam Narrative as Zoltan Akkanen. At the 10th Seiyu Awards he won the Best Rookie Actors Award for his role Kurō Hazama in Young Black Jack and Wakasa in Merman in My Tub.
The Movie DB adatlap | IMDb adatlap
---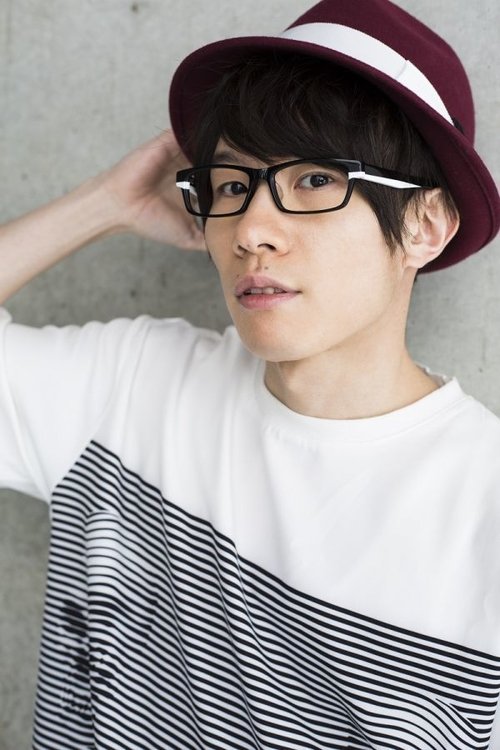 ---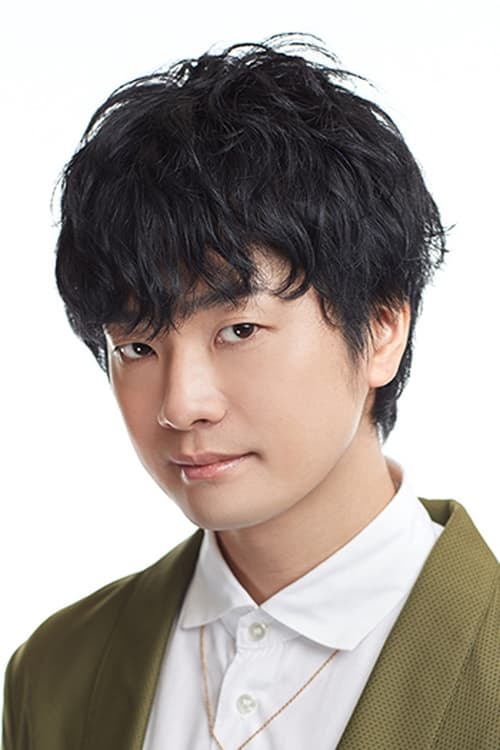 ---
Izana Wistaria (voice) szerepében:
Akira Ishida 1967-11-02
Akira Ishida (石田 彰, Ishida Akira, November 2, 1967) is a Japanese voice actor and actor from Nisshin, Aichi. He is affiliated with Peerless Gerbera. Voted the most popular voice actor in the Animage Anime Grand Prix in 2004, and the Best Supporting Actor at the 1st Seiyū Awards in 2007.
The Movie DB adatlap | IMDb adatlap