Air Színész- és szereplőlista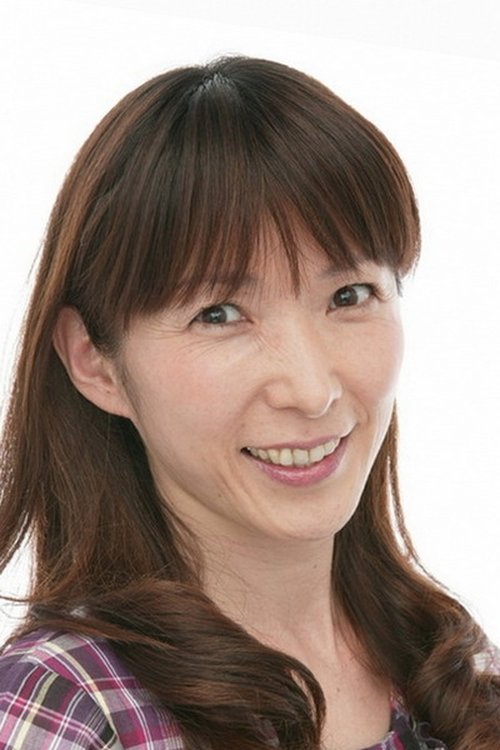 Kamio Haruko szerepében:
Aya Hisakawa 1968-11-12 Osaka, Japan
Aya Hisakawa is a Japanese voice actress and singer affiliated with Aoni Production. She voices some of her roles in her native Kansai dialect.
The Movie DB adatlap | IMDb adatlap
---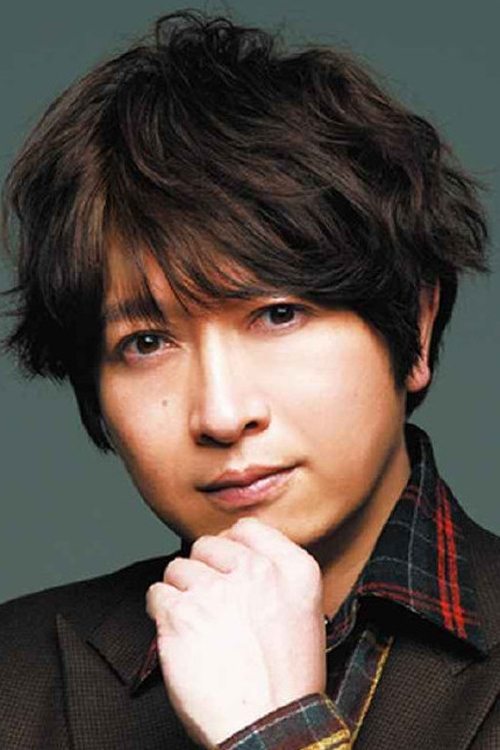 Yukito Kunisaki szerepében:
Daisuke Ono 1978-05-04 Sakawa, Kochi Prefecture, Japan
Daisuke Ono is a Japanese voice actor and singer who won the 4th and 9th Seiyu Awards for best lead actor for his role as Sebastian Michaelis in Black Butler, Jotaro Kujo in JoJo's Bizarre Adventure and Shukuro Tsukishima in Bleach, as well as "Best Personalities" at the 9th Seiyu Awards. Other notable roles include Erwin Smith in Attack on Titan, Shizuo Heiwajima in Durarara!!, Jyushimatsu in Osomatsu-san, Shintarō Midorima in Kuroko's Basketball, Killer T Cell in Cells at Work! and Ushiromiya Battler in Umineko When They Cry and Nobuyuki Sanada in Samurai Warriors 4 and Warriors Orochi 4. He hosts radio show Dear Girl Stories along with voice actor Hiroshi Kamiya.
The Movie DB adatlap | IMDb adatlap
---
---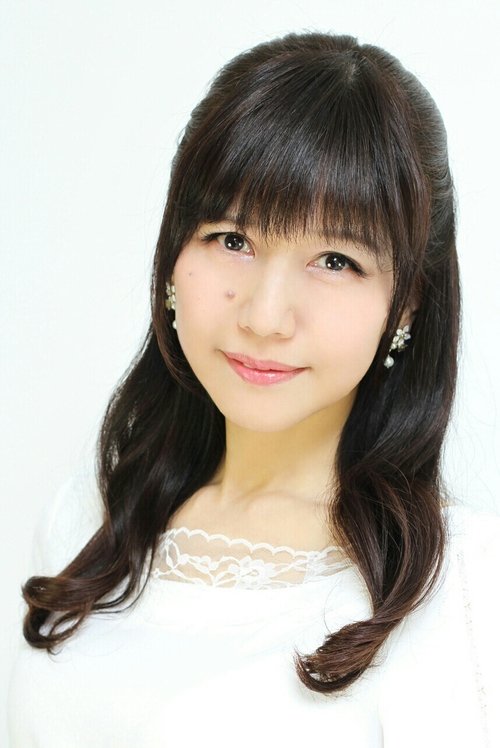 Uraha szerepében:
Kikuko Inoue 1964-09-25 Yokosuka, Kanagawa, Japan
Kikuko Inoue is a Japanese voice actress, narrator and singer. She is the founder and manager of voice-acting company, Office Anemone. Kikuko tends to play the "perfect girlfriend" or "motherly" role in many series, but has also played more sultry and provocative roles.
The Movie DB adatlap | IMDb adatlap
---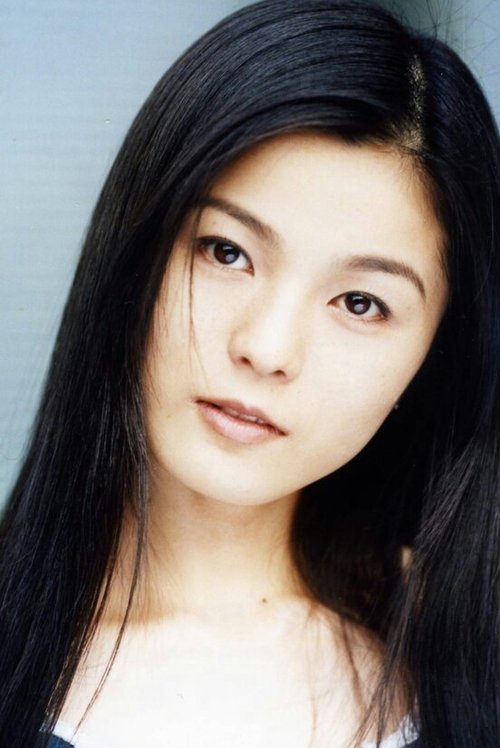 Touno Minagi szerepében:
Ryoka Yuzuki 1974-01-10 Anjo, Aichi Prefecture, Japan
Ryoka Yuzuki is a Japanese voice actress. She used to do a lot of live action work when she was a teen under the name Ayumi Nagashii and became an idol under the name KanoriKadomatsu, appearing in men's magazines and V-Cinema. Several of her films were very explicit in violence, sex and nudity. Trying to break out of the horror/exploitation genre and back into legitimate cinema, she briefly changed her name back to Ayumi Nagashii and began working on the occasional anime as a voice actress. In the late 90s, she changed her name to Ryoka Yuzuki and focused on voice work.
The Movie DB adatlap | IMDb adatlap
---
---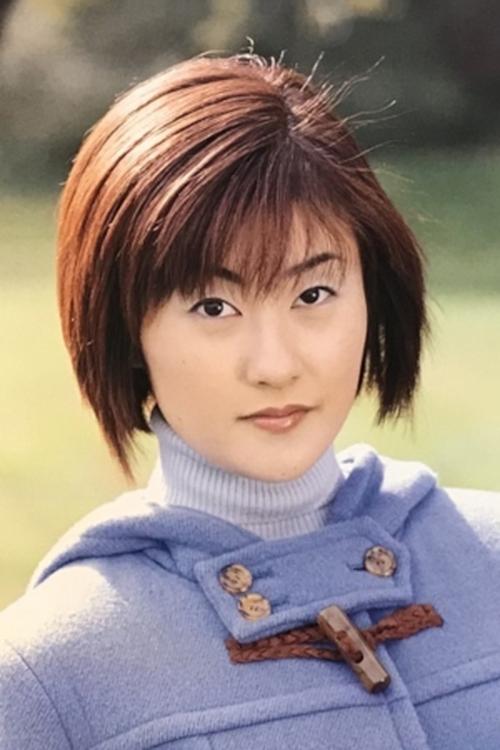 Kamio Misuzu szerepében:
Tomoko Kawakami ✝ 1970-04-25 Tokyo Prefecture, Japan - 2011-06-09
Tomoko Kawakami was a Japanese voice actress affiliated with Production Baobab. She used the aliases Mitsuko Kasai and Shouko Kawachi for her work on adult content. She died at age of 41 while being under medical care, having battled cancer for years.
---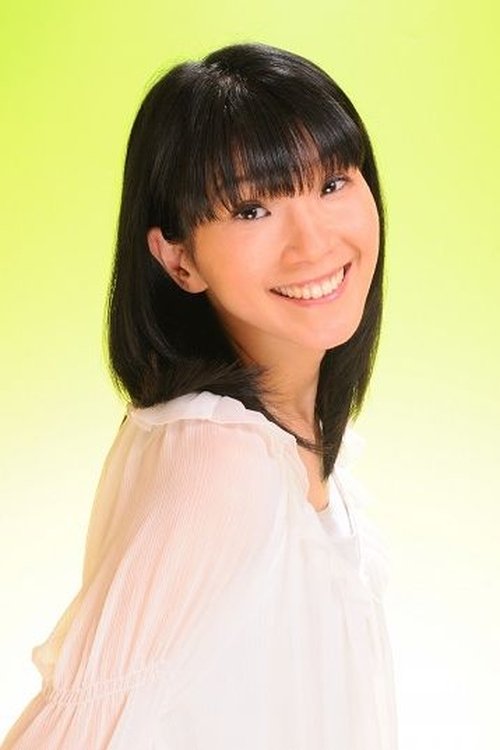 ---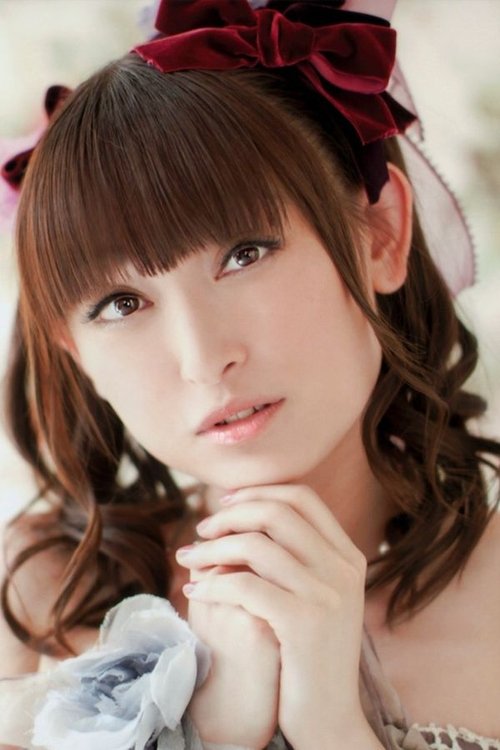 Michiru szerepében:
Yukari Tamura 1976-02-27 Fukuoka, Japan
Yukari Tamura is a Japanese singer-songwriter and voice actress, currently affiliated with I'm Enterprise (as a voice talent) and King Records (as a singer). She is known for her soft voice and interest in Lolita fashion. In 1997, she made her debut as a voice actress, releasing her debut single Yuuki wo Kudasai on March 26, 1997.
The Movie DB adatlap | IMDb adatlap
---
Potato szerepében:
Hiromi Konno 1975-09-13 Hokkaido Prefecture, Japan